It's that time of year again, back to school time. This means as busy moms we are all on the hunt for make-ahead breakfast ideas.


I know for myself the morning time can be super hectic with trying to get all of our ducks in a roll. Have you seen that gif floating around about you have squirrels at a rave instead of ducks in a roll? Yep, that is what morning time feels like when you are heading back to school.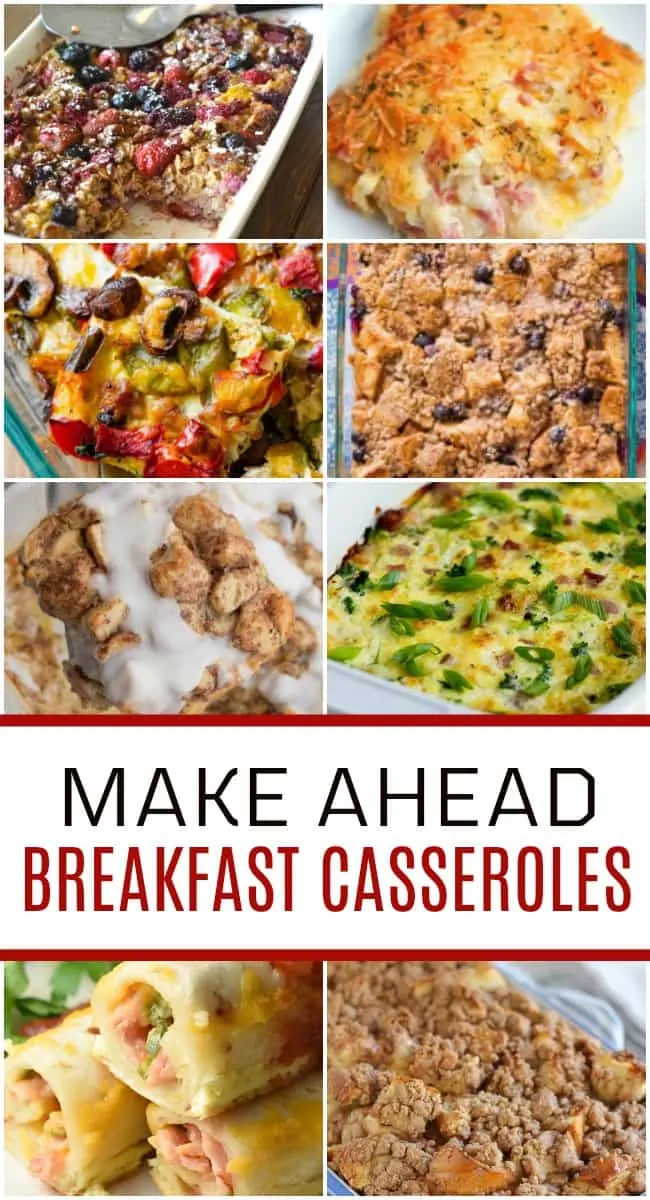 Not you guys though, you will be prepared because you are already on the hunt for awesome breakfast ideas like these make ahead breakfast casserole recipes.


Hamburger Hash Brown Casserole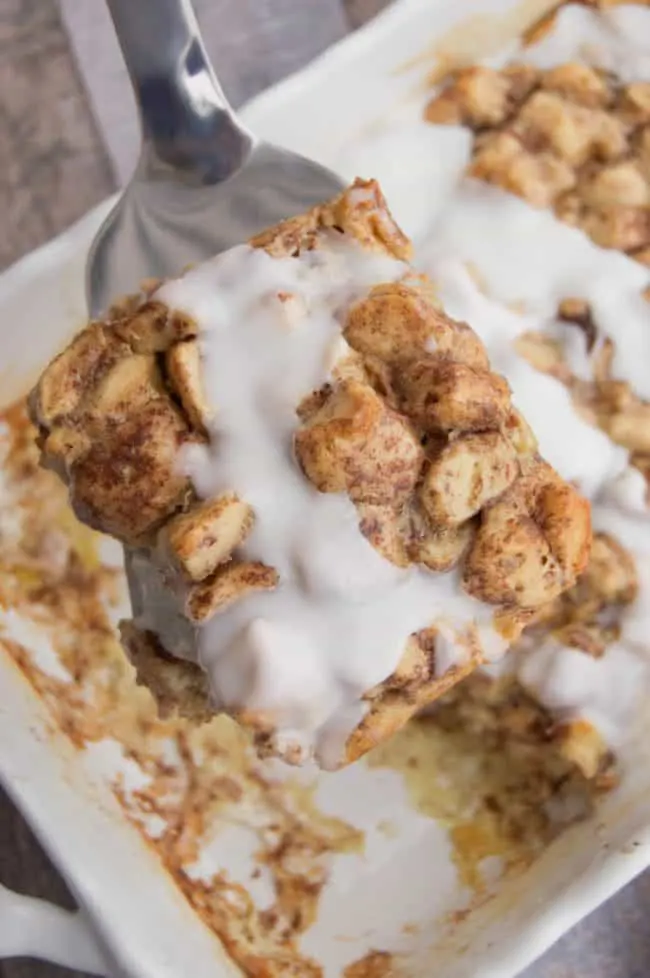 Cinnamon Roll Breakfast Casserole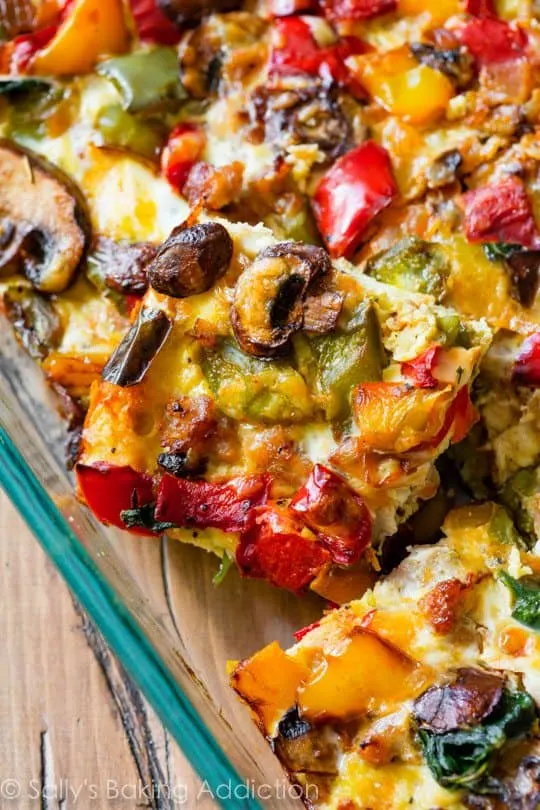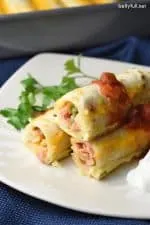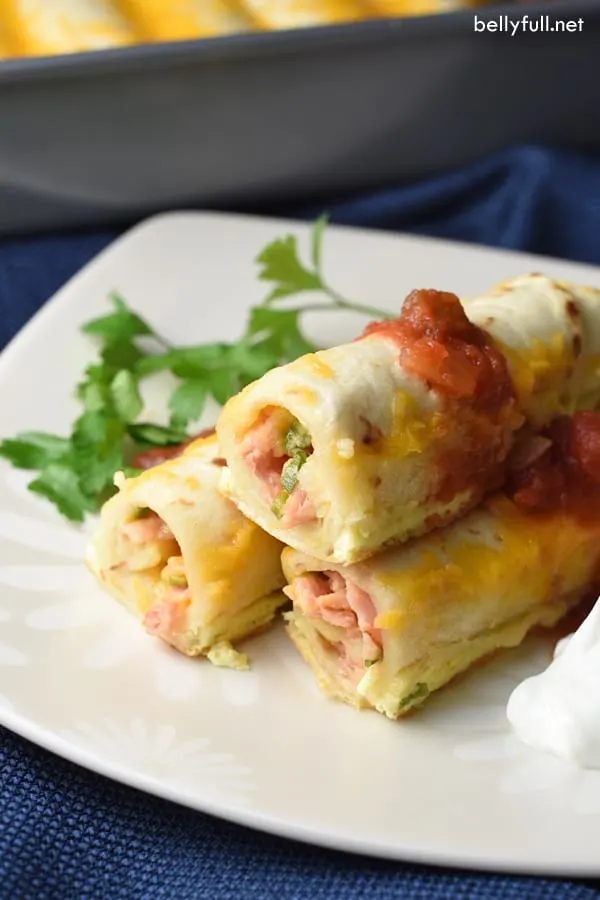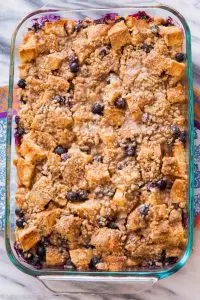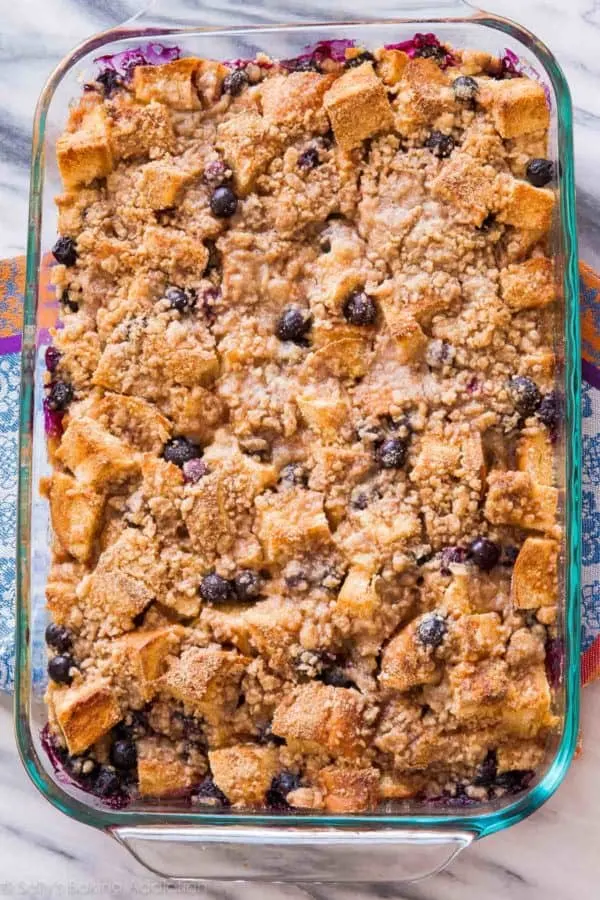 Blueberry French Toast Casserole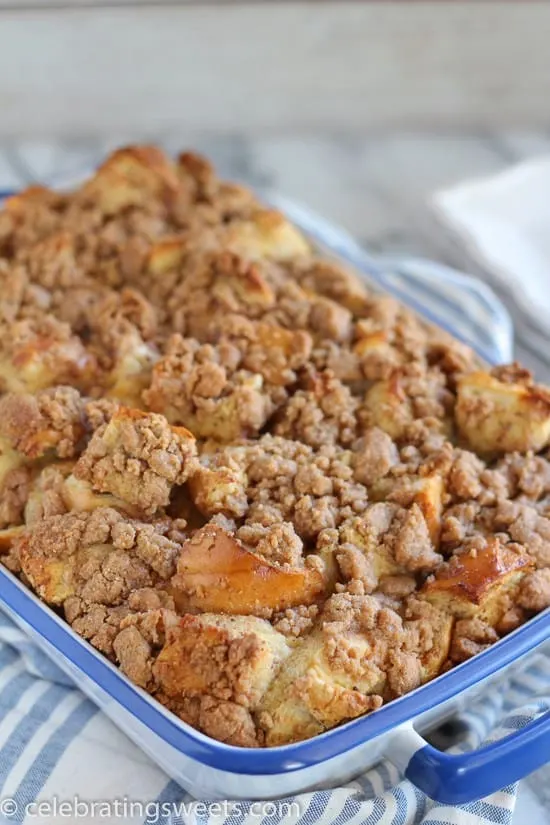 Cinnamon Vanilla Baked French Toast


Ham & Cheese Hash Brown Casserole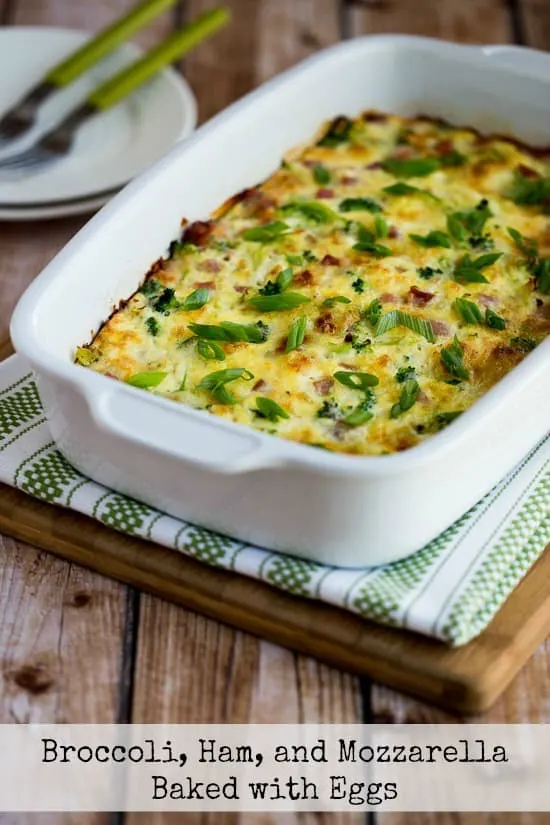 Broccoli, Ham, Cheese & Egg Casserole





Need some items for your make ahead breakfast casserole dishes?


*contains affiliate links


Casserole Dishes
Casserole Slow Cooker
Breakfast Casserole Cookbooks
Casserole Carrier


Did you love these Make Ahead Breakfast Casserole Recipes? You also might like...


---
Homemade Breakfast Pizzas
Best Slow Cooker Breakfast Recipes
Breakfast Muffins that will feed a whole crowd