So here lately I have been fighting my daughter to eat breakfast. She isn't a huge morning person period but I know as the mom that breakfast is the most important meal of the day so we have to make time for it, even if our mornings are hectic. So in order to combat the crankiness I thought I would start making some of her favorite breakfast items. Plus it is Better Breakfast Month which means I need to start cooking better breakfast apparently. haha! No really, one of our favorite breakfast staples is peanut butter. It is high in protein and keeps you full well until lunch time. This Peanut Butter Banana Bread is great with a glass of milk to start your day off right.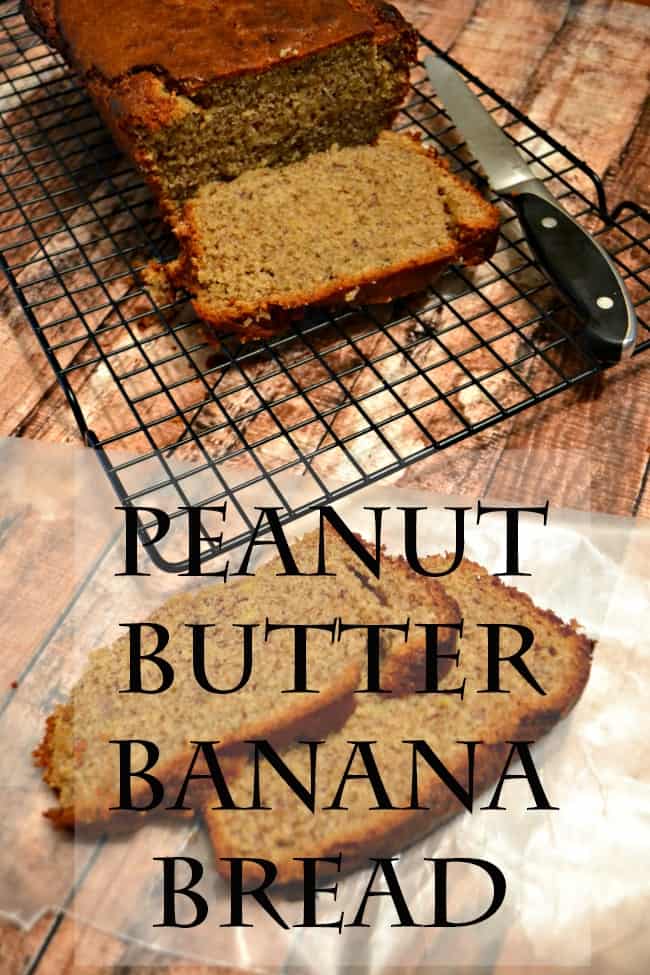 Peanut Butter Banana Bread
Ingredients
1/2

Cup

Butter

1 Stick

3/4

Cup

Brown Sugar

Packed

2

Large Eggs

1

Teaspoon

Vanilla Extract

3

Large Ripe Bananas

Mashed

1/2

Cup

Peanut Butter

Creamy or Crunchy

2

Cups

All Purpose Flour

1

Teaspoon

Baking Powder

1

Teaspoon

Baking Soda

1/2

Teaspoon

Salt

1/4

Cup

Milk
Instructions
Preheat your oven to 350 degrees F.

Grease your loaf pan. 9x5 loaf size

In a large mixing bowl mix together your butter and brown sugar. Beat in your eggs, one at a time. Mix in the vanilla, bananas (mashed) and peanut butter. If you want a nut bread you can use crunchy peanut butter. Sift together your flour, powder, soda and salt to create a uniformity and to prevent holes in your bread. Then mix together with rest of the ingredients. Lastly stir in your milk until everything is fully blended and smooth.

Pour batter into loaf pan and bake for approximately 65 minutes or until center comes out clean. Cool before removing from loaf pan so that the bottom doesn't separate.

If you don't have baking powder you can always leave it out but just know that your bread may not rise as good.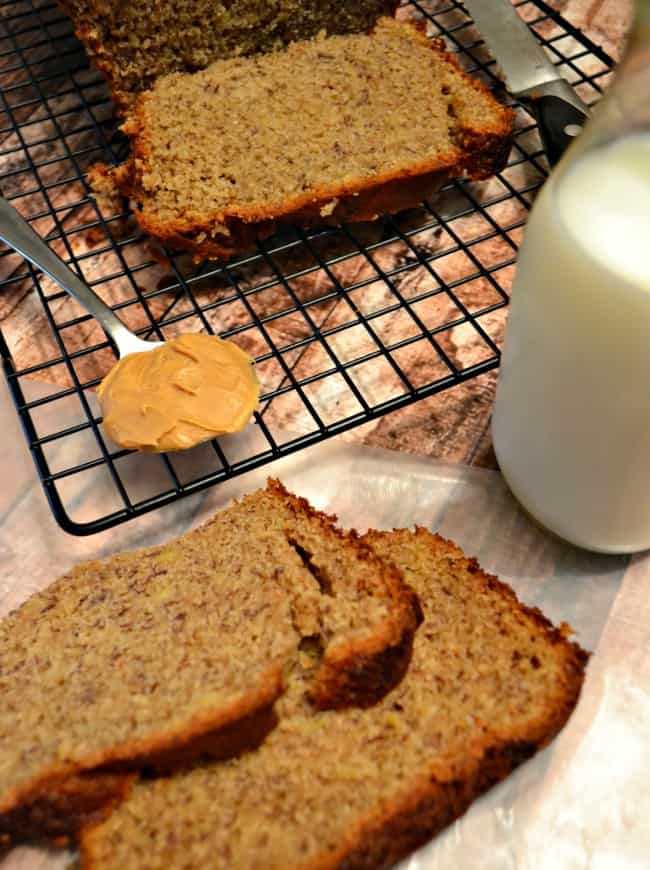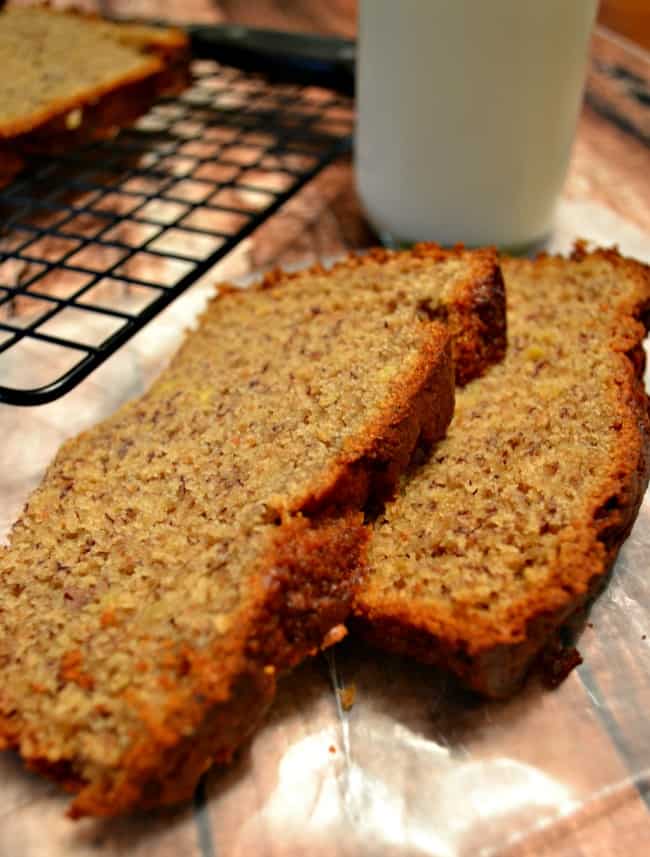 If you are looking for something to serve in the mornings think about adding Peanut Butter for Breakfast. It is great to spread on all sorts of items like bagels and waffles. It is also very likely you already have it in your pantry, which makes it a easy go to ingredient for a quick and convenient breakfast. Plus, peanut butter is budget friendly and cost on average 16 cents per ounce. Which means I can make a bunch of PB&J's for little money. Sweet!