This moist, extremely flavorful pumpkin bread is a fall favorite. Spiced with the perfect amount of delicious goodness.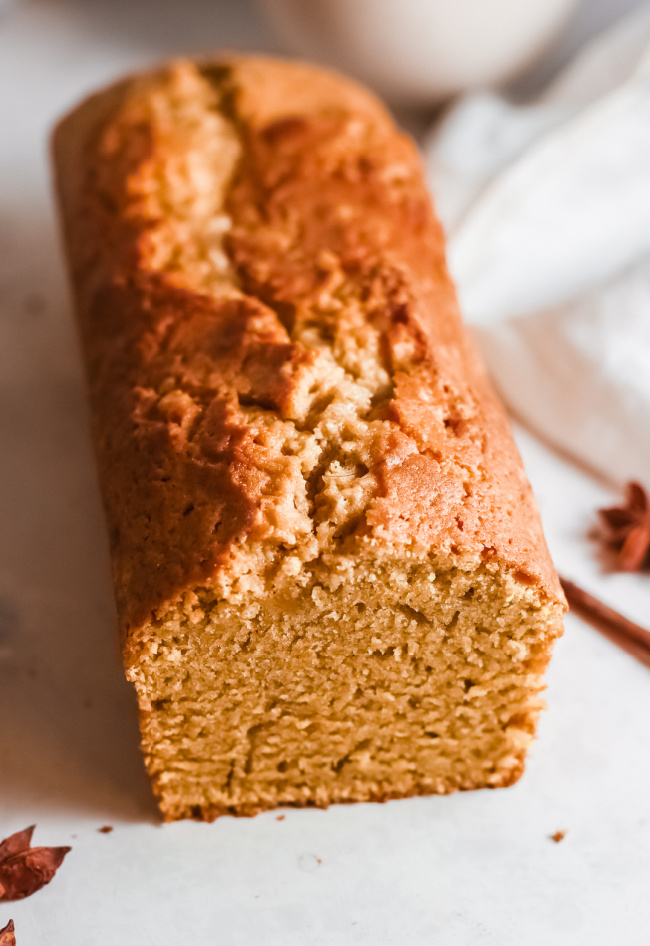 This is the best basic pumpkin loaf recipe and is so insanely easy to whip together in just a few minutes.


Ingredients you will need:


3/4 Cup vegetable oil
2 ½ Cups sugar
4 Eggs
½ Cup water
1 ½ Cups pumpkin puree
3 Cups flour
1 Tsp baking powder
1 Tsp vanilla extract
1 Tsp pumpkin pie spice mix
1 Tsp cinnamon




How do you make pumpkin bread from scratch?


Preheat the oven to 350 degrees. Grease and flour a baking pan and set aside.


In a bowl beat the vegetable oil, sugar, eggs, and water together until frothy.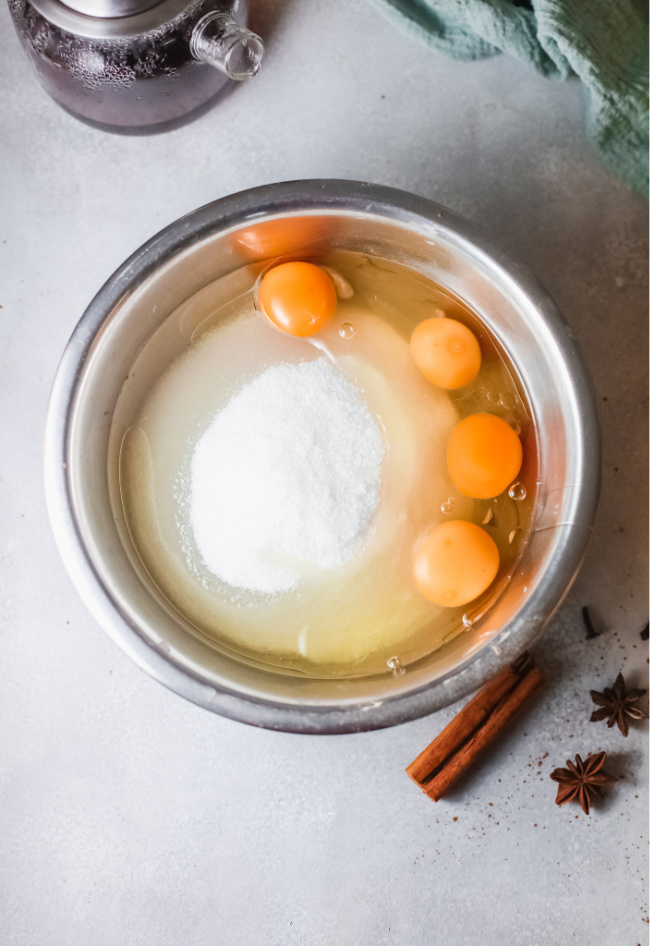 Add the pumpkin puree, flour, baking powder, vanilla extract, pumpkin pie spice, and cinnamon, and beat until everything is well incorporated around 3 minutes.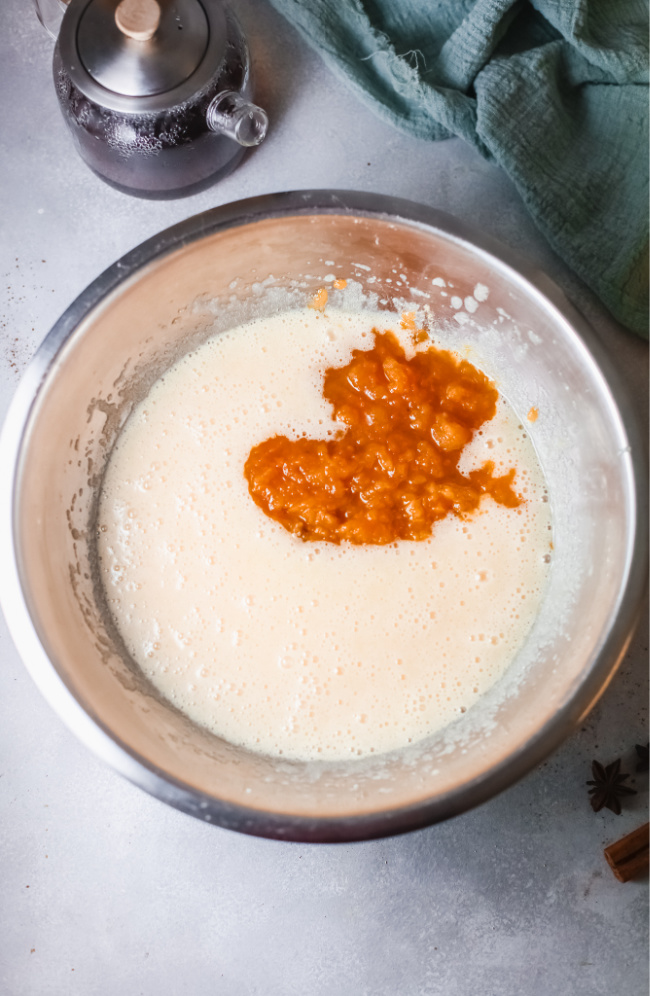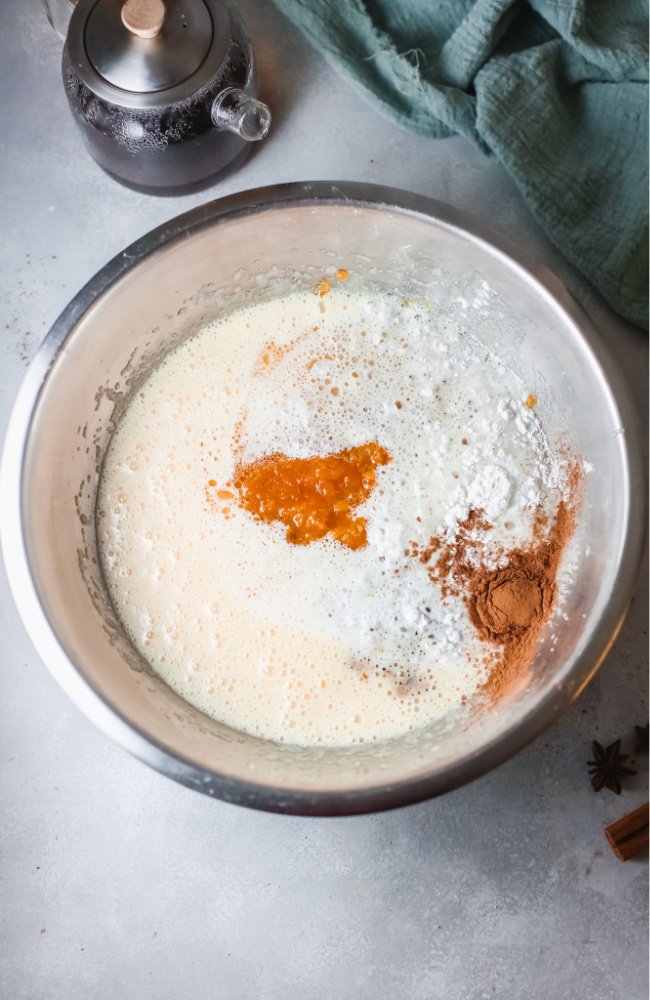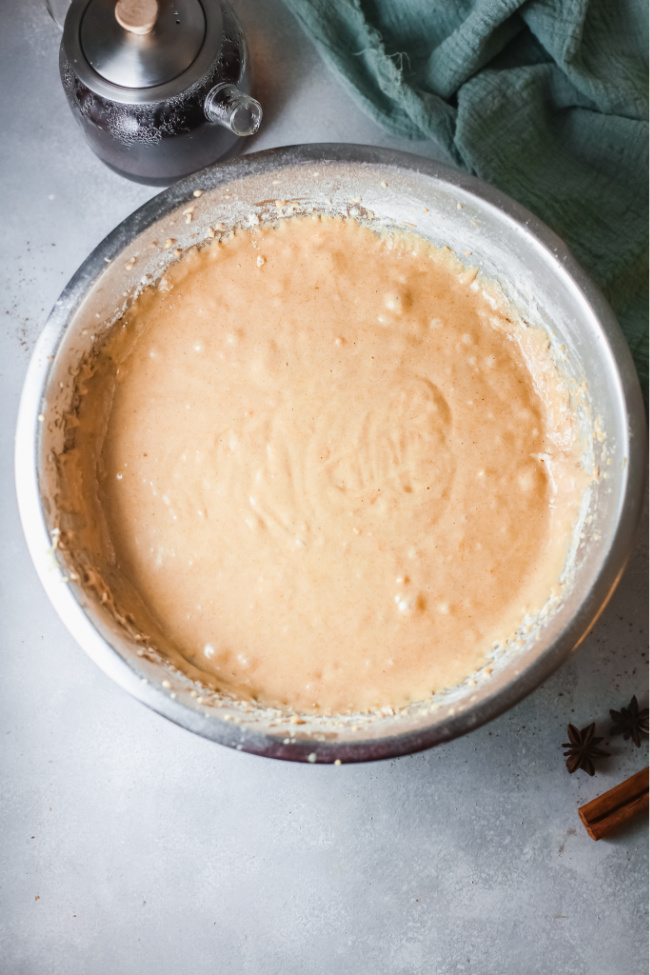 Pour the batter into the prepared cake pan and take it to the oven.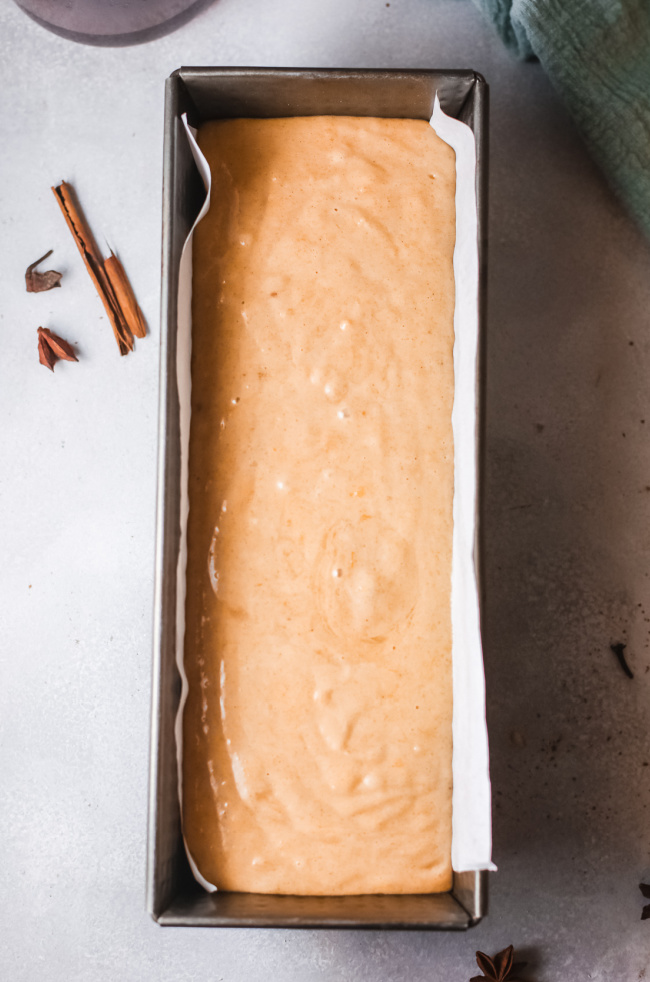 Bake for 50 to 60 mins or until golden brown.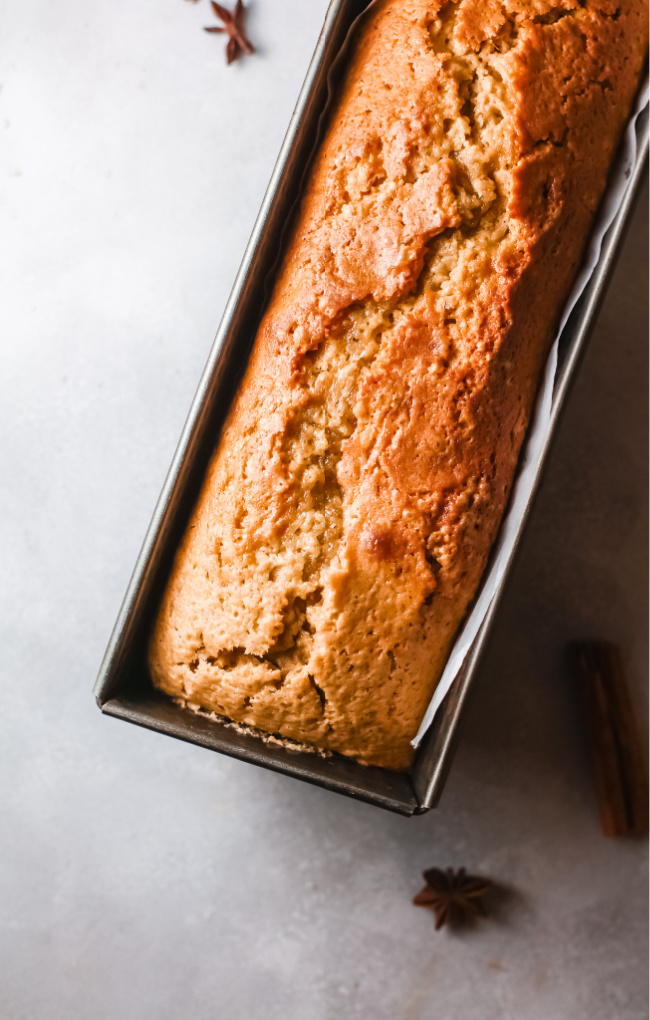 Can you freeze pumpkin bread?


Yes, this recipe is freezer friendly! Slice it and freeze it to have pumpkin bread every time you are craving a slice of a cozy fall treat.




My family loves this bread just the way it is, and we know that you will too but if you feel like kicking it up a notch add a cup of chocolate chips into the batter. Yum!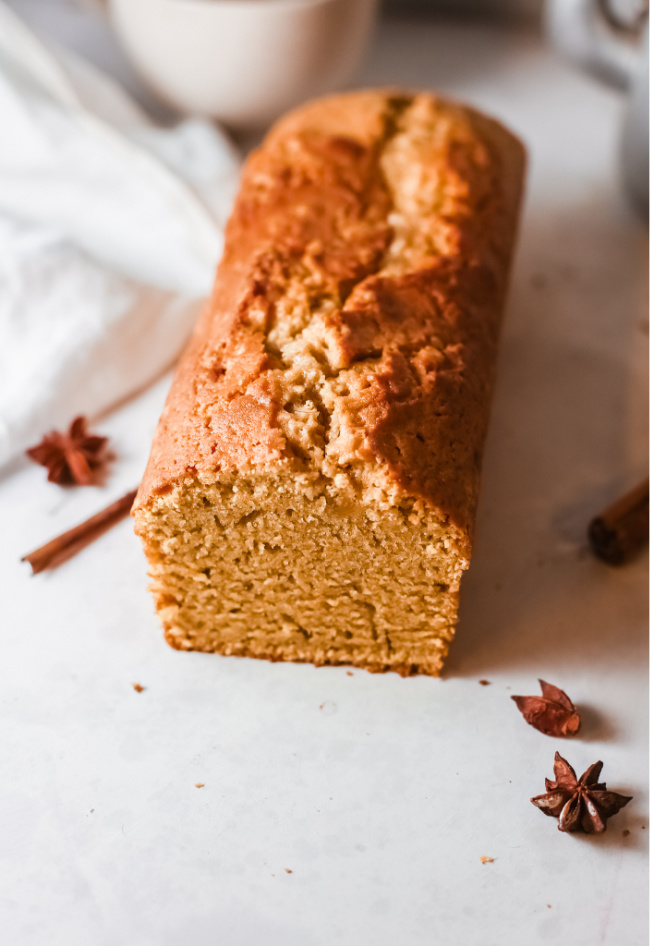 Even more amazing pumpkin recipes you need to try:




Want to print or save this Pumpkin Recipe?