Breakfast just got better with this easy to make Maple Sweetened French Toast Casserole. Enjoy a leisurely morning while this dish cooks away in the Instant Pot.
Our sponsor Workman Publishing introduced us to an exciting new Instant Pot cookbook we are sharing with you today.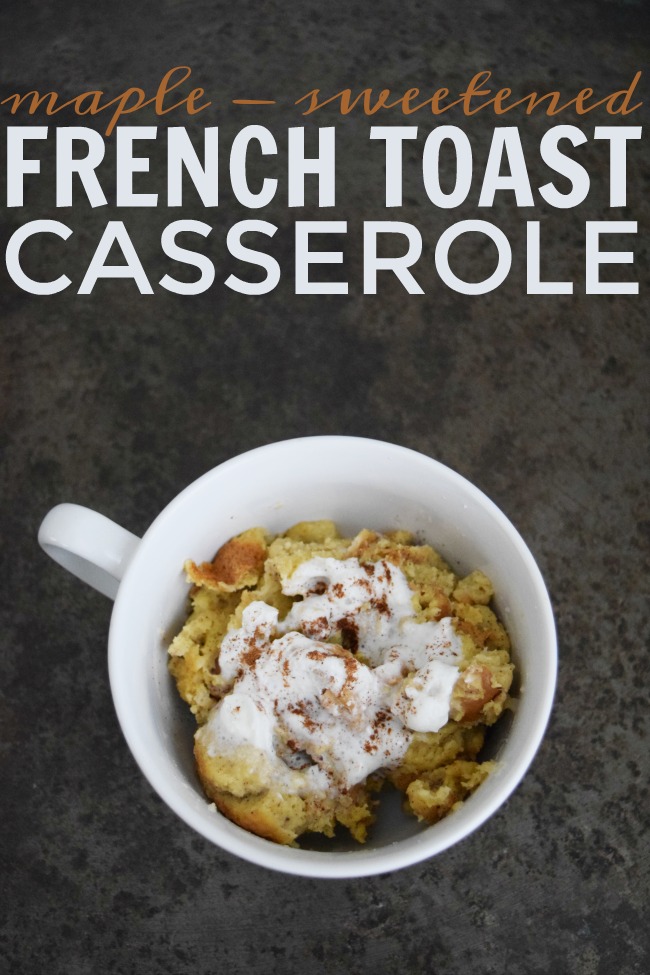 If you have not heard of the Instant Pot
then you are certainly missing out. It's one of the best items that has come around in pressure cooking history in a long time. Another one of the best things, Instant Pot cookbooks! The one I want to share with you today just recently released back in October. How to Instant Pot by Daniel Shumski. He shows us how to master all the functions of the one pot that will change the way we all cook. So not only is it a great cookbook but it is also a great guide to understanding everything about your Instant Pot.
As you read the title, today I am sharing with you just one of the (over 100) awesome recipes in How to Instant Pot. This recipe is Maple Sweetened French Toast Casserole, perfect for the busy holiday mornings.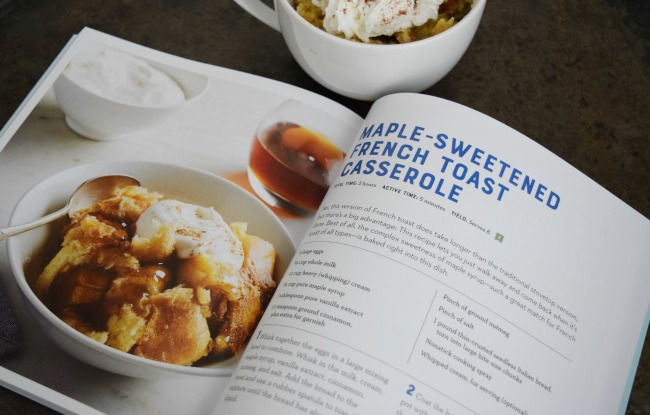 Excerpted from How to Instant Pot by Daniel Shumski (Workman Publishing). Copyright © 2017. Photographs by Ken Carlson.
Ingredients:
6 large eggs
3/4 cup whole milk
1/2 cup heavy (whipping) cream
3/4 cup pure maple syrup
1 tablespoon pure vanilla extract
1/2 teaspoon ground cinnamon, plus extra for garnish
Pinch of ground nutmeg
Pinch of salt
1 pound thin-crusted seedless Italian-bread, torn into large bite-size chunks
Nonstick cooking spray
Whipped cream, for serving (optional)
Directions:
1. Whisking together the eggs in a large mixing bowl to combine. Whisk in the milk, cream, maple syrup, vanilla extract, cinnamon, nutmeg, and salt. Add the bread to the bowl and use a rubber spatula to toss the mixture until the bread has absorbed the liquid.
2. Coat the bottom and side of the inner pot with nonstick cooking spray. Transfer the bread mixture to the inner pot, pouring any remaining liquid on top.
3. Close and lock the lid. Set the valve to Venting. Attach the condensation collector, Press Slow Cook, and the Slow Cook or Adjust button to select the highest temperature ("More"). Use the – or + button to set the time to 2 hours.
4. When the cooking time is finished, press Cancel and remove the lid. Serve hot, scooped into bowls and topped with a dollop of whipped cream and a sprinkling of cinnamon, if desired.
NOTE: Maple Sweetened French Toast Casserole is best served the day it is made, though leftover casserole can be kept, in an airtight container in the refrigerator, for up to 3 days and served chilled.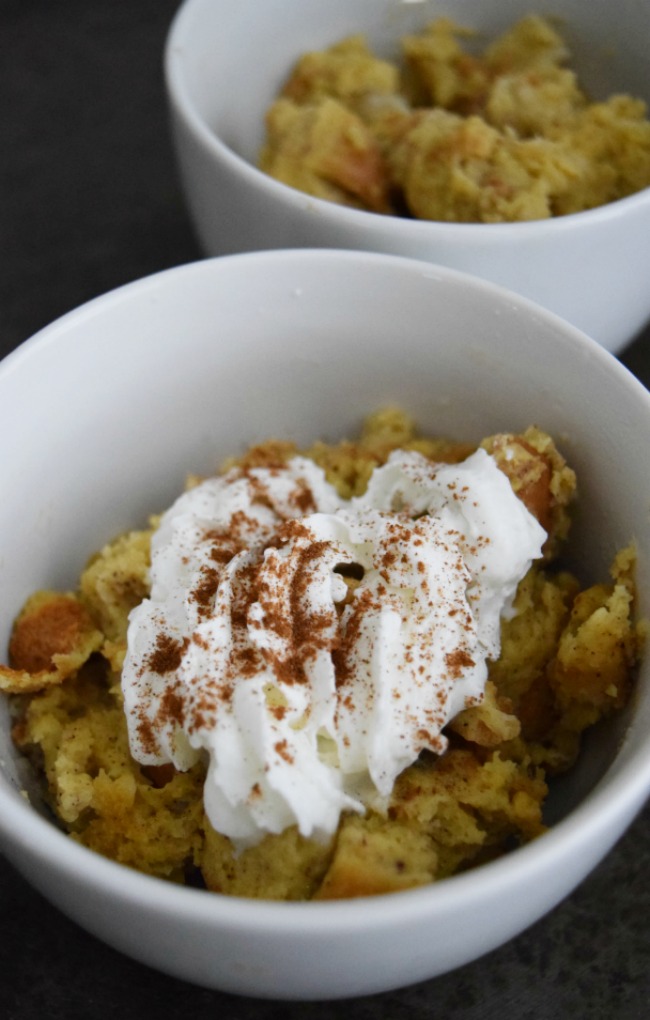 If this recipe had you wanting more (I know it did) then you will want to get your hands on this cookbook too. When I first checked it out I was so excited to find the amazing photos. If you are like me, you often pick recipes out of cookbooks by how delicious the picture makes it look. Let me tell you, Ken Carlson made you want to eat the page. I wouldn't recommend that but I would definitely recommend picking this cookbook up pronto. The steps are all super detailed and it won't leave you wondering if you are working your appliance right or not, great for Instant Pot beginners.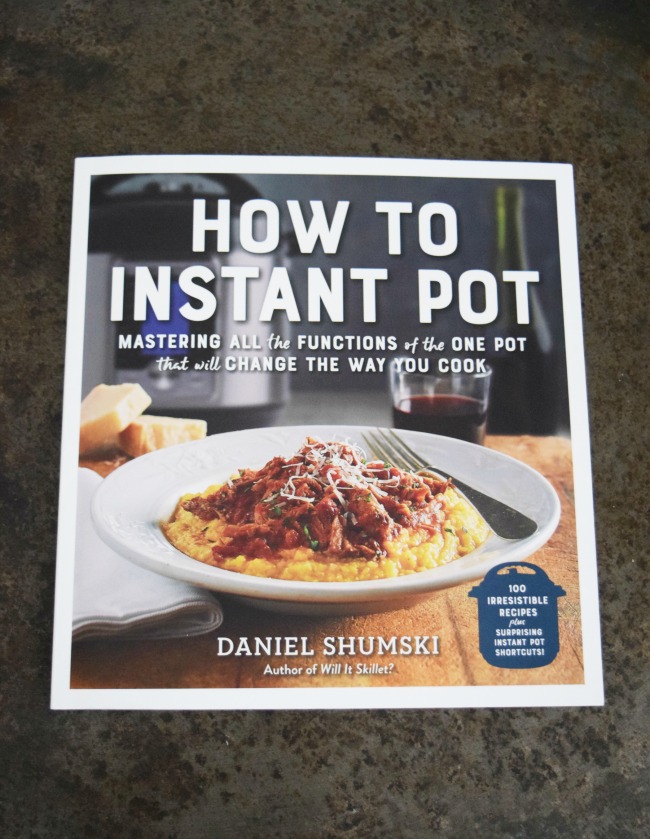 There are so many incredible dishes to make like Tender Pressure-Cooker Pork Shoulder, Koren Style Short Ribs, Chocolate Lava Cake with Dulce De Leche, and so many more.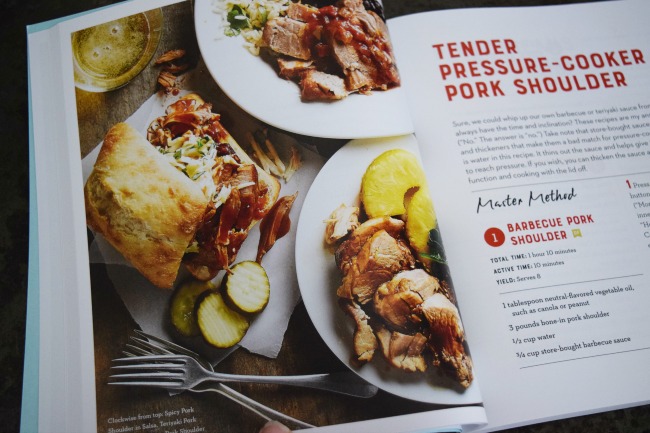 Those are just a few that will get your mouth watering but you also don't want to miss some of the shortcuts you can use this appliance for, like quick pickles, hard-boiled eggs, and 30-minute baked potatoes. A must purchase for every Instant Pot owner and if you know someone who owns one it would make a great gift idea as well.
If you enjoyed this Maple Sweetened French Toast Casserole recipe you also might love…
---