As summer's days fade away, we are gearing up for the much-anticipated back-to-school season but that doesn't mean there isn't plenty of time still for some fun and creativity!


Introducing the popsicle stick crayon craft – a delightful way to get kids excited about heading back to the classroom.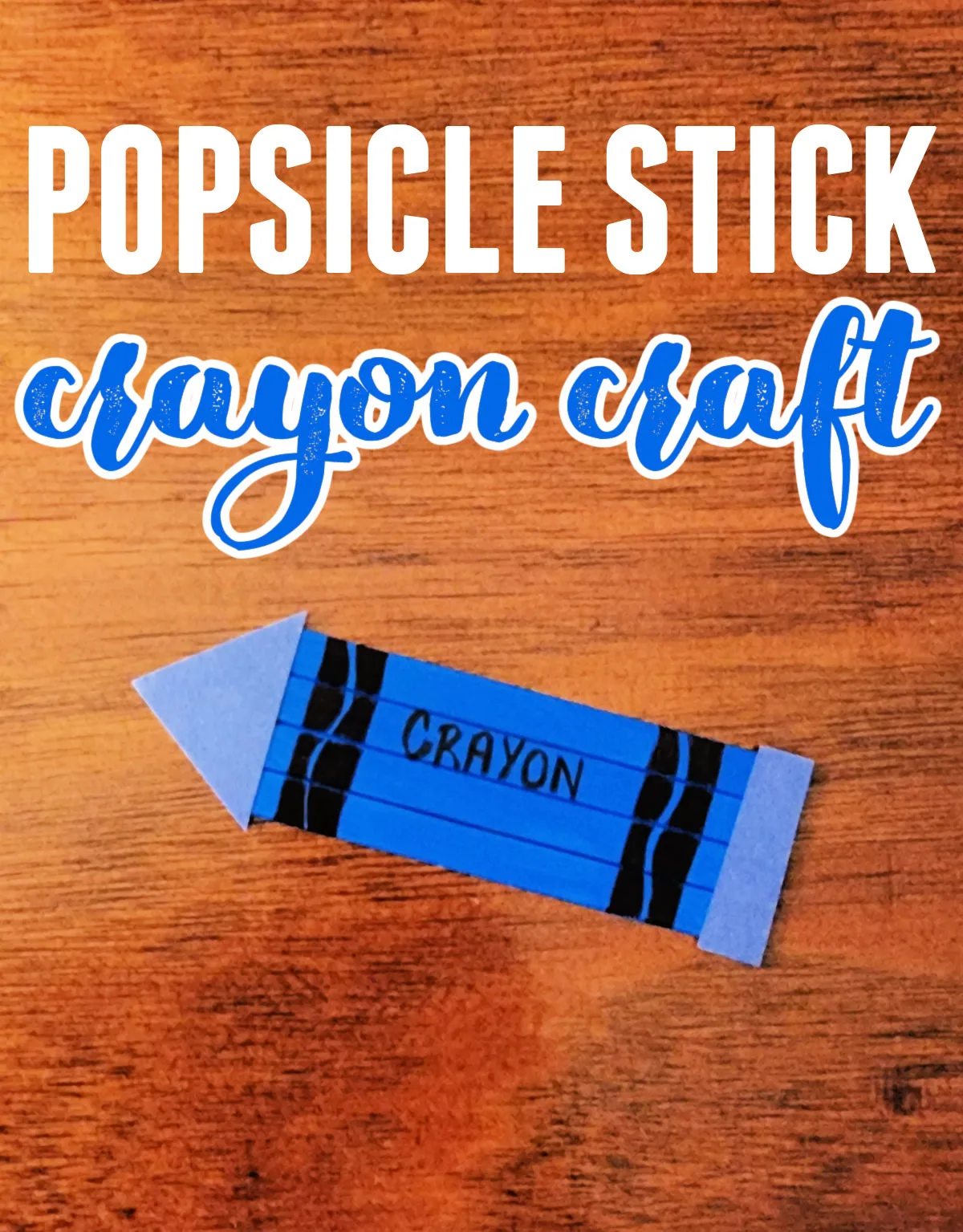 Requiring only a few materials that are likely already within your home.


Grab those popsicle sticks and dive into this crafty adventure. Watch your child's eyes light up with joy as they embrace their new crayon craft.




Why you'll love this craft stick crayon!


Simple and Budget-Friendly:


It's a straightforward and affordable craft that requires minimal materials, making it accessible to everyone.


Family Fun:


Crafting with popsicle sticks brings the whole family together, creating cherished moments and memories.


Educational Value:


For kids, the craft enhances fine motor skills as they handle the popsicle sticks and learn basic crafting techniques.


Excitement for School:


By engaging in this craft, kids will feel more excited and prepared for the upcoming school year.


Stress-Relief:


Crafting has therapeutic benefits and can be a great way to unwind and reduce stress.


Sense of Accomplishment:


Completing the craft gives a sense of achievement and pride, boosting self-esteem and confidence.




Materials you will need for creating a popsicle stick crayon craft


Blue Acrylic Paint (or any color that you want your crayon to be)
Paintbrush
Blue Construction Paper (if you change your paint color just use matching construction paper)
Scissors
Glue Stick
Black Permanent Marker




How to make a popsicle stick crayon craft!




Paint all of the craft sticks blue.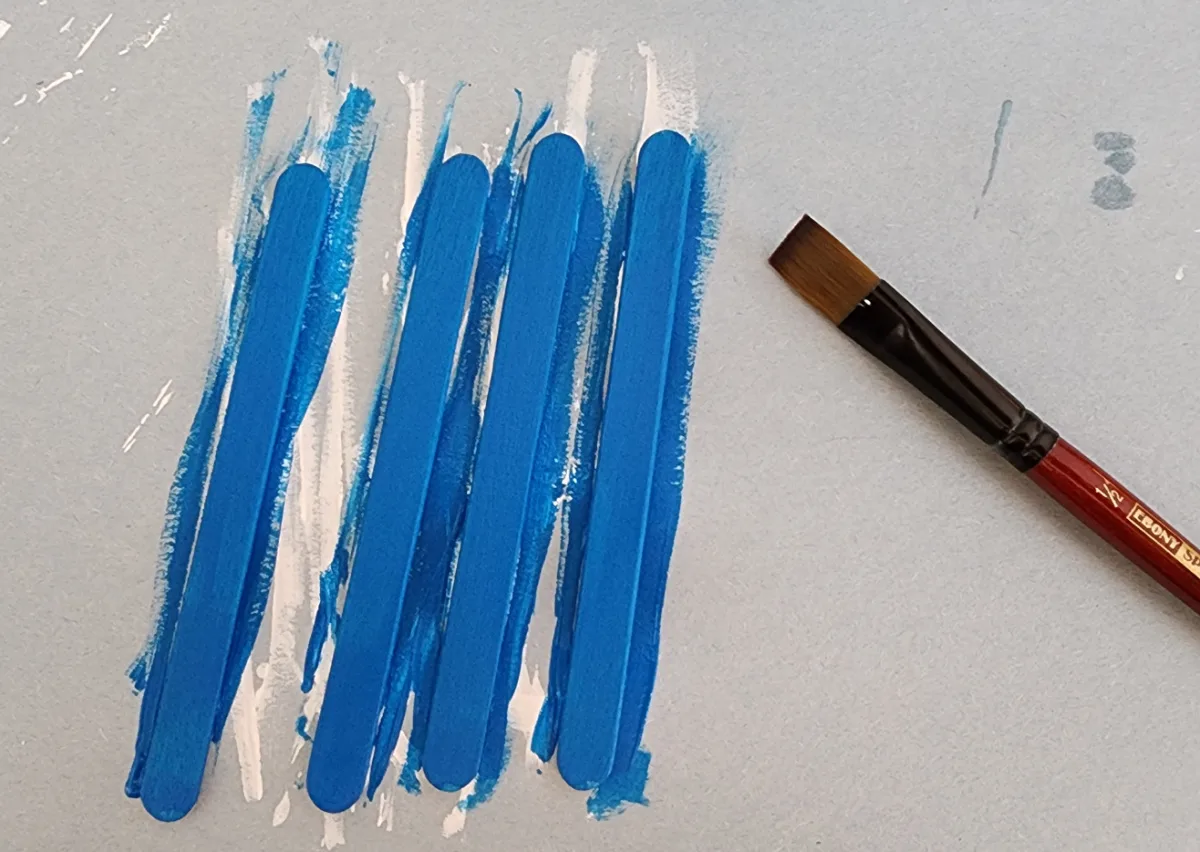 Cut a triangle and rectangle out of blue construction paper.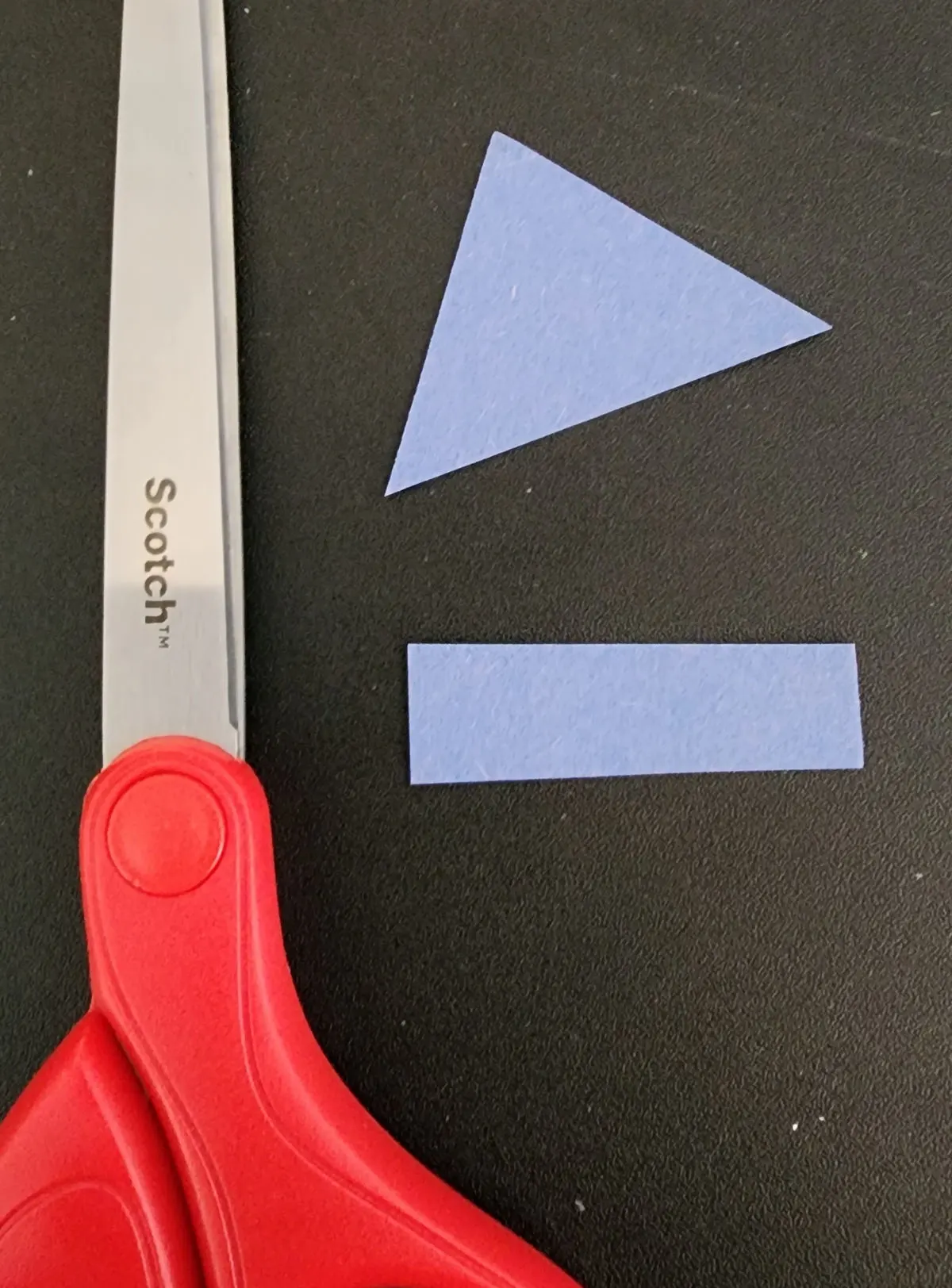 Using a glue stick, glue your construction paper pieces to your craft sticks.


To help get the crafts stick to stay in place you can also glue a piece of construction paper to the back for stability.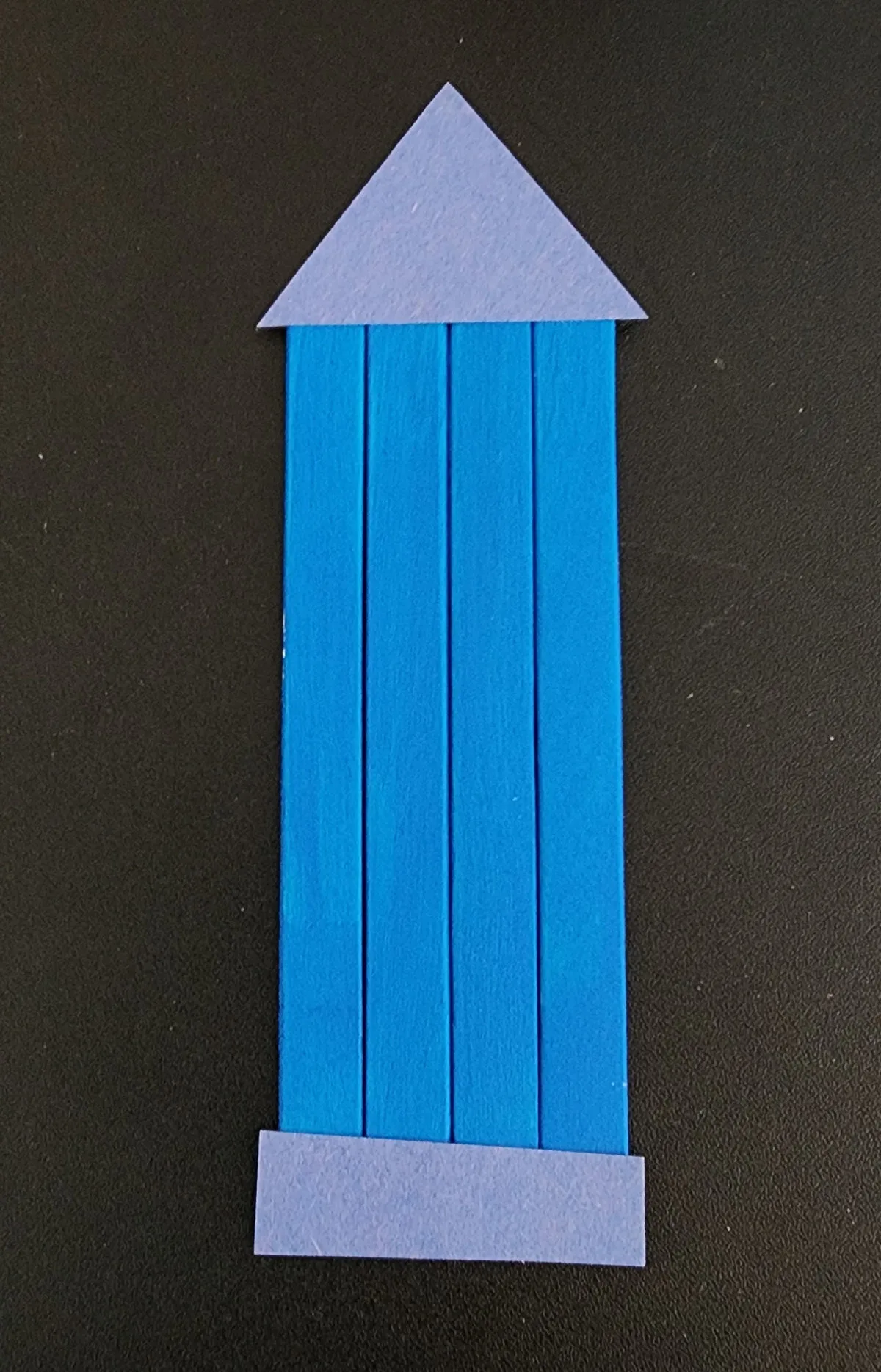 Using your marker, draw on the wiggly lines and write crayon across the craft.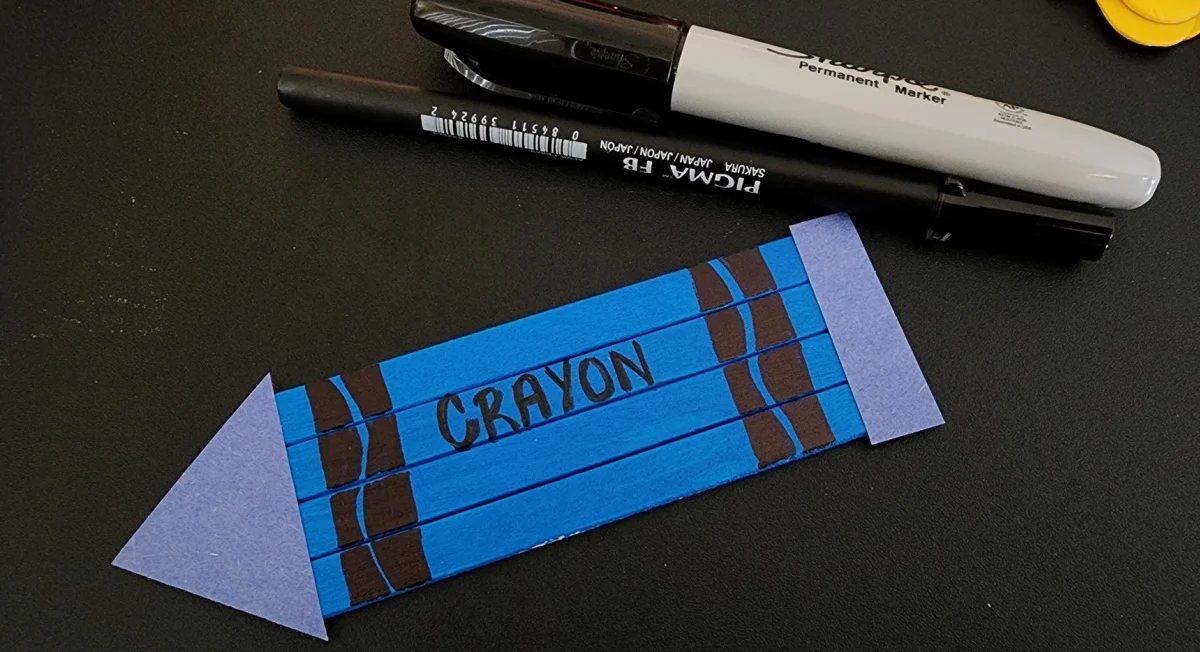 Even more Back to School Crafts you don't want to miss!




Want to print or save this popsicle stick crayon craft?