"Disclosure: This post was sponsored by IZZE® through their partnership with POPSUGAR Select. While I was compensated to write a post about IZZE®, all opinions are my own."
Summer is the perfect time for cocktails, cool drinks and awesome times with good friends. I mean let's get real, we can say cocktails are perfect for just about every season right? It's hot right now though so we are celebrating our #FriendsdayNight with a tasty and chilled Raspberry Watermelon Cooler. These are non-alcoholic so even the smallest or those of you who are expecting can join in on the fun.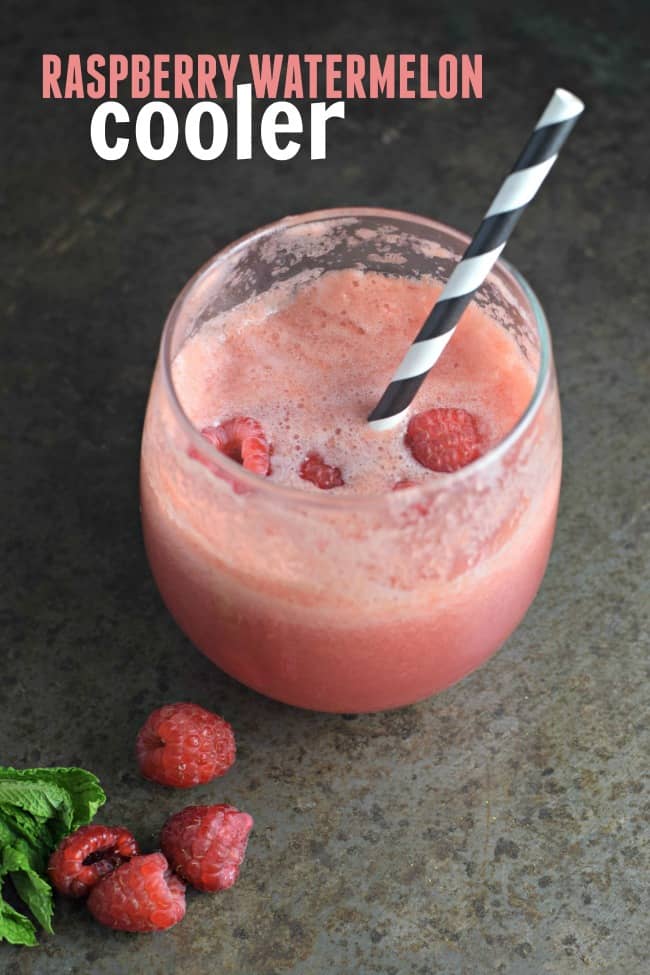 Raspberry Watermelon Cooler
This cooler requires only just a few simple ingredients and in my mind, that makes it all the better.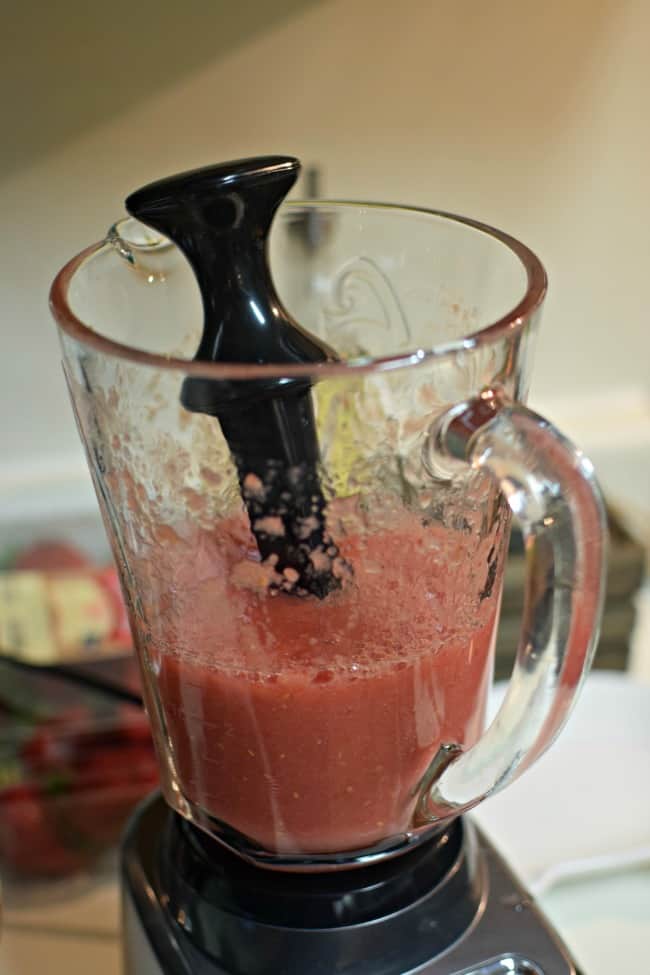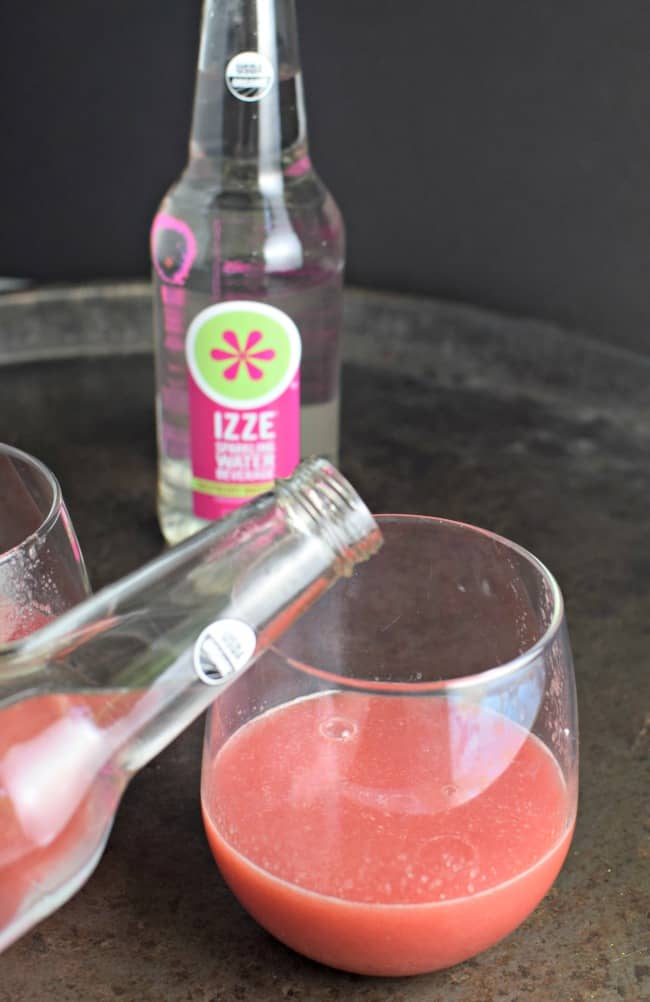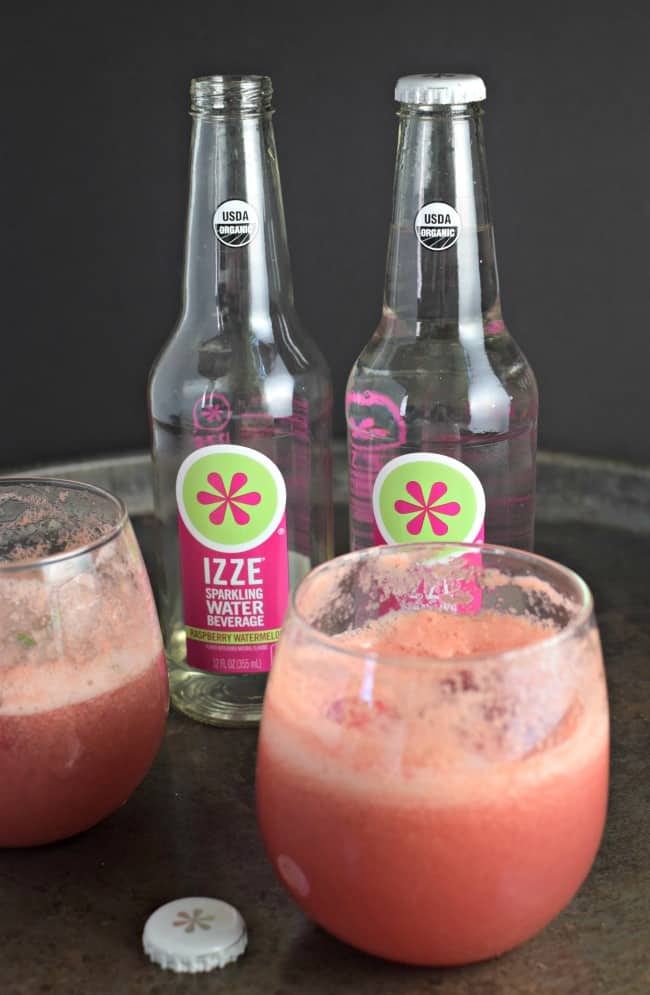 There was no need to prep fancy foods for this party with our friends. We opted to go for comfort, toss the phones into a bin and share in some good old-fashion conversation. We may even break out a few board games and have some good laughs. It is our night of stress-free dining and tasty drinks with great friends. That is how we do our Friendsday Night, super casual.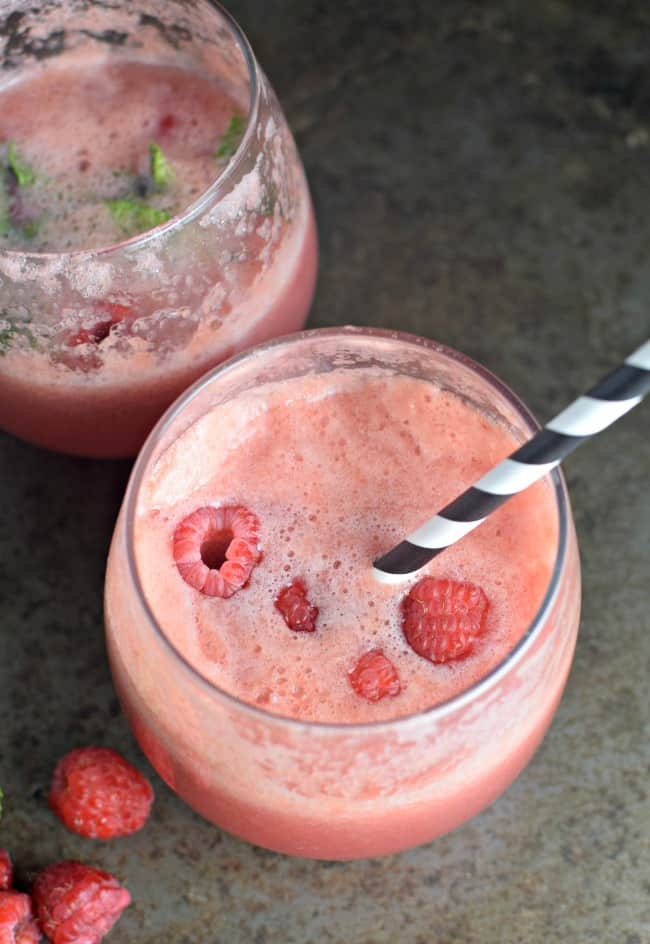 If you are looking to throw a Friendsday Night of your own just remember these few party tips.
Bring IZZE® (You can't forget these tasty drinks.)
Bring Food
Set the Mood (a little background music)
Bring Games
Have FUN!
Truly that is all there is to have a casual awesome night with friends.