Spooky Halloween cocktails are perfect for when you are hosting a frightfully fun adult Halloween party. Serve up some of these tasty sips and your party will be a definite success.


It doesn't matter if you're hosting friends this Halloween or just planning on getting together with family, these recipes will be perfect for any occasion!


These Halloween cocktails deliver on flavor…and effects! Any party is better with spooky alcoholic drinks in hand.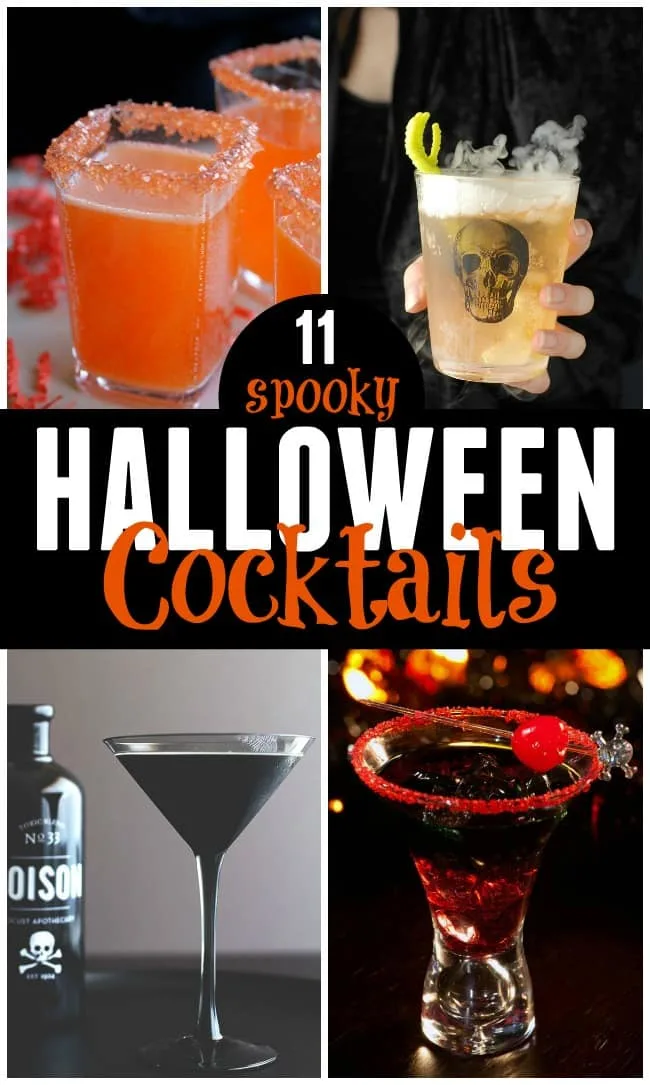 The best time of the year is coming up and the scariest day of the year is just ahead. You know that you want something to drink that's going to be a little scary and a lot delicious.

I don't know about you, but I love a spooky Halloween cocktail to fit the theme.


What makes a next-level Halloween party? Halloween cocktails, of course. They are some of the most creative, creepy, and delicious drinks around. Themed cocktails make any party more fun, and these drinks are absolutely on brand: spooky and boo-zy.


Today I have rounded up some of our favorite recipes for spooky drinks that will keep your taste buds happy this Halloween season and ones that will earn a well-deserved spot on your Halloween drink menu.


Get to exploring and see which one you want to try for your next party, these Halloween-themed drinks are perfect for any gathering of ghosts, goblins, and ghouls!


Best Spooky Halloween Cocktails and Drinks!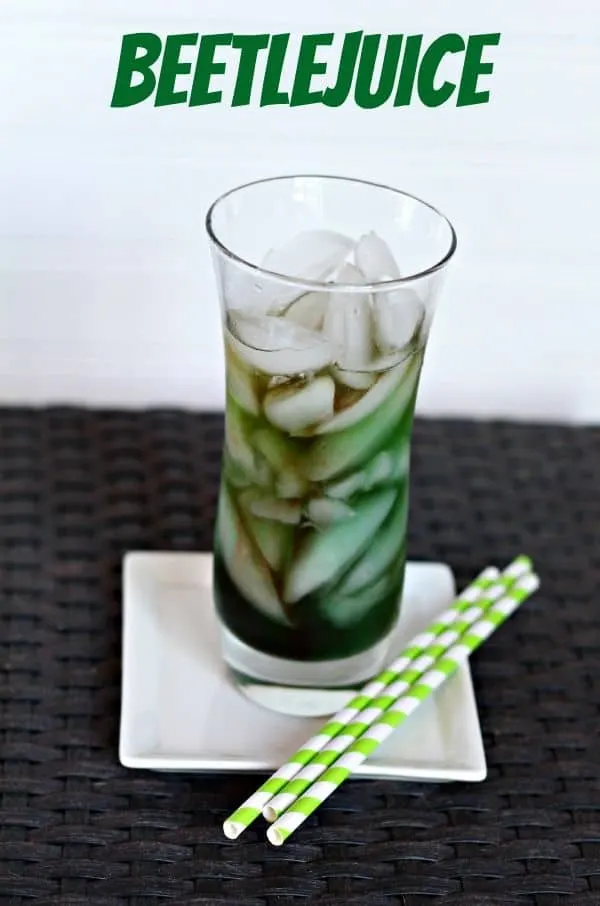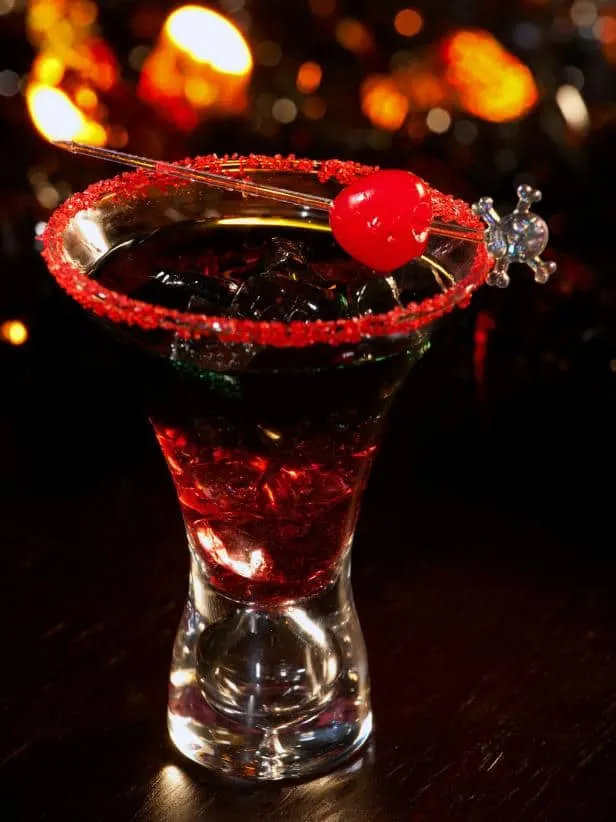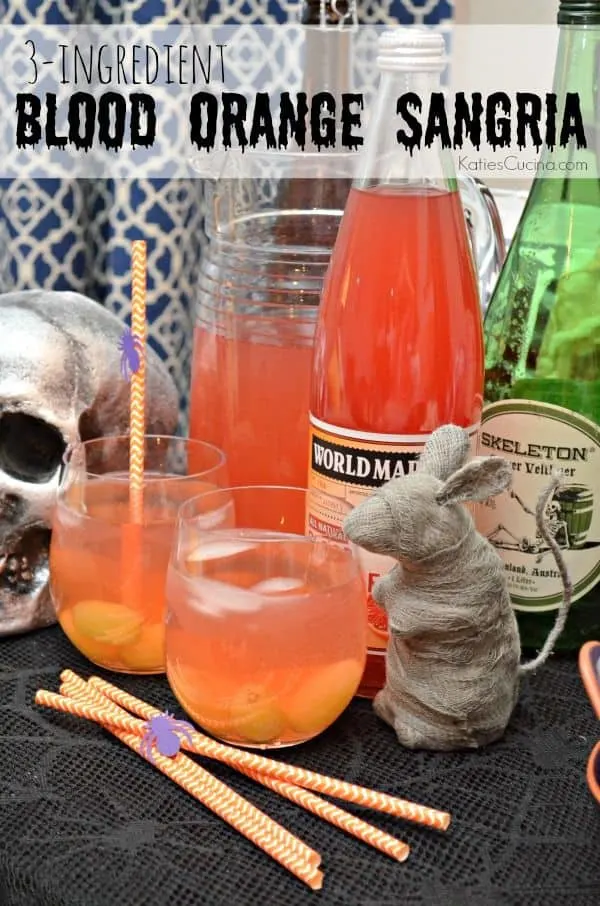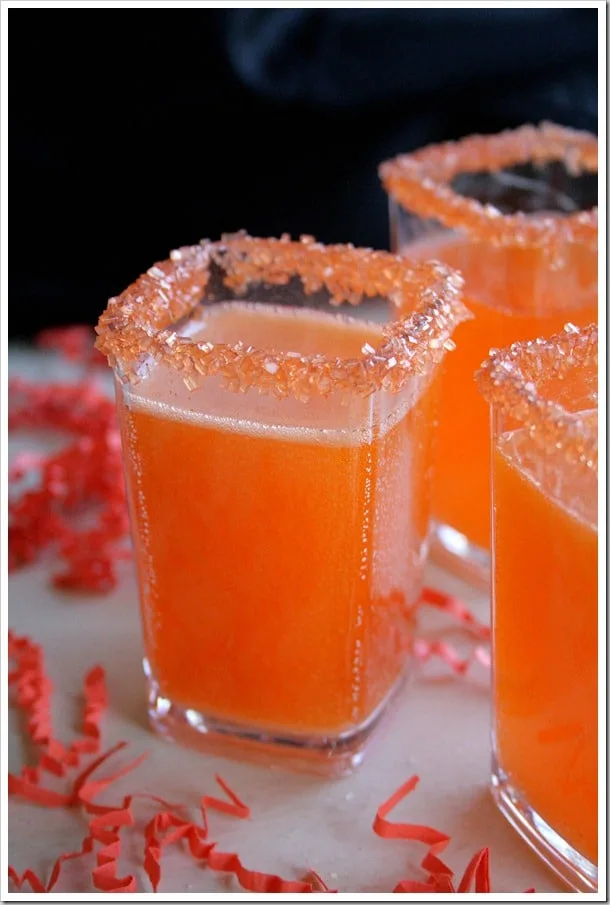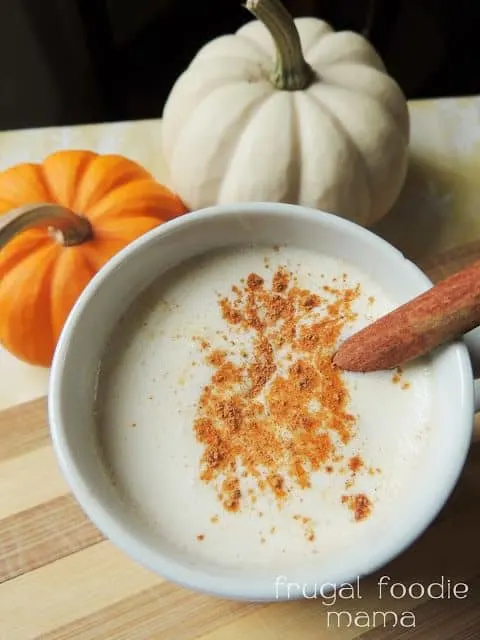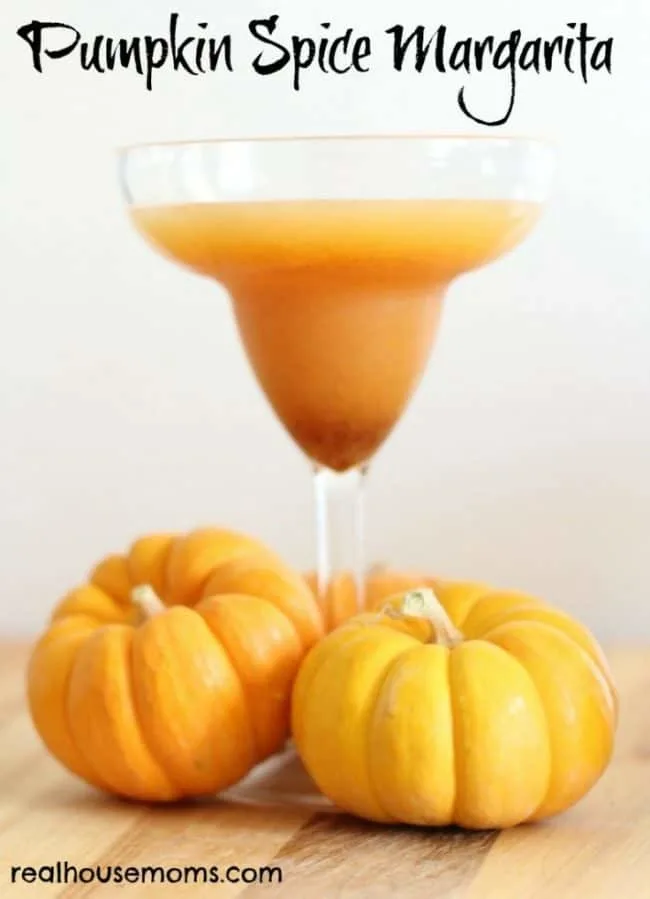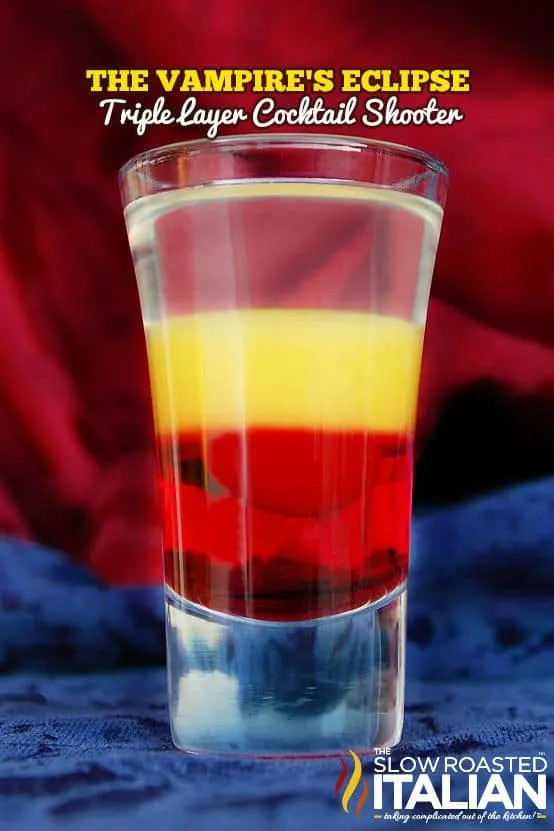 Here are a few things to get you started on making your next Halloween party a hit.





If you enjoy this Spooky Halloween Cocktails post you might also enjoy some of these other awesome drink recipes.