Do you know what my favorite STARBURST™ flavor is? It's strawberry, of course. How many of you also enjoy the pink ones? I love all STARBURST™ and I will share all flavors BUT the pink ones. Do you know how excited this girl was when they came out with STARBURST™ Sorbet Bars in none other than the strawberry flavor? Yiiippeeee!! That's me, super excited!!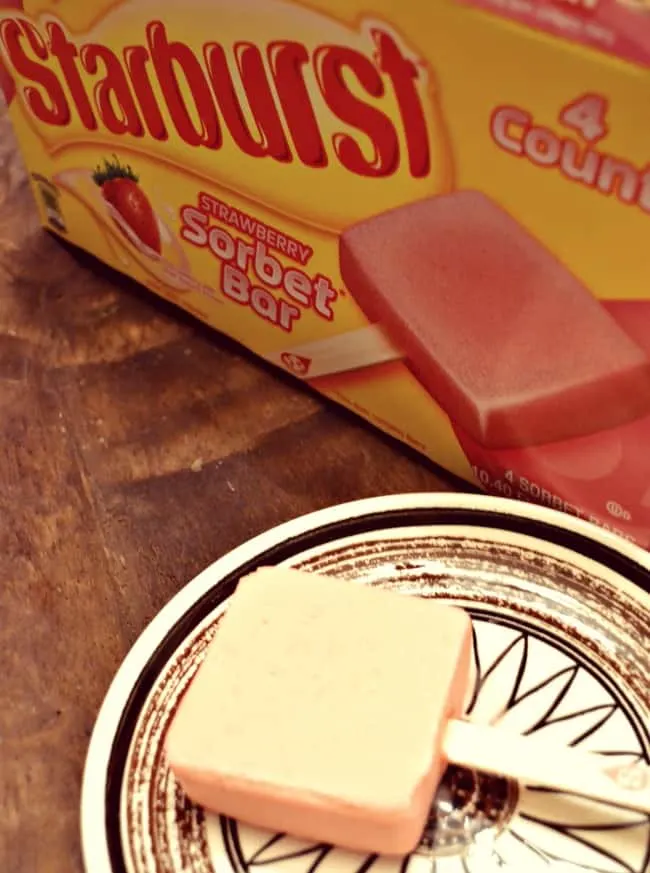 These bars have the same classic taste of the STARBURST™ strawberry fruit chew but with a refreshing and cool sorbet bar perfect for a Summer time snack.
I like them straight out of the package but my daughter has 6 year old problems. You know, brand new front teeth and one barely coming in. Yeah, those problems. So popsicles sometimes make her teeth sensitive. That wasn't going to stop us from coming up with a yummy way to enjoy the STARBURST™ Sorbet Bars in a smoothie form. The perfect hint of strawberry and because they are sorbet it is light on the tummy and calories with a super delicious taste.
Strawberry Sorbet Smoothie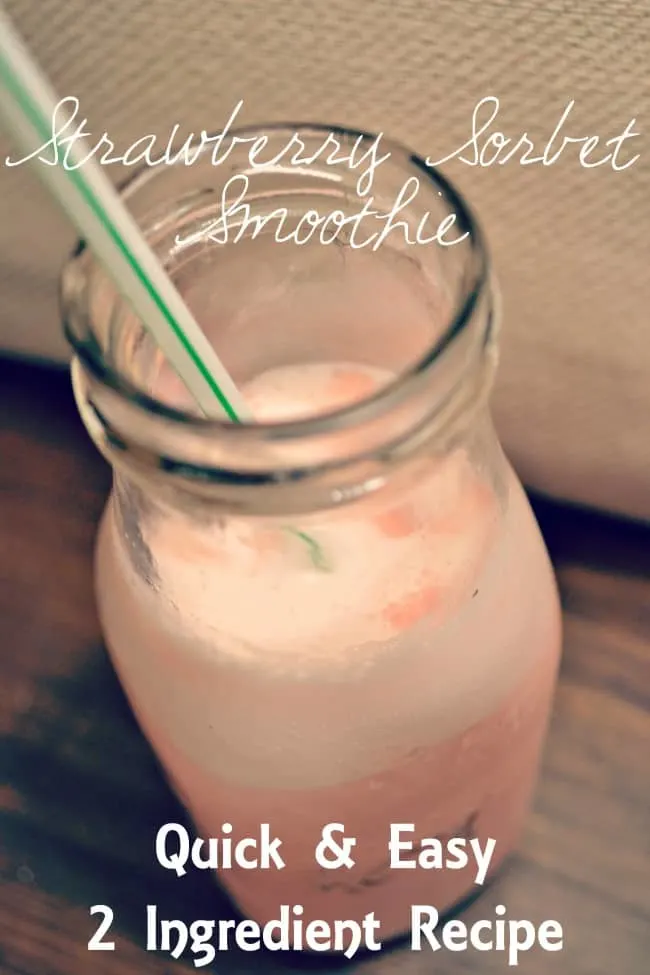 Ingredients:
1 STARBURST™ Sorbet Bar (Strawberry)
1 Cup 1% milk
Directions:
Mix 1 cup of 1% milk with 1 strawberry STARBURST™ Sorbet Bar. Blend until bar is melted. Drink and enjoy!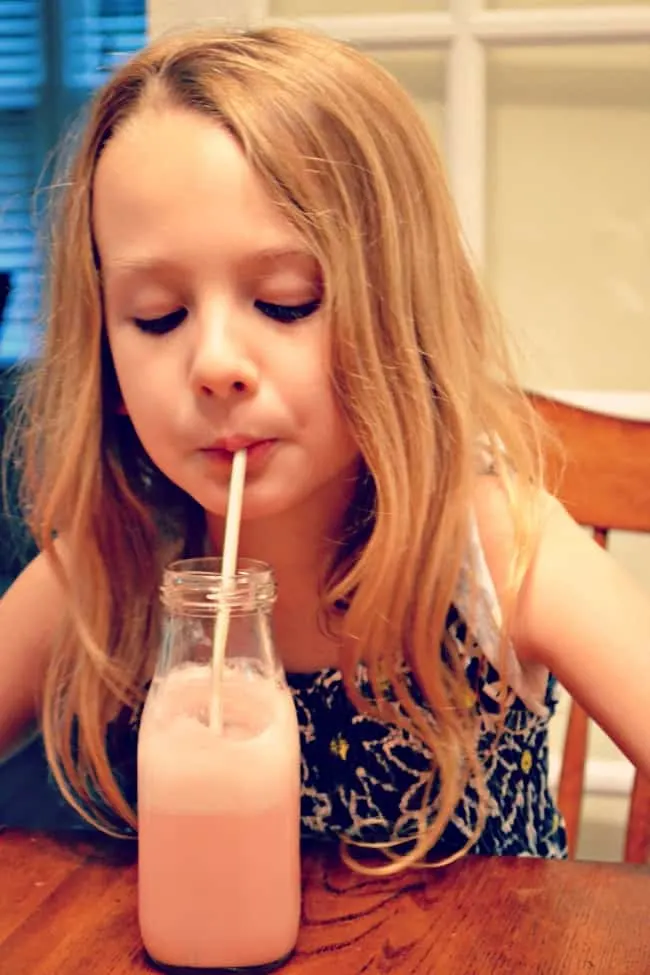 If you are looking for an enjoyable and refreshing treat then be sure to pick up some of these sorbet bars. Especially in the heat of the Summer. It is a great cold snack for only 70 calories or enjoy it like my daughter does as a yummy smoothie. These bars are available in the always crowd pleasing favorite strawberry flavor and come in 4 packs and singles.
If you love STARBURST™ be sure to follow them on Twitter and Facebook.
Have you tried these sorbet bars yet?
I was selected for this opportunity as a member of Clever Girls Collective and the content and opinions expressed here are all my own.