If you have been thinking about ways to keep your kids entertained this summer but still learning, check out all these super fun summer science experiments.


Lots of great ideas from volcanoes to bubbles.




I love all of these great ideas and plan to do lots of them with my daughter this summer.


Making homemade bouncy balls looks like a lot of fun, but how yummy would making our own rock candy be?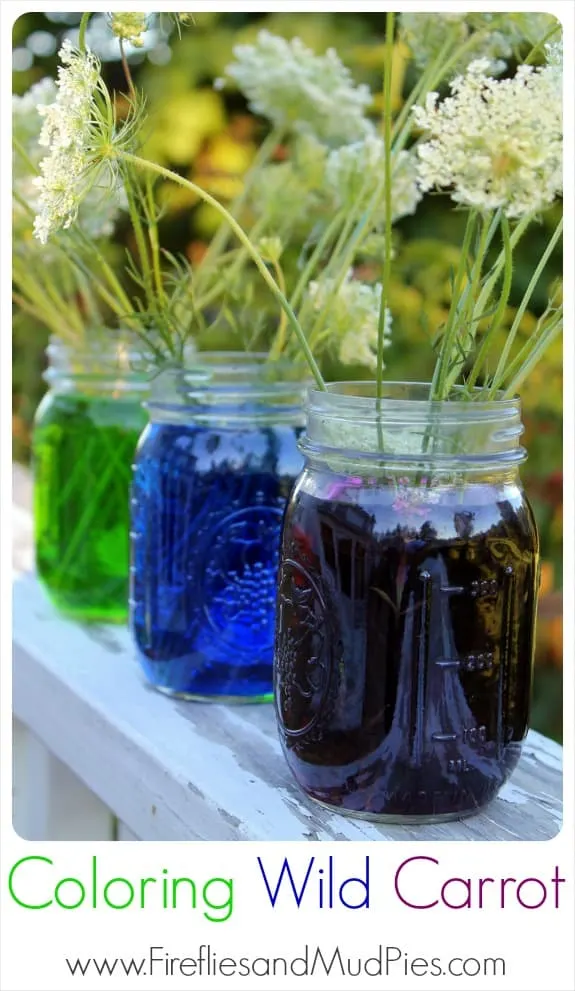 Coloring Wild Carrot
Fireflies and Mud Pies


It's easy to see how plants drink water by doing this simple science experiment.


How long does it take to change the color of a flower with food coloring?


The petals should begin to change colors after only a few hours but could take up to 24 hours depending on the flower. The pattern and vibrancy will change as they continue to drink more water.


Which flower absorbs food coloring the faster?


The change is most effective when done with white flowers and in warm water. Hydrangeas, carnations, and daisies are among the best absorbers of food coloring.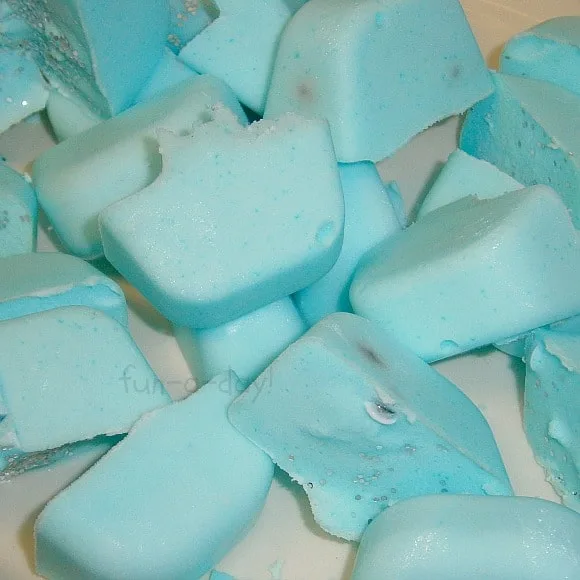 Exploding Treasure Chests
Fun A Day


"It was a great sensory experience as the solid, freezing cold chests turned to mush and exposed the treasures hidden within." – Fun A Day
Elephant Toothpaste
Preschool Powol Packets


Create foamy fun with your kids with this DIY science project! The foam your kids will create in this experiment resembles toothpaste being squeezed from a tube.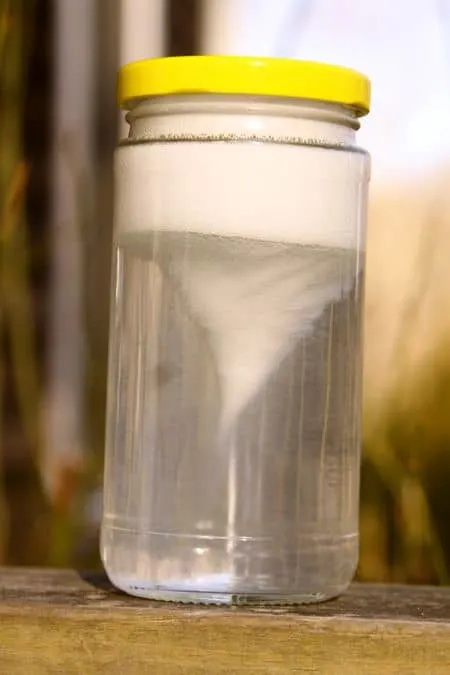 Tornado in a Jar
Ellie Moon


This tornado in a jar experiment is crazy simple but oh so awesome and cool to watch. It takes less than five minutes to put together so it makes a super easy science lesson.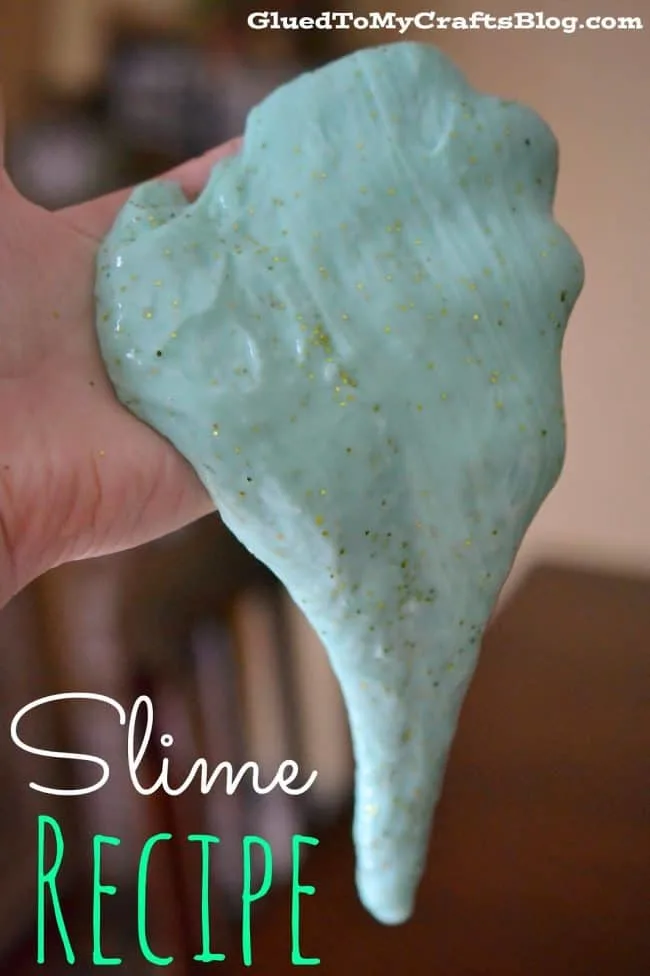 Slime Recipe
Glued to my Crafts


Did you know you can make your own slime or for a fun learning and play activity?
Sand Volcano
Jeweled Rose


"You can easily set this activity up at the beach or right in your sandbox at home. " – Jeweled Rose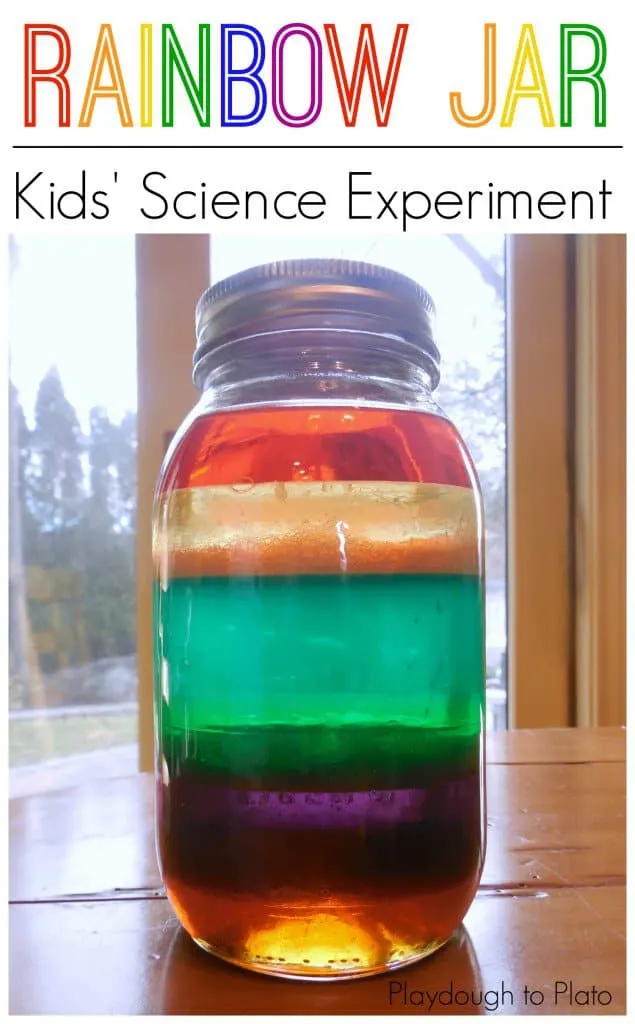 Rainbow Experiment
Playdough to Plato


"We love fun kids' science and this easy activity is one of our favorites. With just a few common household ingredients like dish soap and honey, little scientists can actually pour a rainbow in a jar. There's no need for any magic – just 100% kid-friendly science." – Playdough to Plato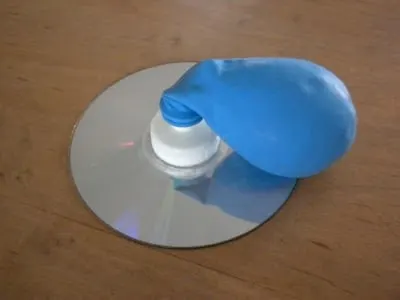 Make A Hovercraft
Scribbit


The kids will certainly get a kick out of this little science project.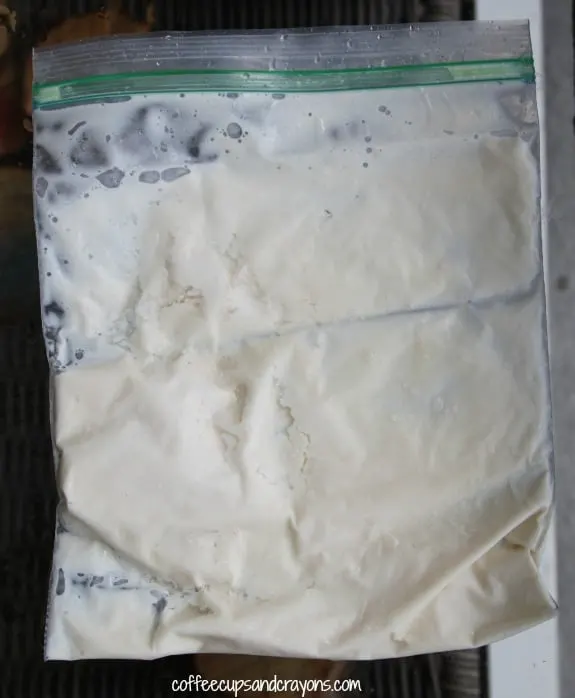 Ice Cream in a Bag
Coffee Cups and Crayons


Get your pals together and take turns shaking up a sweet treat.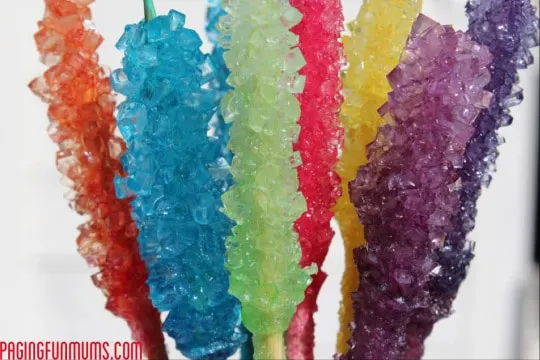 Homemade Rock Candy
Paging Fun Mums


"Who knew that making such beautiful, tasty, sugary Rock Candy at home would be so easy and FUN! It also doubles as a bit of a Science Experiment too! Using only 3 ingredients, the goodies made from this fun 'experiment' can be used for kids parties, wedding favors or just a fun treat!" – Paging Fun Mums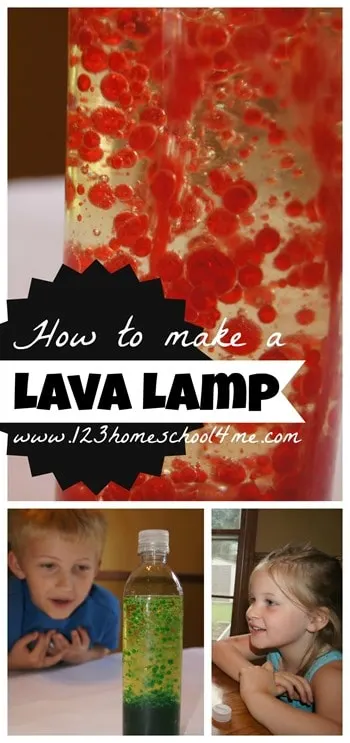 Homemade Lava Lamp
123 Homeschool 4 Me


"Kids will be amazed at this really fun and easy to make science experiment for kids. Let us show you how to make a lava lamp that is fun for kids of all ages." – 123 Homeschool 4 Me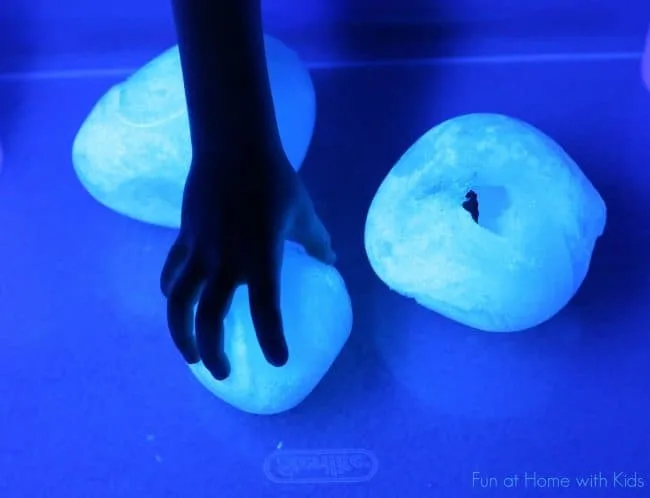 Glowing Ice Egg Excavation
Fun at Home with Kids


"The coolest thing about these glowing ice eggs is that you literally can't tell what is inside until you melt enough of the egg that a part is revealed. This added a whole other dimension of mystery to something that is already so much fun!" – Fun at Home with Kids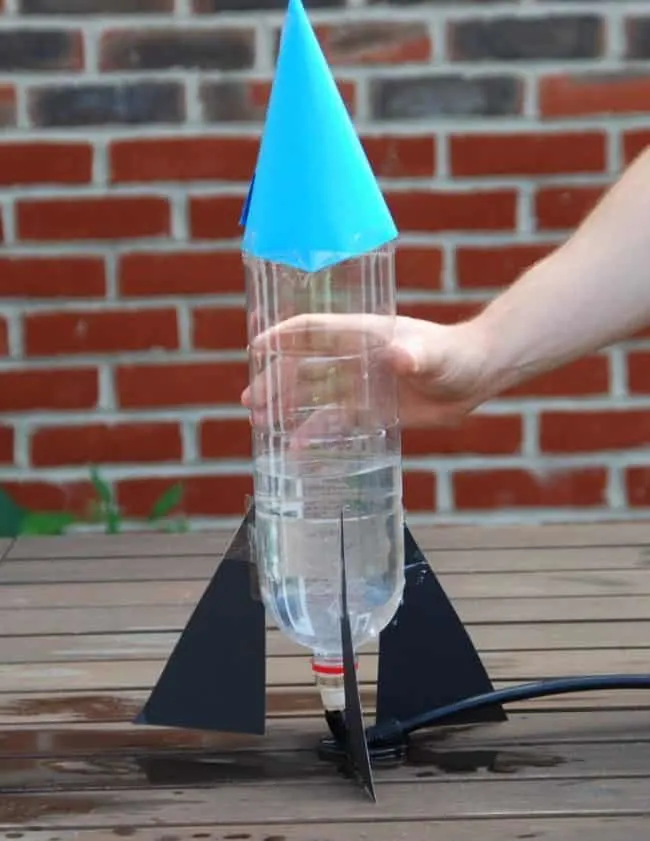 Homemade Bottle Rocket
Science Sparks


"Did you know you can make and launch a water bottle rocket using just a plastic bottle, water, cork, needle adaptor and pump?" – Homemade Bottle Rocket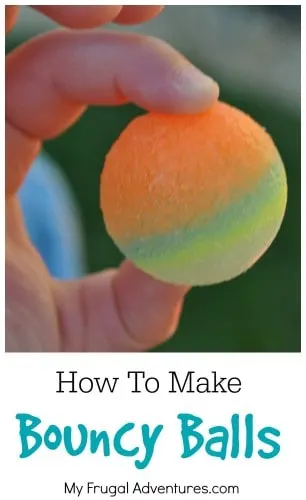 Homemade Bouncy Balls
My Frugal Adventures


Who knew you could make a homemade bouncy ball that actually does bounce.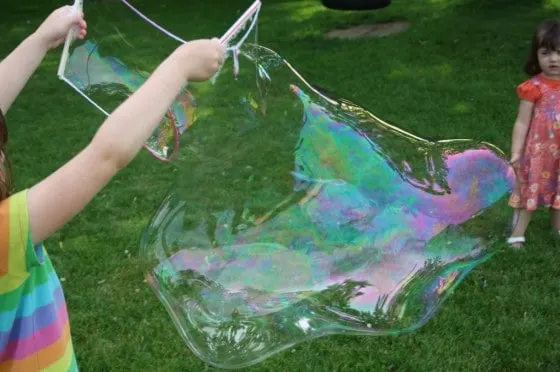 Homemade Giant Bubbles
Happy Holligans


"I am thrilled to report that this bubble recipe really does make the biggest bubbles ever! If you're looking for something super-fun to do in the backyard with your daycare kids or family, or a great outdoor science activity to do with your class, you have to make these bubbles!" – Happy Holligans