If you have been thinking about ways to keep your kids entertained this summer but still learning, check out all these super fun summer science experiments.
Lots of great ideas from volcanoes to bubbles.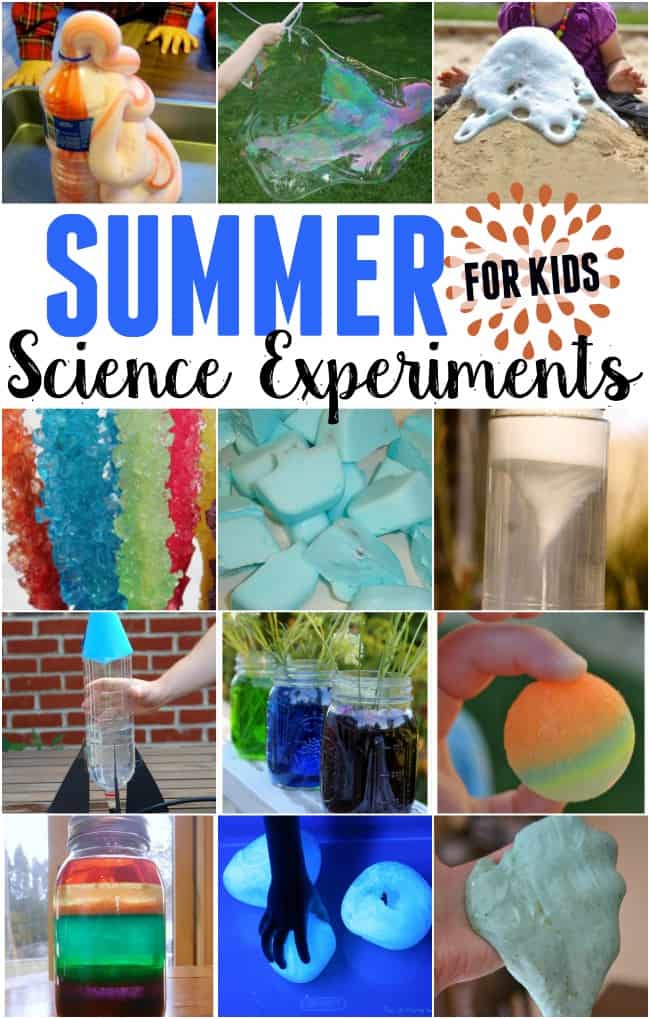 I love all of these great ideas and plan to do lots of them with my daughter this summer.
Making homemade bouncy balls looks like a lot of fun but how yummy would making our own rock candy?















If you enjoy this summer science experiments post then you might also enjoy…
---