One of the very best things about summer break is getting to come up with all the fun and creative summer activities for kids to keep them happy and entertained.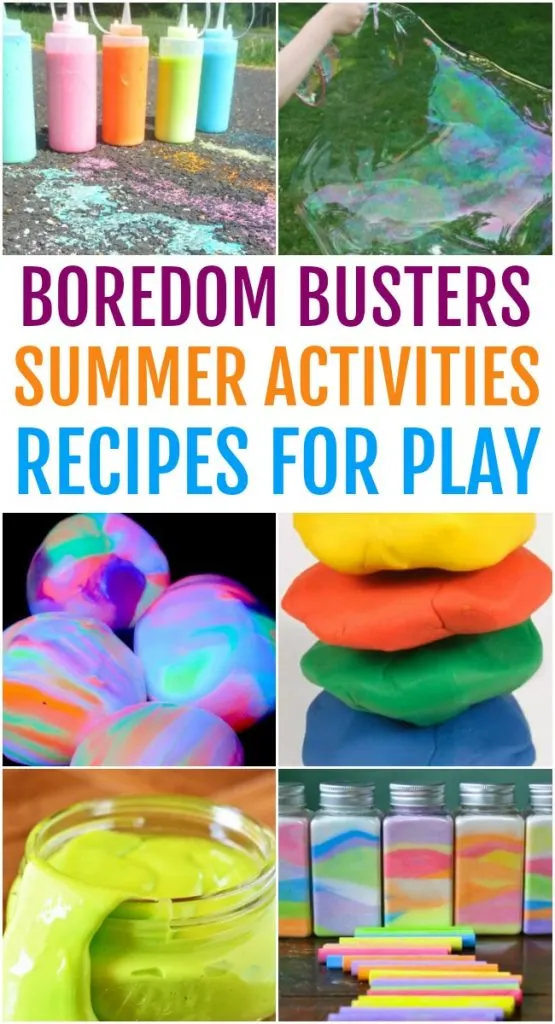 One of my favorite tips is hitting up the Dollar Tree, simply because you can get bubbles, sidewalk chalk, coloring books, silly string, and all kinds of summer supplies on the cheap.




Another great way to save money but have a fun time this summer is by making your own homemade summer play recipes.


Here are some of my all-time favorite ones!


SUMMER ACTIVITIES FOR KIDS!!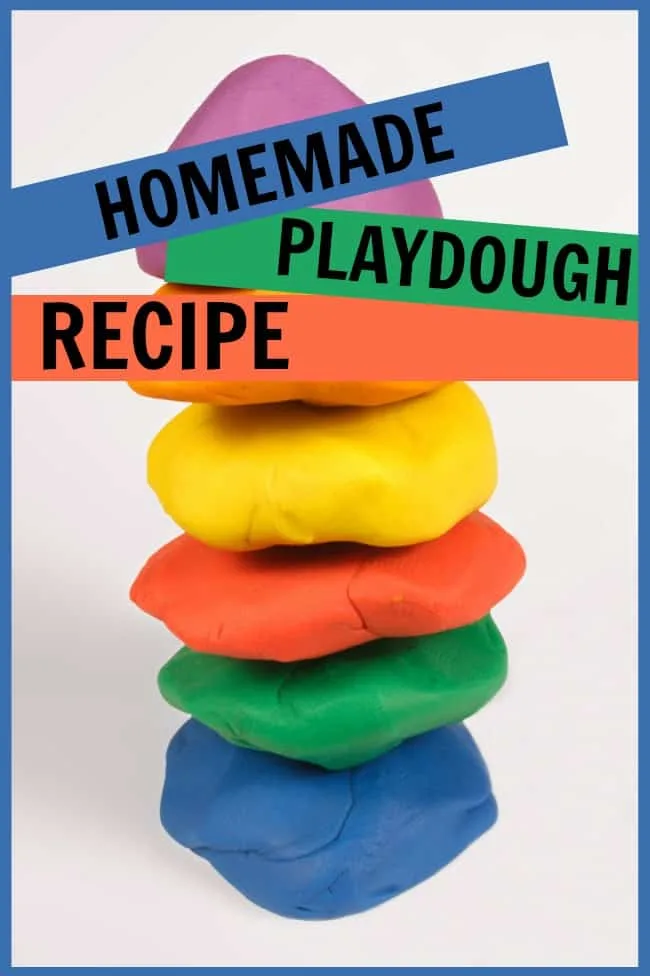 This homemade playdough recipe is perfect for entertaining children, especially during those long, hot summer days. Loads of fun that takes less than 10 minutes for one batch.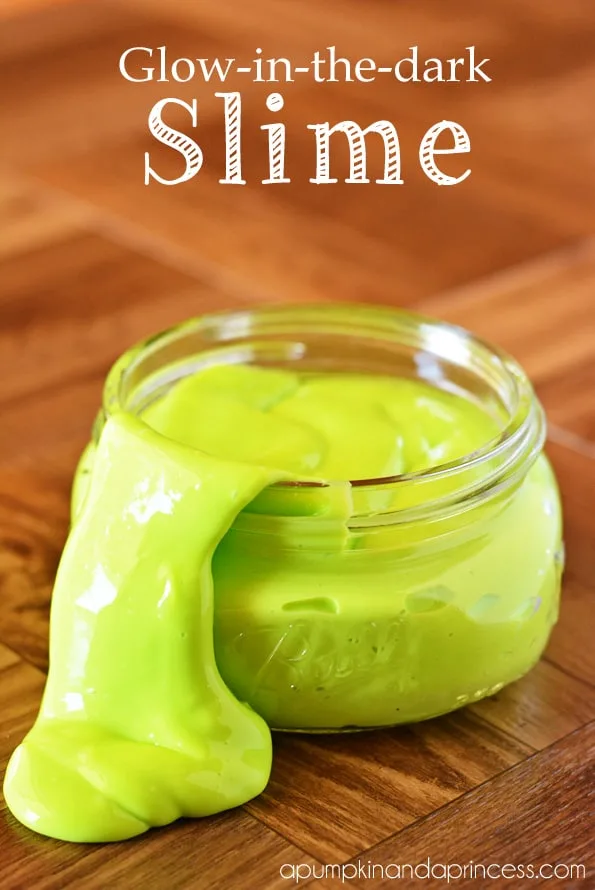 Homemade Slime
A Pumpkin and a Princess


"Whether you call it slime, gak, or putty this homemade glow in the dark slime recipe is a fun activity for kids that will keep them occupied for hours!" - A Pumpkin and a Princess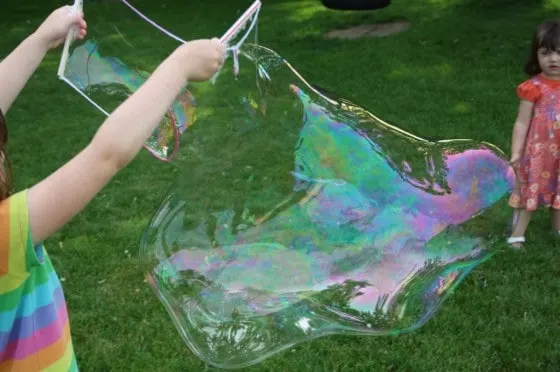 Homemade Bubbles & Wand
Happy Hooligans


"Make the biggest bubbles ever with this homemade giant bubble recipe." - Happy Hooligans
Homemade Sand Art Creations
Flax and Twine


Do kids want to add something colorful to their room? This article is going to show you how to make colored sand with stuff you likely already have on hand.
Homemade Bouncy Balls
Growing a Jeweled Rose


"Using just a few common ingredients you can make your own bouncy balls that glow-in-the-dark!
This activity combines art and science in a way that kids of all ages are sure to love!" - Growing a Jeweled Rose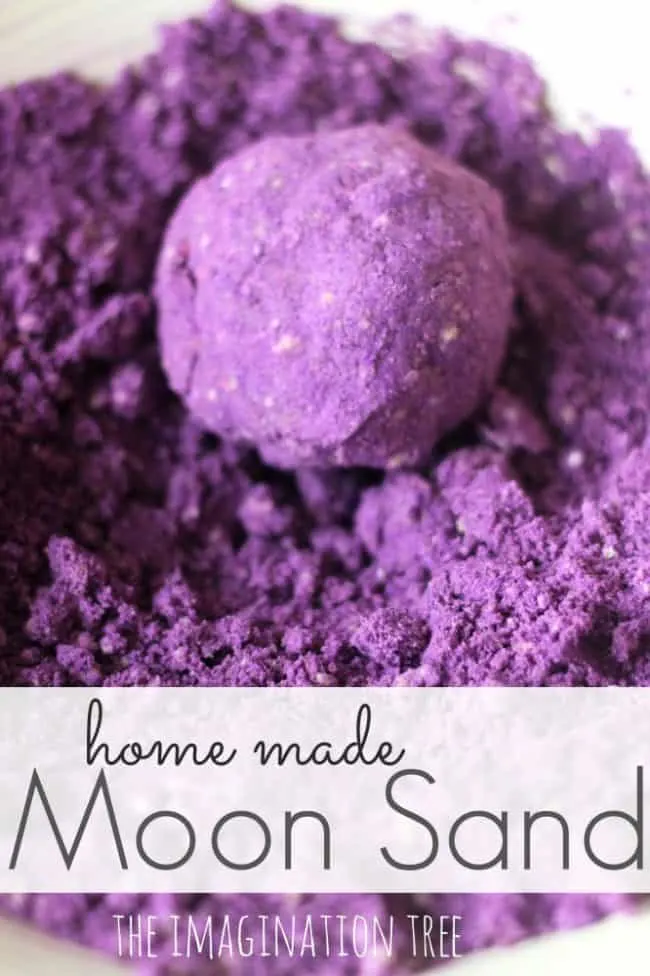 Homemade Moon Sand
The Imagination Tree


"Make some home made moon sand with this easy recipe for a wonderful sensory play experience for kids! Using just 3 simple ingredients, it can be formed and molded, used to make impressions and cut out shapes and makes the best sand castles ever! Even better is that it's gluten free so all can play." - The Imagination Tree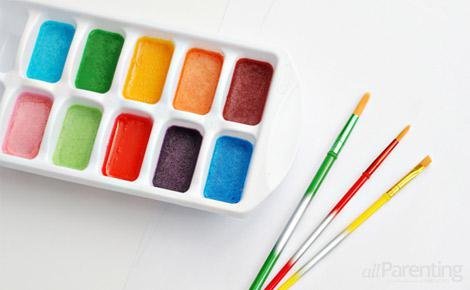 Homemade Watercolors
All Parenting


"They say that those craft paints for kids are non-toxic, but it's still a mystery what's actually in them. Give yourself some peace of mind and the kids something fun to play with by making your own homemade watercolor paints!" - All Parenting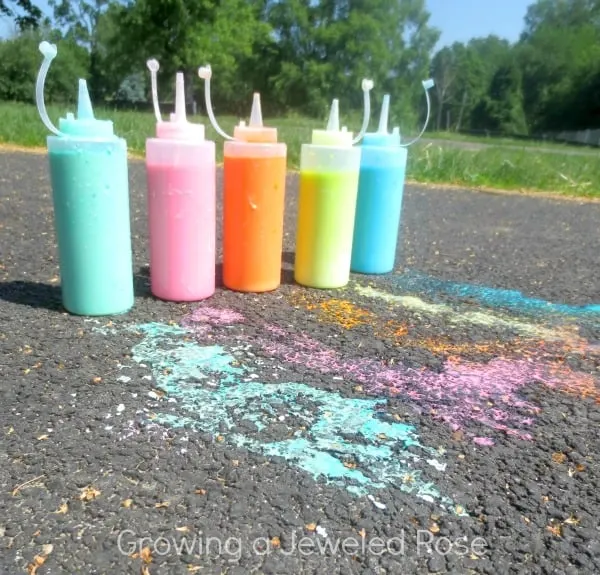 Homemade Chalk Paint
Growing a Jeweled Rose


"Sidewalk squirt chalk is a super fun way for kids to make large art!" - Growing a Jeweled Rose

She even added a bit of baking soda for an added surprise. Click over to see why.


Have you ever made any of the summer play recipes?


If you have, leave a comment and let us know how your children enjoyed them.


We can't wait to try them all out this summer. Lots of fun to be had!


If you enjoy these Summer Activities for Kids then you also might enjoy these other activities that will be just as great this summer.