In a world where feathers meet capes and beaks conceal secret identities, a new breed of superheroes is taking flight—literally!


Forget about the traditional Thanksgiving dinner table; we're about to embark on a thrilling adventure into the realm of Superhero Turkey Disguises.


These aren't your average poultry; these are feathered crusaders on a mission to save Thanksgiving and spread joy with a side of justice.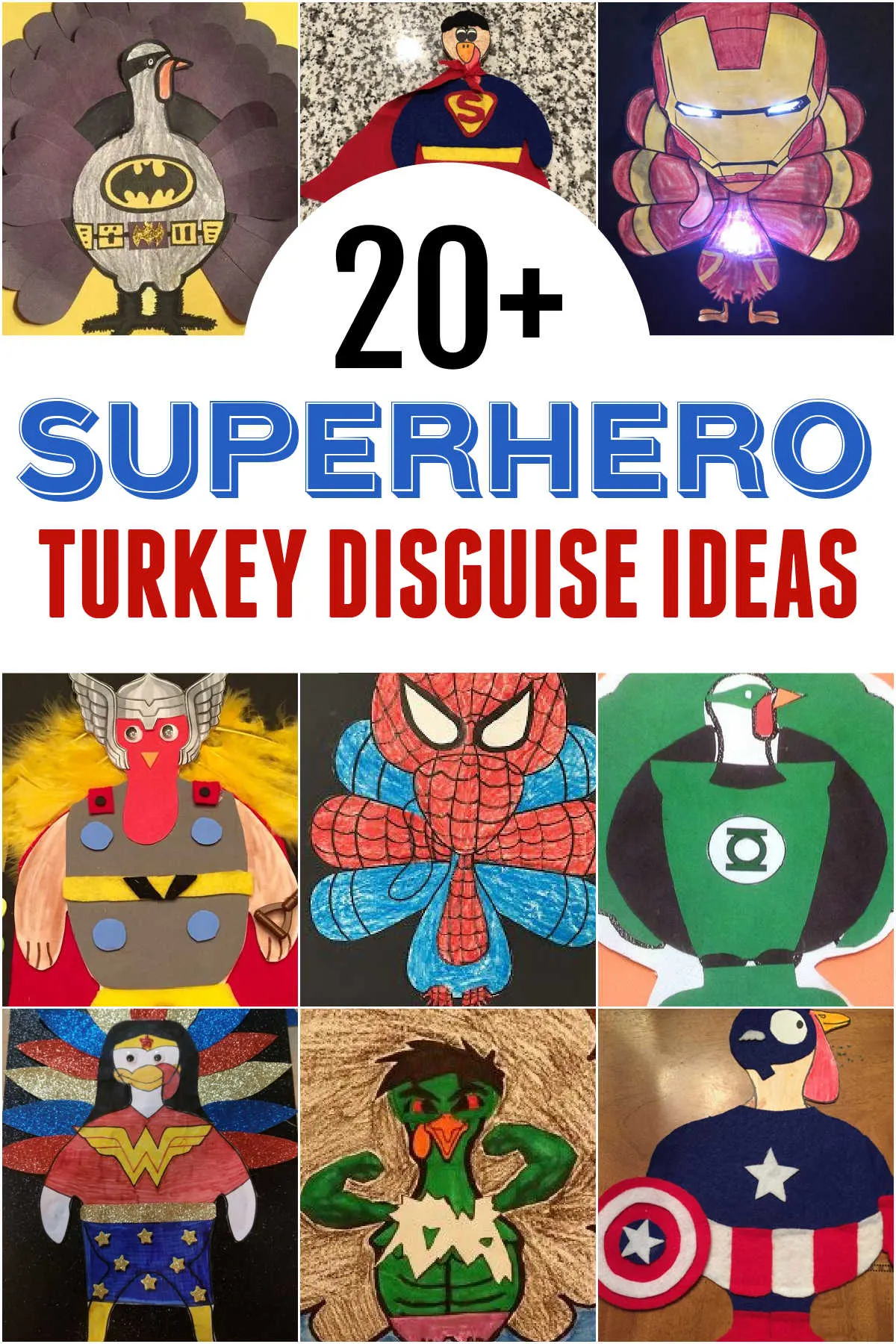 Join me as we uncover the covert world of Gobble Heroes, where turkeys don more than just stuffing—they dawn capes, masks, and extraordinary personas.


It's a gobble-tastic journey that will have you questioning everything you thought you knew about Thanksgiving traditions.




Helpful supplies to create these superhero turkeys


Plush Feathers:

Various colors to match the superhero theme.

Cardboard or Foam Sheets:

For creating capes, masks, and other costume elements.

Fabric or Felt:

To make costumes with different textures.

Glue Gun and Glue Sticks:

For secure and quick bonding.

Scissors:

To cut out shapes for capes, masks, and emblems.

Markers or Fabric Paint:

For adding details and symbols to the costumes.

Elastic Bands:

To create straps for masks or capes.

Velcro Strips:

For easy attachment and removal of costume elements.

Sequins or Gems:

Optional for added bling and decoration.

Small Accessories:

Tiny props like miniature shields, tridents, or lassos for added flair.

Paints and Brushes:

To add details and color to the turkey disguises.

Clear Plastic or Acetate:

For creating mask lenses or other transparent elements.




The Best Superhero Turkey Disguises



01 | Batman Turkey Disguise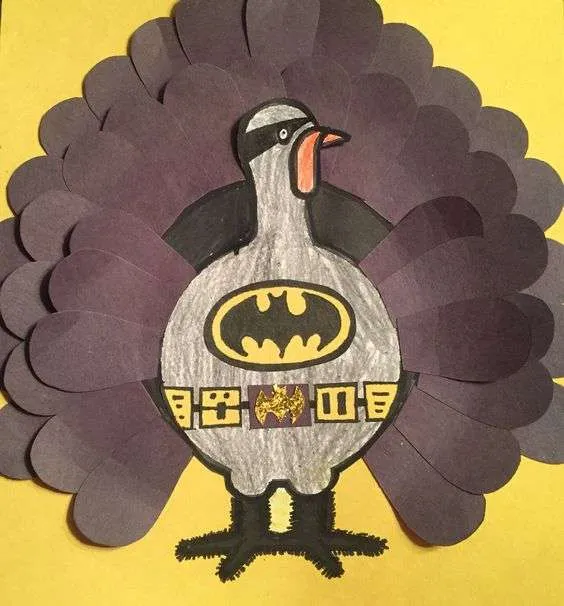 02 | Spiderman Turkey Disguise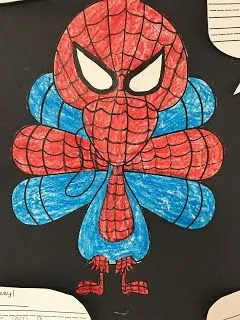 03 | Wonder Woman Turkey Disguise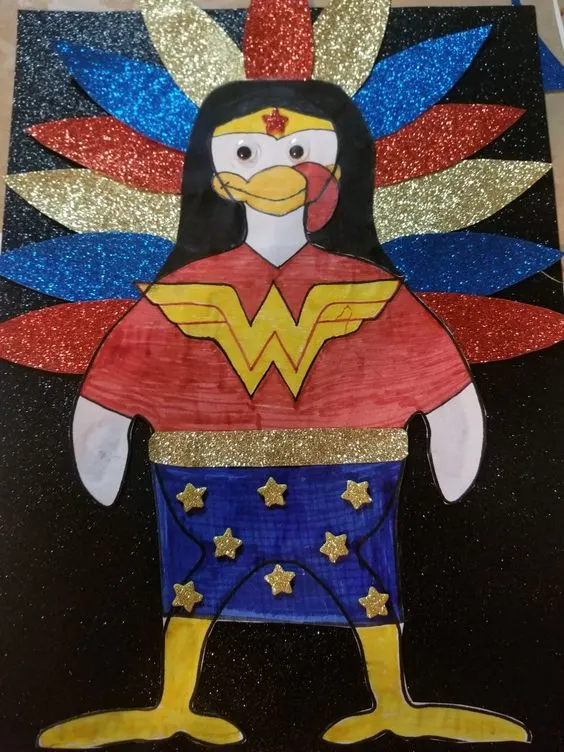 04 | Captain America Turkey Disguise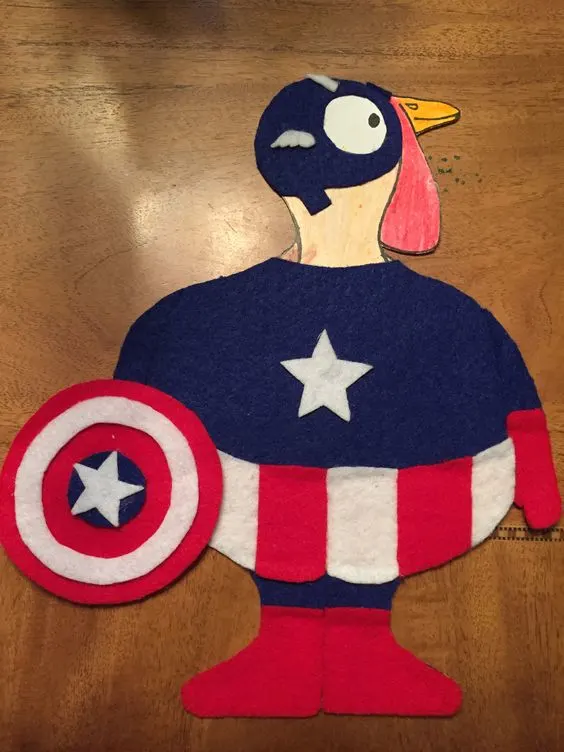 05 | Ironman Turkey Disguise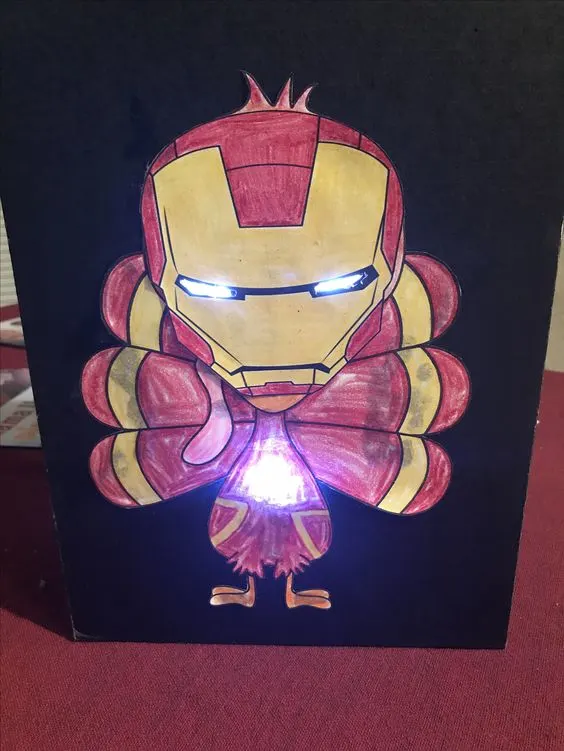 06 | Flash Turkey Disguise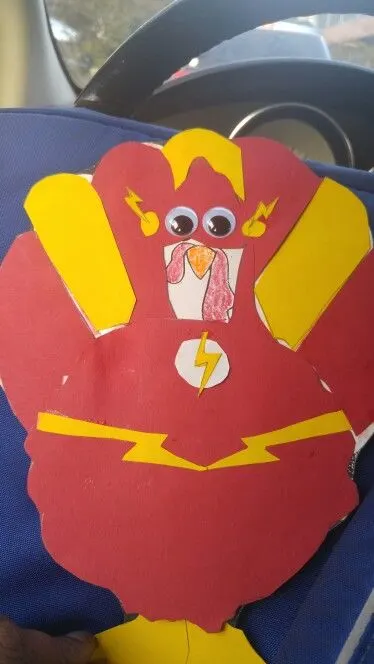 07 | Incredible Hulk Turkey Disguise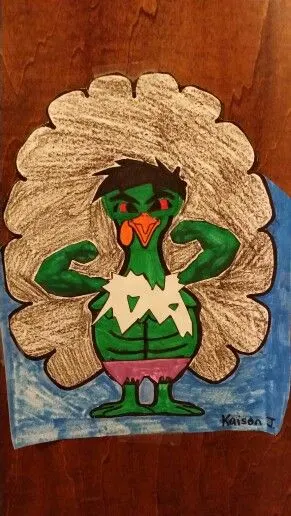 08 | Thor Turkey Disguise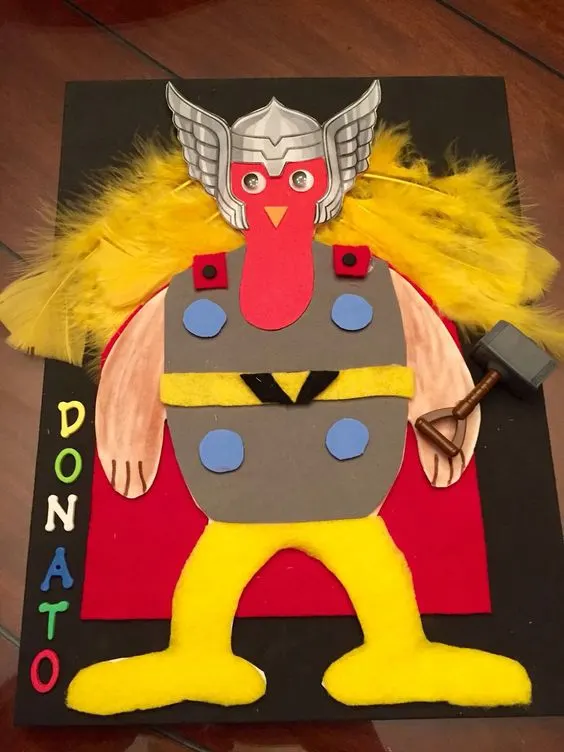 10 | Green Lantern Turkey Disguise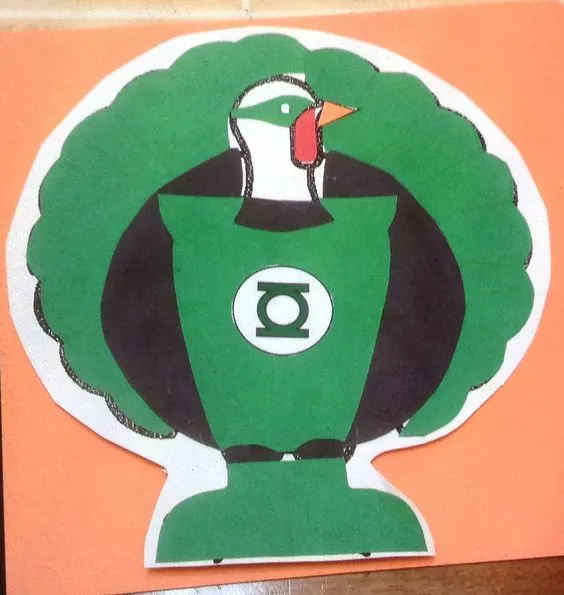 Even more awesome ideas for superhero turkey disguises that you could use.


Black Widow
Aquaman
Captain Marvel
Black Panther
Hawkeye
Green Arrow
Batwoman
Deadpool
Supergirl
Ant-Man
Wolverine
Shazam


If you aren't sold on the superhero idea then be sure to pop over and check out all of our posts on Tom the turkey disguise ideas.


So many awesome ideas!