Help save Tom from getting eaten this Thanksgiving with these fun ideas to disguise Tom turkey. A great imaginative craft for the whole family.

Have you heard of disguise Tom turkey? If not here is a little backstory.
Tom turkey needs to go undercover so that he won't get eaten for Thanksgiving. You can dress him up as anything you like, use all sorts of supplies and most important, get creative. It goes great with the children's book Turkey Trouble, who also dresses up to save himself from being Thanksgiving dinner.
Want to have your kids join in on this cute Thanksgiving craft idea?
Here is a printable so you can get started right away.
Also, today I wanted to share with you ideas to get your kid's imaginations flowing. If you do this craft I would love for you to comment either here on the blog or tag me on Instagram showing off their disguise tom turkey.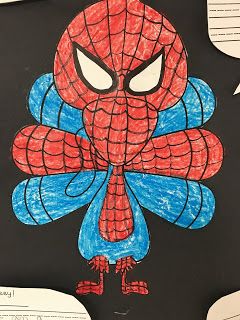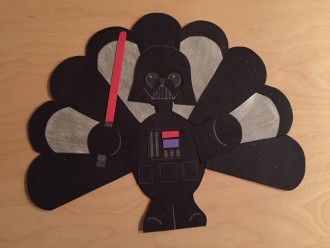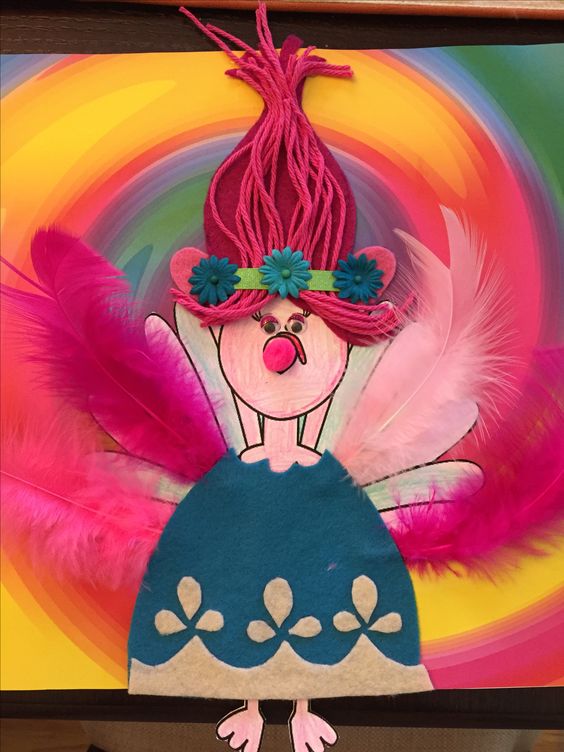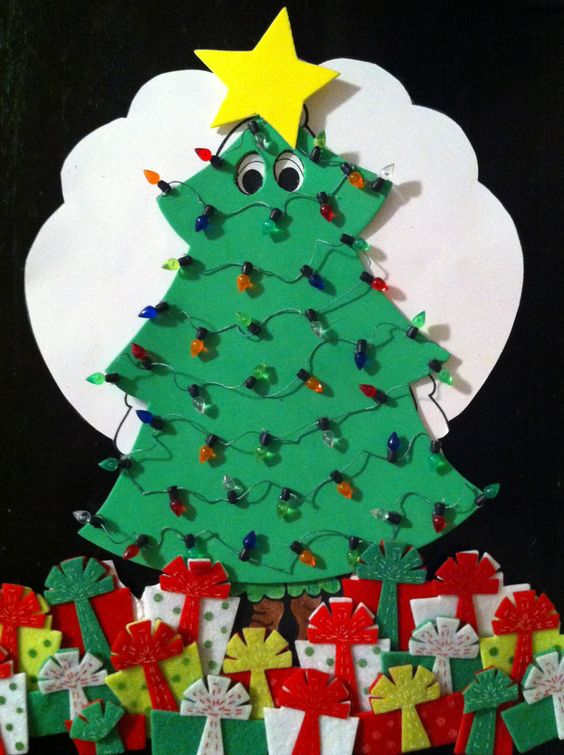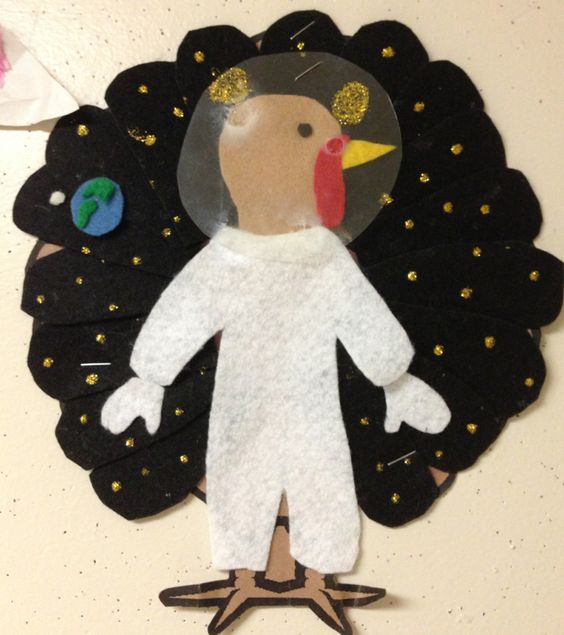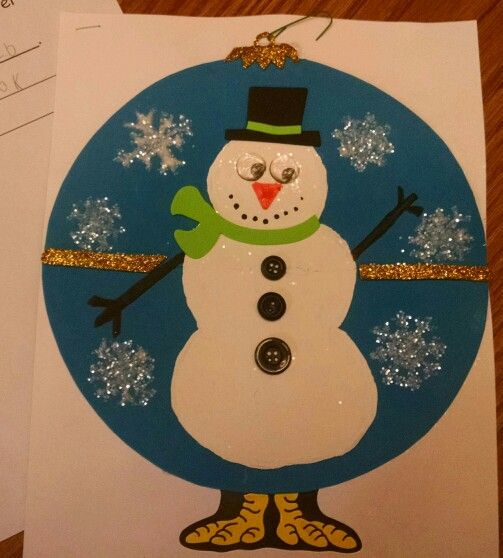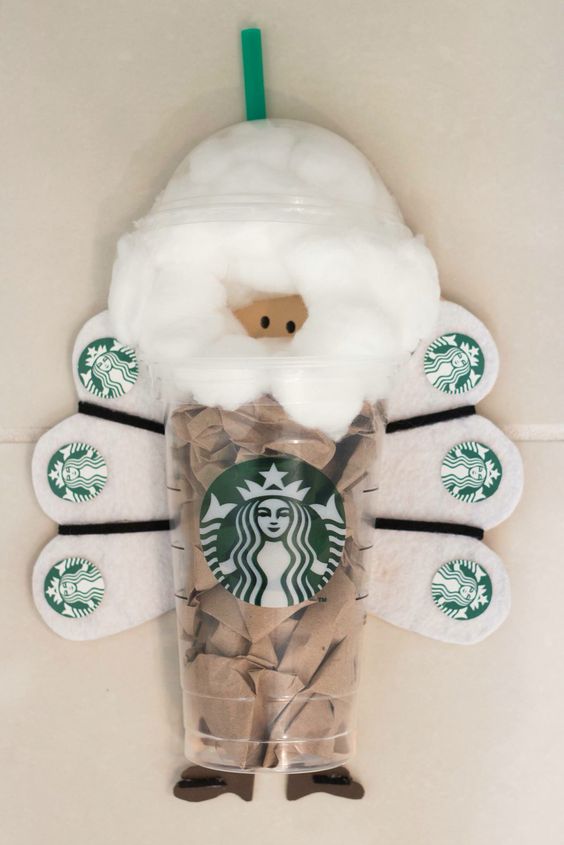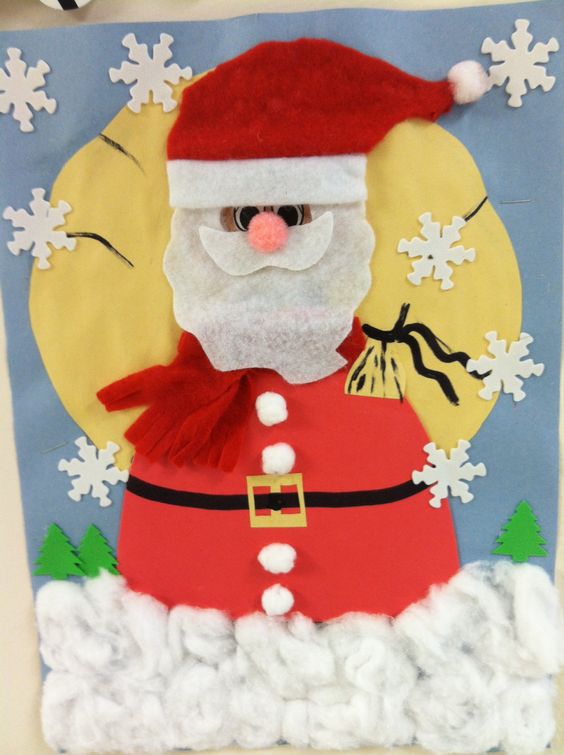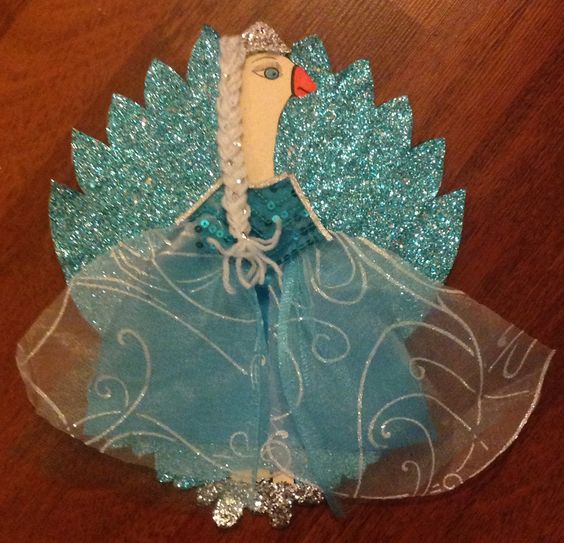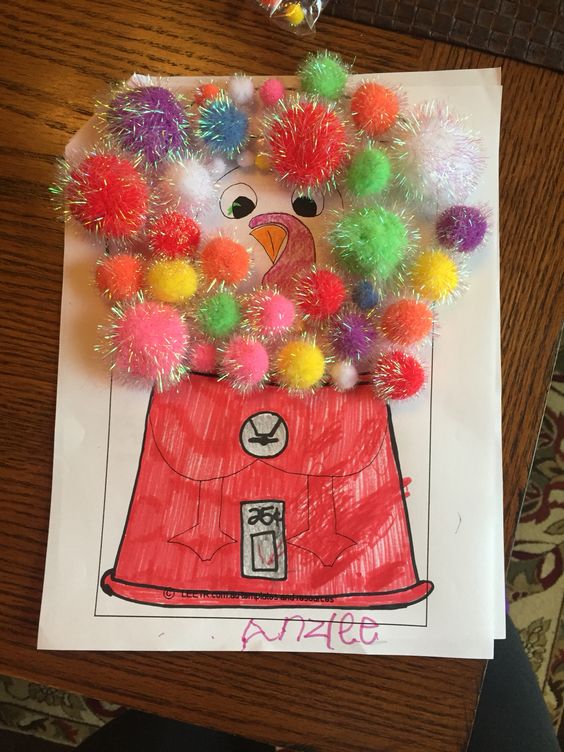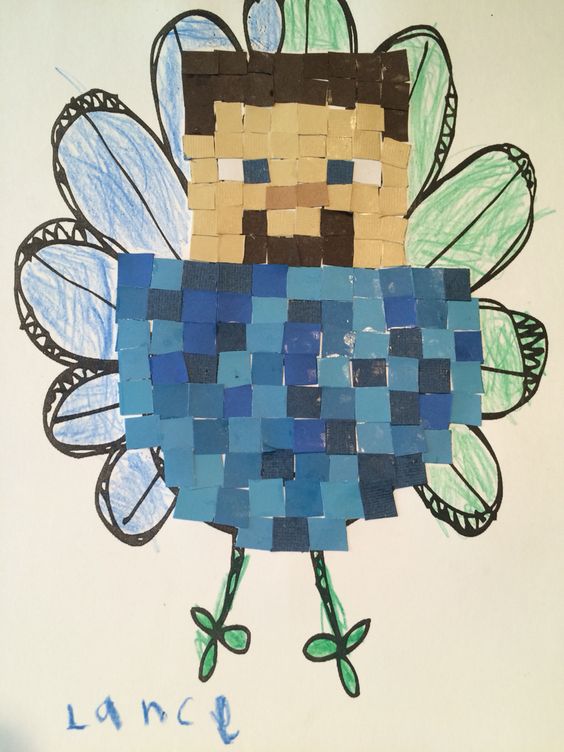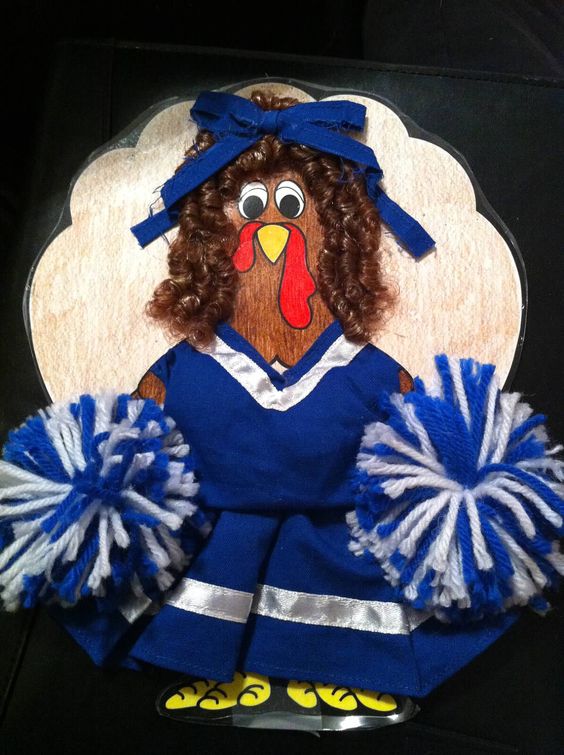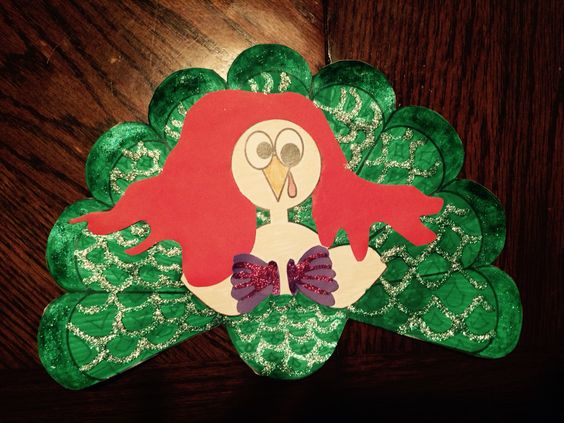 Mermaid Disguise Turkey >>> Uploaded By User via Pinterest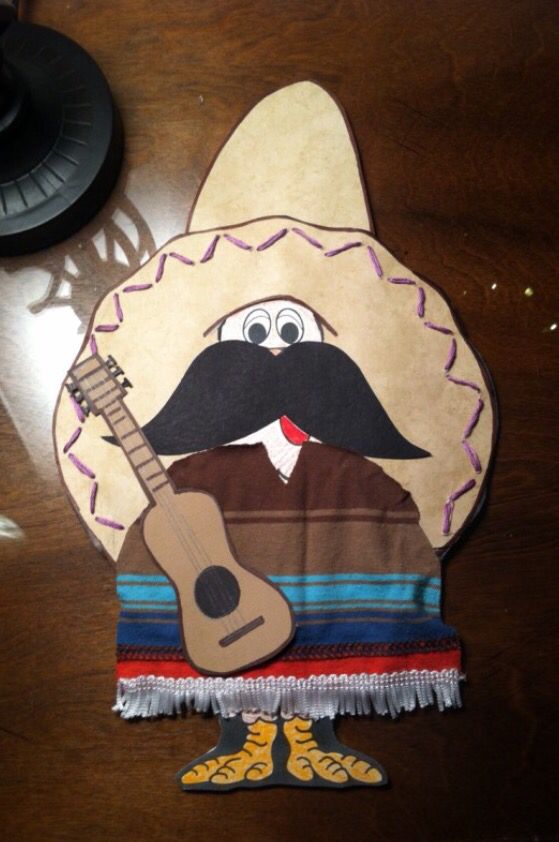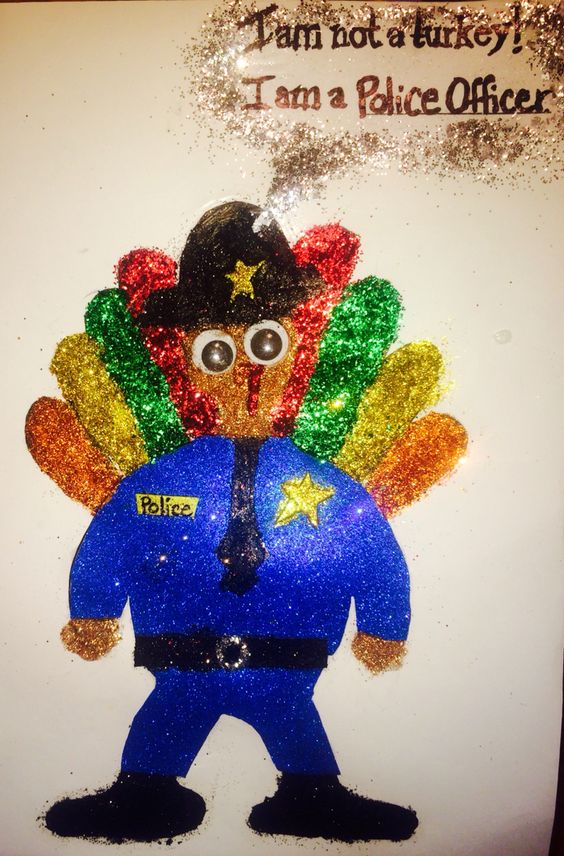 If you enjoyed these Disguise Tom Turkey ideas, you also might enjoy…
---