Download your Turkey in Disguise Free Printables, the Template and Instructions to get started on all the Thanksgiving hiding fun.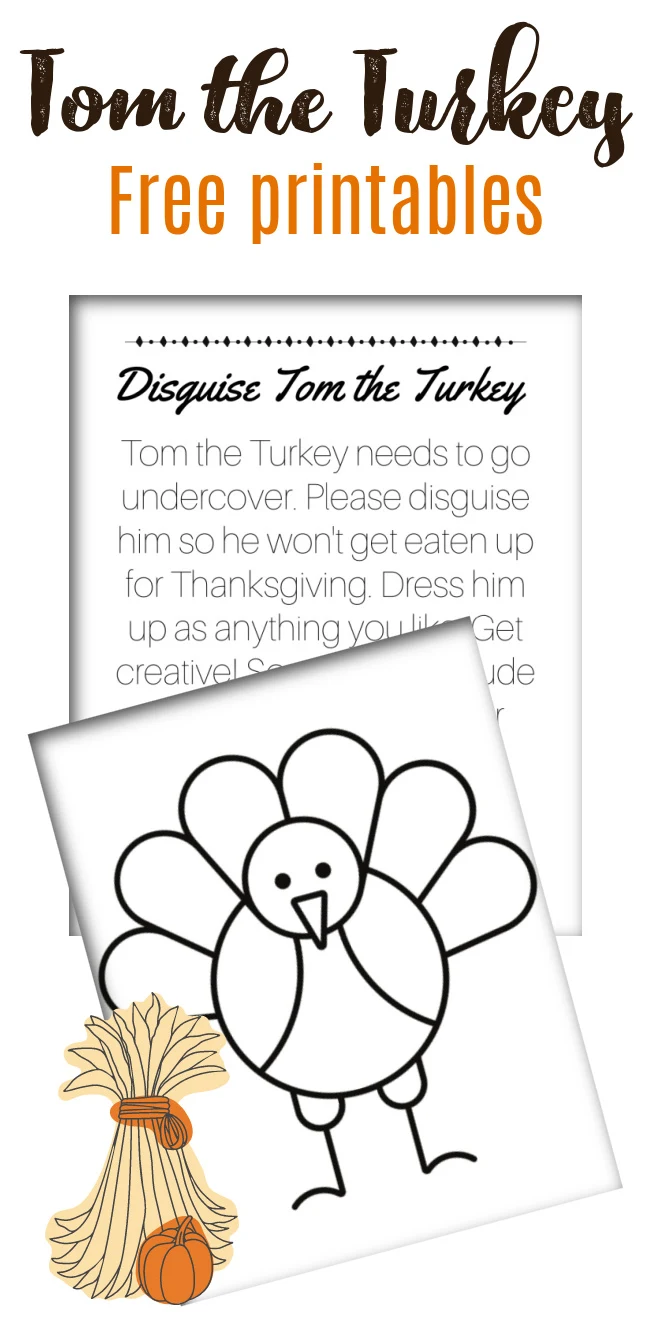 Do you love doing a Turkey in Disguise as a classroom or family project every year?


Well, then these free printables are everything you need to carry out this fun project!


This class favorite is a fantastic way to celebrate the Thanksgiving holiday!


Students and families can collaborate as they "Disguise a Turkey" in an effort for the turkey to escape from being your holiday dinner.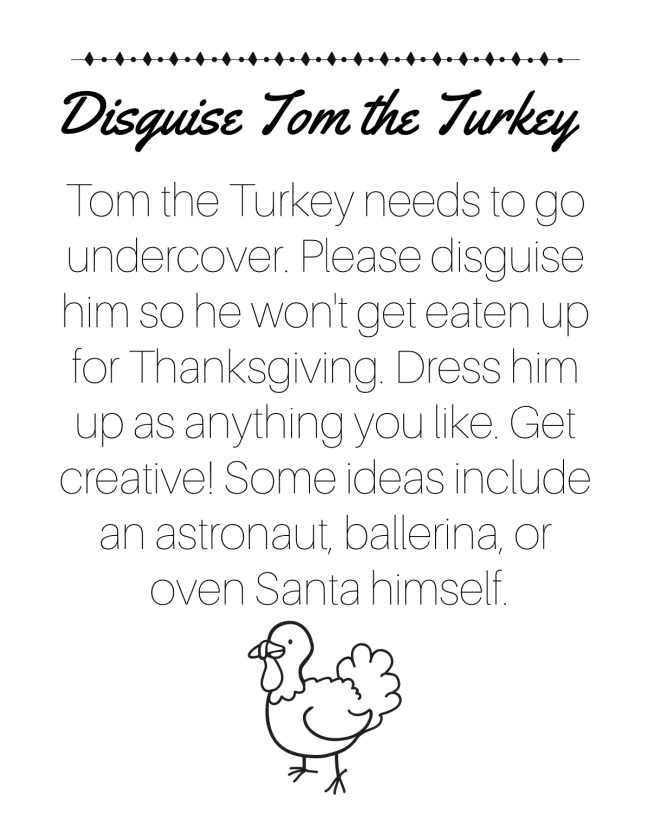 Turkey in Disguise Free Printables


Download Here:

The template printable makes a super cute Turkey coloring page as well.


Now that you have the printables downloaded you are ready to get started on the fun creative part, disguising your turkey.


Don't miss all the fun ideas and examples we have posted up for you in parts 1, part 2, and part 3 that you can find linked below.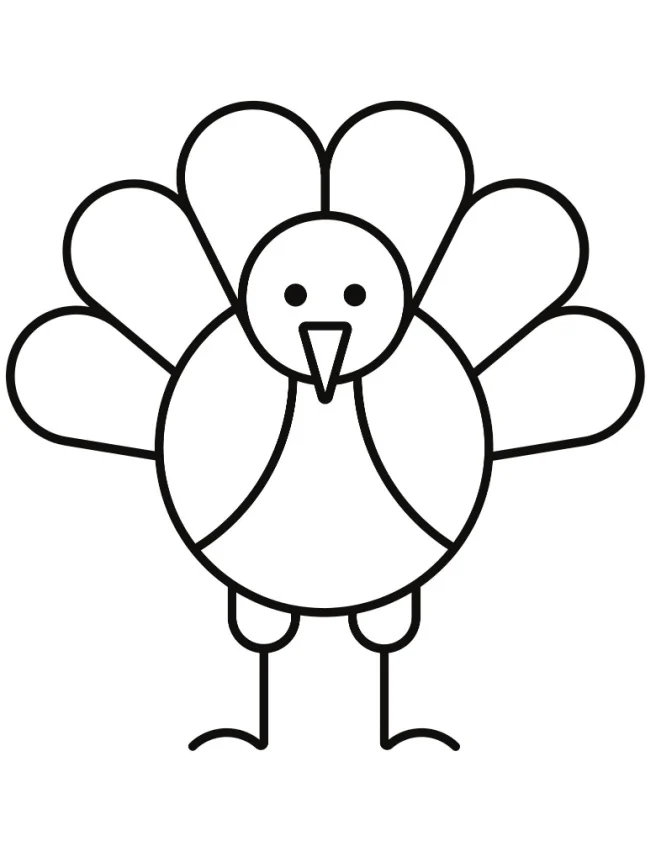 Turkey Disguise Project Ideas (Part 3)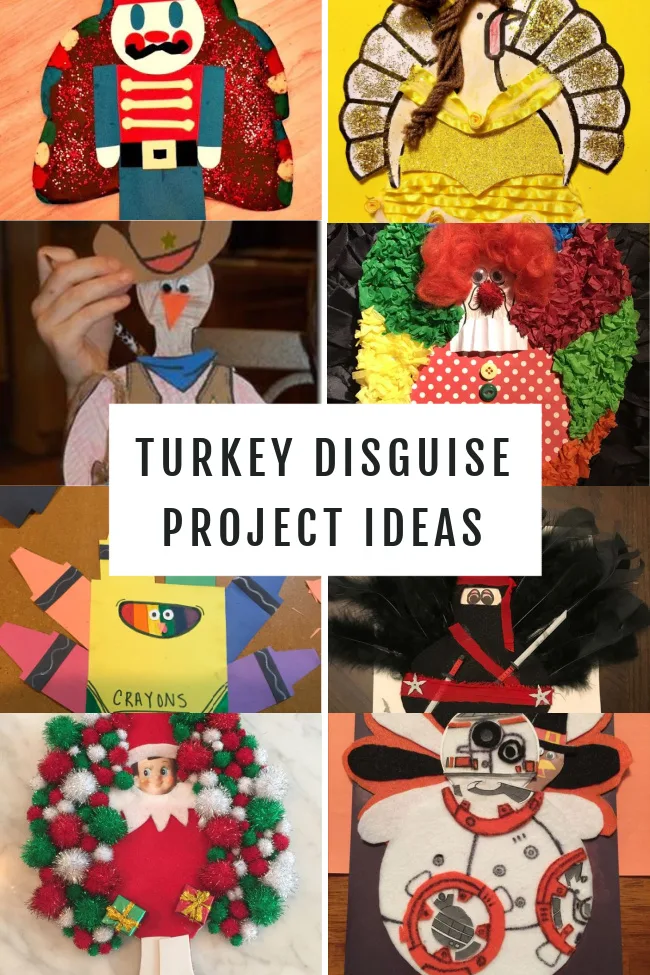 Even more fun Thanksgiving crafts and ideas you don't want to miss this year.