Moving to a dorm? Here are some inspiring dorm room ideas and practical organizational tips, tricks, and hacks for small spaces.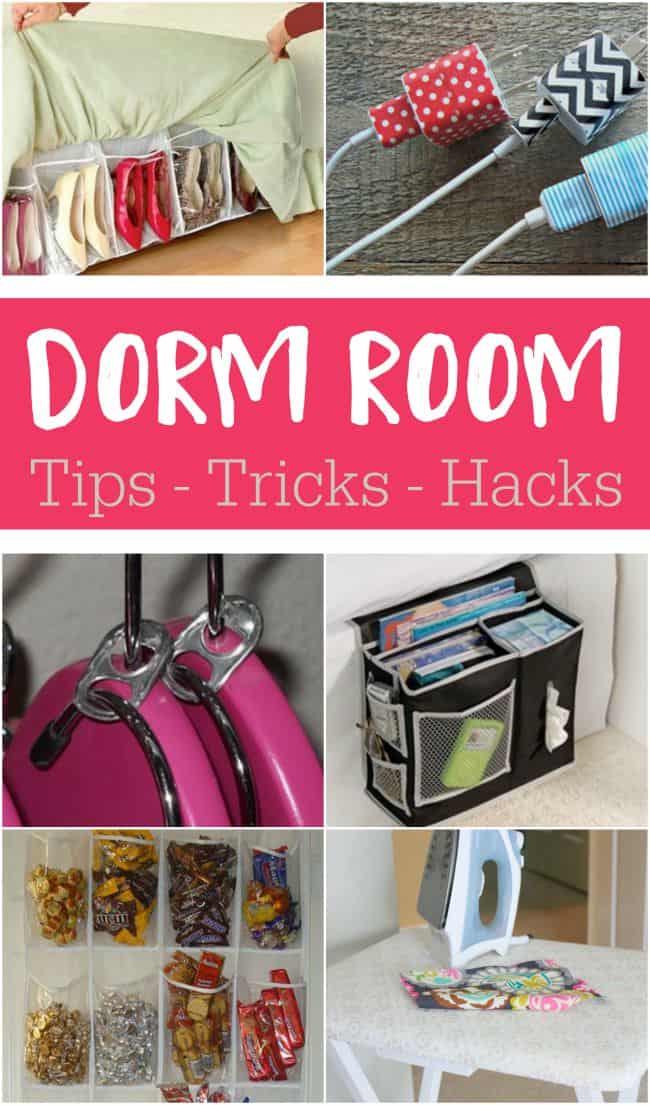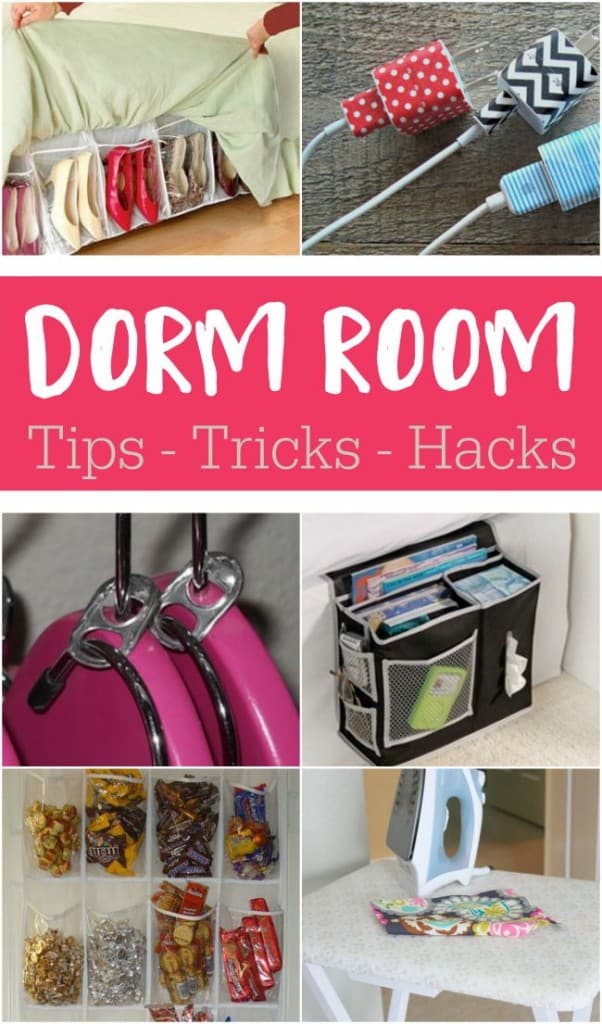 Trying to brainstorm cute, practical dorm room ideas as you begin shopping for college can be pretty hectic.
Your mind is likely spinning at a thousand miles a minute, but take a deep breath, these ideas are here to help you relax.
These are great dorm room tips, tricks, and hacks if you are headed to college.
Also great for a tight budget even if you don't have a dorm room and maybe you just need a small space organization.
When it comes to dorm room ideas you need ones that are easy, fun, and affordable.
If you missed my dorm room decor post then go check out easy ways to decorate your dorm room [or help your kids decorate theirs].
Today though I am ready to show you some awesome dorm room ideas, a few tips, tricks, and hacks to keep it all functioning.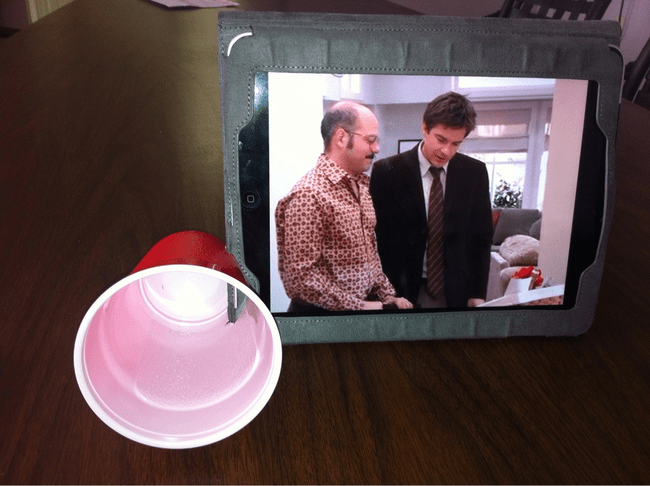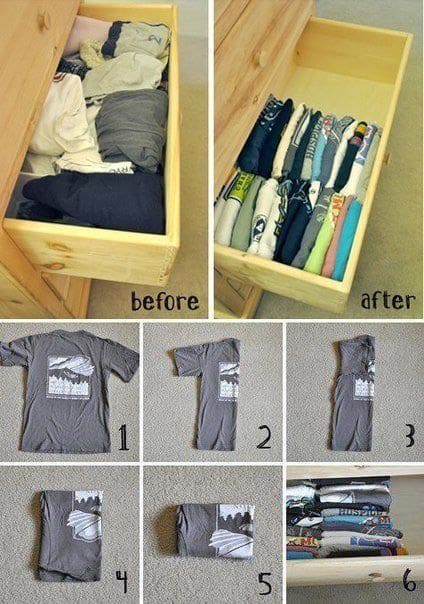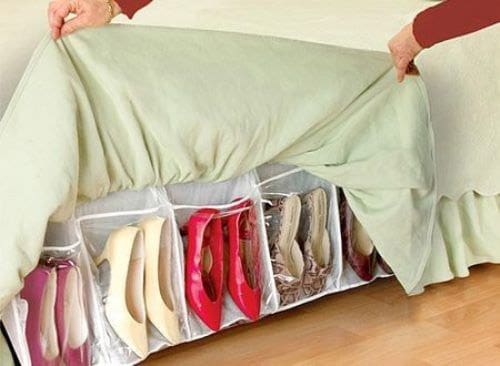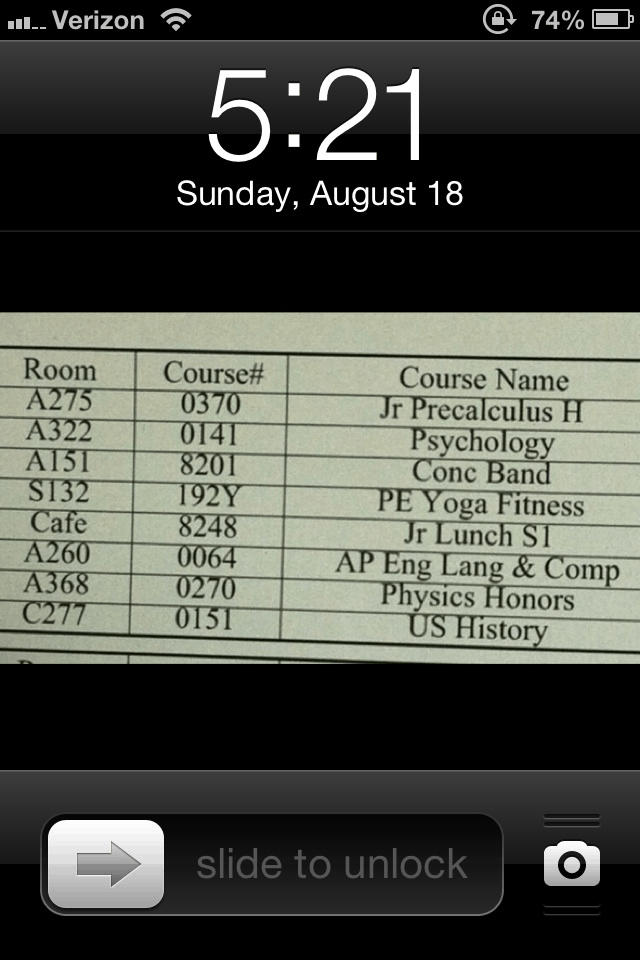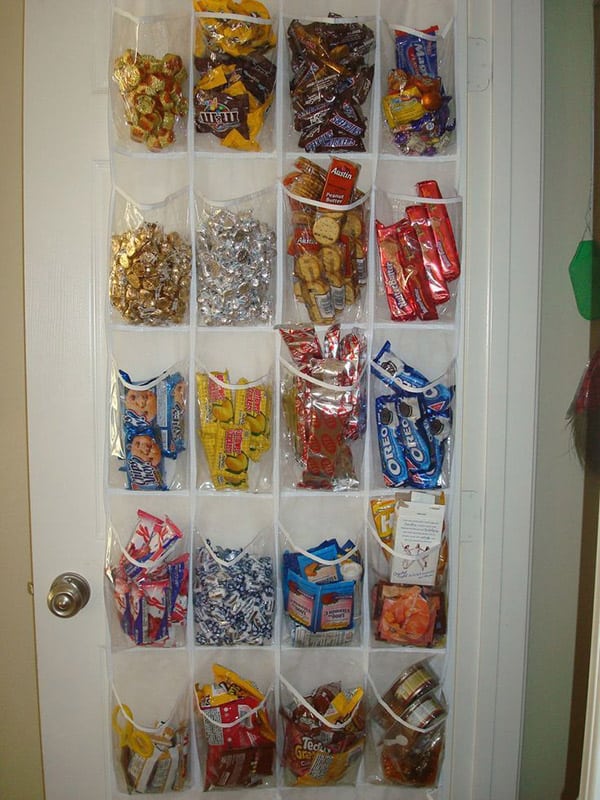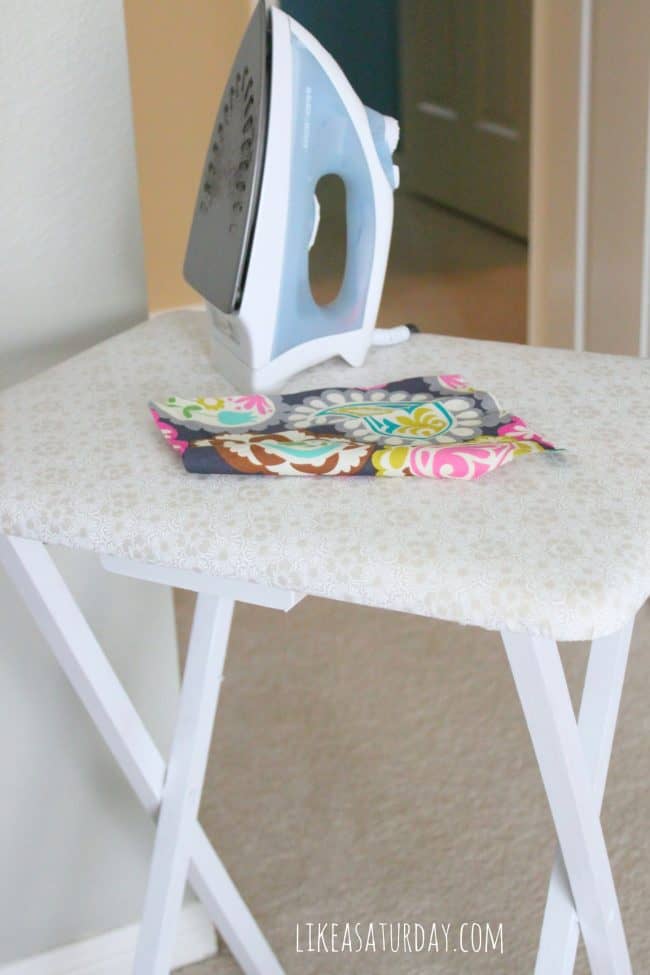 Small Ironing Board

If you enjoyed these dorm room ideas you also might like…
---