Moving to a dorm? Here are some inspiring dorm room ideas and practical organizational tips, tricks, and hacks for small spaces.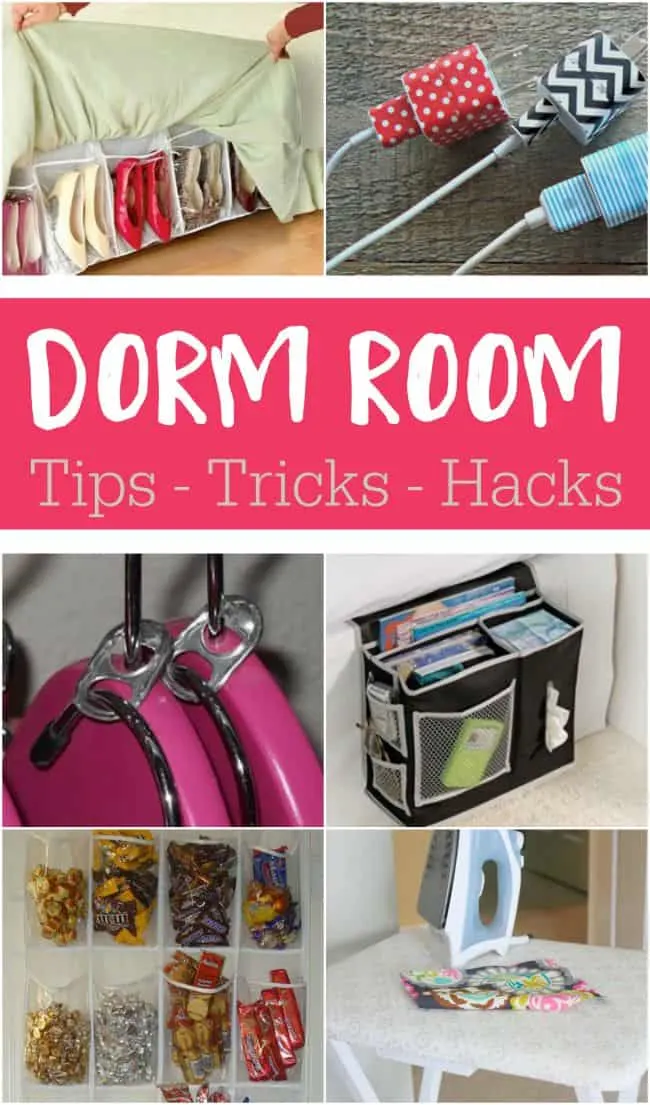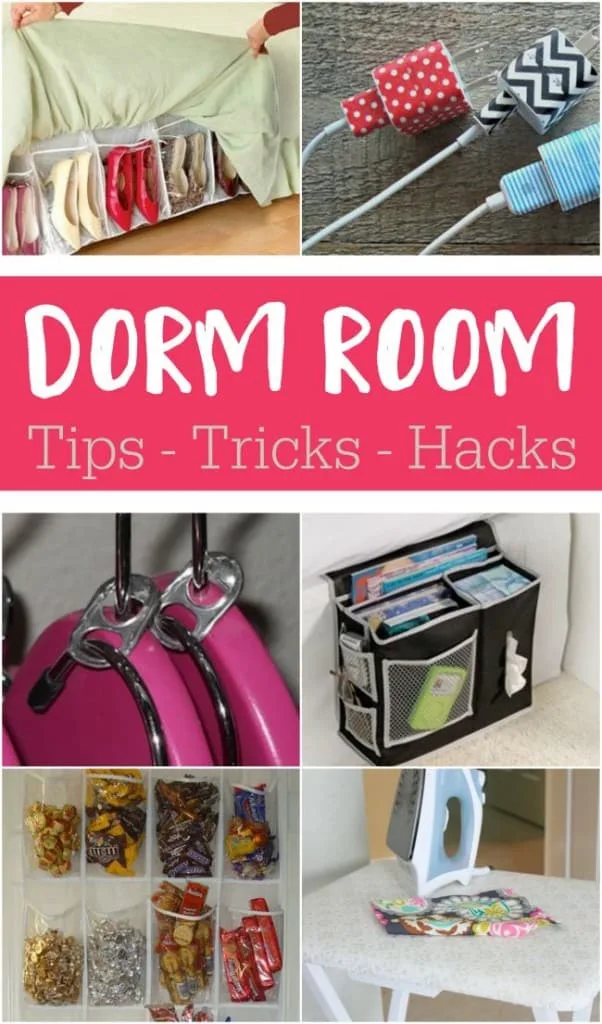 Trying to brainstorm cute, practical dorm room ideas as you begin shopping for college can be pretty hectic.


Your mind is likely spinning at a thousand miles a minute, but take a deep breath, these ideas are here to help you relax.


These are great dorm room tips, tricks, and hacks if you are headed to college.


Also great for a tight budget even if you don't have a dorm room and maybe you just need a small space organization.


When it comes to dorm room ideas you need ones that are easy, fun, and affordable.


If you missed my dorm room decor post then go check out easy ways to decorate your dorm room [or help your kids decorate theirs].


Today though I am ready to show you some awesome dorm room ideas, a few tips, tricks, and hacks to keep it all functioning.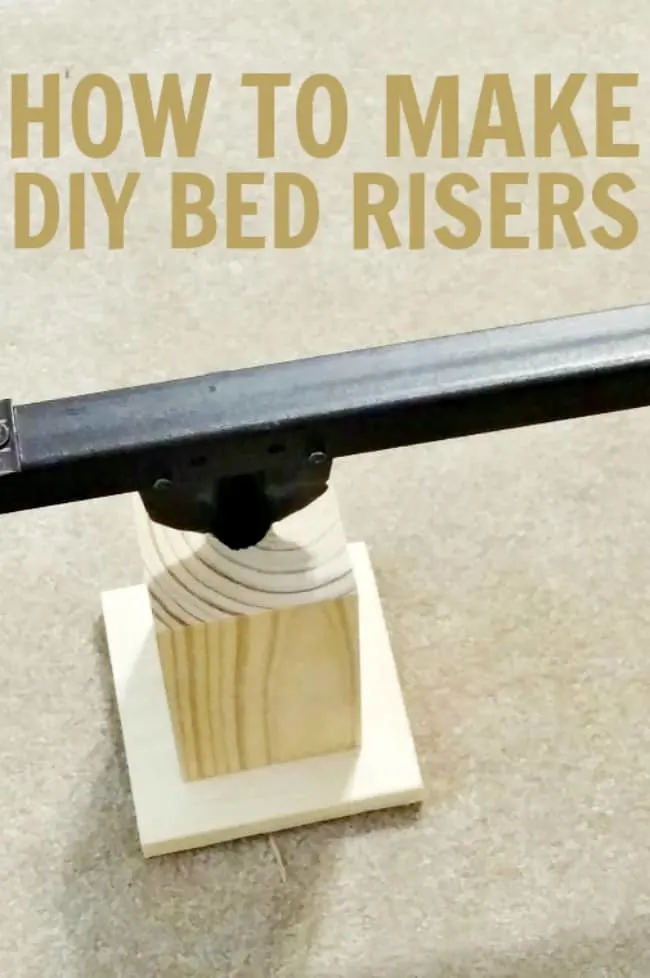 As with any small space, a lack of storage is a common problem. These bed risers can help gain much needed extra storage space.




The funnel-like shape of a cup is able to capture sounds and funnel more sound waves into a smaller area.


This works great when you have to watch your shows on your phone or tablet.




Turn a fishing tackle or caboodle box into a first aid kit, this is perfect for keeping all the medical essentials contained.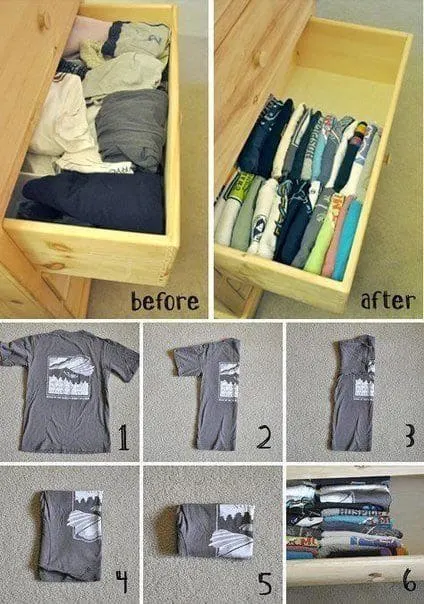 Photo Source


Marie Kondo folding is the most space-efficient way to fold t-shirts, pants, socks, and underwear. When you have minimal room to store clothes being neat about it is essential.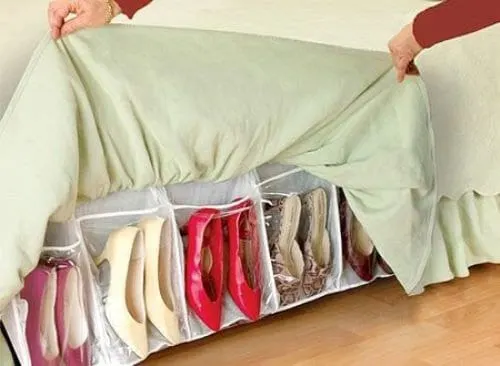 As I mentioned above, in a dorm room space is limited. This bed skirt storage is amazing.


Use for more than just shoes. These pockets could hold your school supplies, winter gear, just about anything.




Have your schedule right at your fingertips by placing it right on your lock screen.


No more nightmares about accidentally losing it and having no idea where you're supposed to be.


Photo Source


No more "Guys, which of you has my charger?" … Organizing them with washi tape keeps everyone techy supplies in check.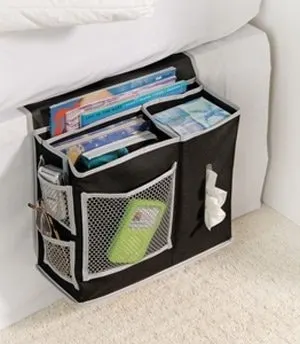 Accommodating many common use-in-bed items: tablets, smartphones, magazines, paperback books, glasses, smaller items like pens, etc.


The bedside caddy is perfect for college dorm rooms.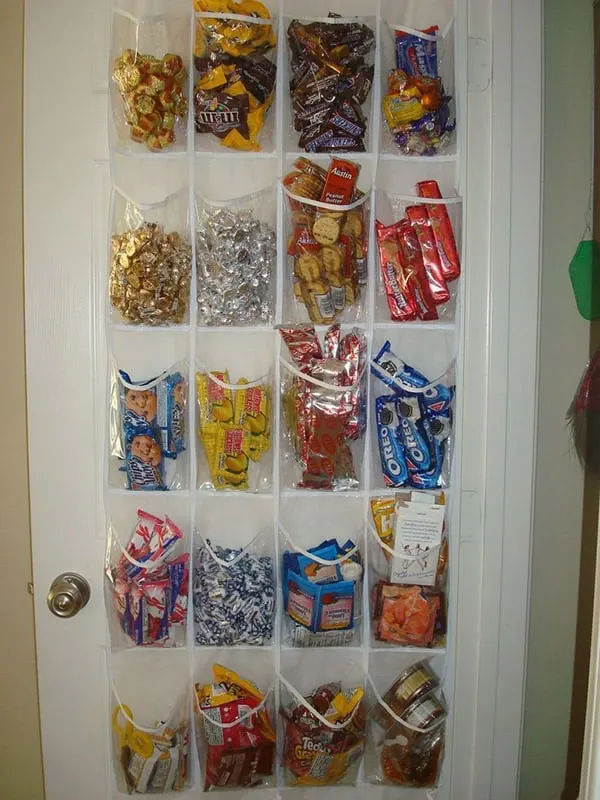 These large, crystal clear, over the door pocket organizers are great for quick visibility and storage of snacks and school supplies. So many organization options with this setup.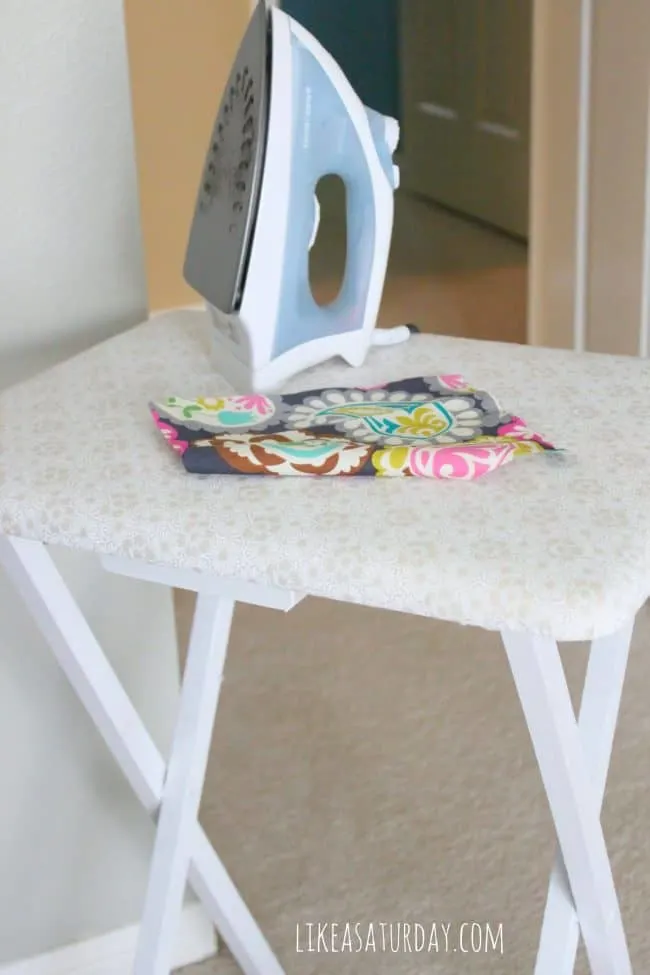 Photo Source


A necessity for small spaces is finding multiple uses for each item you bring in. Take this tv tray table for instance. It makes a good desk, dinner table, or how about making it a good spot to do your ironing as well.


Luckily, these are some amazingly clever dorm room ideas hacks that can help transform any space without having to worry about sacrificing your child's security deposit.