Even though I have a bachelors degree I have never lived in a dorm room but I do remember when my husband and I got married and moved out on our own for the first time. Decorating your own space is probably the most exciting part. I get that same feeling every time we move homes. Which sounds funny but when you are military it happens a lot. A whole new space to decorate with new colors, patterns, and styles. The hardest part is trying to figure out how you are going to do it on a budget but still make it look cute. It is totally doable. I still decorate on a budget and not because I have to nowadays but because who likes spending retail on something you can make look just as good inexpensively? Not me!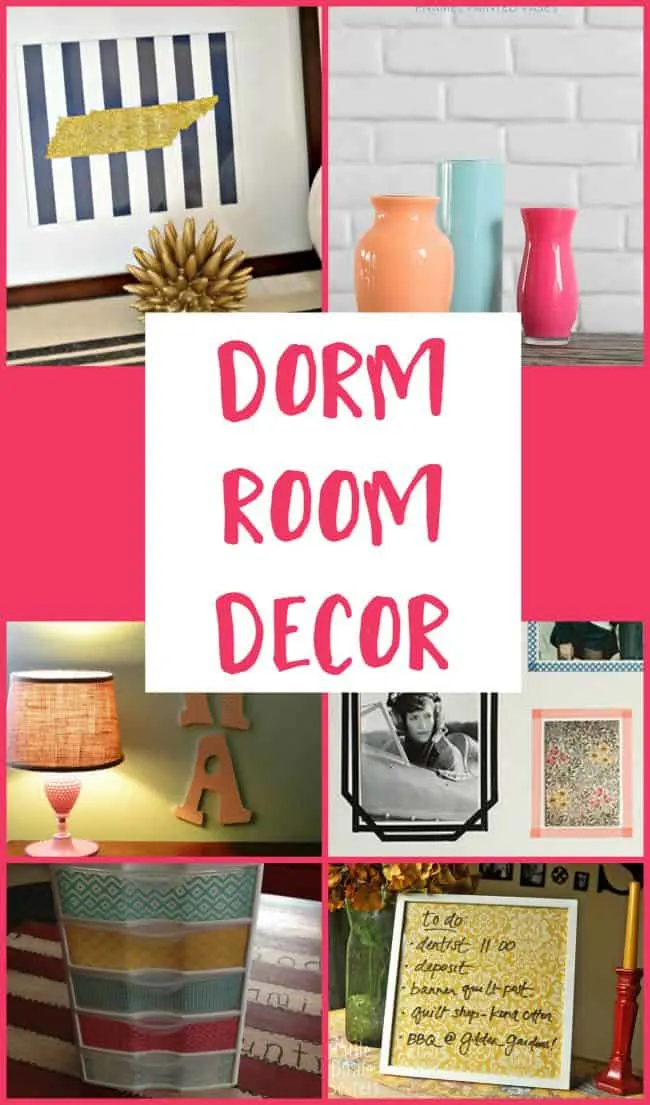 Before I show you all of the DIY goods for decorating I want to share with you a tip. I know looking at dorm rooms can sometimes be a little overwhelming, especially when you are not in an apartment and sharing rooms but actually in a room of cinder block and concrete. Yikes! Have no fear though you just have to get a little creative.
The tip is to always think about storage when bringing in every single piece. Dorm rooms are small and you usually have to share one so there goes half of your space. Storage is essential. Hopefully, your bed will have enough space to utilize the room underneath and if it doesn't go out and buy or DIY bed risers right away.
Right now though, we aren't thinking about storage. We are thinking about making it look super cute and like something you want to live in for the next several months. Check out all these awesome dorm room decor ideas and get your DIY on.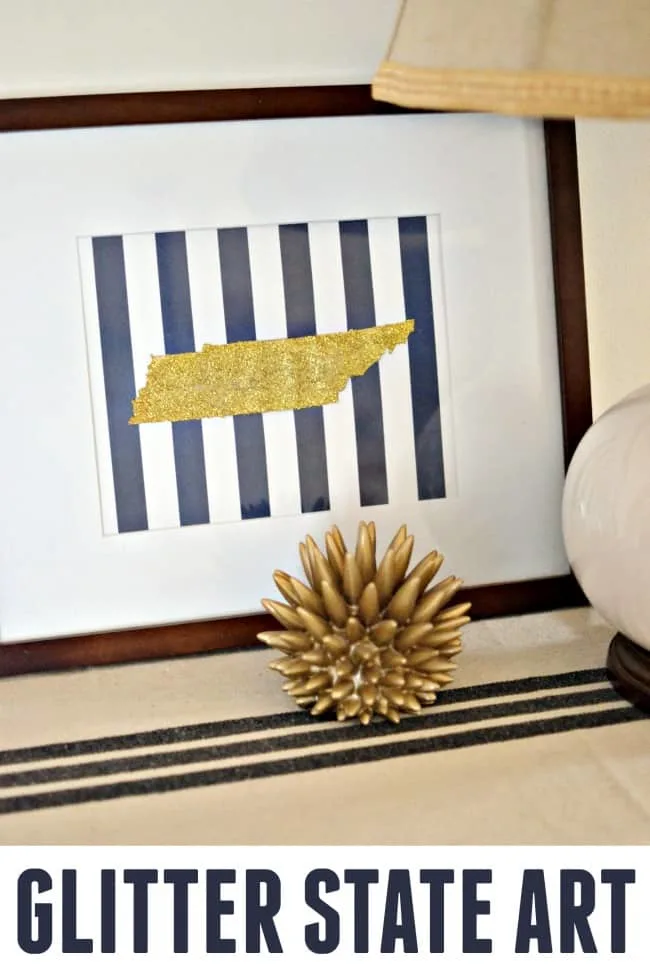 Show your state pride with glittered state decor . This would also be cute to change the state out for your school's mascot,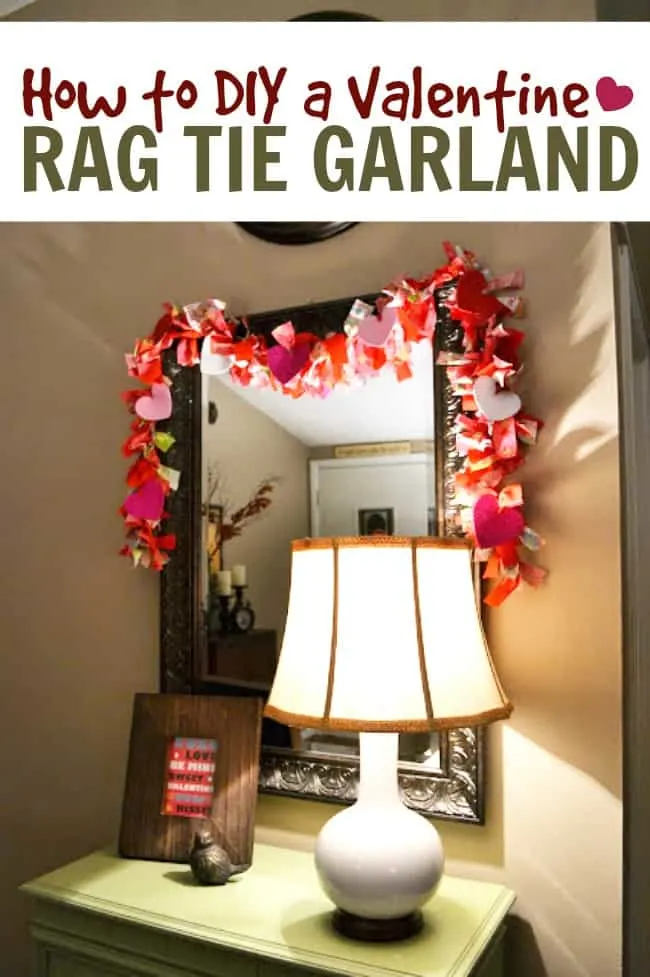 Decorate your room for the holidays with rag tie garland. You could also pick just colors that would match your room decor and leave up all the time.
Personalize your room with mod podge letters. You can even mod podge pictures onto a letter to personalize it even more.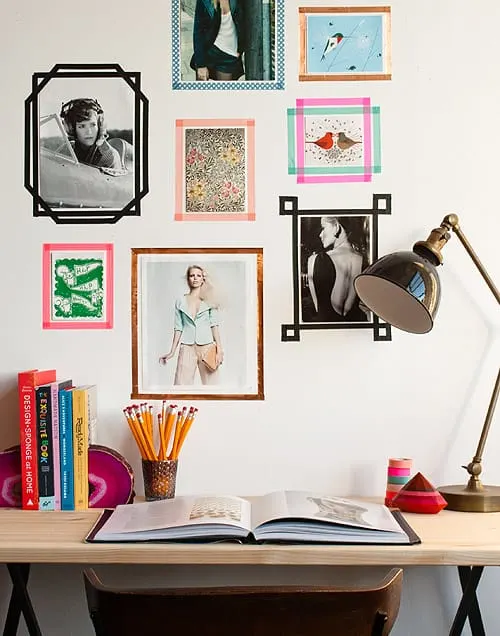 Add your friends and family to the walls by printing pictures and framing them with washi tape frames. This is extremely inexpensive but loads of creative cuteness.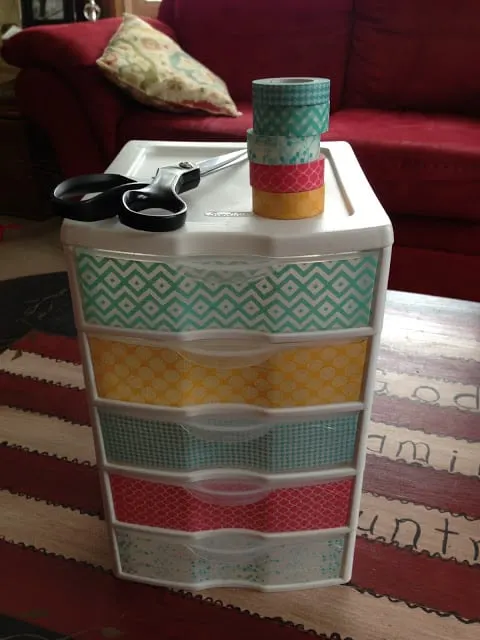 Speaking of washi, decorate your plastic bins to make your storage cute. These plastic bins are great for storing pens, papers, makeup, hair supplies, etc.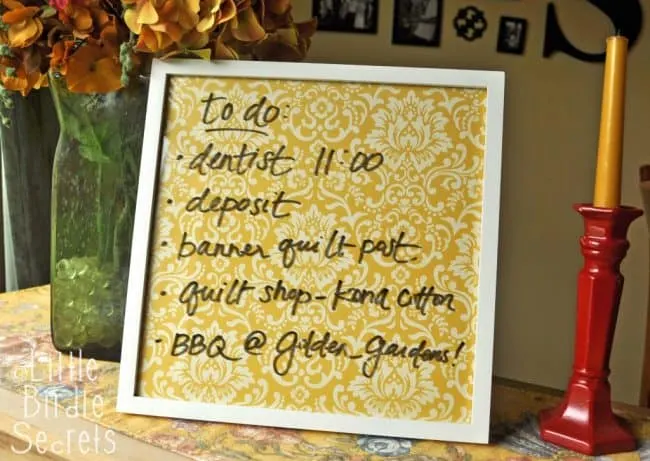 Keep up with your to do list with this cute diy dry erase board.
Bring some color into your dorm room with painted vases. You can store all sorts of things in vases: flowers, pens, lipsticks, etc.
Be sure to check my other post on dorm room tips, tricks and hacks with even more fun dorm room ideas to keep you organized and actually functioning in your new space.
If you loved this dorm room decor post you might also love...
---
How zippered bedding changed our sleep routine!