Top 10 Christmas Toys! Don't wait, find that hot item now before they are all sold out.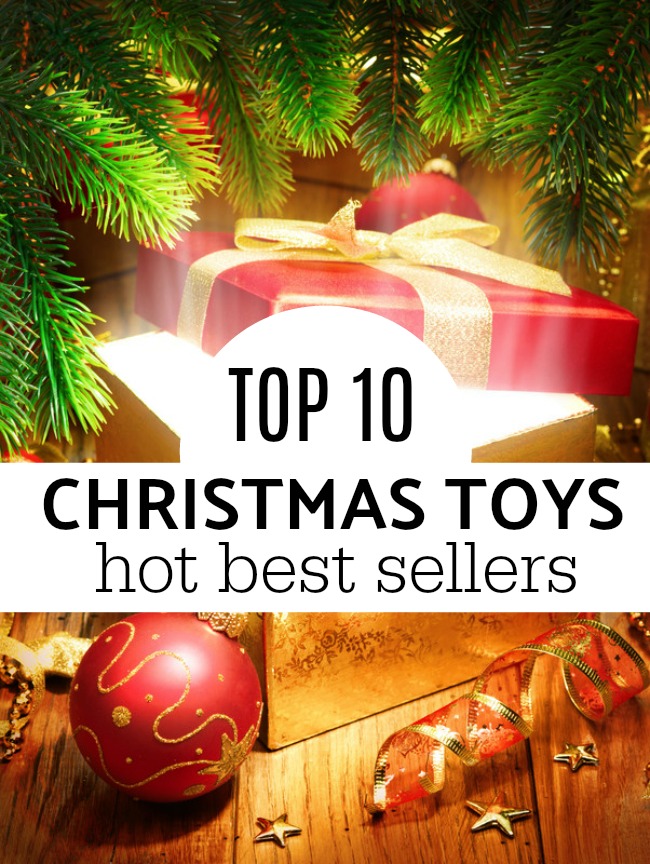 This post contains affiliate links.
As you may already know, the hottest toys of the year will sell out quick. It may only be September but it is the perfect time to pick up these toys for regular or even sale prices. Don't wait til November or December. They will be sold out or you will be paying double the price. No one wants to do that nor should we have to.
Check out these Top 10 Christmas Toys and continuing further for even more awesome toys that will be on your kiddos hot toy list this year.
Although those are what I think will be in the top 10 hit items for 2017 there are so many more toys that will be on the must grab list. Here are a few more that you might want to consider picking up early as well.
Did you find these Top 10 Christmas toys list useful? You might also like these…
---