All aboard the art express!


These fun train crafts for preschoolers are perfect for little conductors who love locomotives and creativity.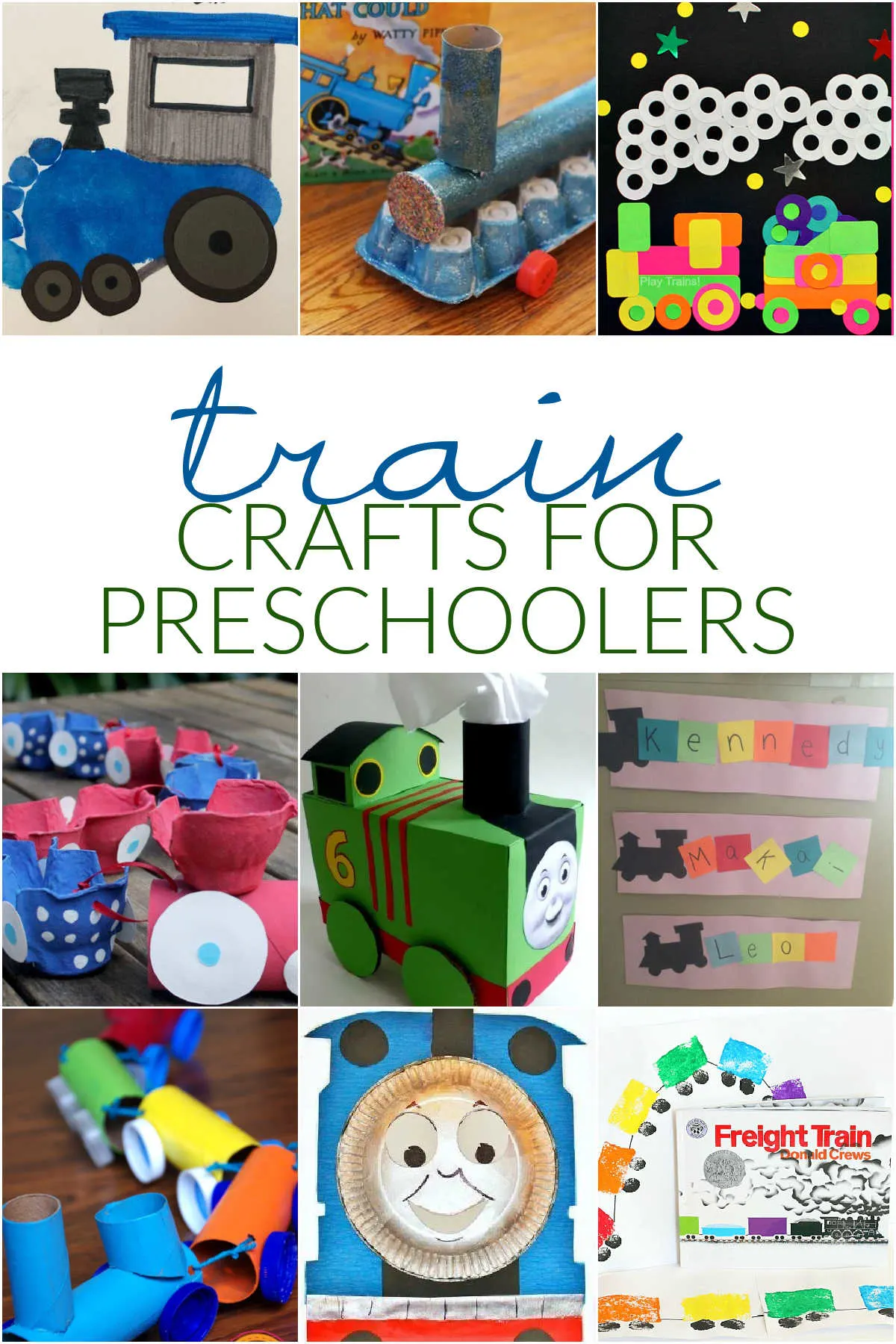 Keep your preschoolers entertained and engaged with these train crafts that inspire imagination and develop fine motor skills.


Perfect for a rainy day activity or just time for some hands-on fun!


These train-themed projects are sure to delight any young child.


From construction paper trains to popsicle stick engines and more, let the crafting begin!


Recommended Supplies!


train cars (for the train tracks craft)
cotton balls
recycled toilet paper rolls (or bought cardboard tubes)
old egg carton
cardboard boxes
paper plates
bottle caps
construction paper (different colors)
craft sticks




Fun & Creative Train Crafts for Preschoolers




Want a fun story to go along with your craft? Check out all these train books for kids that they are sure to love as much as the crafts.