Looking for fun sea-themed crafts to make during the summer? These Ocean Crafts for Preschoolers (or really kids of all ages) can be made with simple supplies like paper plates, cardboard tubes, and other common craft materials.


Gather up a few items and get ready to explore the ocean by creating one of these adorable fish, octopus, turtles, and more.


So many ocean projects to choose from!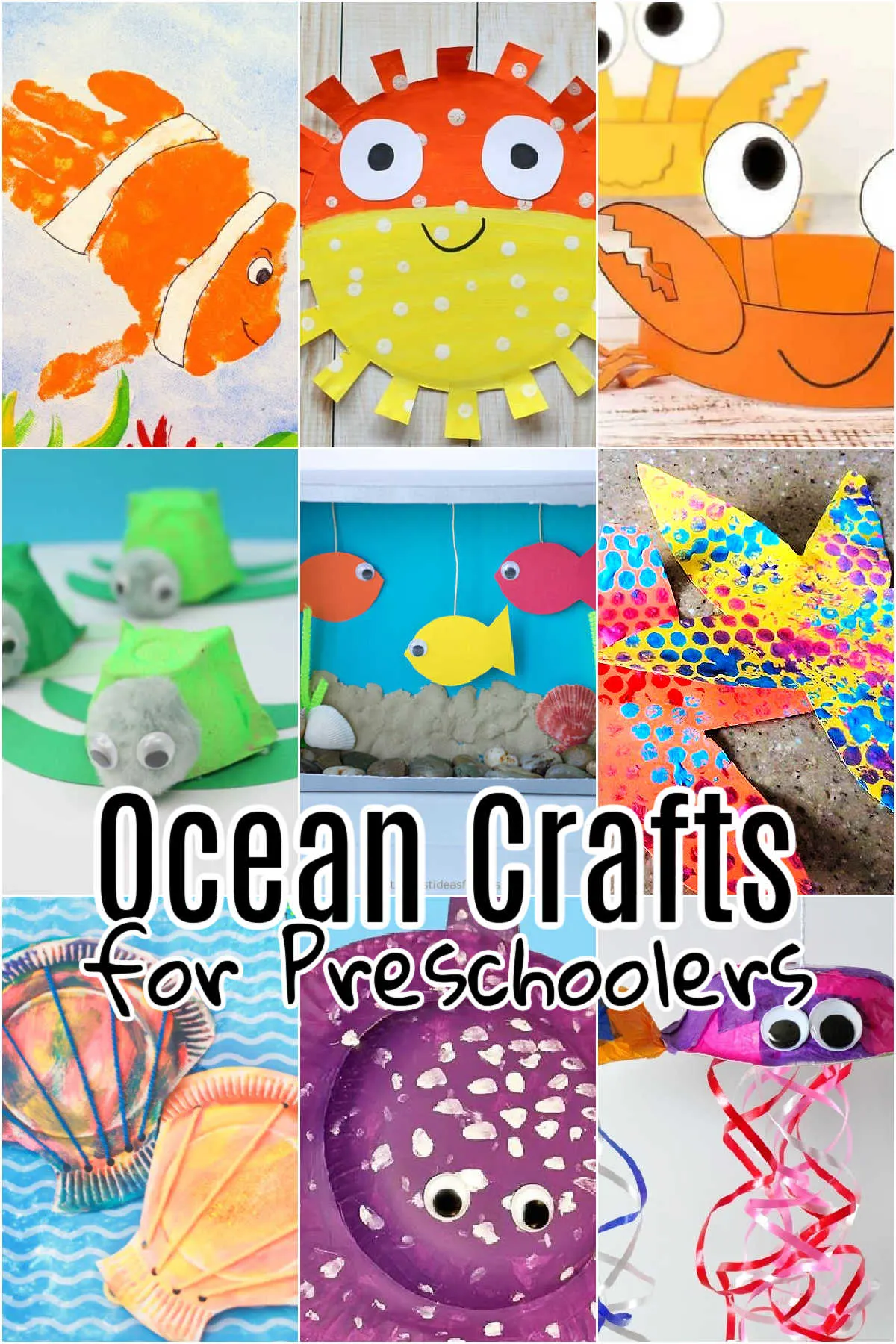 Your kids will love this collection as they will get to do a hands-on craft but also learn about and appreciate the wonders of the sea.


If your kids have a natural interest in the ocean then this is a great way to explore sea life, all about beaches, and more.


These crafts would be perfect to add in with an ocean unit study.


Ocean Crafts for Preschoolers