Create easy zebra crafts for kids using everyday art supplies.


If you homeschool, run a childcare, or teach any elementary-aged kids, these Zebra crafts would be great for your Letter Z activities.




Encourage children in making fun Zebra crafts for kids with googly eyes, cardstock, paint, paper tubes, etc.


They are perfect for zoo camps, school art projects, simple fun at home, or wrapping up a homeschool unit on African animals.


Before the kids get started with one of these fun craft ideas here are some really neat and interesting Zebra facts to enjoy with your kids.


Learn about their black and white stripes, their eyesight, what a group of Zebras is called, and much more.


Fun Facts about Zebras


Every zebra has a unique pattern of black and white stripes.
Zebra crossings (pedestrian crossings) are named after the black and white stripes of zebras.
Zebras run from side to side to prevent being chased by a predator.
Zebras have excellent eyesight and hearing.
Zebras stand up while sleeping.
The ears of a zebra show its mood.
A Group of Zebras is called a 'Dazzle'.




Best and Easy Zebra Crafts for Kids to Make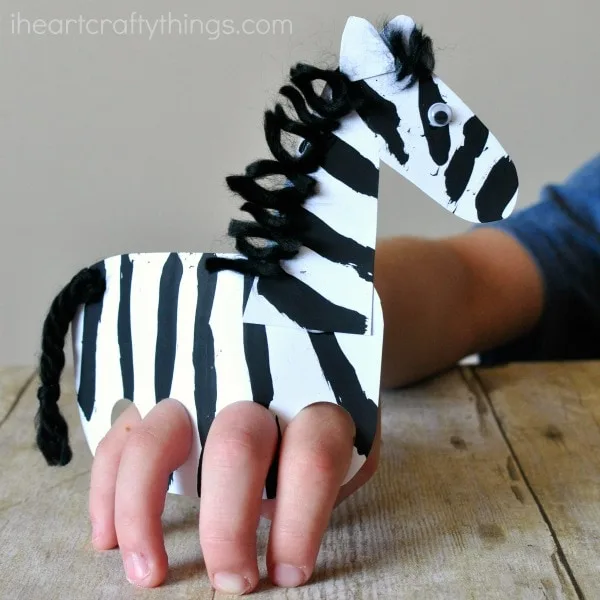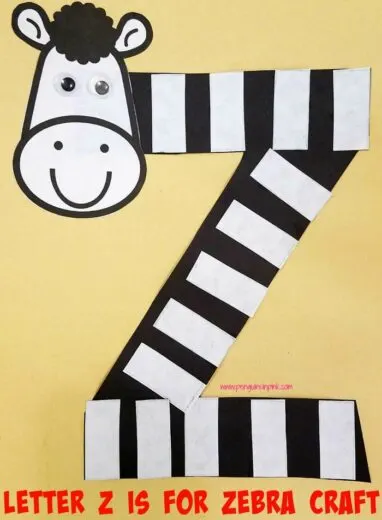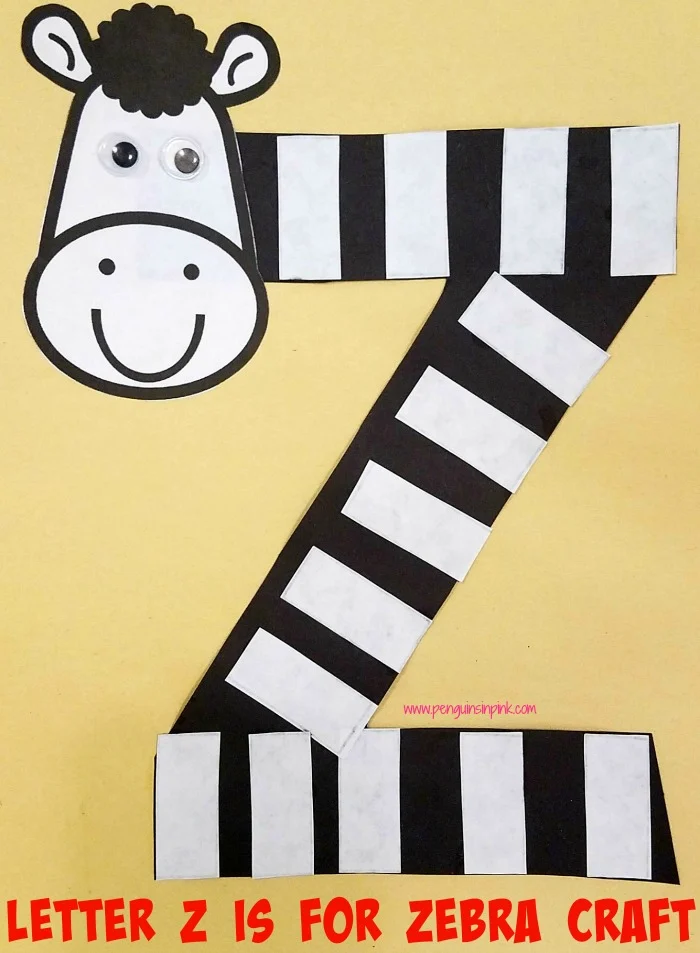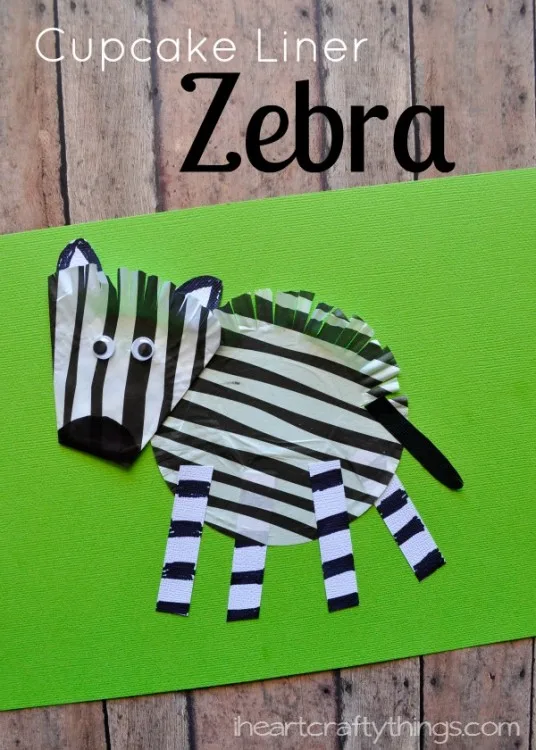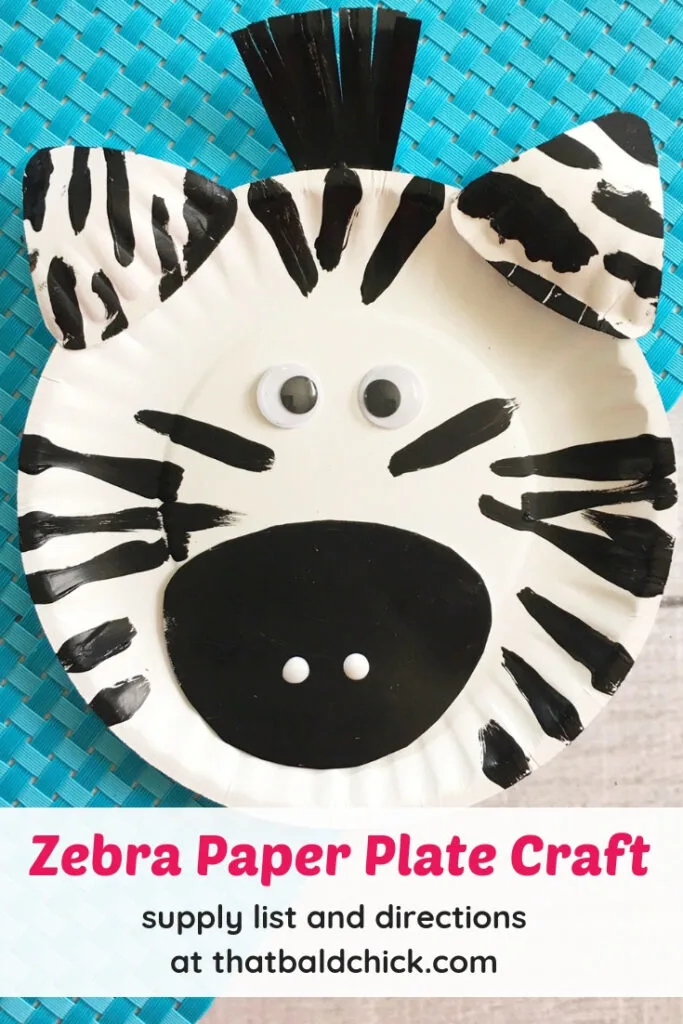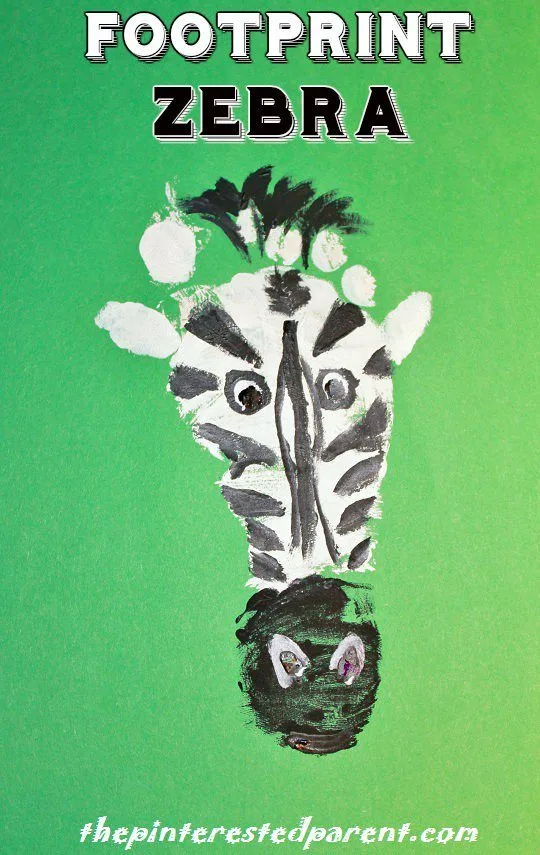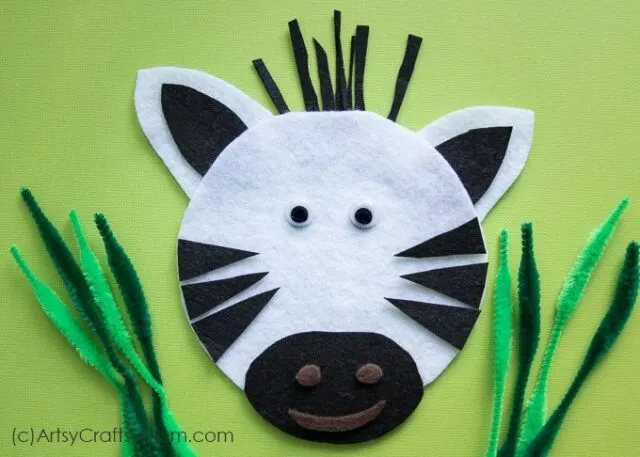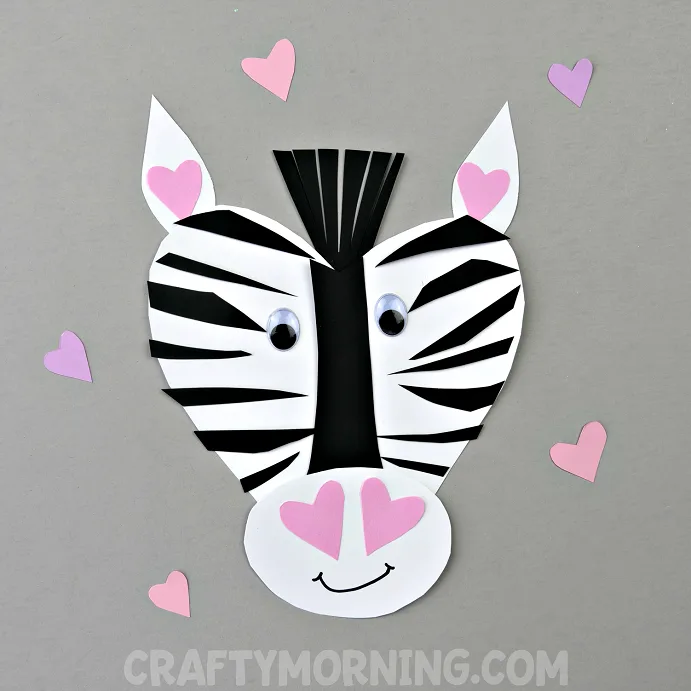 Aren't all these zebra crafts super cute?




After creating one of these fun crafts a perfect follow-up activity is reading some books about zebras.

Check out these awesome ones we recommend!




If you'd like to try some more fun animal-themed crafts be sure to check out our Zoo Animals Landing Page (Coming Soon) which includes monkeys, lions, giraffes, hippos, and more!