These fantastic and adorable giraffe crafts for kids are quick and easy to make and lots of fun too.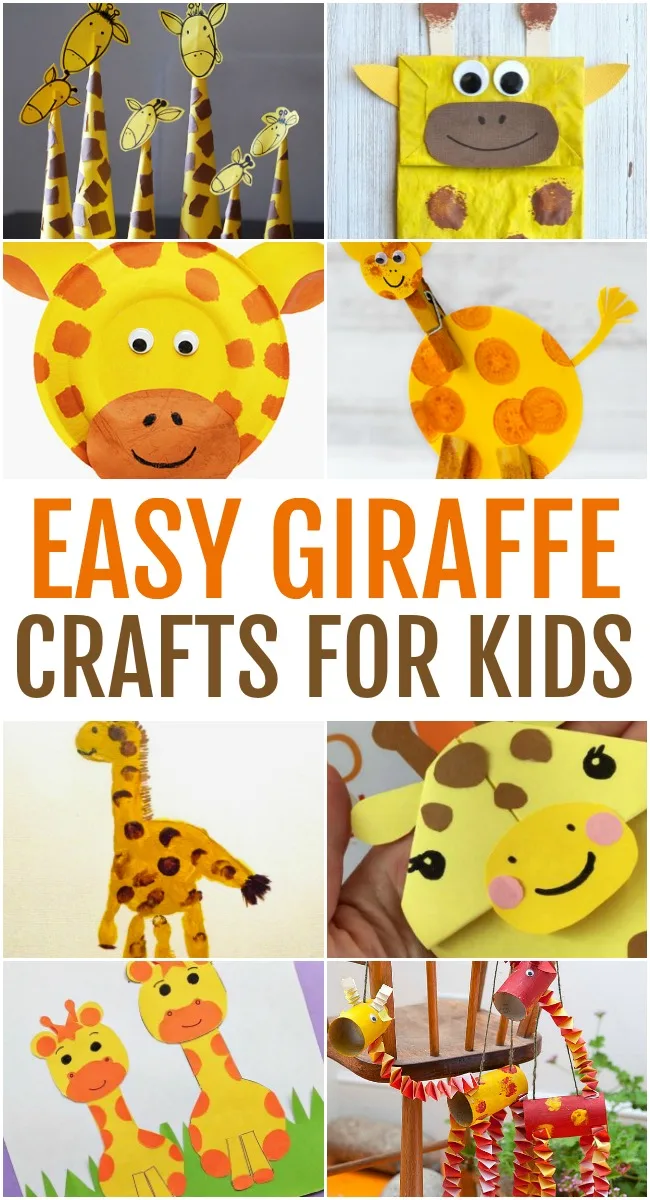 Making these giraffe crafts are a sweet way to celebrate holidays, events, and celebrations.


They are perfect for world giraffe day, zoo camps, school art projects, simple fun at home, or wrapping up a homeschool unit on African animals.


Before the kids get started with one of these fun ideas here are some really neat and interesting giraffe facts to enjoy with your kids.


Learn all about their necks, how long they need to sleep in a 24-hour period, and how much water they need.


Fun Facts about Giraffes!


Giraffes are the tallest mammals on Earth.
Their legs alone are taller than many humans—about 6 feet.
A giraffe's neck is too short to reach the ground.
Giraffes only need to drink once every few days.
Giraffes spend most of their lives standing up; they even sleep and give birth standing up.
A giraffe's spots are much like human fingerprints. No two individual giraffes have exactly the same pattern.
Giraffes only need 5 to 30 minutes of sleep in a 24-hour period!


Easy Giraffe Crafts for Kids to Make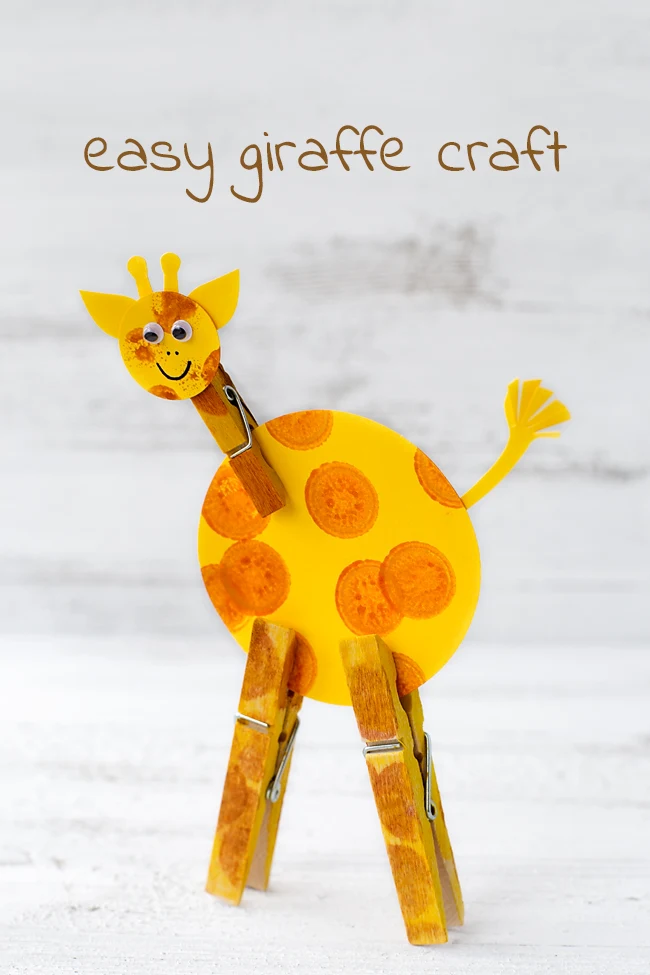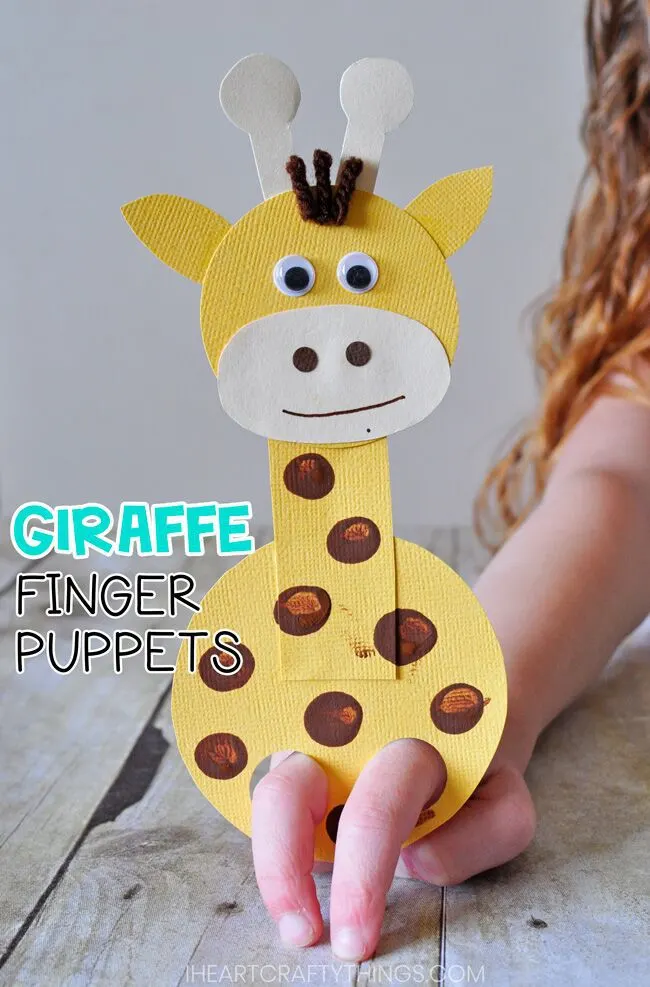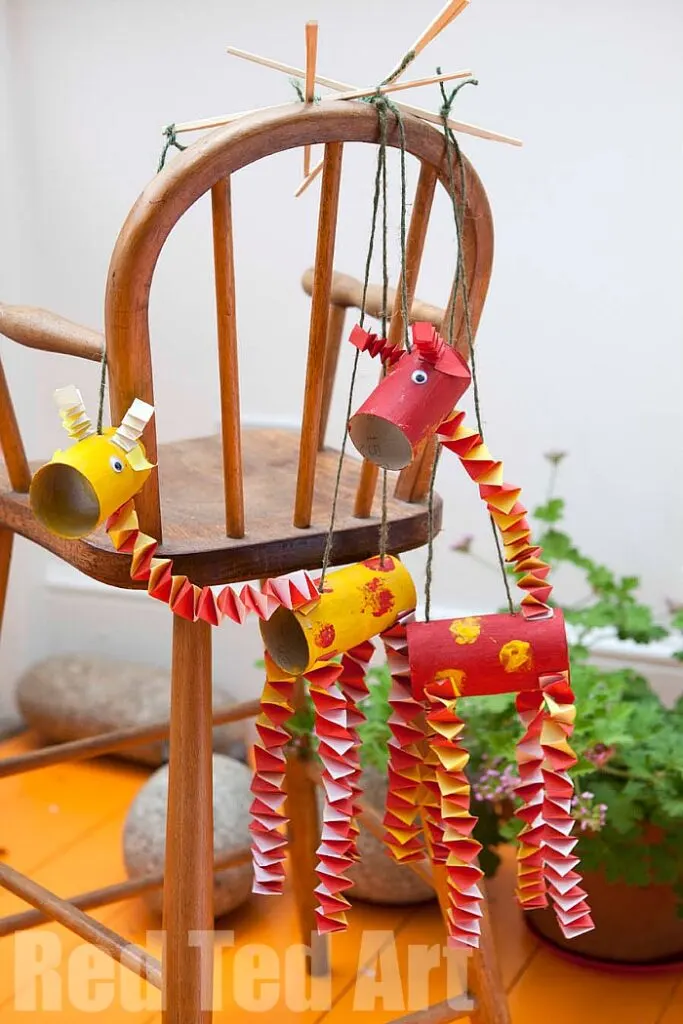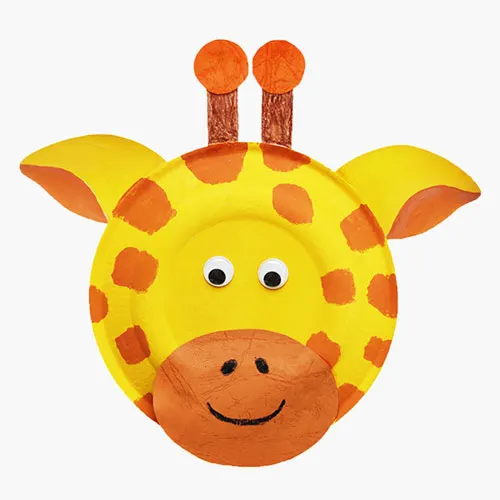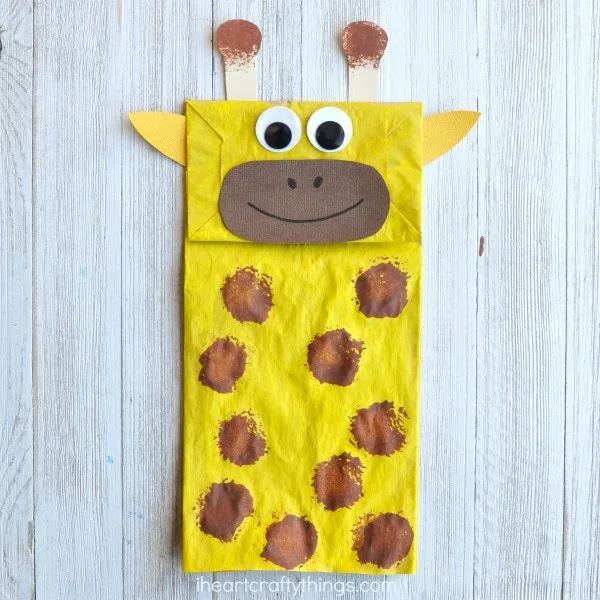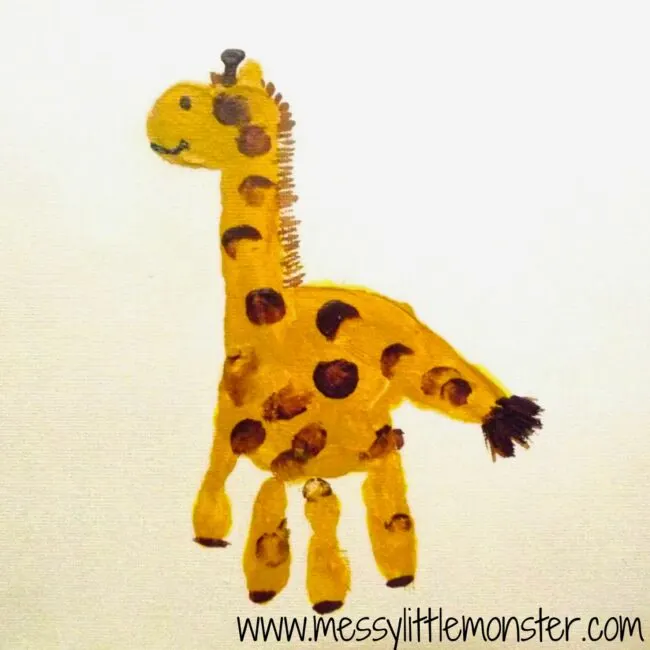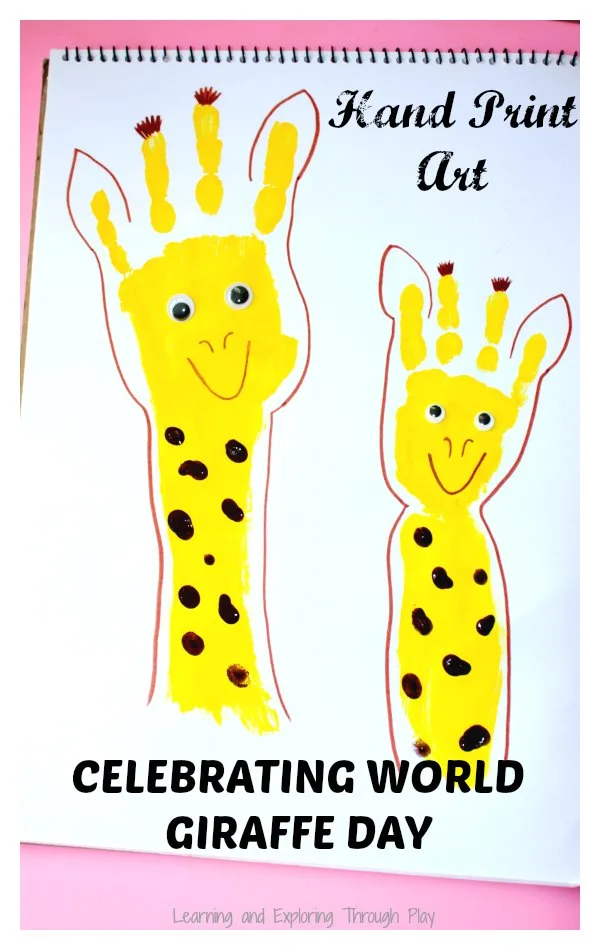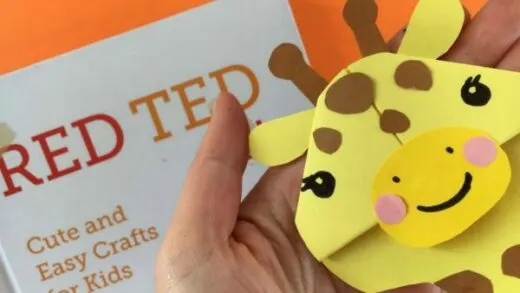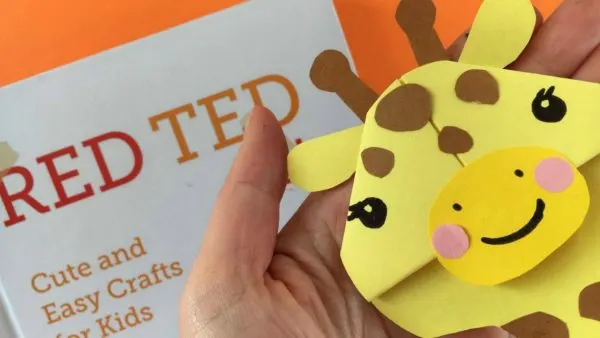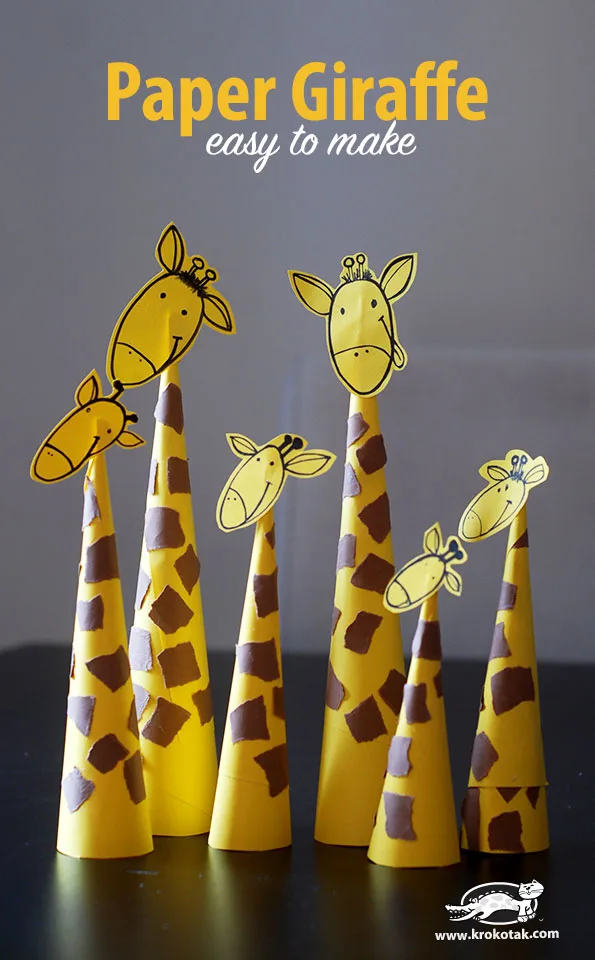 Aren't all these giraffe crafts super cute?




After creating one of these fun crafts a perfect follow-up activity is reading some books about giraffes.


Check out these awesome ones we recommend!




If you'd like to try some more fun animal-themed crafts be sure to check out our Zoo Animals Landing Page (COMING SOON) which will include monkeys, penguins, elephants, hippos, and more!