Today we are sharing a wide variety of easy and fun monkey crafts for kids of all ages.


Building these cute monkey crafts is a great way to spend quality time getting creative with your little ones.




Aren't monkeys marvelous and fascinating?!


If your kids like monkeys as much as we do, they're going to love all of these cool and adorable craft ideas.


They are perfect for zoo camps, school art projects, simple fun at home, or wrapping up a homeschool unit on African animals.


Before the kids get started with one of these fun crafts here are some really neat and interesting monkey facts to enjoy with your kids.


Learn about how many species of monkeys there are, what a group of monkeys is called, and much more.


Fun Facts about Monkeys!


There are currently 264 known monkey species.
Some monkeys live on the ground, while others live in trees.
Groups of monkeys are known as a 'tribe', 'troop' or 'mission'.
Though small, pygmy marmosets can leap 15 feet into the air.
A howler monkey's howl can travel three miles through dense rainforest.
Apes, gibbons, lemurs, and chimpanzees are not scientifically classified as monkeys.
The largest monkey in the world is the male mandrill. It is almost 3.3 feet long and weighs about 77 pounds.


Mischievous and Cute Monkey Crafts for Kids to Make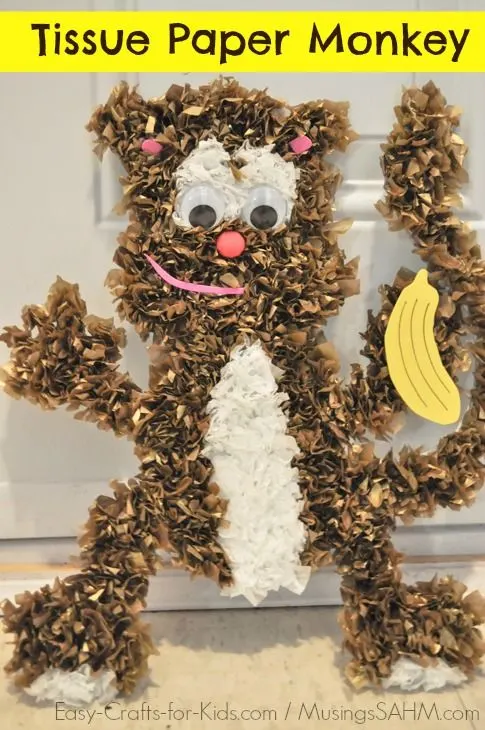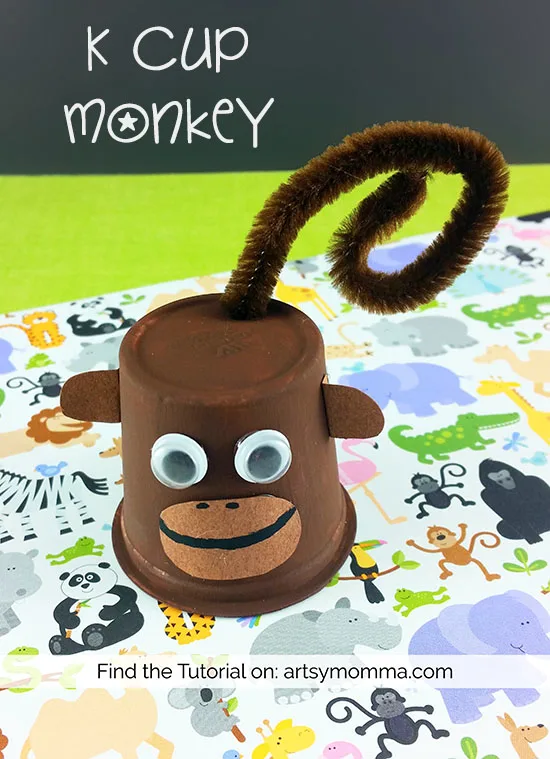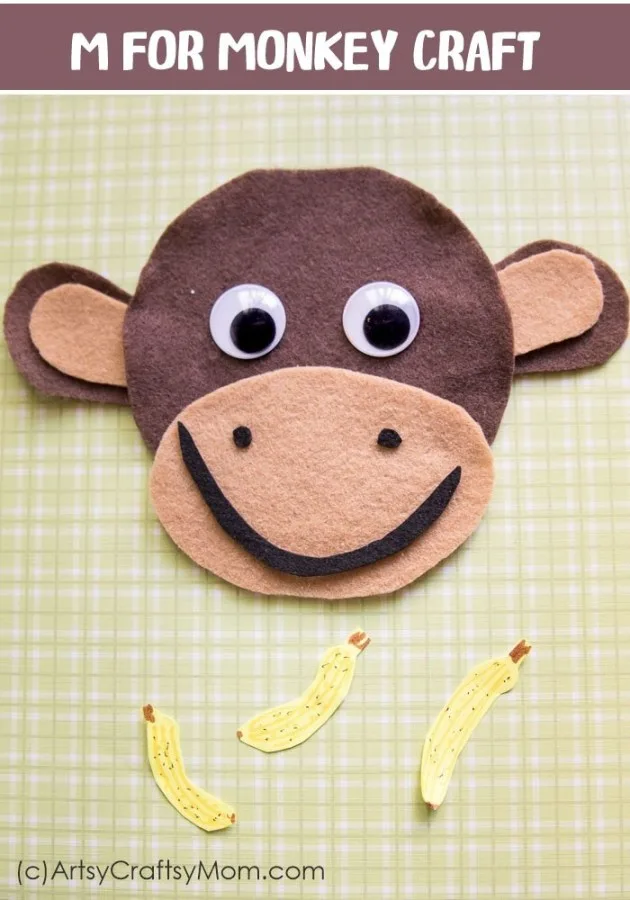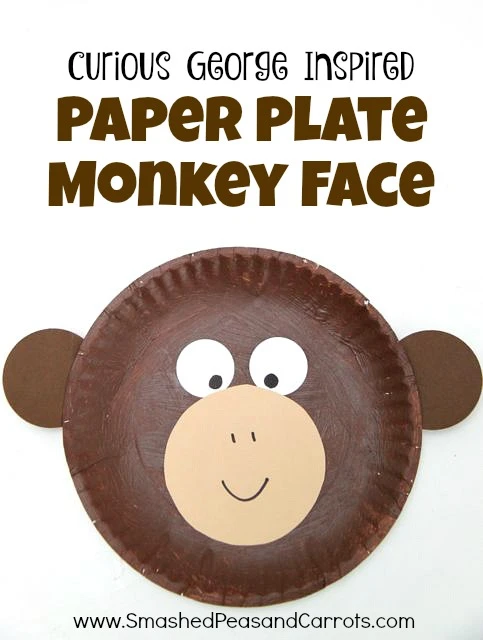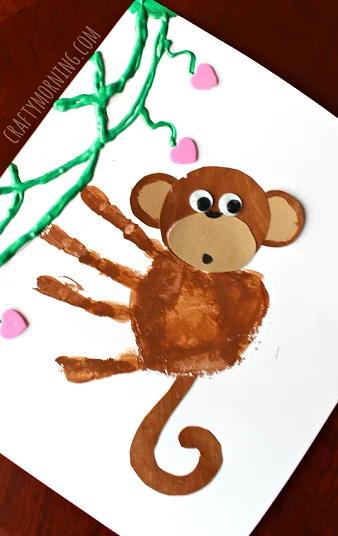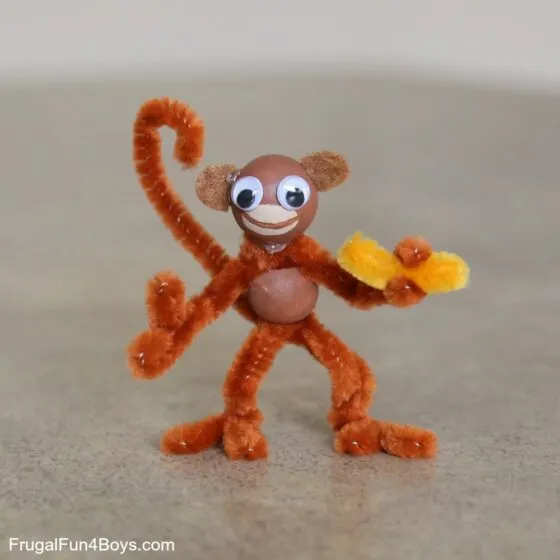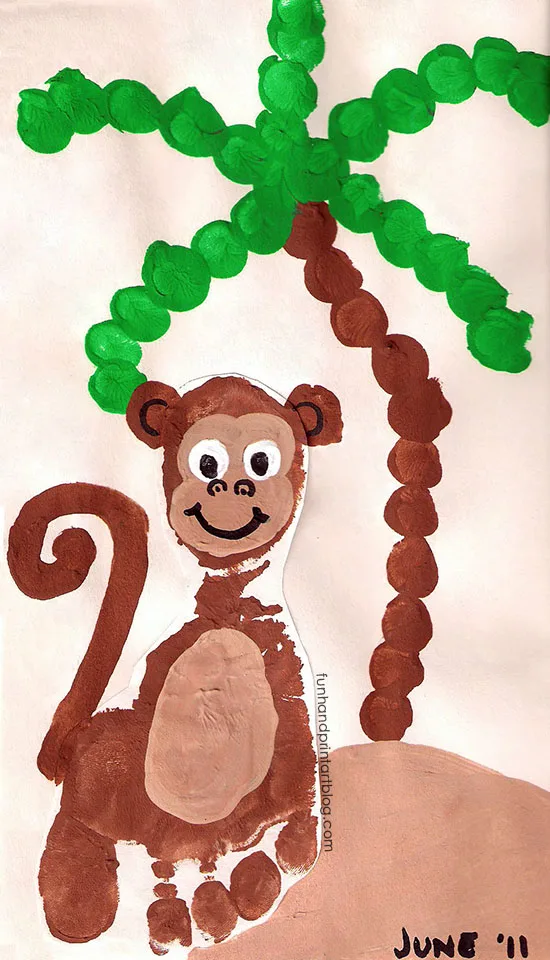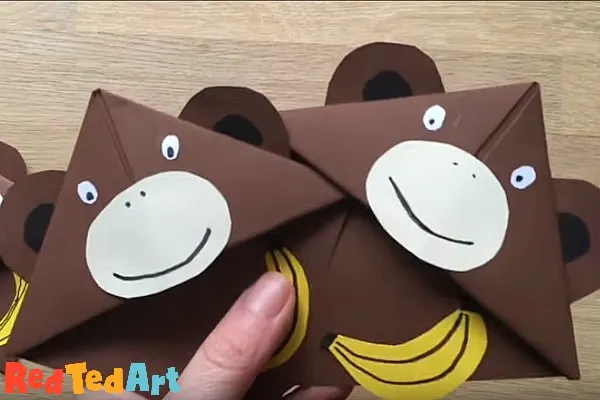 Aren't all these monkey crafts super cute?




After creating one of these fun crafts a perfect follow-up activity is reading some books about monkeys.


Check out these awesome ones we recommend!




If you'd like to try some more fun animal-themed crafts be sure to check out our Zoo Animals Landing Page (coming soon) which will include giraffes, penguins, pandas, zebras, and more!