Here are some of the most creative Cinco de Mayo crafts, activities, decorations, and recipes to celebrate this fun and festive holiday with your family!


All of these projects and recipes require simple supplies and/or ingredients and take almost no time at all to complete.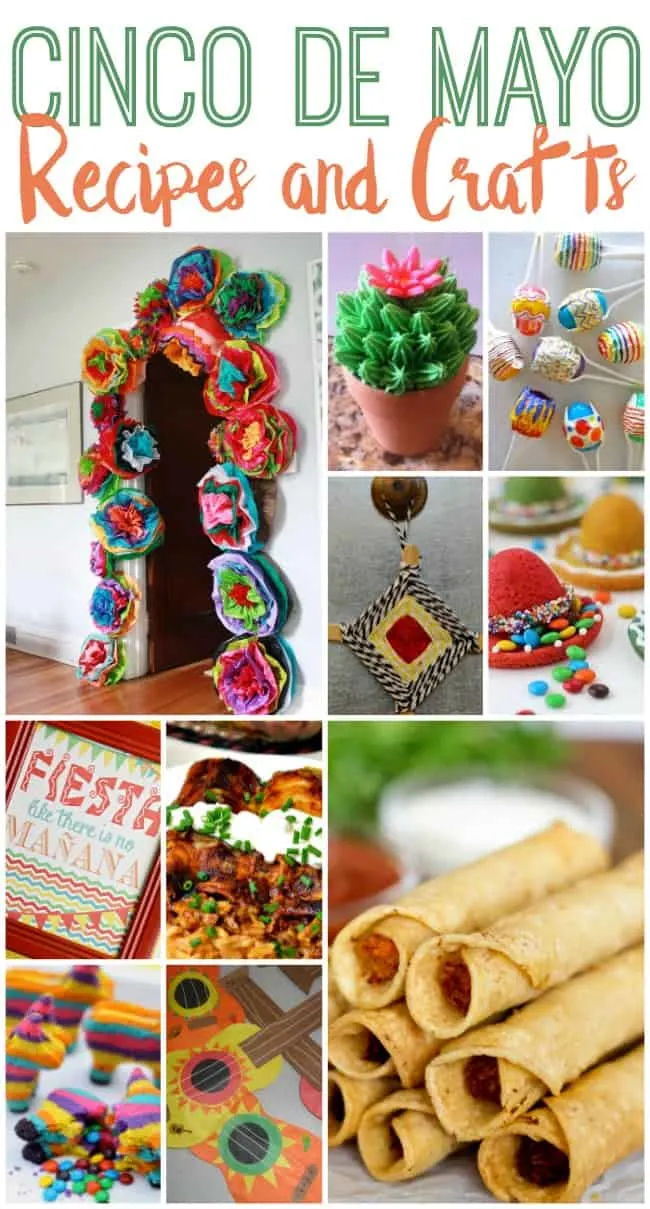 Cinco de Mayo is celebrated on May 5th every year.


A little back story…


It is a holiday that celebrates the date of the Mexican army's 1862 victory over France at the Battle of Puebla during the Franco-Mexican War.


Although most of us (especially here in the US) don't celebrate for the actual reason for the holiday, it does give us the perfect opportunity to teach our children about Mexican culture.


What better way to do that than through creating fun and easy kid-friendly crafts and recipes.


Today I am sharing with you 12 of my favorites. I hope you enjoy them!




Cinco De Mayo recipes and crafts


This Ojo De Dios makes a great yarn gift and decoration idea for Cinco de Mayo. Great for homeschool art activities and DIY classroom projects as well.




I love this idea and for a holiday right after Easter, it is perfect for those leftover plastic eggs.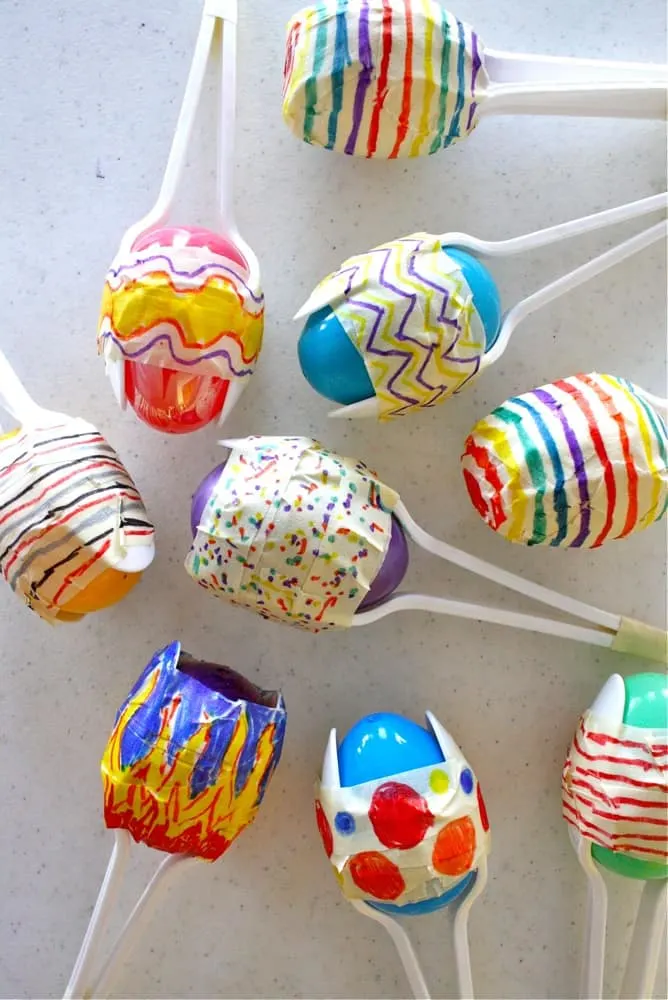 Cactus Cupcakes may look complicated but are really simple and easy to make.




I love making tissue flowers. They add a special touch to any celebration and are easy and inexpensive to make. These Fiesta Flowers by Aunt Peaches are beautiful!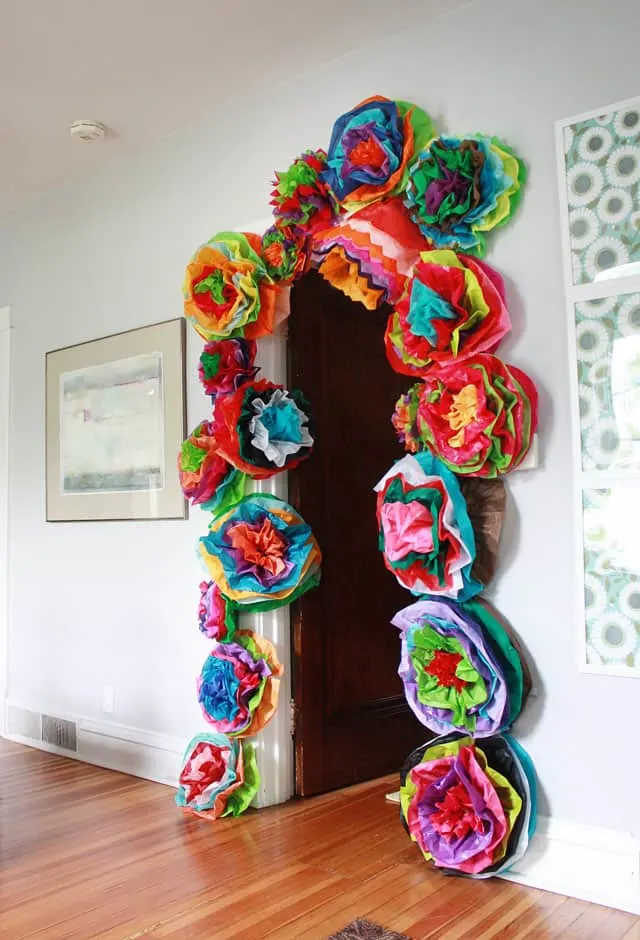 "Simply the best chicken enchiladas you'll ever have! Once your family tastes these enchiladas they may never ask to go to a Mexican Restaurant again! Why?….because they're topped with a homemade rich dark enchilada sauce. The perfect addition to a potluck, family dinner, or even a dinner party! Get your Fiesta on!" – Lady Behind the Curtain




"Here I am today sharing a bunch of free Fiesta Printable downloads that would be perfect to celebrate El Cinco de Mayo or have a Fiesta for a birthday party!" – 36th Avenue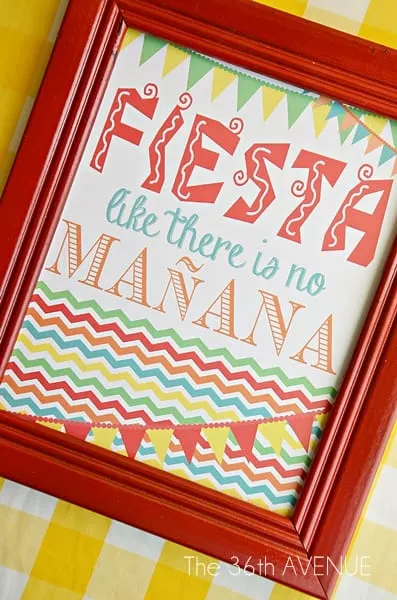 "Homemade taquitos (or rolled tacos as we call them) are so much easier to make than you might think. In just a few easy steps you will have delicious, crispy tacos that are so much better than frozen store-bought." – Yellow Bliss Road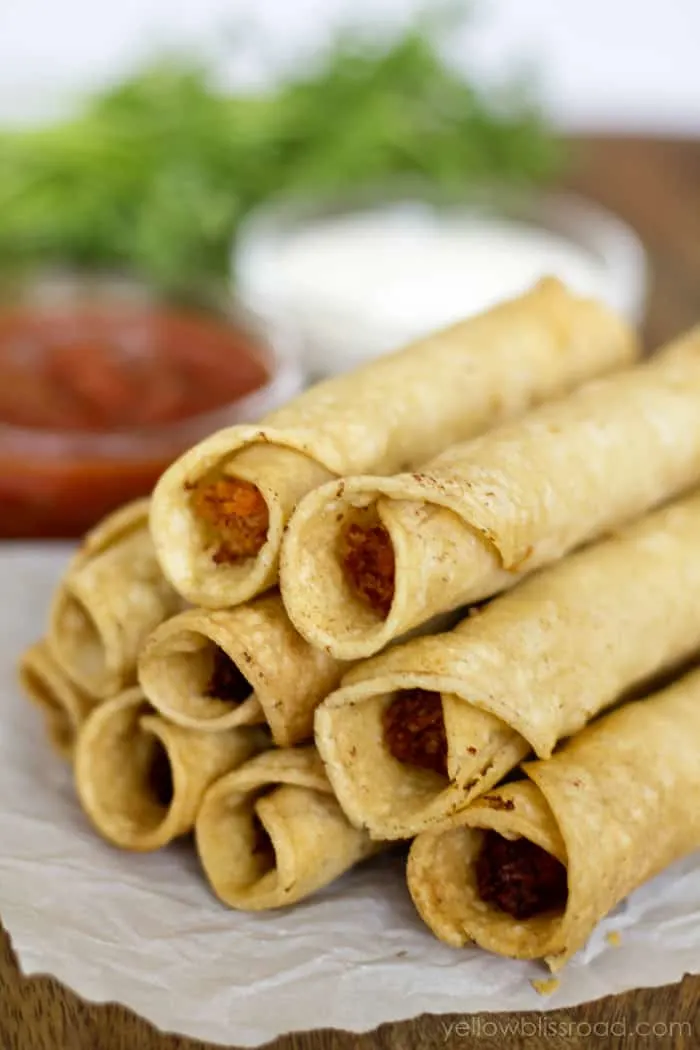 Celebrate Cinco de Mayo by making and decorating this fun mariachi guitar.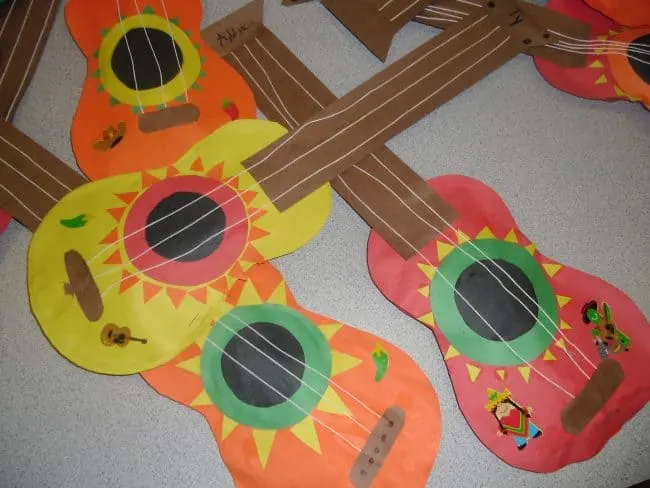 "Everybody loves a piñata, and everybody loves sugar cookies — which makes the two things the perfect combo. So for your upcoming Cinco de Mayo party, why not make burro-shaped piñata cookies?" – She Knows




"Make these individual-size treat holders for Cinco de Mayo or as an alternative to favor bags for your next party." – Parents.com




Colorful sombrero-shaped cookies filled with a candy surprise! Find the recipe for these Sombrero Pinata Cookies by Tablespoon here.




Of course, you don't always have to DIY to have all the fun. Here are some of our favorite Cinco De Mayo items you can purchase to get your fiesta celebrating today.




Don't miss out on these other fun crafts too!