You know one of my favorite things about holidays? I have an excuse to turn my desserts into something cute, like all of the ones I showed you back during Thanksgiving.
However, it's not Thanksgiving so that means it's time for some more cute desserts. Easter is perfect for that with all the chicks, bunnies and well carrots?? Aren't those carrots so stinking cute? I think so! So
So let us go bake up something fun and delicious with this round up of cute Easter treats.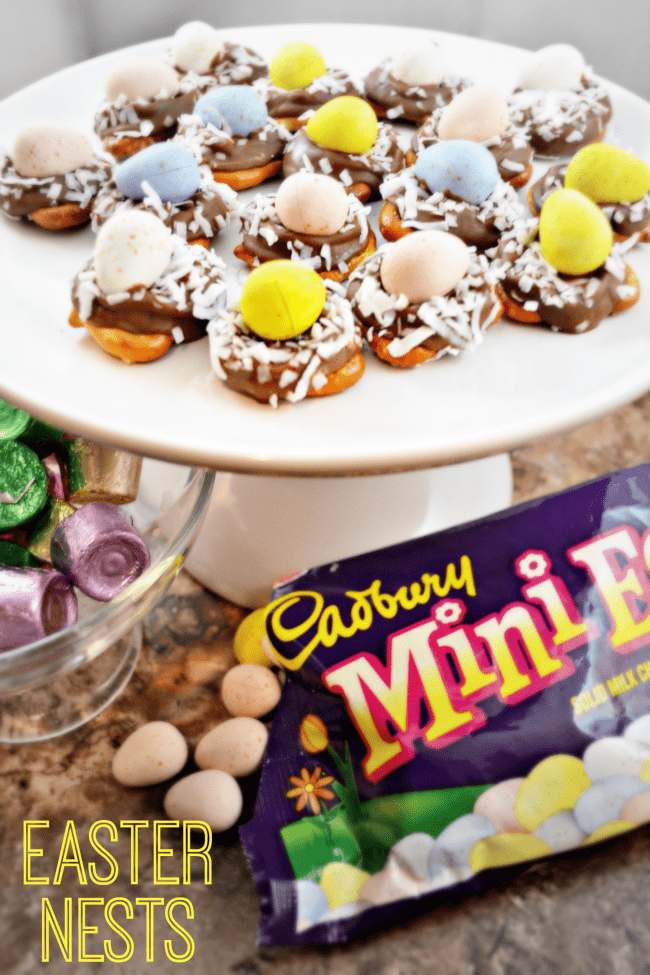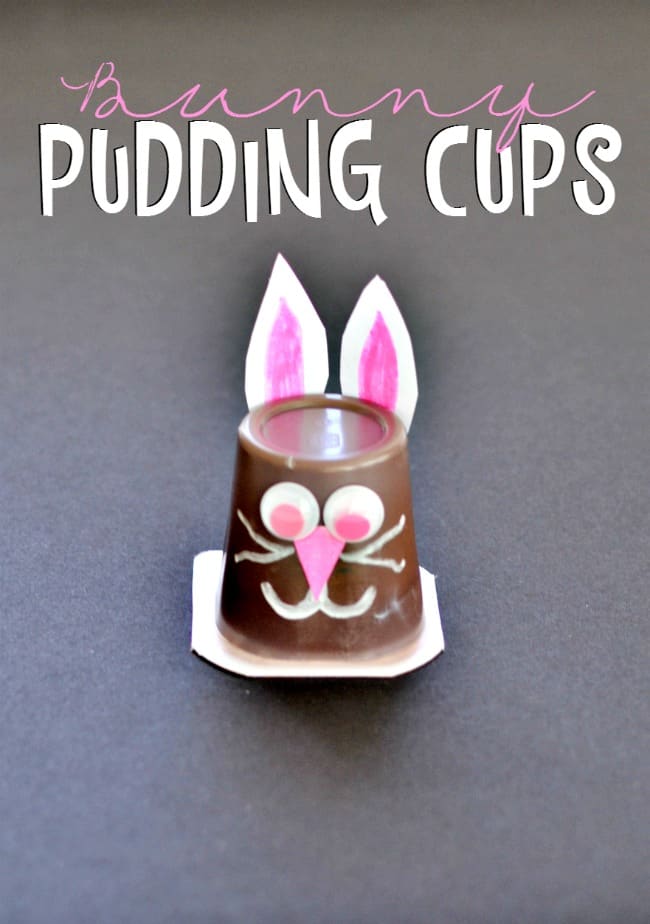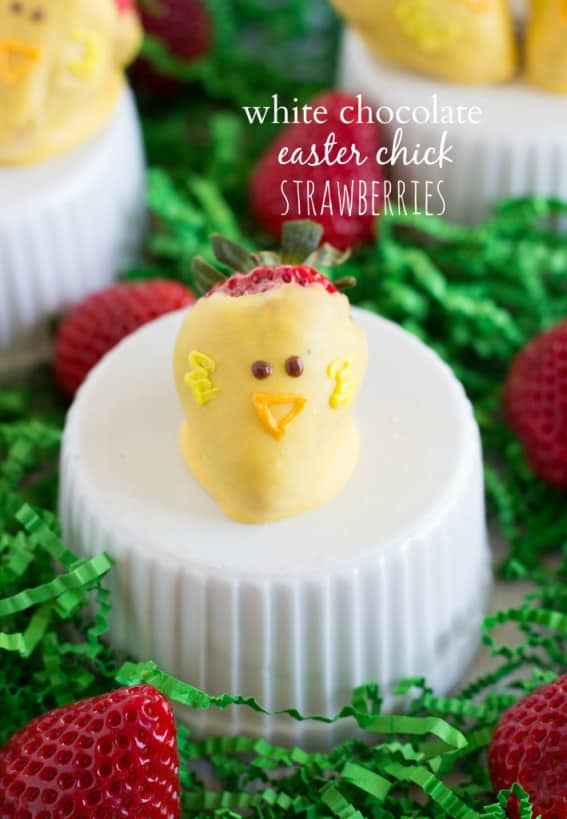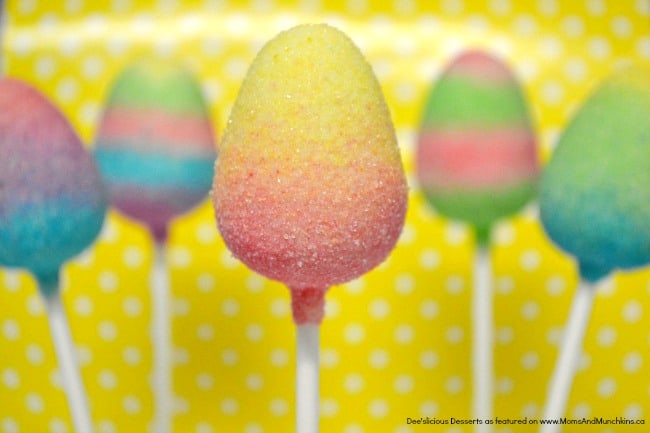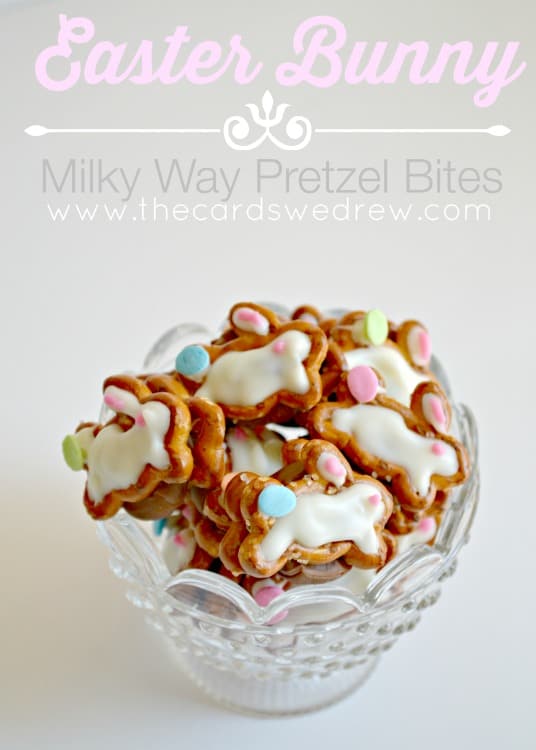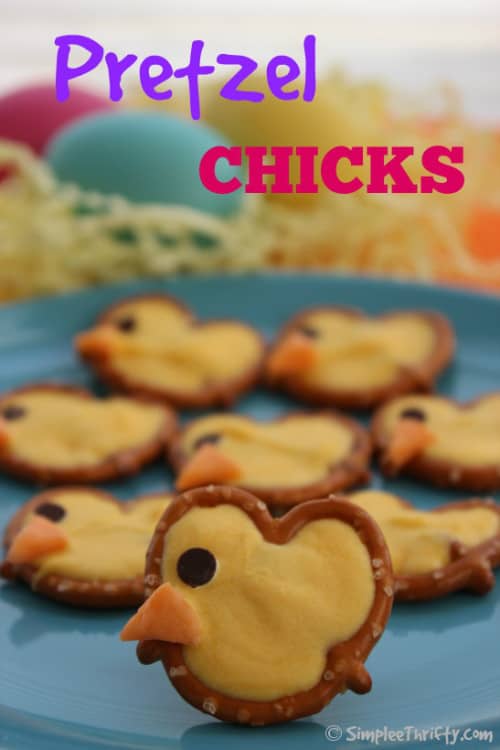 Pretzel Chicks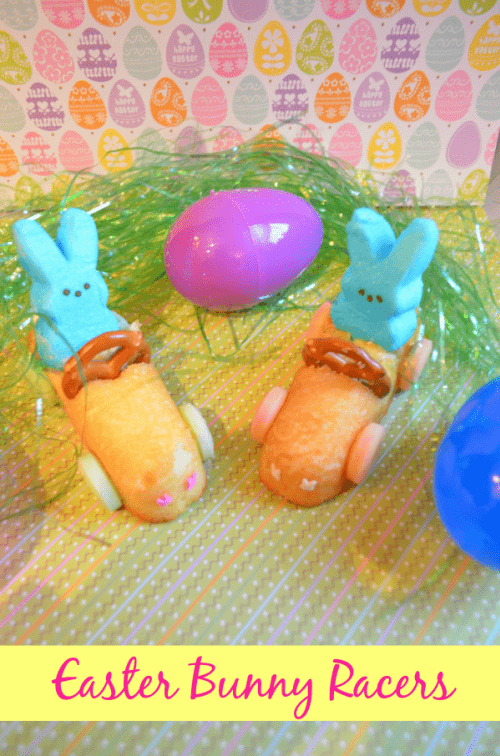 Easter Bunny Racers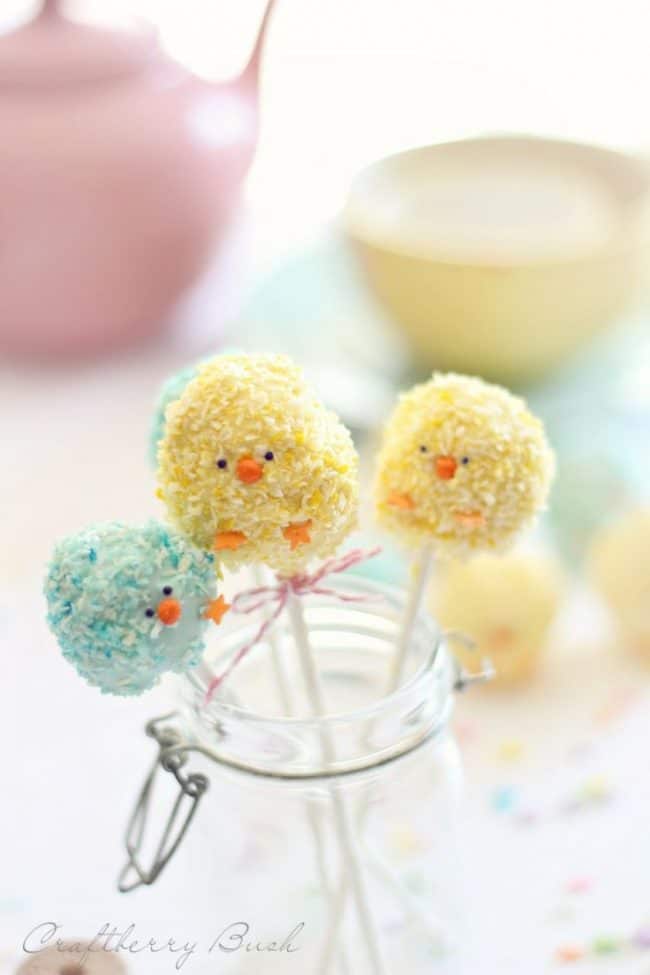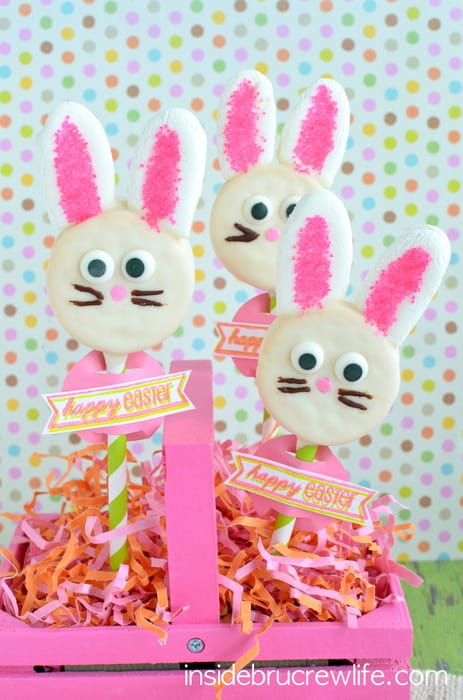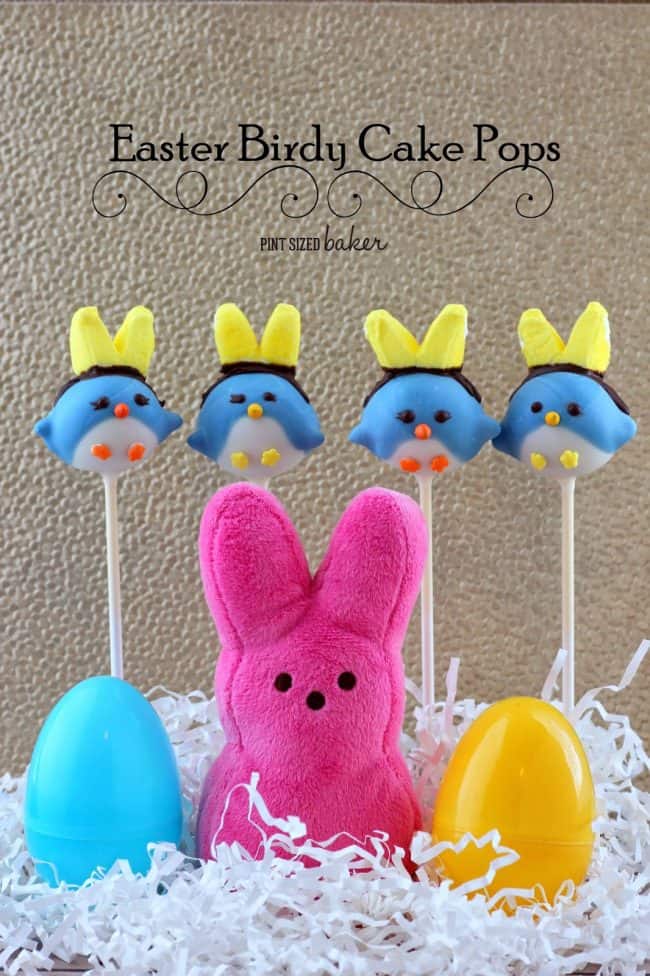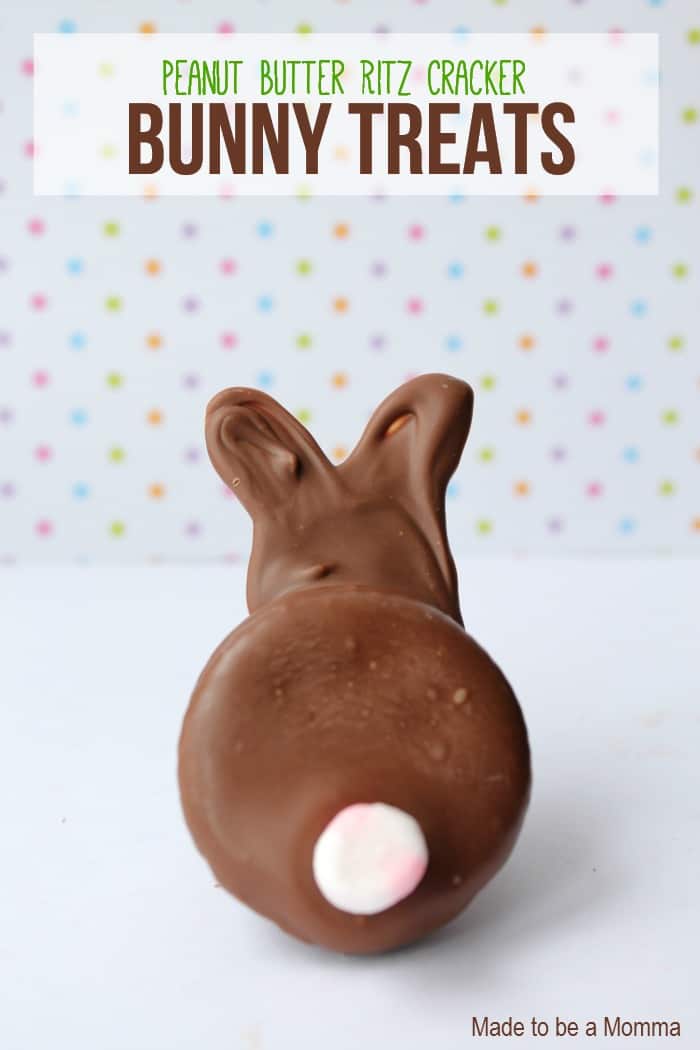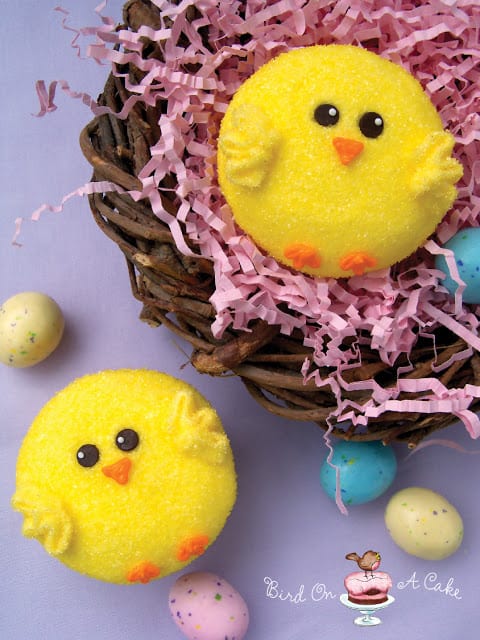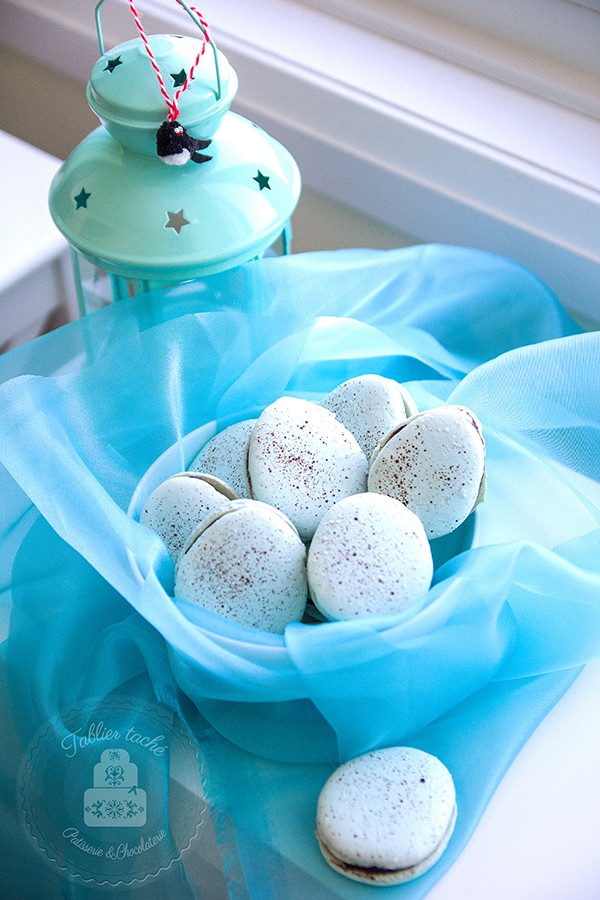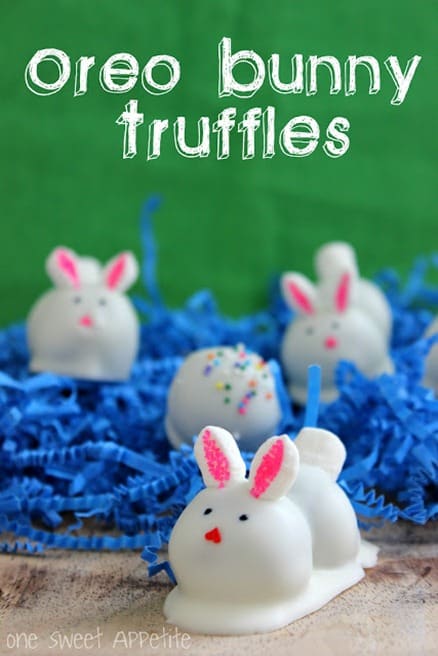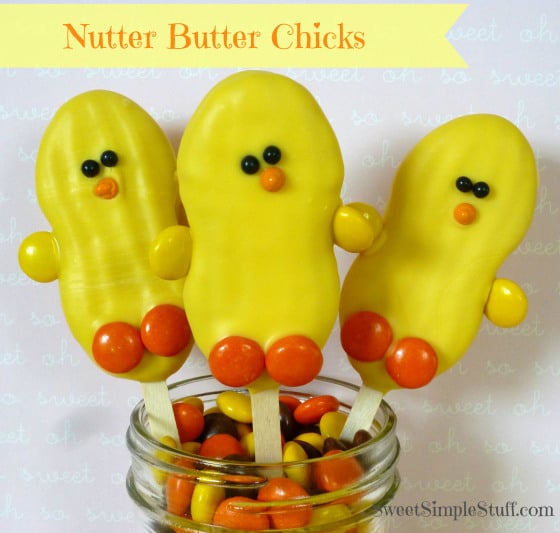 If you enjoyed these cute Easter treats you may also like…
---