Need to lift your bed off the ground for extra storage space? This tutorial guides you through making a DIY, budget-friendly bed riser in minutes!


Get the full DIY Bed Risers tutorial details below on how to make your own and create more storage space under your bed.


You can make these easy and inexpensive bed raisers for less than $15.
(**cost subject to current wood pricing)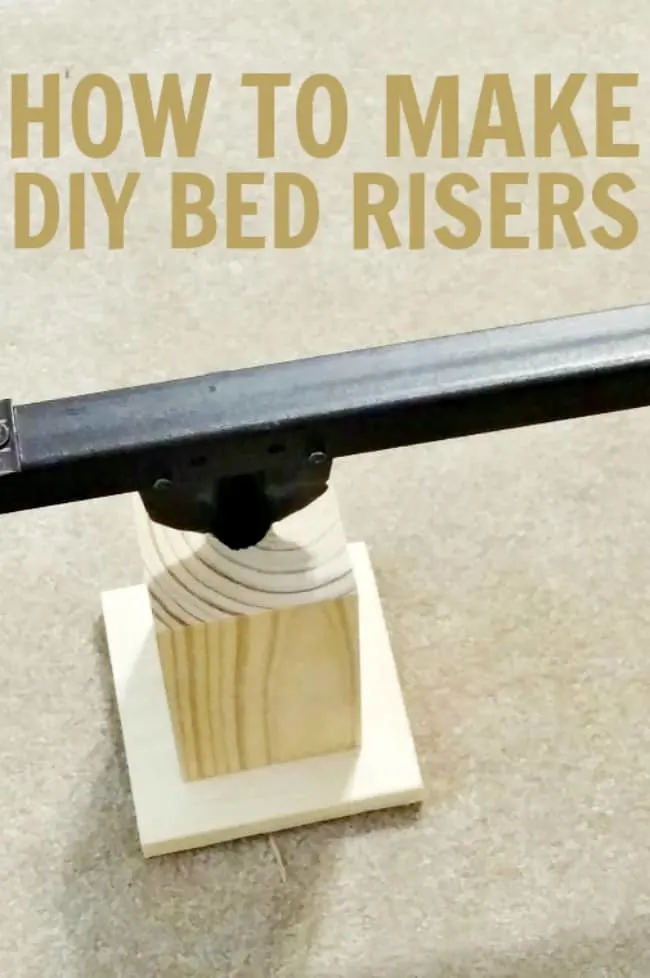 Do you have a tall bed or a short bed?


We have always had a taller bed so when we bought our sleep number we felt like we were sleeping on the floor.


Not cool! It was like driving a truck and then getting in a car. You know that feeling if you have ever been there.


It just wasn't going to work, so we had to come up with a new solution to raise the entire bed.


Of course, purchasing bed risers can be fairly inexpensive but I have used those before and never felt they were super sturdy.


It was DIY bed risers to the rescue and these worked out great. These bed risers are incredibly simple and inexpensive to make, plus a super sturdy solution for a short bed when you need more storage.


Want to build yourself a set? Keep reading for the full tutorial.




What you will need for DIY bed risers:


1 4x4 piece of lumber
1 1x6x6 piece of lumber


How do you make homemade bed risers?


I'm not sure you can get any easier than these wooden bed risers.



Before you get started, you will first need to gather the supplies you'll need for your bed riser.


How long you cut your riser pieces will truly depend on how tall you want your bed but we went with 7 inches.


Chop down all your risers, and don't forget the middle support beams as well.


Be sure to take necessary safety precautions when handling the saw and cutting material!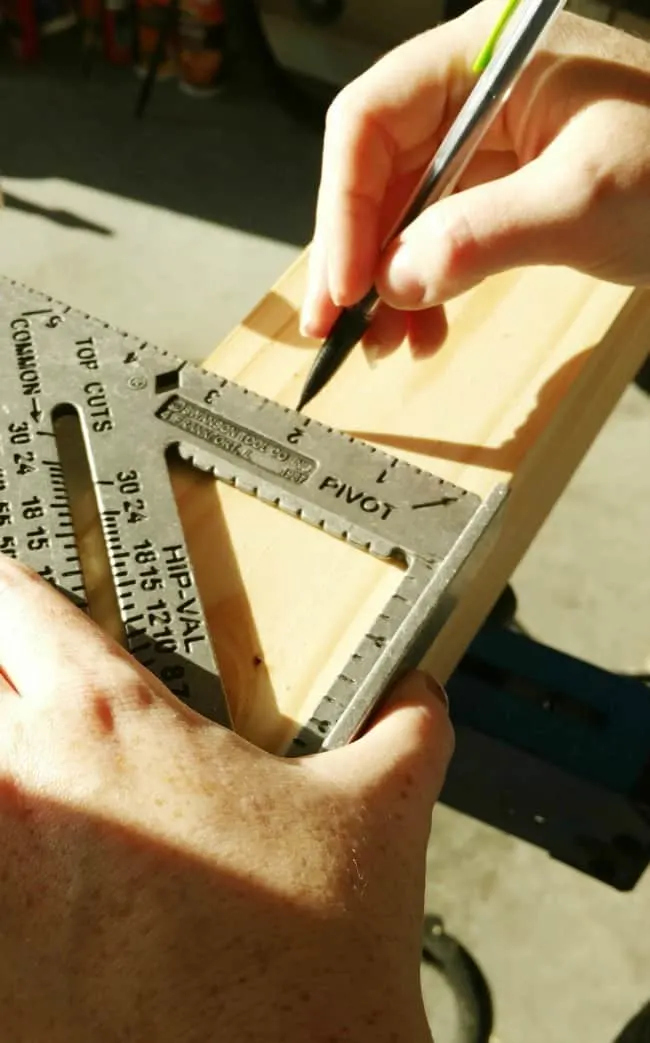 Once you have made all of your cuts you will need to use a 1-inch hole saw to make your middle hole cuts to place the metal bed frame (without the wheels attached) down into.


Measure the length of your bed frame legs (without the wheels) as they may all differ.


Measure the center of the 4x4 so you will know where to make the hole cut and drill all of your holes.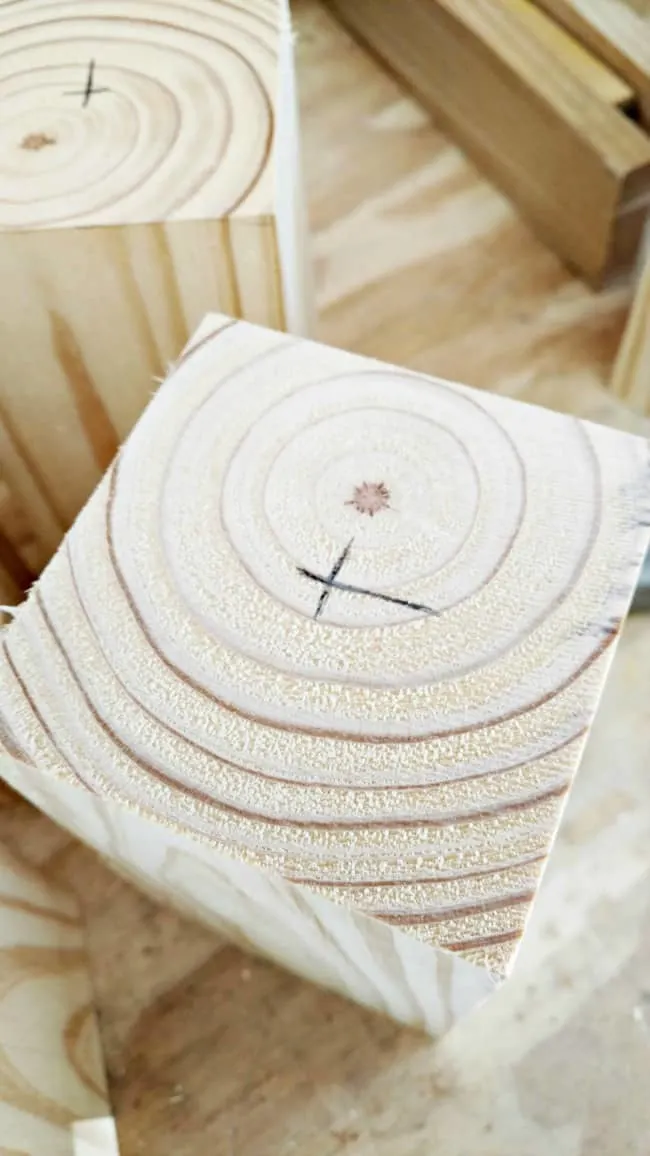 We first tried to use the bed lifts with just the pieces of 4x4 wood block but they didn't feel near sturdy enough for us.


So, we then took a 1x6x6 inch board and cut down 6-inch pieces to screw onto the base of the 4x4 pieces (using 2, 2-inch nails in each base).


This allowed them to be nice and sturdy with no wobble.




Now that you have finished them (for right around $10 is what we spent on both pieces of lumber) you can then stain them a nice color, paint them, or leave them unfinished.


Even if you aren't needing to raise your bed because you don't mind it being short, these bed risers create awesome under-bed storage space.


Great for dorm rooms!!


They come in handy for off-season clothes, storing handbags (you ladies know what I mean), or whatever else you might need extra storage space for.




How much weight can you put on bed risers?


These specific bed risers are meant to handle the same amount of weight as your traditional bed frame as you will be using all your bed frame support points for making the base.


If you enjoyed this do-it-yourself project then be sure to stick around and check out these others.




Want to print these DIY bed risers Instructions?