These yummy Dr. Seuss snack ideas for preschoolers are perfect whether you're celebrating Dr. Seuss's birthday or Read Across America.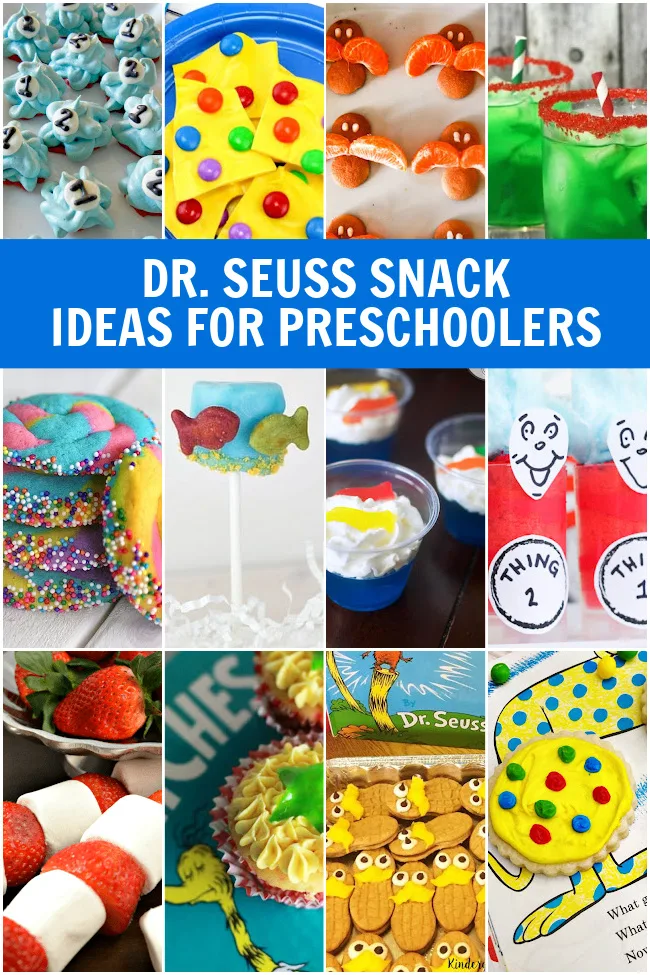 The kids will get a kick out of this collection of the best Dr. Seuss snacks.


While you're reciting zany words like "Ga-fluppted" and "Zizzer-zazzer-zuzz" why not enjoy one of these cute and tasty snacks.


Dr. Seuss Snack Ideas for Preschoolers




More Dr. Seuss Ideas