These Easter basket ideas for teen boys will be a hit for all the tween and teen guys in your life.


Easter is quickly approaching and we are all trying to finalize our plans.


My biggest issue is the older our kiddos get the more difficult it is to figure out what to put in those baskets.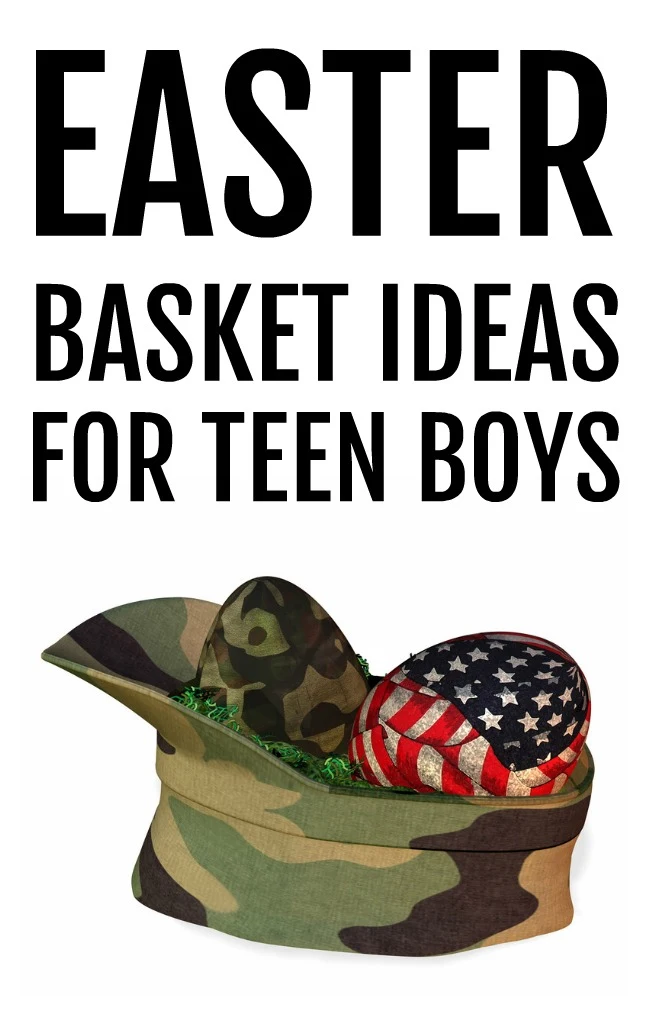 Easter baskets are a big part of our Easter day tradition and we never want to leave anyone out when it comes to basket ideas for parents with teens.


Plus, the reality is you're never too old for an Easter Basket and even the teens love to get something fun for the holiday.


But, they are getting older and chalkboard eggs and bubbles shaped like a bunny aren't going to cut it anymore.


So let's get right to the Easter basket ideas you can give to a teenage boy, shall we?




Easter Basket Ideas for Teen Boys




What do you put in a boys Easter basket?



Everyday Accessories

Candy, jerky, or their favorite snacks
Gift Cards (restaurant, gas station, iTunes, etc)
Men's Body Spray
A New Watch
Graphic Tees
ChapStick
Baseball Cap (makes a good Easter "basket" when turned upside down)
Razors (or other practical gifts that all teenagers need)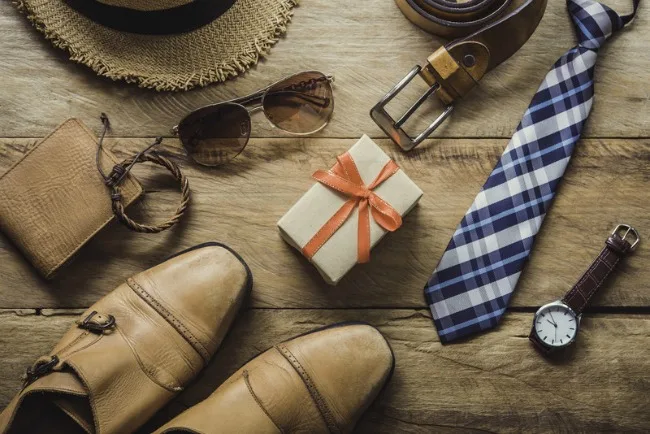 Summertime Accessories for Boys

Easter shows up at just the right time to stock up on summer essentials. So of course, those would be great ideas to add to your Easter basket for teen boys.


Gifts for the teenage driver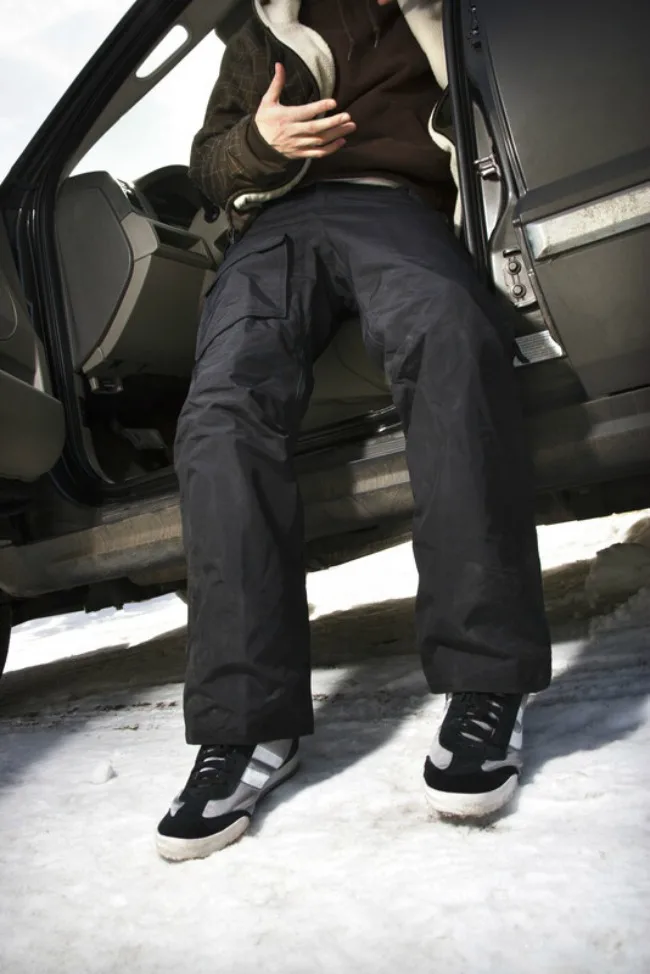 If your teenage sons are at driving age then there is a whole extra slew of stuff you could add to their Easter basket.


Air Freshener
Gas Gift Card


A Few Fun Extras

Books (always good gifts for young and old)


The beauty of putting together a themed Easter basket (such as for a teenage driver, summertime fun, etc) is that it can get your brain focused on one thing and the ideas start to come to you.




Easter Basket Alternatives


Is your tween or teen boy not into the whole basket idea anymore?


Think outside of the box and stuff a fun baseball hat, a small gym bag, etc.


To save this cool list of Easter basket ideas for teen boys, pin it to your Easter board, you can do so by clicking the Pinterest share button at the top or bottom of this post.