These easy lion crafts for kids will bring out the inner roar in any child.


So let's get roaring and create something incredibly cute and adorable today.




You will be using a variety of materials including items like paper plates, tissue paper, felt, and cardboard tubes.


This makes these quick summer crafts great for toddlers, preschoolers, Kindergarten, or just kids of all ages.


They are perfect for zoo camps, school art projects, simple fun at home, or wrapping up a homeschool unit on African animals.


Before the kids get started with one of these fun crafts here are some really neat and interesting Lion facts to enjoy with your kids.


Learn about how fast they can run, how to spot a male lion, and more.


Fun Facts about Lions


Lions are the only cats that live in groups.
Lions are the second largest big cat species in the world, behind tigers.
A lion's roar can be heard up to 5 miles away.
The heaviest lion on record weighed an amazing 826 lbs.
Lions can reach speeds of up to 50 mph, but only in short bursts.
Male lions are easy to recognize thanks to their distinctive manes.
Lions rest for around 20 hours a day in the wild.


Cute and Easy Lion Crafts for Kids to Make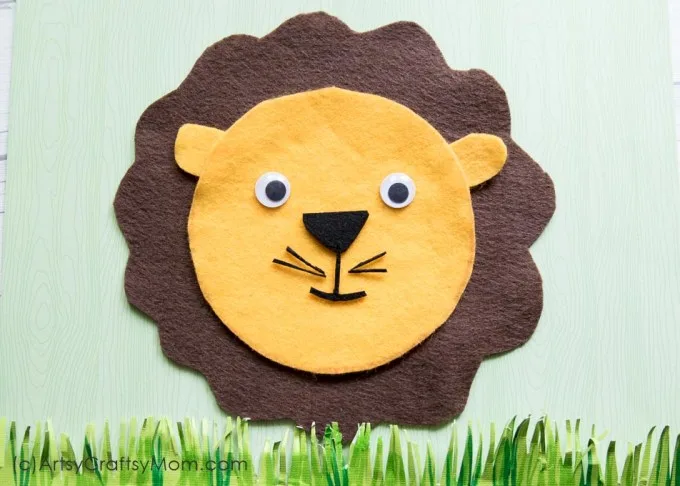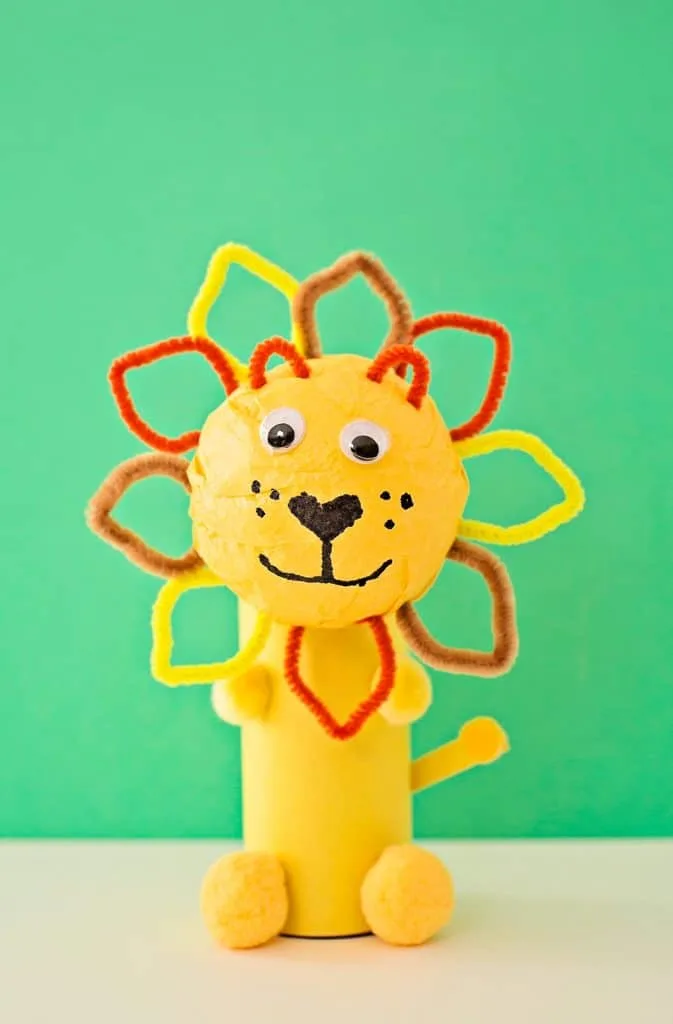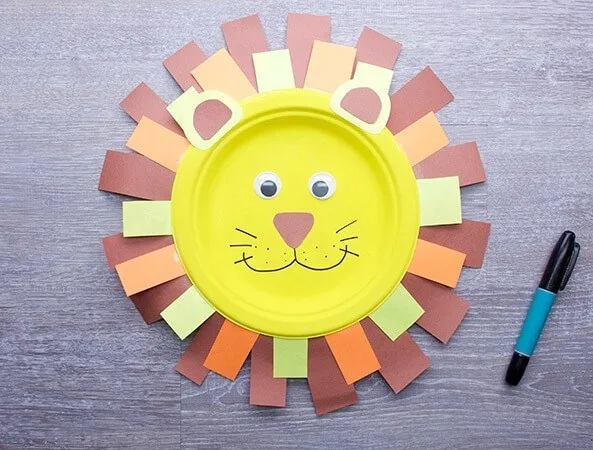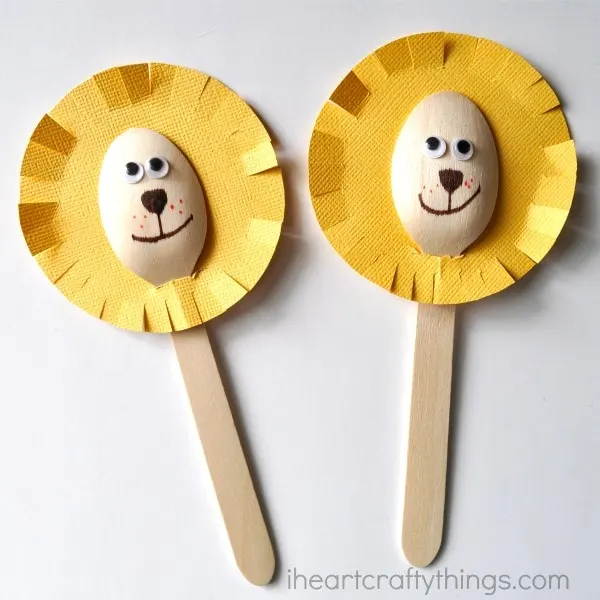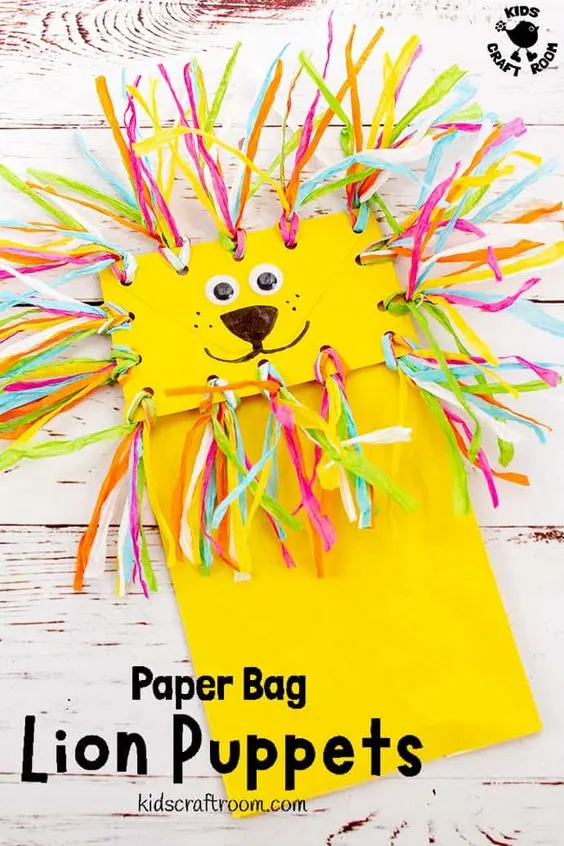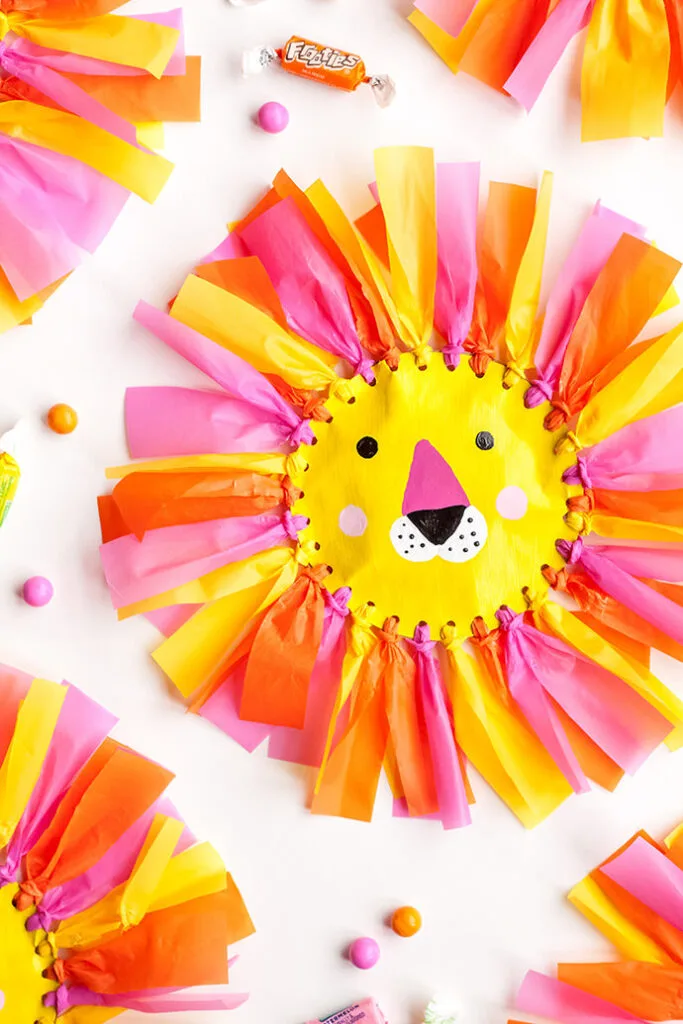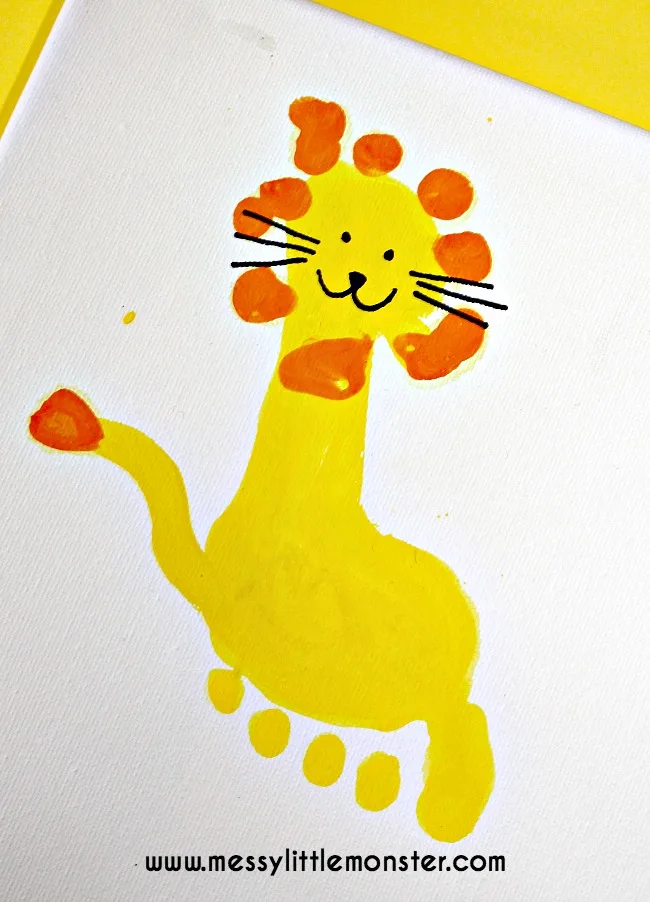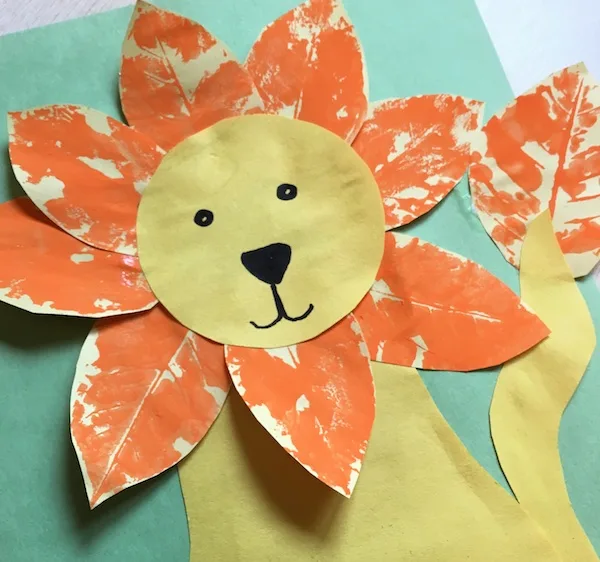 Aren't all these lion crafts super cute?




Did you know that World Lion Day is on August 10th?


I think it's the perfect time for some lion-themed projects and I hope you will find one of these easy lion crafts for kids to work out perfectly for you.


After creating one of these fun crafts a perfect follow-up activity is reading some books about lions.

Check out these awesome ones we recommend!




If you'd like to try some more fun animal-themed crafts be sure to check out our Zoo Animals Landing Page (coming soon) which includes elephants, monkeys, zebras, hippos, and more!