Bake up something special with this super easy Peppermint Fudge Recipe that only requires 3 ingredients.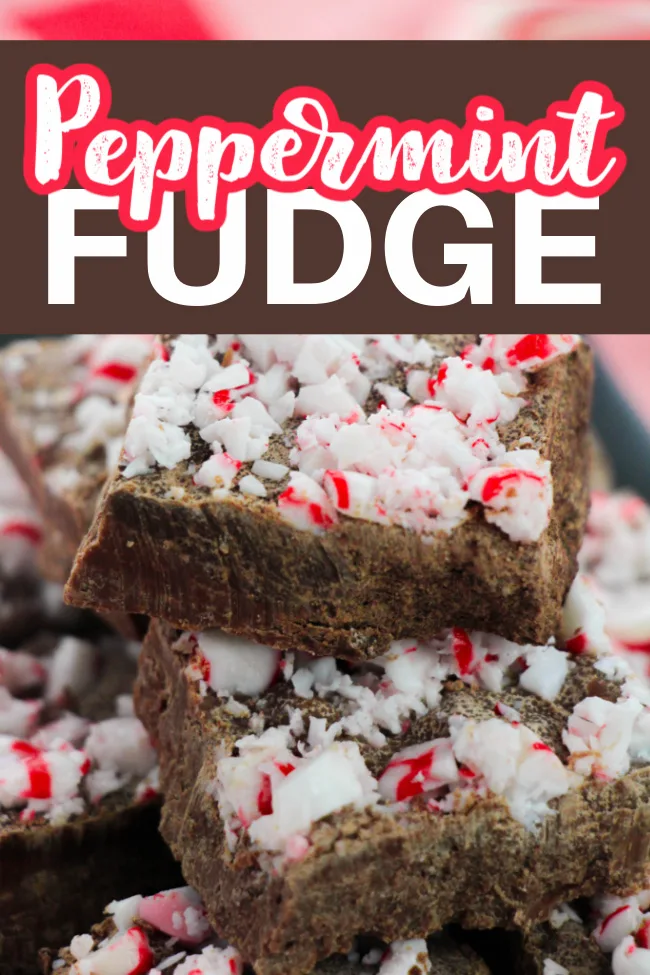 This festive dessert recipe is one of my favorites because it is so simple and easy to make and has the perfect amount of rich chocolatey flavor with that kiss of peppermint added to the top.


Ingredients you will need:


3 cups semisweet chocolate chips
1 can sweetened condensed milk
crushed peppermint candies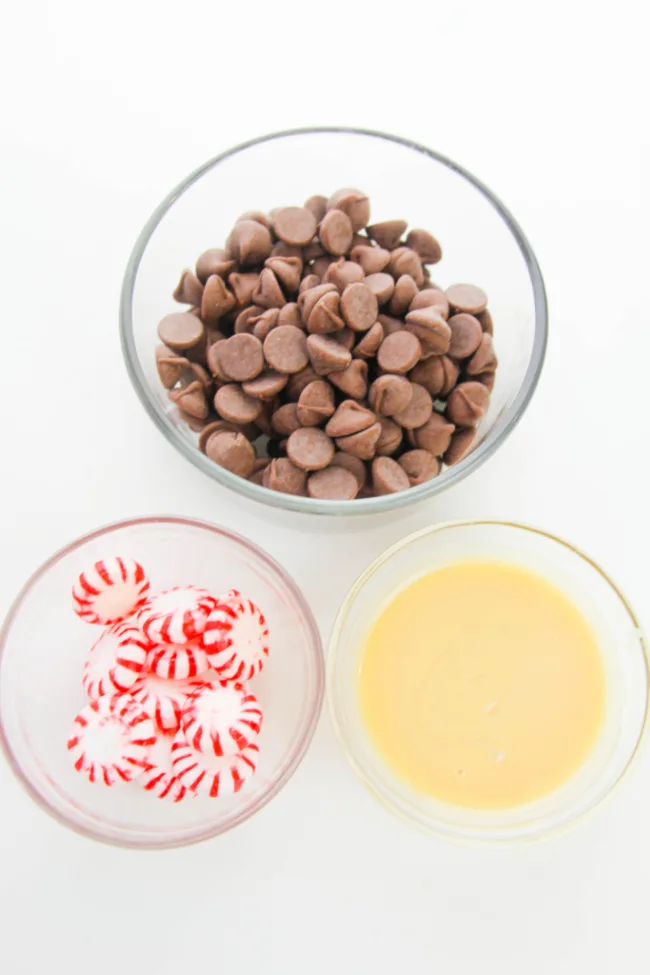 How do you make peppermint fudge from scratch?


Grease or line a loaf pan or small 8" x 4" casserole dish.


Place the chocolate chips in a microwave-safe bowl and heat for 25 seconds. Stir well and reheat in 20-second increments as needed until completely melted.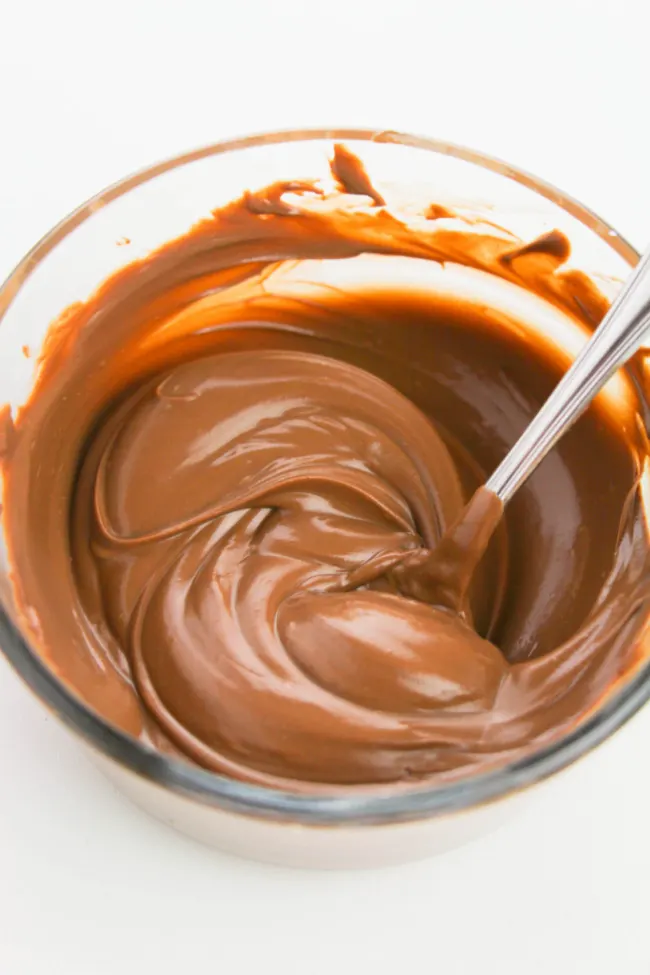 Stir the sweetened condensed milk into the melted chocolate.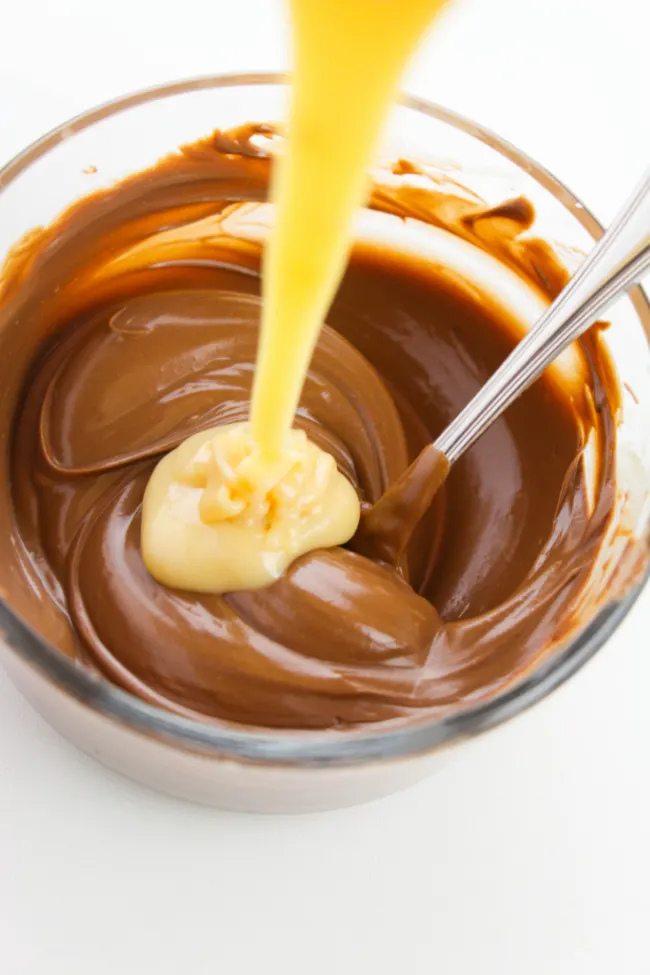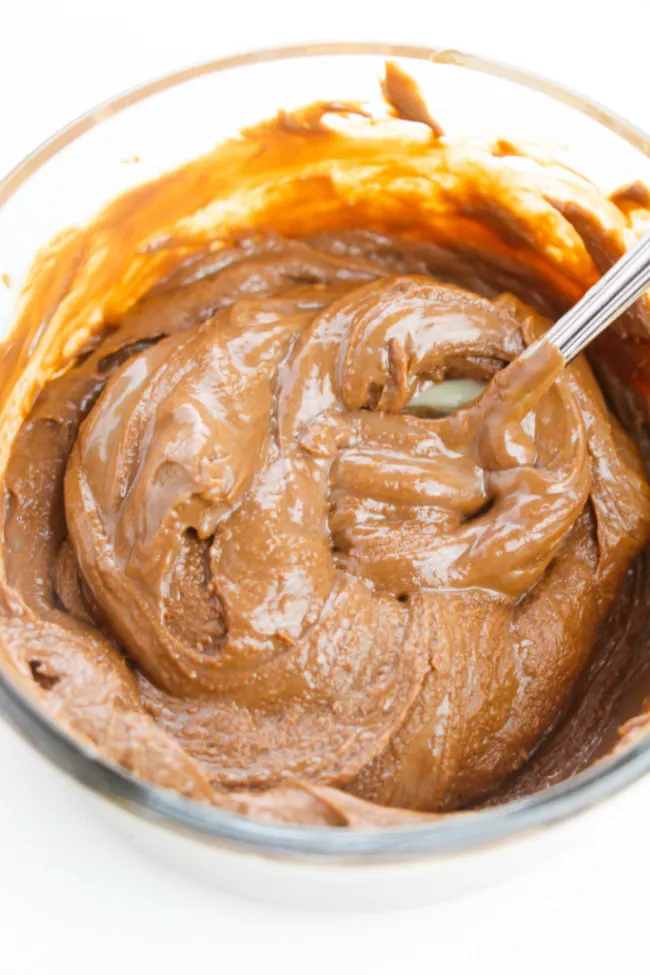 Fold the chocolate mixture into the prepared dish.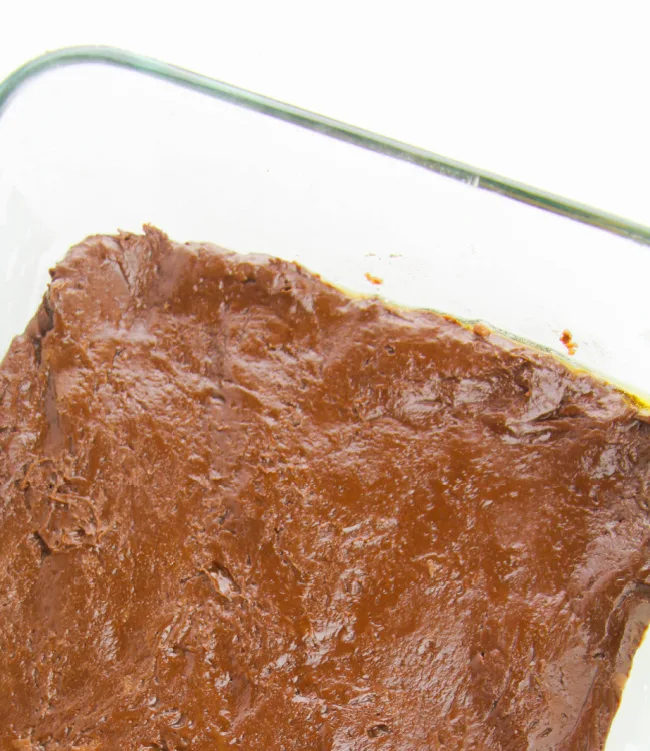 Press the crushed peppermint candies into the wet fudge.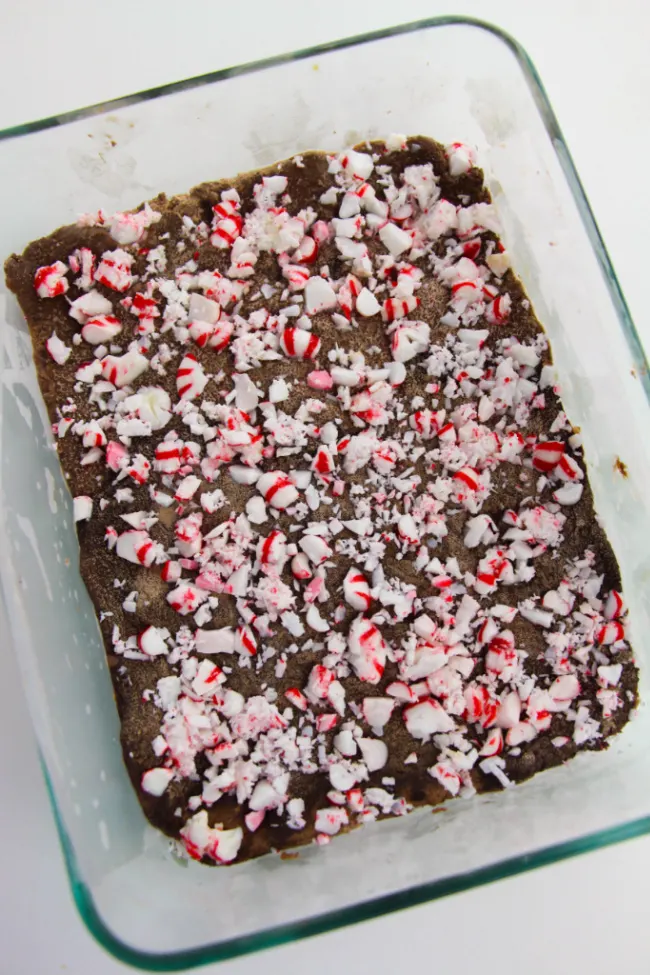 Allow the fudge to set at room temperature, about 2 hours, before cutting into squares.


If you refrigerate the fudge to set it, it may "sweat" when removed from the fridge and result in a slightly bloomed chocolate appearance – but it will still taste great. This is just why we recommend allowing it to sit at room temperature.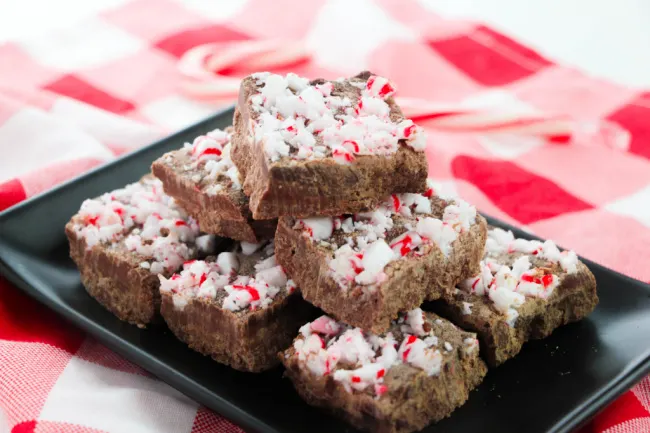 This decadent peppermint fudge and would make for a practically perfect sweet treat gift for your family, friends, and neighbors too.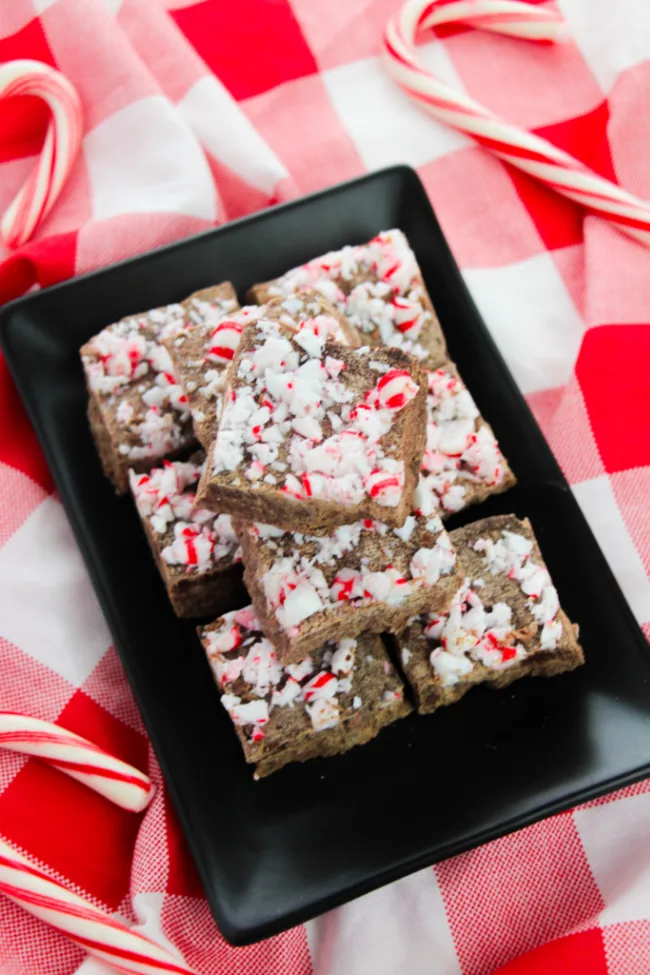 Even more simple dessert recipes you don't want to miss!


Want to print this Easy Peppermint Fudge Recipe?