St. Patrick's Day is right around the corner, can't believe it is March already can you? What better way to celebrate the day than with some green and delicious mint recipes on your plate. These are all dessert recipes so if you have a sweet tooth you are in for a treat.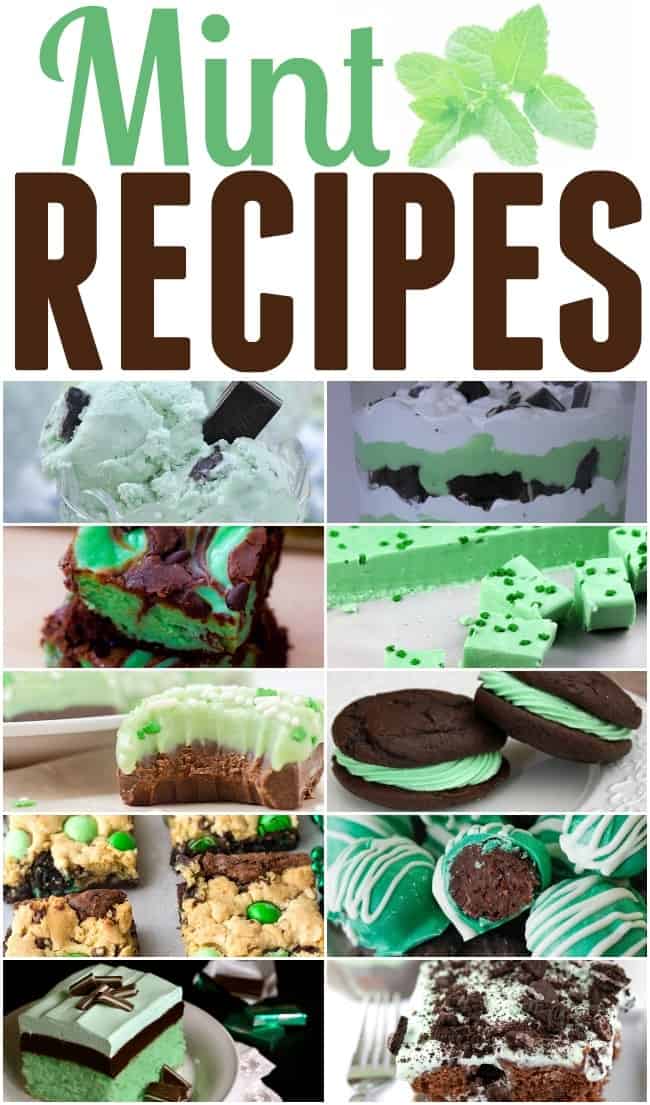 This post contains affiliate links.
We love the taste of mint around here and plus also it is super easy to grow in your garden and goes well with fruit, desserts, meat, and cocktails.
You might forget about mint because often times it's used as a garnish but today it is the star of the show.
 Whether you are thinking about St. Patrick's Day or you just can't get enough of this classic flavor I hope you will enjoy all of these awesome mint recipes.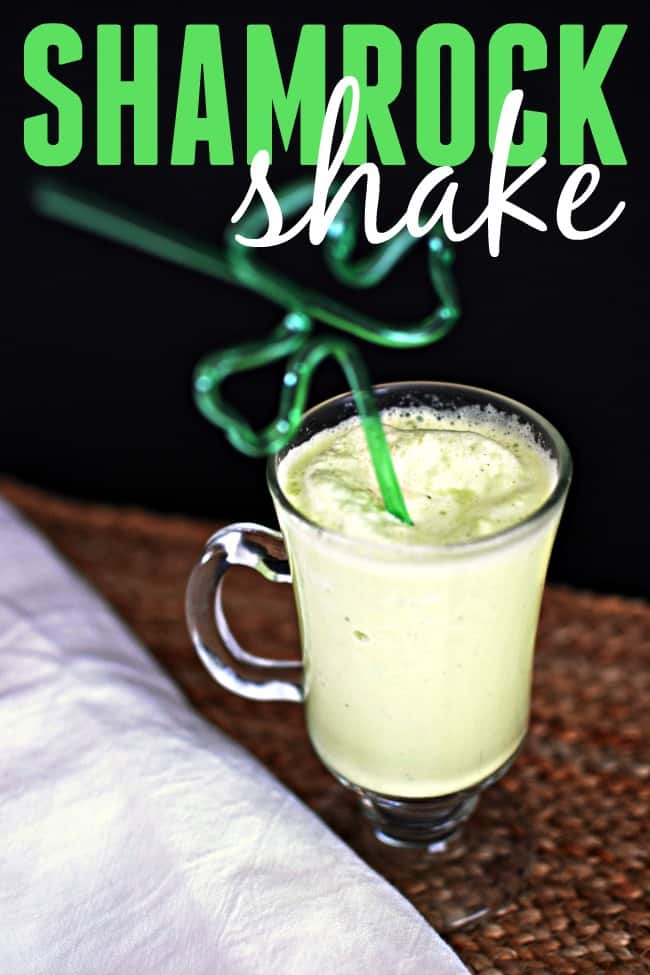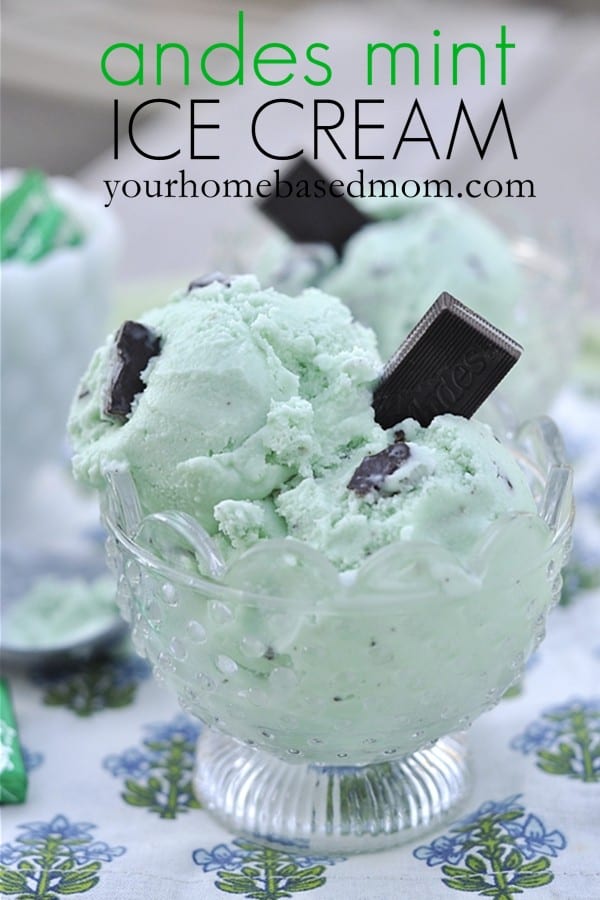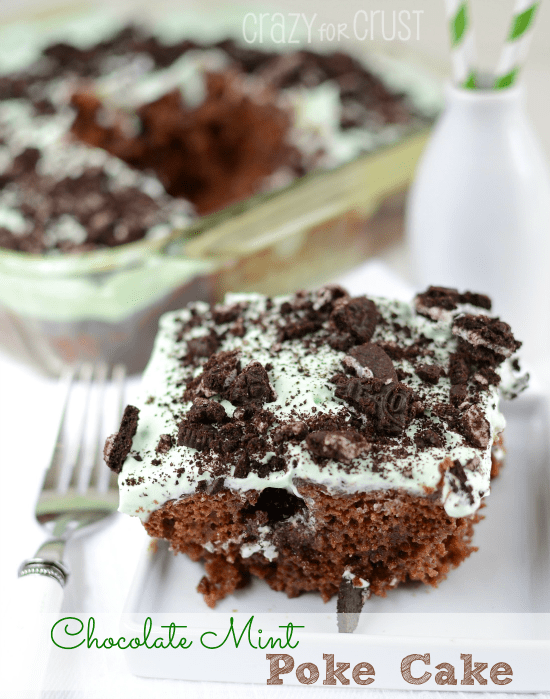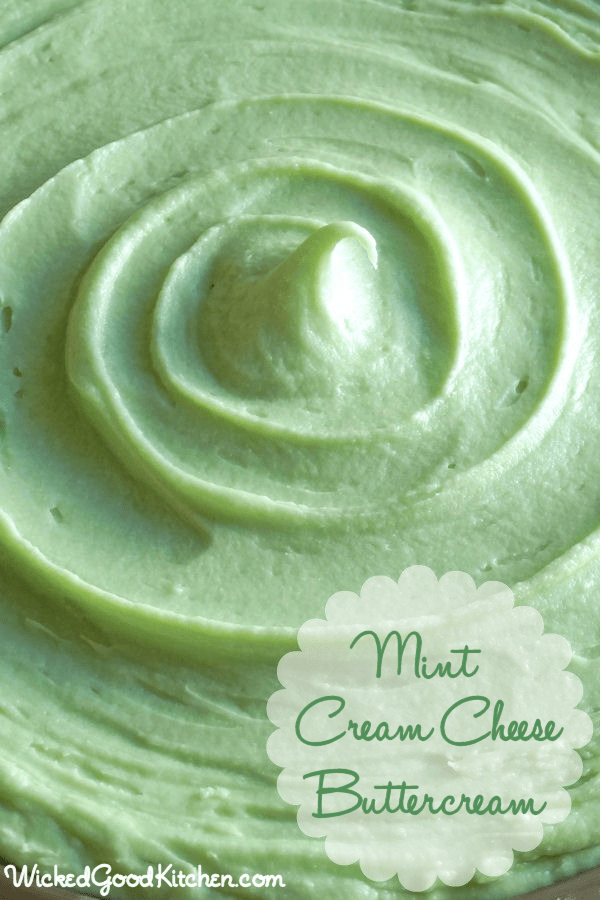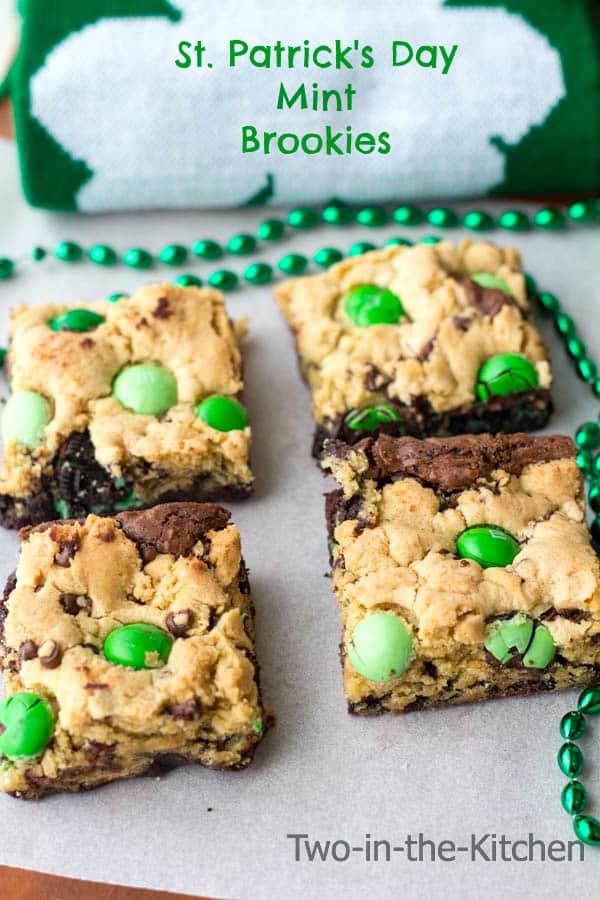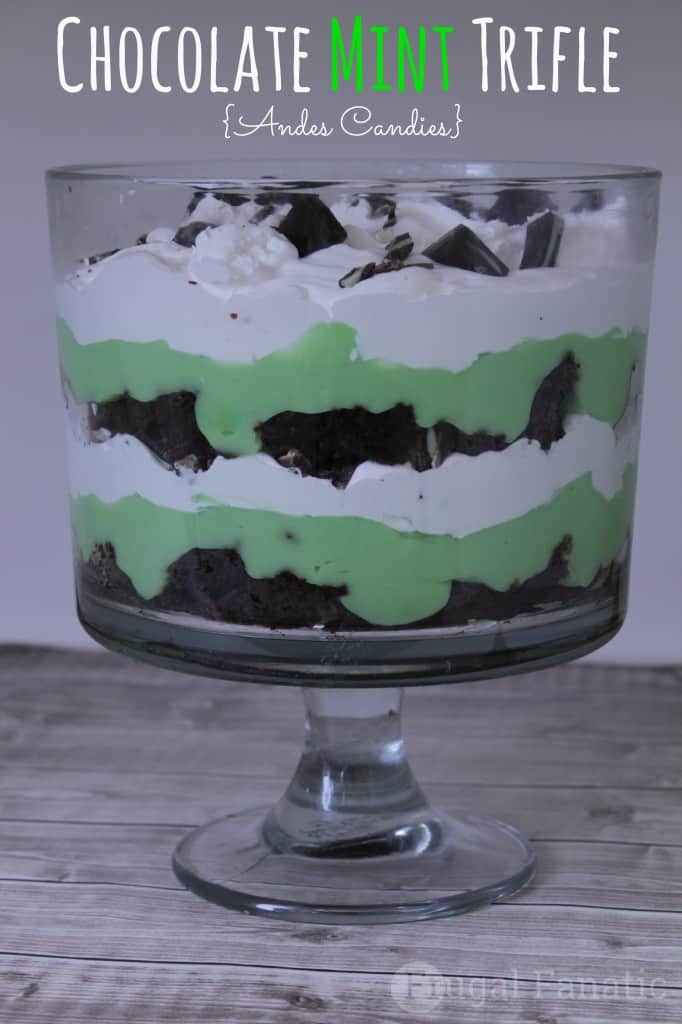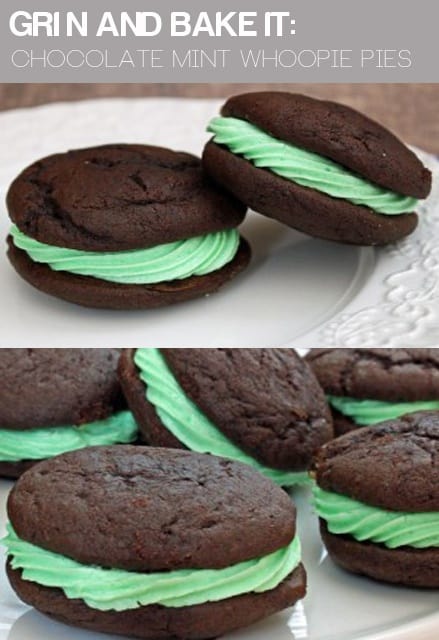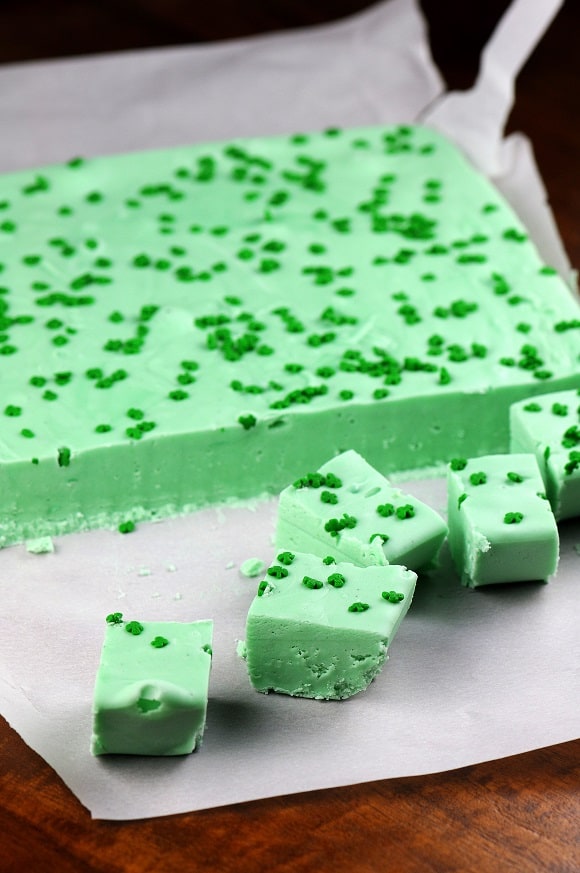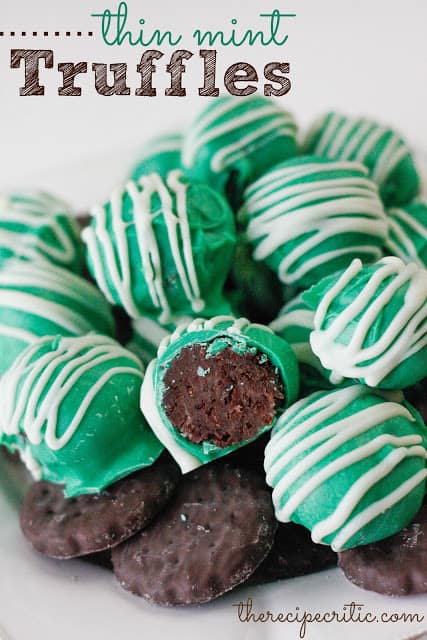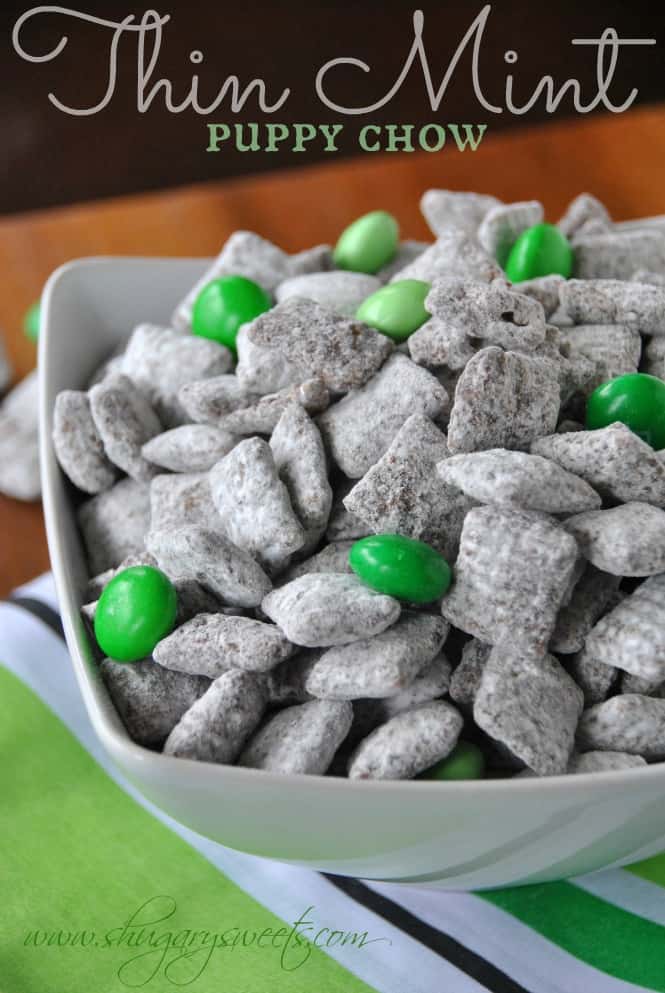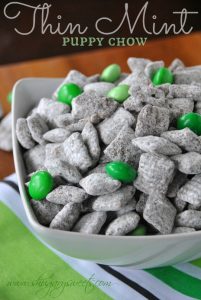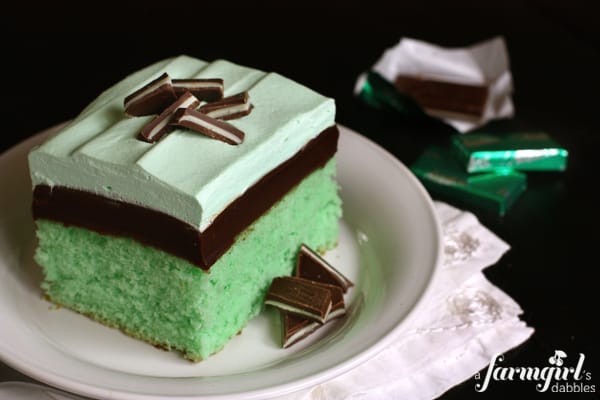 Some items you might need for creating these mint recipes.
Other awesome items to keep from getting pinched
If you enjoyed these Mint Recipes you also might like these…
---