Keep from getting pinched this St. Patrick's Day and rock one of these awesome green eyeshadow looks!


The holiday is coming up fast so I wanted to share with you some fun eyeshadow ideas to get in the Irish spirit. These looks are so gorgeous and fun.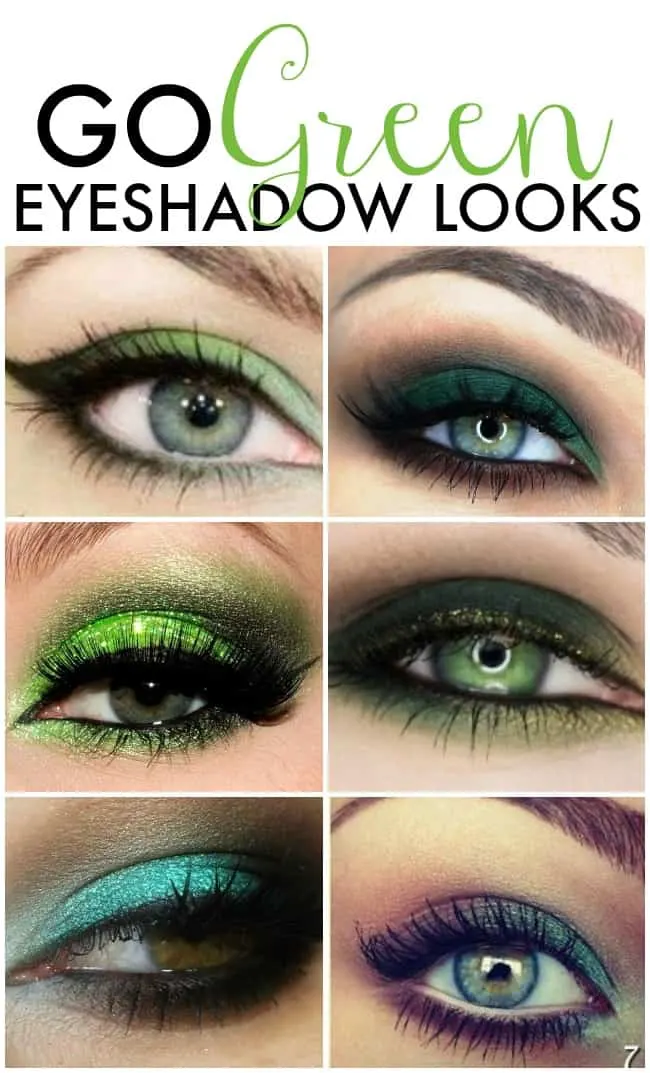 Green eyeshadow continues to be one of the biggest beauty trends. I think because it makes such a stunning eye look.


So if you are looking to experiment with beautiful emeralds, olives, and pale greens and make a bold statement then look no further because these tutorials are some of the best green eyeshadow looks out there.




Beautiful Green Eyeshadow Looks to Try Today!




How do you do a smokey eye with green eyeshadow?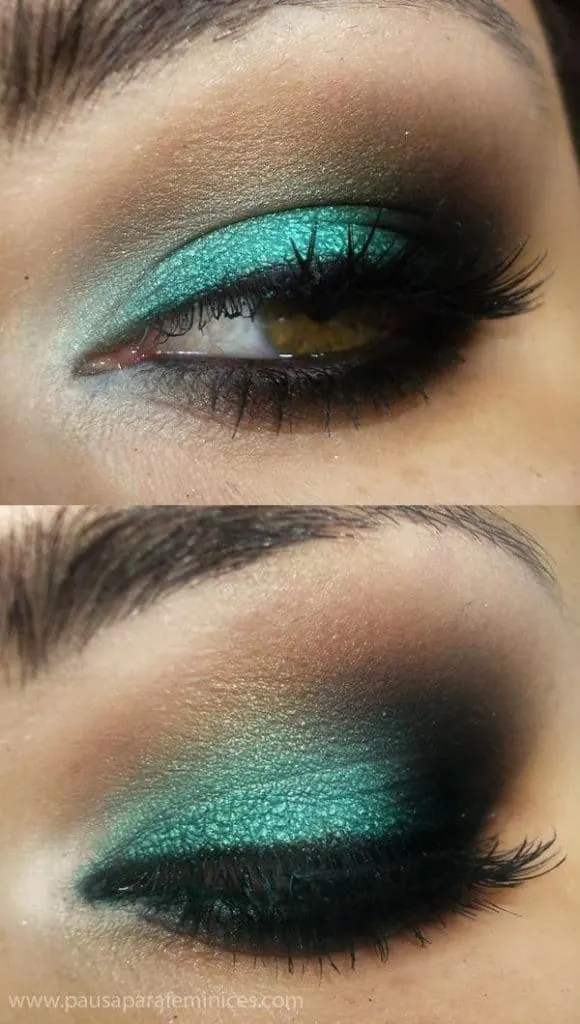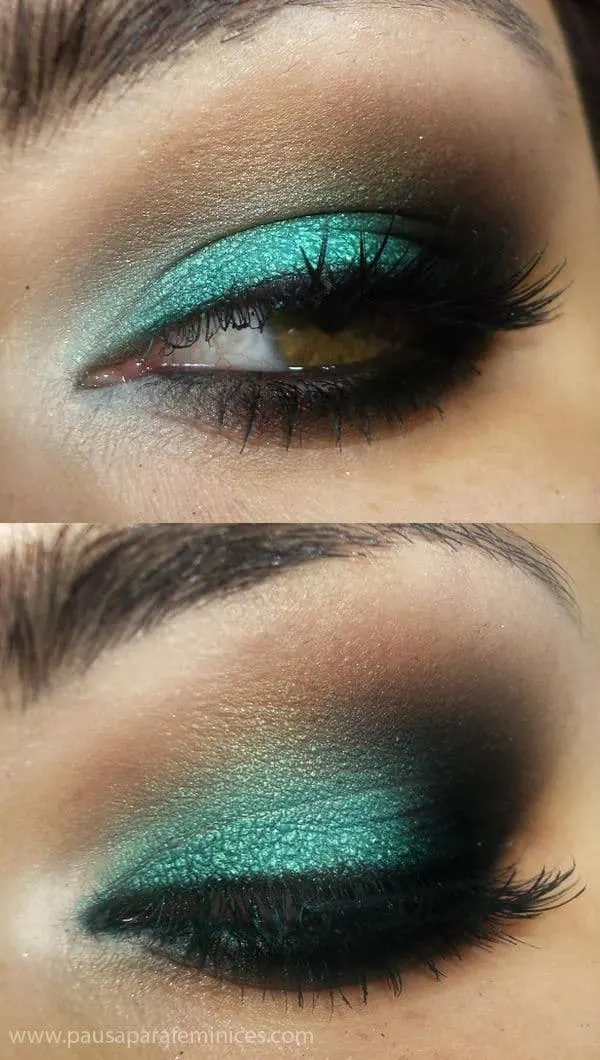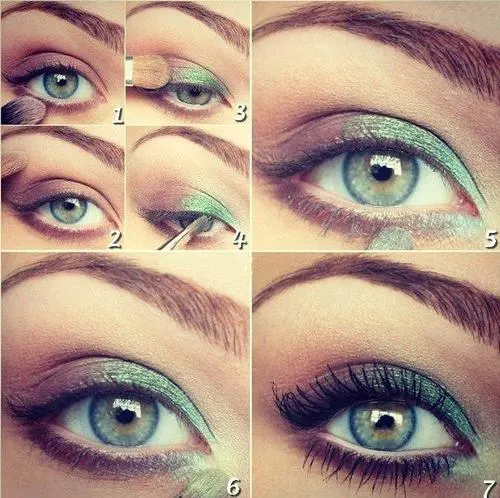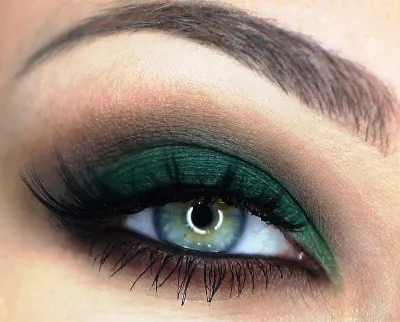 Best Green Eyeshadows to Own




What colors go with green eyeshadow?


Neutral colors really complement green eyeshadow and looks the best. Try adding some black, beige, white, khaki, or dark brown to your wardrobe.


Don't forget to pop over and check out these other beauty posts at Today's Creative Ideas.


Beauty Product Expiration Dates: Keep It or Toss It?