Unleash spooktacular chemistry with these Halloween Costume Ideas for Couples! From classic pairings to quirky duos, find the perfect match for you and your boo.


Elevate your Halloween style and turn heads together with one of these coordinated outfits.


Double the fright, double the fun!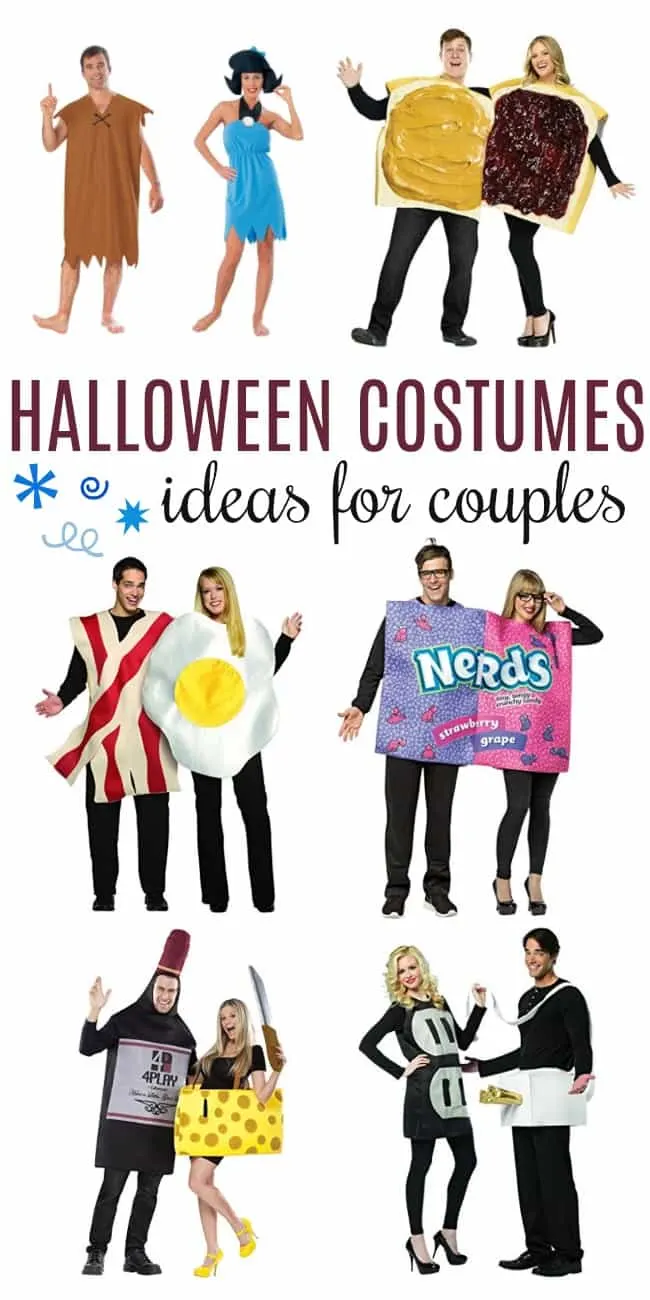 Often we think of Halloween being a kids-only holiday but that is not the case at all.


As an adult, there are lots of fun ways to celebrate.


Get creative this Halloween with one of these Halloween costume ideas for couples. These adult costumes are fun, unique, and inexpensive.




Here is a list of even more Halloween costume ideas for couples.


Popeye and Olive Oil
Deer and Hunter
Joker and Harley Quinn
Firefighter and Dalmatian
Tinkerbell and Peter Pan
Disney Couples
Kermit and Miss. Piggy
Barbie and Ken
Raggedy Ann and Andy
Bonnie and Clyde