One of the perfect starts to any adult Halloween party is a jello shot but not just any jello shot. These spooktacular Halloween jello shots will be right up any of your guests' alley.


A party without jello shots, well it's not really a party at all, is it?




So let us get drunk on more than just sugar this Halloween because there's something for everyone in this fun and festive collection. 


Plus you can even check out more delightful drinks with our best Halloween cocktails and delicious Halloween punch recipes.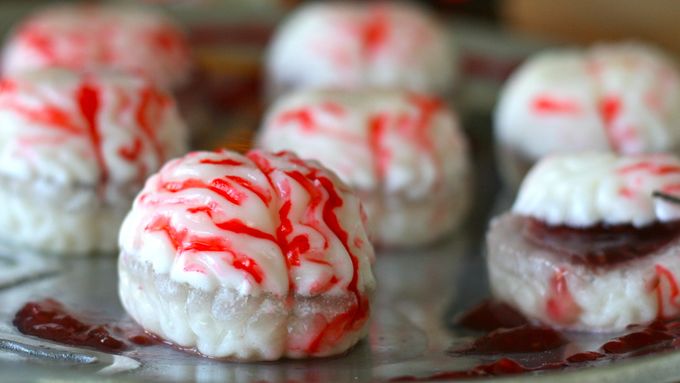 Make these ghoulish zombie snacks for your undead partygoers.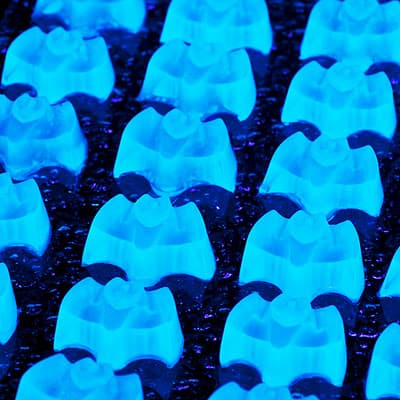 Vodka Tonic Bat Jello Shots
Jello Shot Test Kitchen
You will go batty for these glowing bats!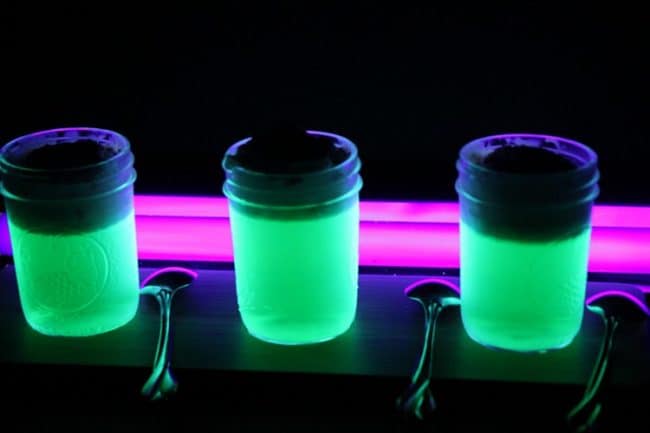 Glow in the dark Jello
Mom Advice
Speaking of glowing, these Glow in the Dark jellos also use tonic water. Your guests will LOVE them.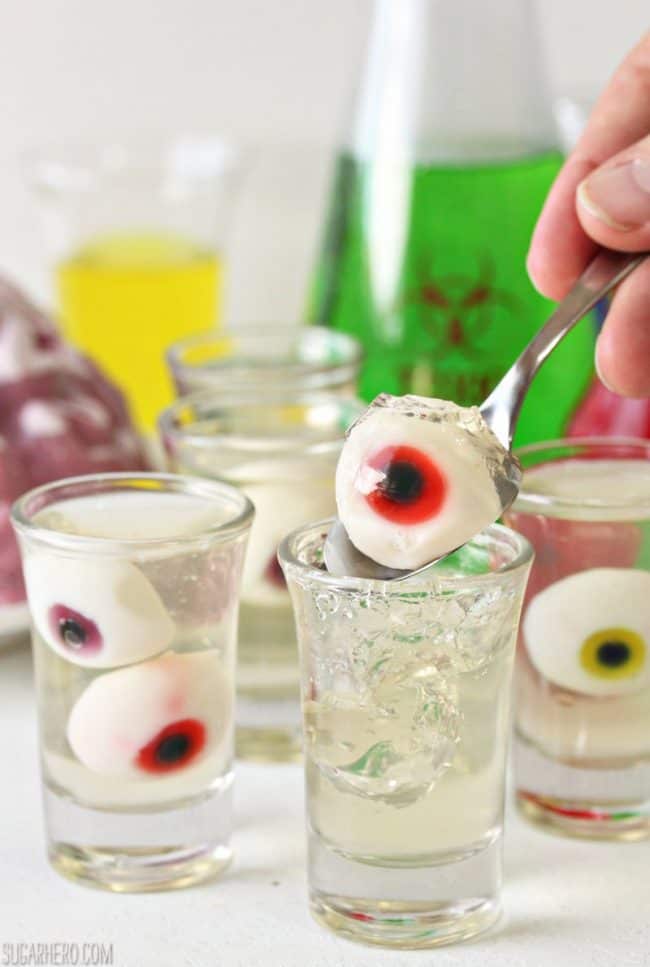 Floating Eyeball Jello Shot
Sugar Hero
Want to have a little mad scientist fun? These floating eyeball jello shots are right up your alley.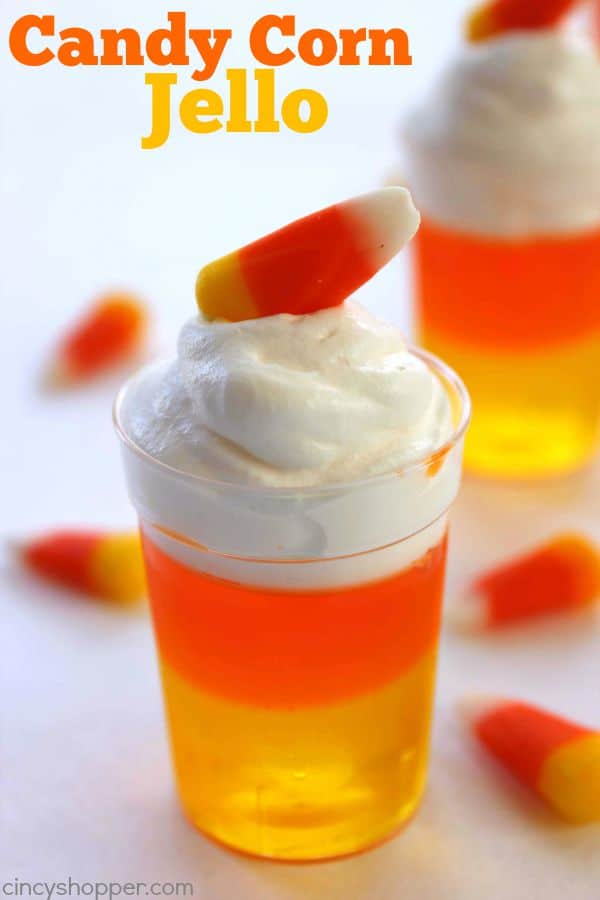 Candy Corn Jello Shot
Cincy Shopper
These simple Candy Corn Jell-O cups make for an easy and fun Halloween treat. This is just regular jello but can easily be changed up as a shot.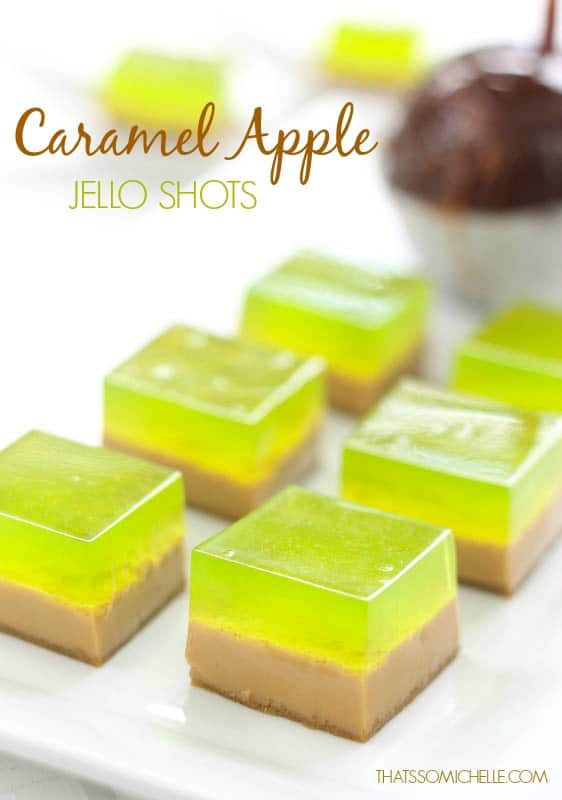 Caramel Apple Jello Shots
That's so Michelle
Jello shots with real apples, none of that fake flavoring. Yes!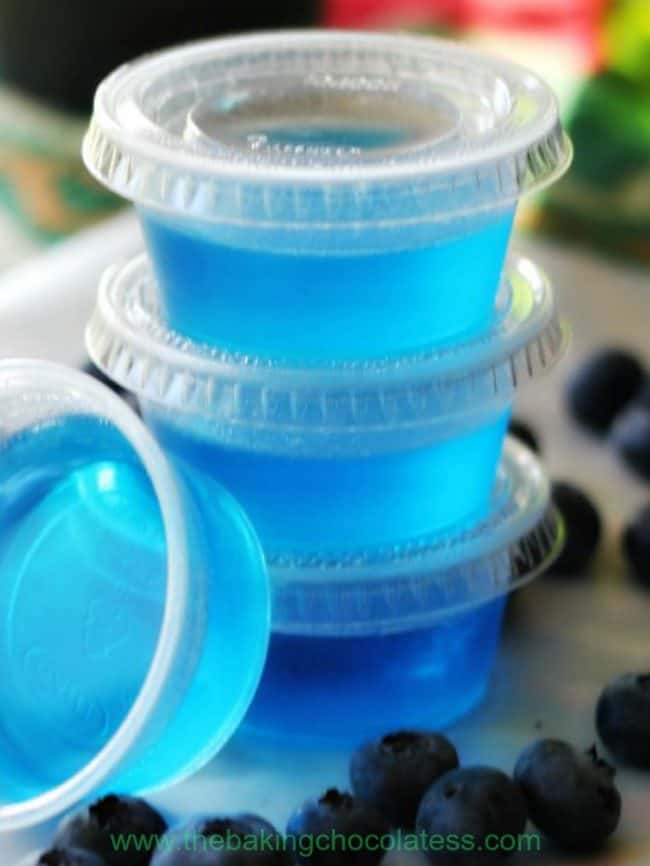 Boo Berry Jello Shots
The Baking ChocolaTess
Full of blueberry flavor these Boo Berry Jello Shots are a party must.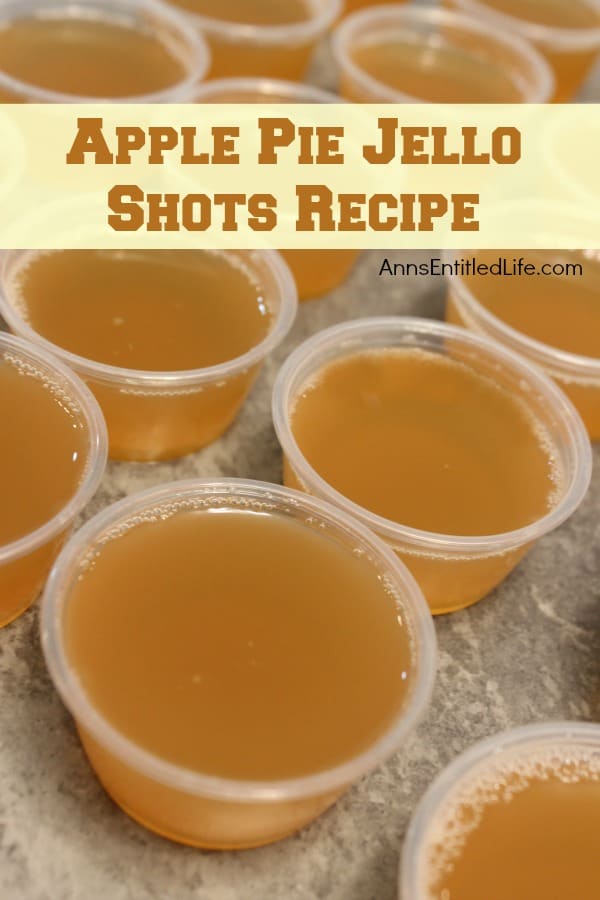 Apple Pie Jello Shots
Ann's Entitled Life
What is fall without Apple Cider? These Apple Pie Jello Shots are made with apple cider and a favorite if you are a cinnamon fan.


Some questions you may have…


How do you make Jello shots slide easier?


You can coat your shot cups very lightly with cooking spray so the shots slide right out.


Do Jello shots get you drunk?


If you down the entire tray of shots then quite possibly (or if you are an extreme lightweight like myself) but the vast majority of the time no you will not get drunk off jello shots.


Can you put Jello shots in the freezer?


No, they really don't do well in the freezer. Eat up while you have them!


How far in advance can I make Jello shots?


These Halloween Jello Shots will last around 3 to 5 days in the fridge.





If you enjoy this Halloween Jello Shots post you might also enjoy these…


---
Rockin New Year's Eve Mock-tails!