Skip the traditional orange and black and take your pick from one of these awesome Halloween Nail Art Designs. Easy enough for even beginner nail art designers.




I love all the holidays but when it comes to nail art design Halloween is one of my favorite times of the year.


There are so many ways you can take your nails this time of year, from Frankenstein's nails to bloody drips.


My daughter always wants me to paint her nails in glow in the dark which is super fun for kids and well I enjoy it myself too.


How do you paint your nails for Halloween?


Halloween Nail Art Ideas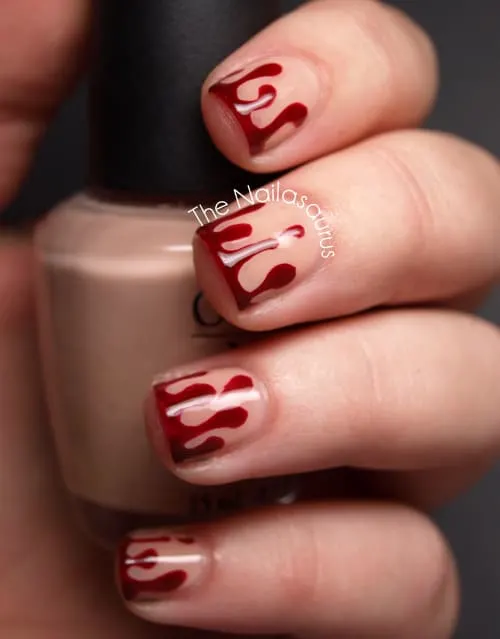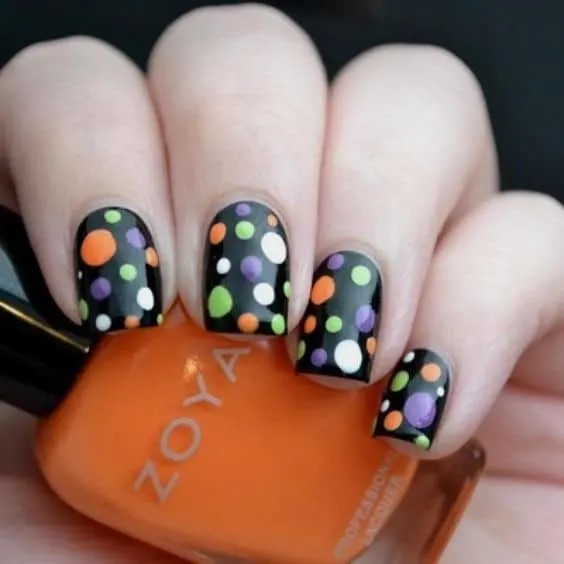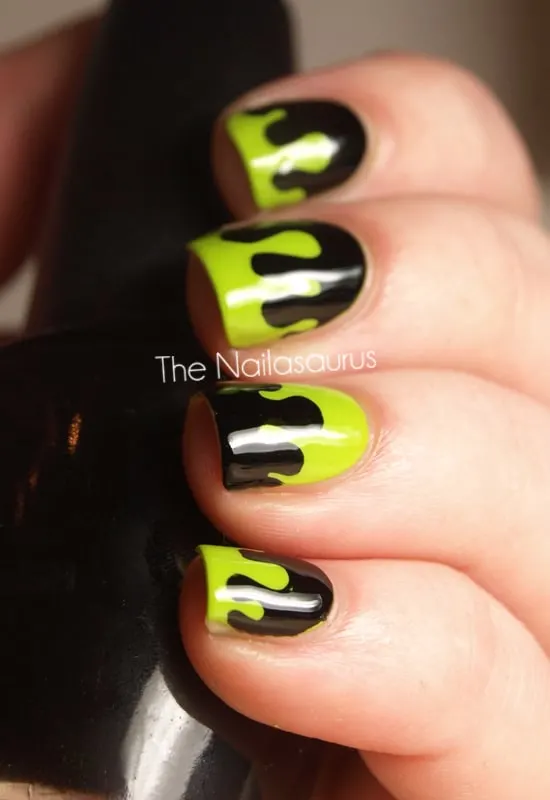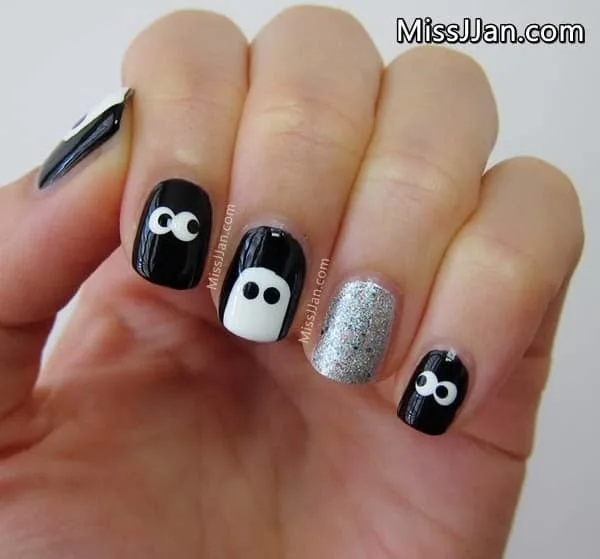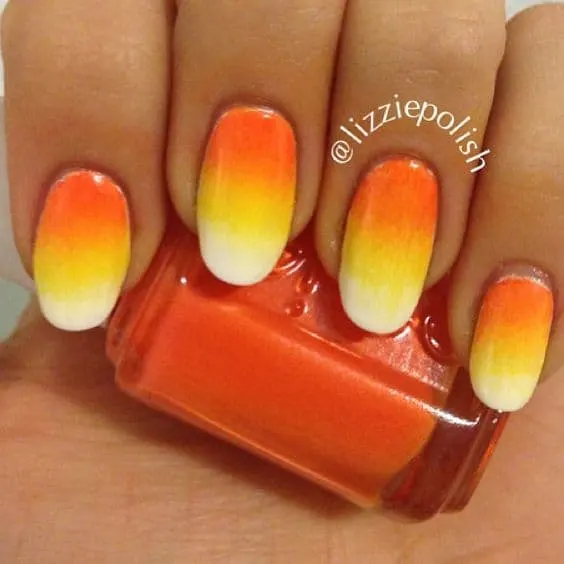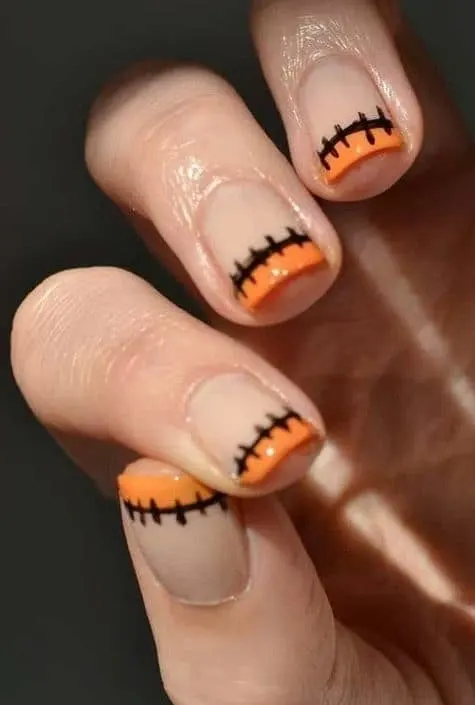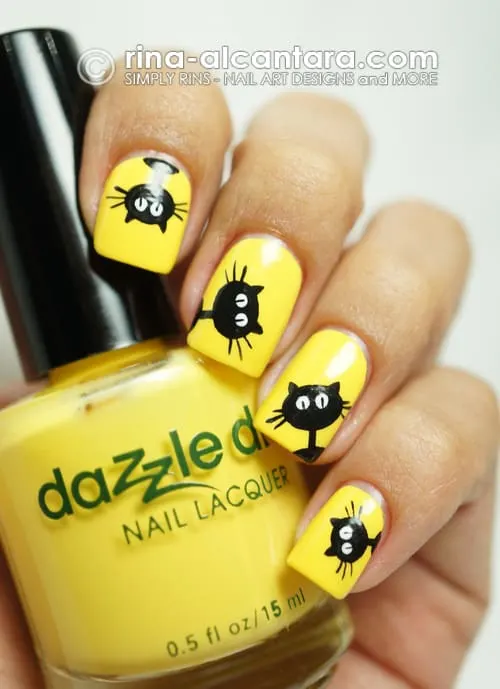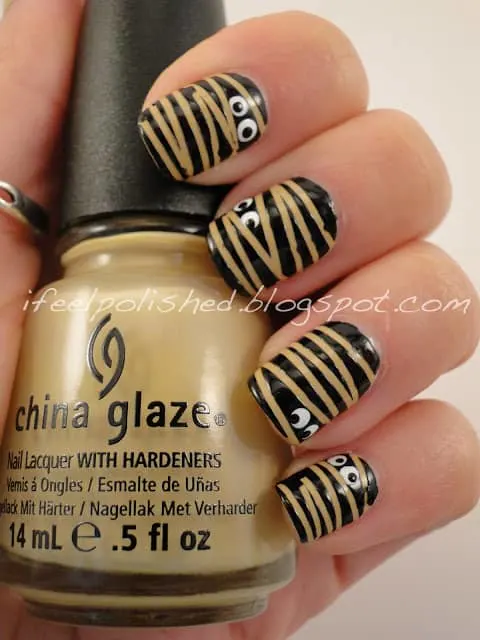 If you are looking for something a little less frightful or even a solid color to wear for just this time of year then check out my fall nail designs roundup.


It includes 10 gorgeous solid colors for all of you who aren't inclined to do the cutesy designs.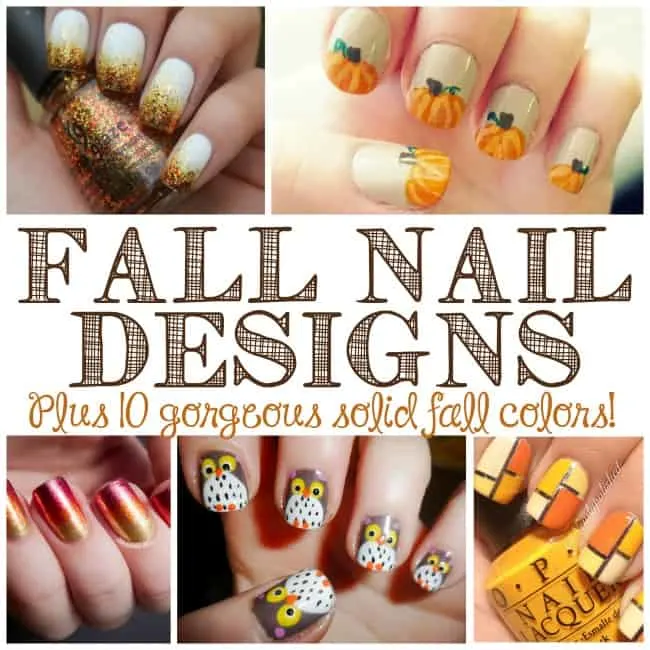 If you have enjoyed these super fun Halloween nail art designs you might also love these other nail posts.