Forget the turkey! Guests won't be able to take their eyes off these gorgeous Thanksgiving nails.


It's time to celebrate this family holiday with nail art as delicious as the food you're devouring.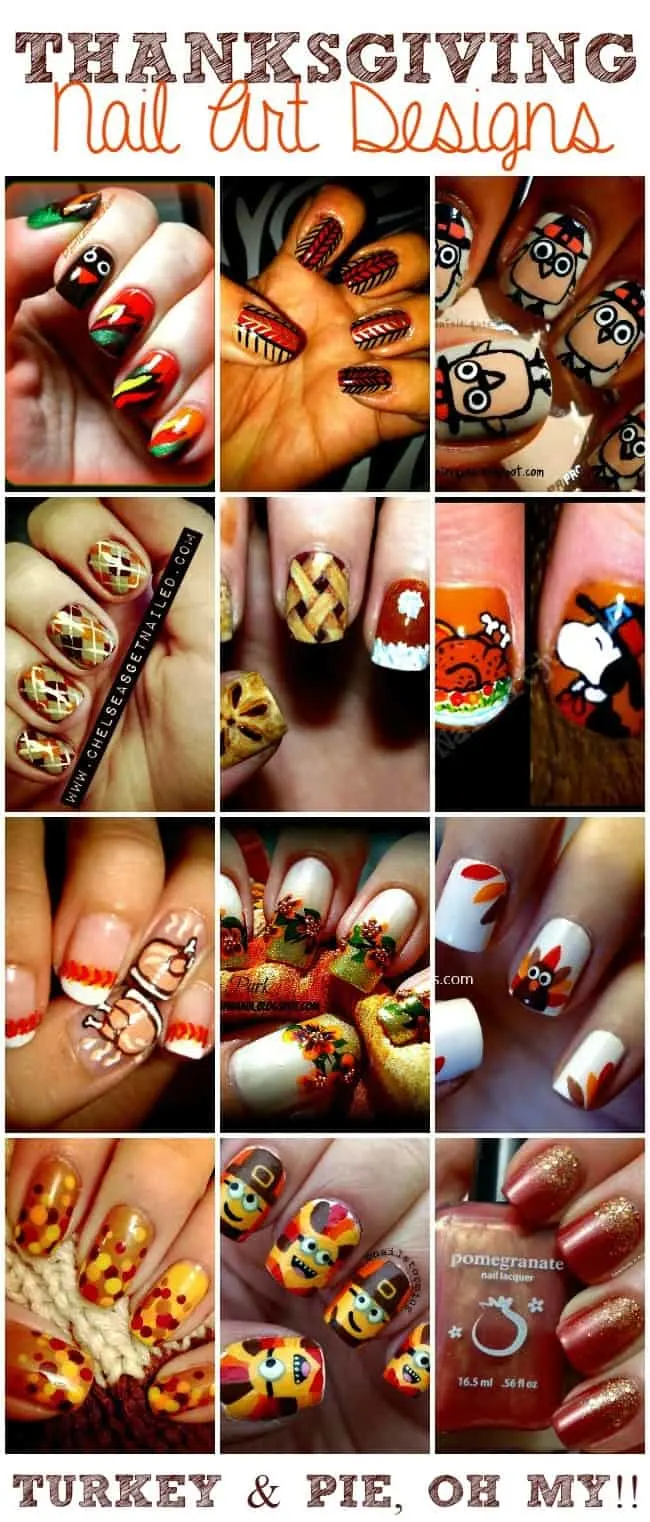 So I had a lot of people say they loved my Halloween nail art round-up and wanted me to do one for Thanksgiving.


Well, here you go with 12 of my favorite Easy Thanksgiving Nail Art Ideas.


Thanksgiving might be all about eating and spending time with your family, but who says you shouldn't have a killer manicure while doing so?


Get tons of holiday nail art inspiration with these next-level manicures.


While you're sitting around the dinner table, make sure that the topic of conversation is your incredible fall nail art!




Beautiful Thanksgiving Nails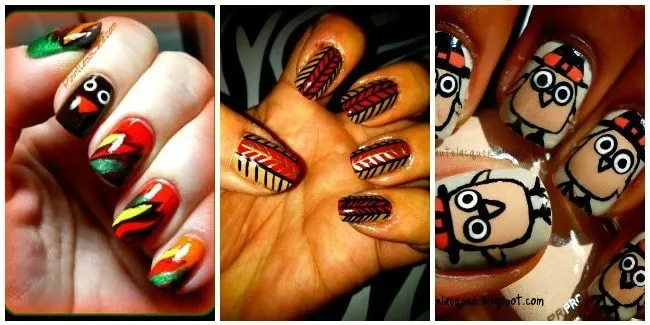 Autumn Gobbler
Thanksgiving Herringbone
Top Hat Turkey's




I can't with how cute these little top hat gobblers are… so cute!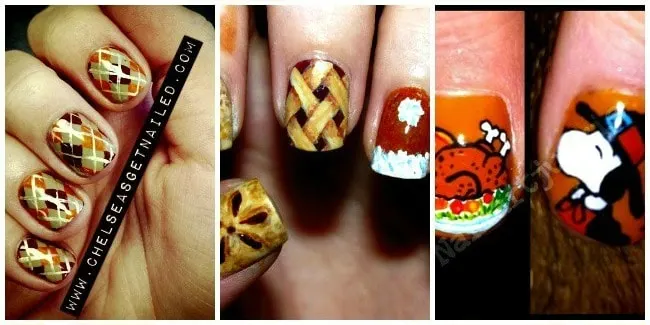 Thanksgiving Argyle
Pie Nails
Snoopy Thanksgiving




I mean who doesn't love Snoopy?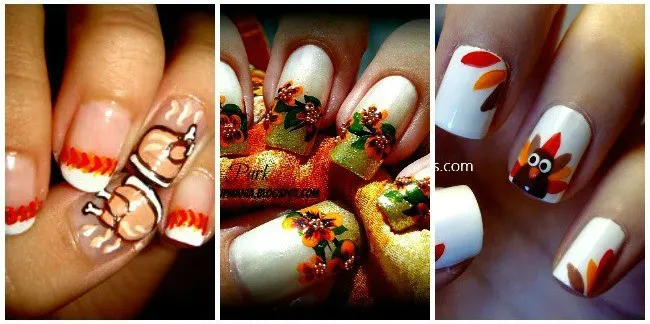 Cooked Turkey
Thanksgiving Flowers
Thanksgiving Turkey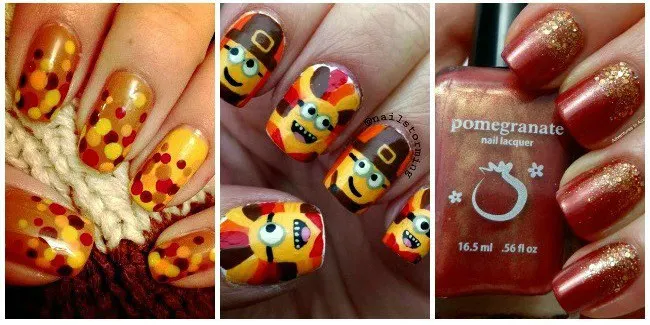 Thanksgiving Polka Dots
Minion Thanksgiving
Thanksgiving Glitter Ombre




This glitter ombre is so simple but makes a beautiful nail, especially if you want to keep it less character and more classy.


There are so many ways to jazz up your nails for the festive event.


Don't forget to check out the fall nail designs as well, especially if you are looking for just solid color ideas for fall.


Think dark reds, oranges, and golds. I rounded up 10 of my favorites and you can find them in that post.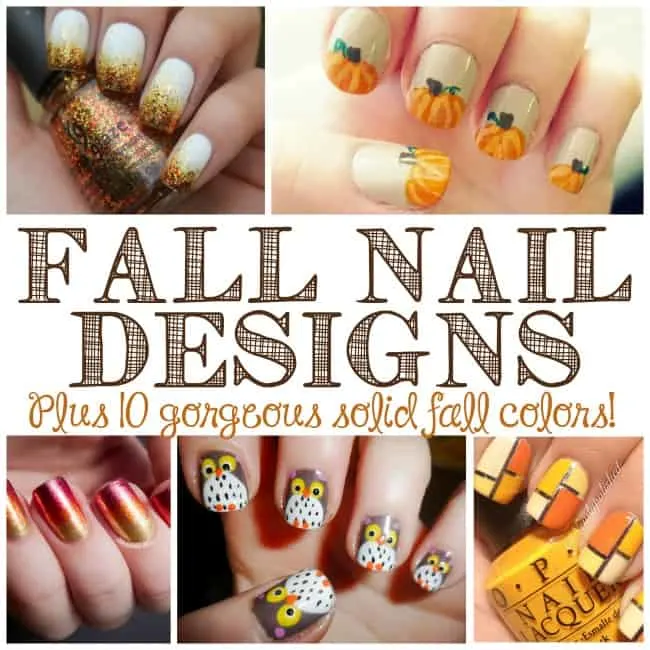 Don't want to paint your own Thanksgiving nails? You can get these awesome decals already done up for you.




If you enjoy this Thanksgiving Nails post you might also enjoy…