No Halloween would be complete without some amazing Halloween science experiments and Fall STEM Activities. Perfect for Home and School!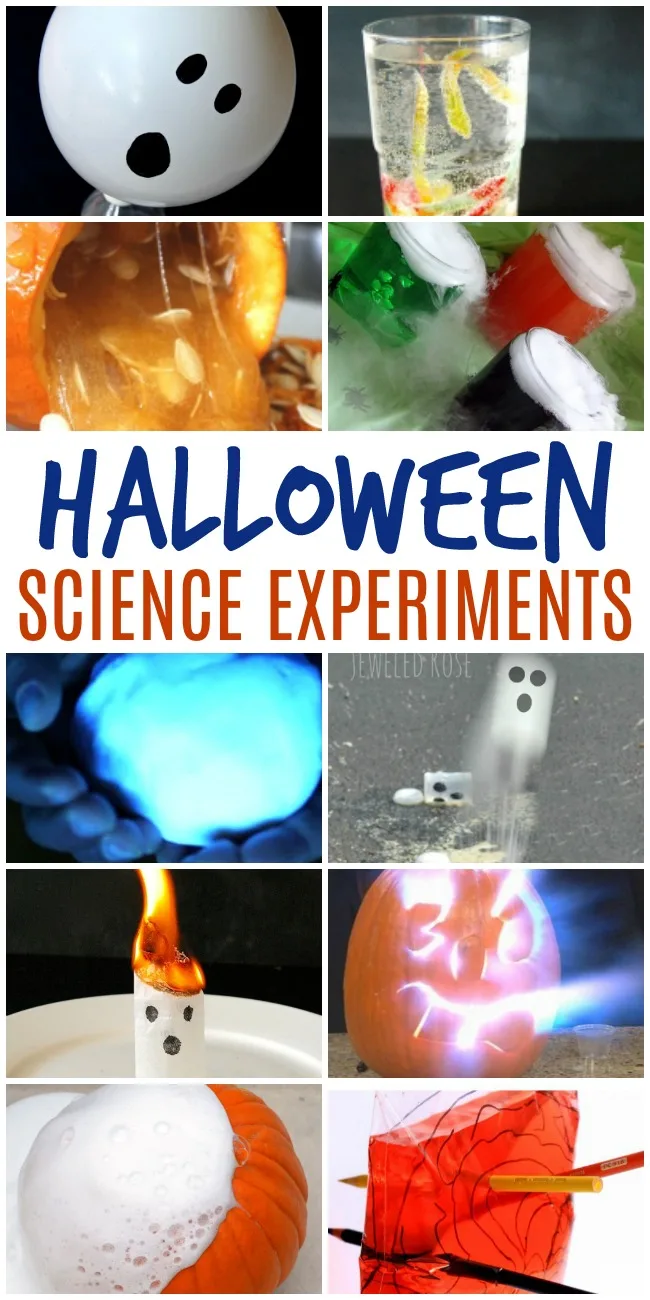 Release your mad scientist this fall season and enjoy one of these awesome Halloween science experiments.


All of these activities are great for home and school.


Halloween is the perfect time to play around with fun science experiments like making slime and exploding pumpkins.


Halloween Science Experiments




Pumpkin Slime




"Pumpkin slime in a pumpkin made from pumpkin guts!" - Little Bins for Little Hands




Pumpkin Volcano




Chemical reactions are fascinating. Make your baking soda science unique with a pumpkin volcano.




Ghost Rockets




"What kid wouldn't want to make FLYING GHOST ROCKETS, right? You only need a few items for this activity, and the kids will beg to do it again & again!" - Growing A Jeweled Rose




Bubbling Potion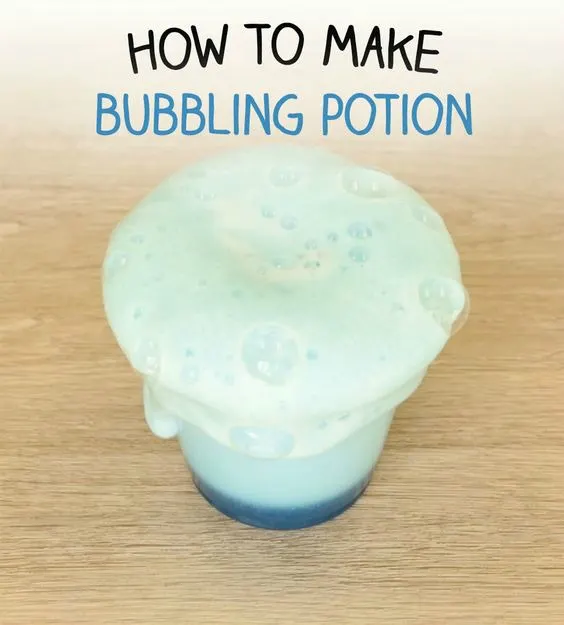 "Your child will bubble over with excitement when baking soda and vinegar react in this DIY potion! Have fun learning and experimenting together with one of the easiest science activities for kids." - Primrose Schools




Brain Surgery Stem Experiment




"Halloween science activities are a fun way to introduce science to kids. This "brain surgery" experiment is a twist on the leakproof bag science experiment." - Schooling A Monkey




Dancing Frankenworms




"This simple kids' science activity is perfect for little mad scientists who like seeing creatures come alive before their eyes." - Playdough to Plato




Spooky Expanding Ghost




Take a classic experiment that kids love & give it a Halloween twist with this Spooky Expanding Ghost.




Creepy Density




Fun (and slightly creepy) density experiment for Halloween.




Flaming Ghost




"Kids' science doesn't get much cooler than these fun flying tea bag ghosts. Kids will love learning about convection and air pressure so much so that they'll be running to the pantry for every last tea bag." - Playdough to Plato




Mad Scientist Potion




This mad scientist potion is perfect for a spooky party!




Glowing Playdough




"This month we dug deep to learn the real reasons why Glow Dough glows and we hope you enjoy our journey!" - Lemon Lime Adventures




Exploding Pumpkin




"It's called the Self-Carving Pumpkin trick and it's also Steve Spangler's favorite way to get kids excited about science at Halloween." - Steve Spangler Science




Not really interested in creating your own science experiment? Check out these store-bought ones that would also be perfect for Halloween time.




Do you love these Halloween Science Experiments? You might also love these...