This homemade dog treats recipe is a nutritious and tasty treat that any dog would love.


Skip the store-bought dog treats and go homemade.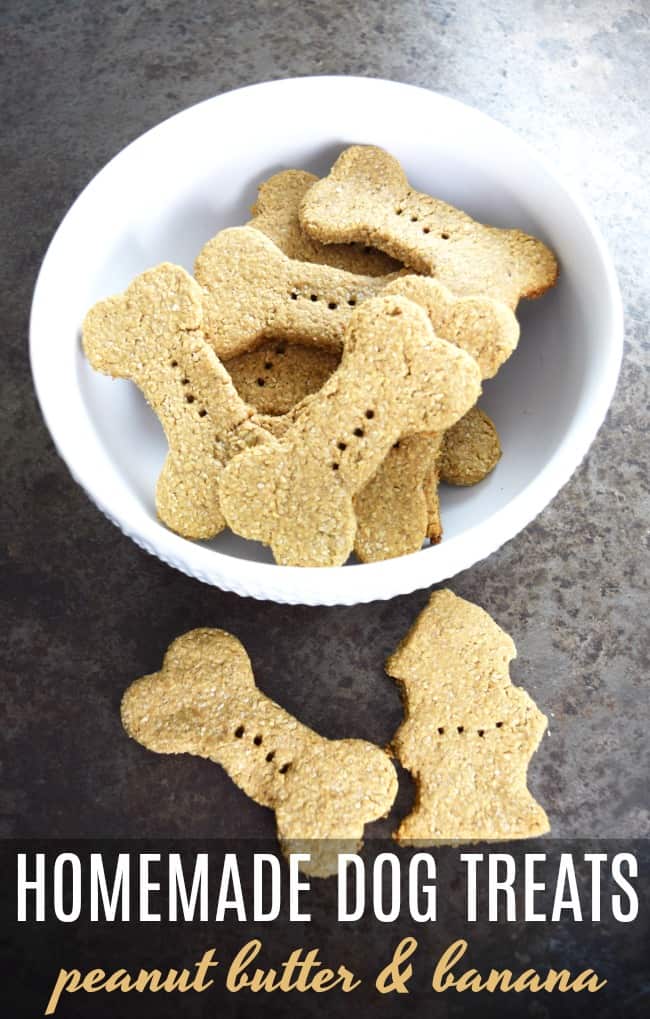 Not only is it healthy compared to store-bought, but also it saves money by making your own dog treats from scratch.


This recipe requires only 3 simple key ingredients.


Ingredients you will need:


1 1/2 cups oats
1 ripe banana
1/2 cup peanut butter


Also recommended, dog bone cookie cutter set


How to make homemade dog treats


Preheat oven to 350 degrees.


Using a blender or food processor blend your oats down until they are a fine flour-like powder.


Place approximately 2 tablespoons aside to help with rolling out your dough.


Blend together your ripe banana and 1/2 cup of peanut butter.


Once blended well mix with your processed oats to create your dough.


Roll out your dough until it's approximately 1/4 inch thick.


Using the cookie cutters cut out cute dog bones, fire hydrants, and more.




Cook at 350 for approximately 10-12 minutes.


Time will depend on how your oven cooks, take treats out when they are lightly browned on top.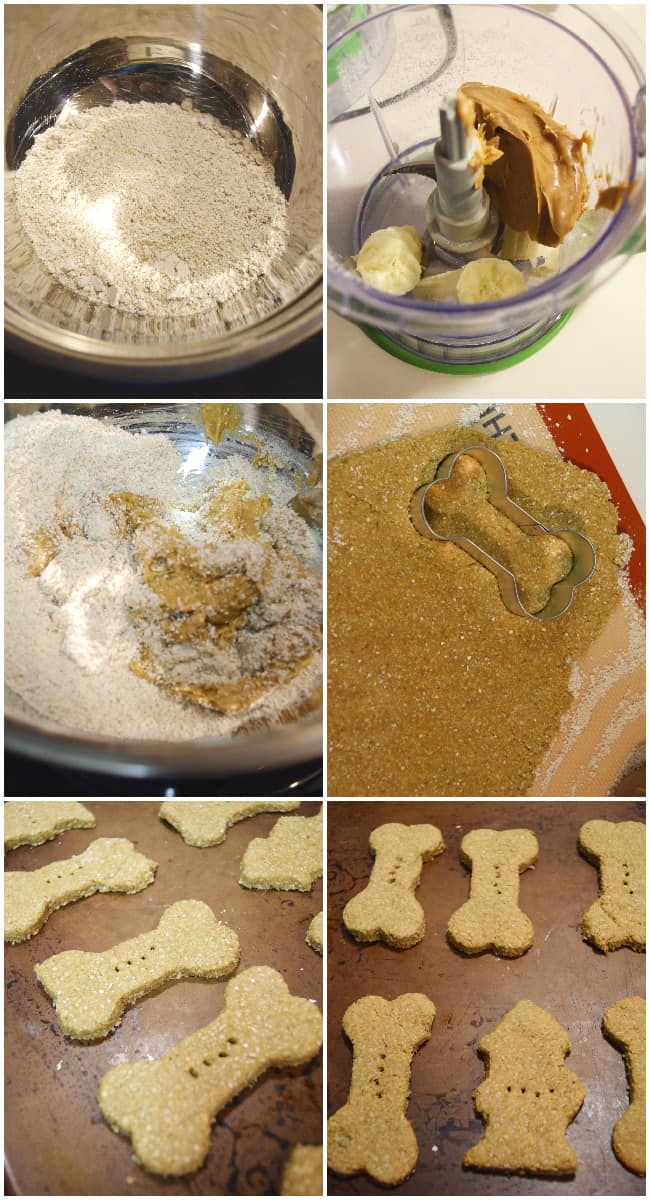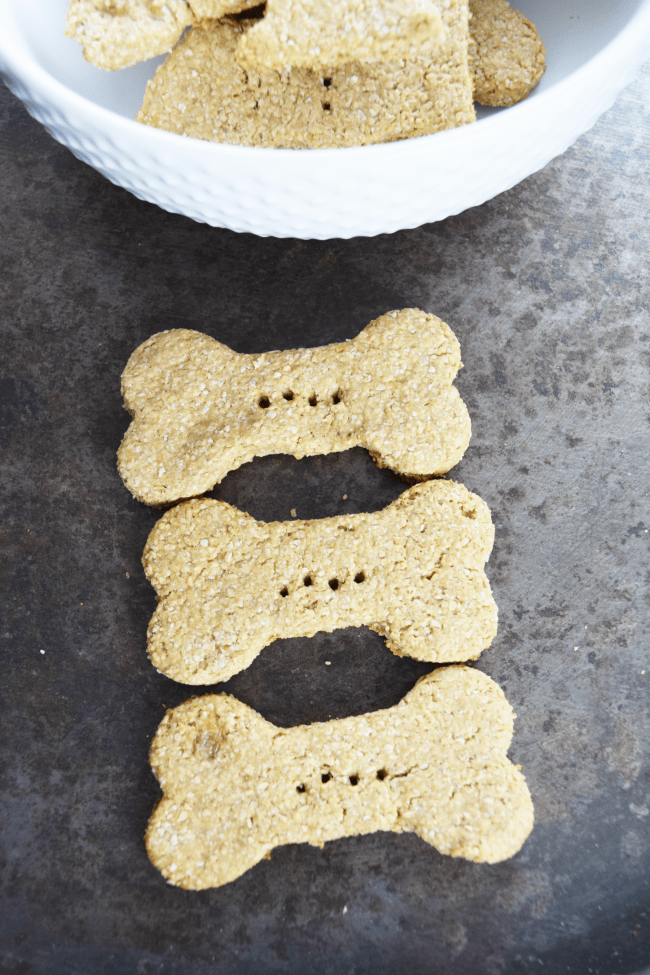 I thought I would share a little gif of our sweet Molly taste-testing these treats.


She always loved them (I say always because she has since passed) and I always loved that I could offer her something better than store-bought treats.


This simple quick homemade dog treats recipe creates plenty of snacks to last your pup a good while.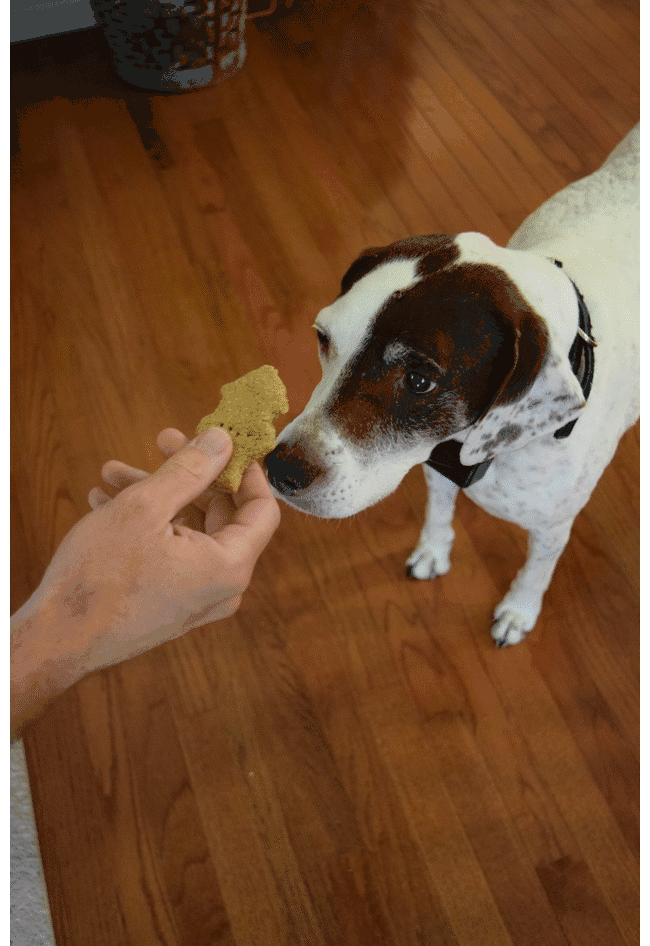 Don't miss out on some more great posts you might love as well.