Cheap & Easy Farmhouse Wood Signs – If you love making your own home decor, how about learning how to make wooden signs with sayings using various do-it-yourself techniques.




Do you love the signs you see on Instagram Home Decor accounts and all over Hobby Lobby these days?


Did you know you can make your own?


You all know I love a good do-it-yourself project and some of the most recent ones I have created have been wooden signs with sayings.


Although I have used several different methods myself there are lots of ways you can do this and I have rounded up some of my favorite tutorials.


Learn how to make wooden signs easily with these different techniques.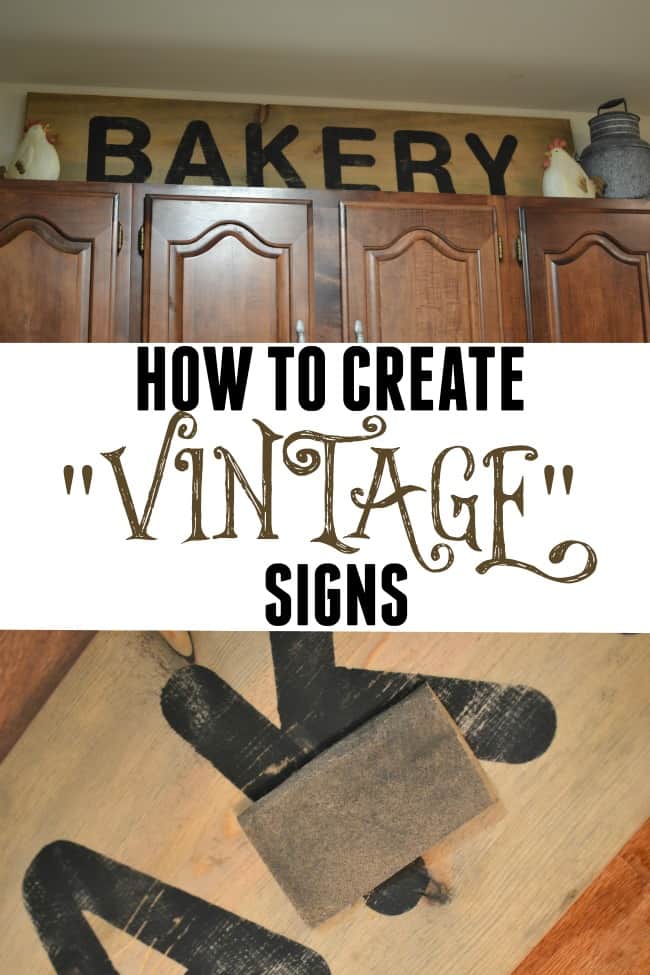 Make this sign >> How to create vintage looking signs.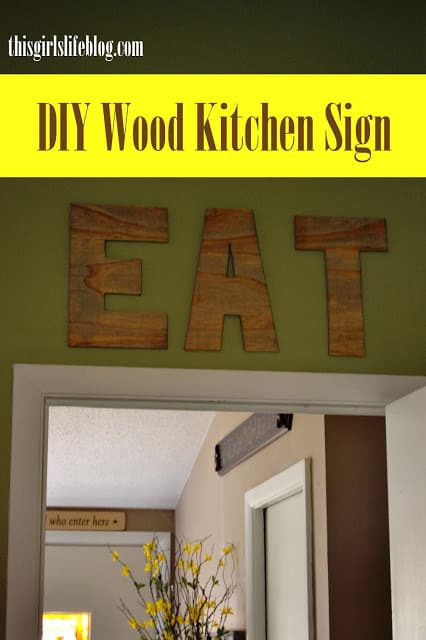 Make this sign >> DIY Wood Eat Sign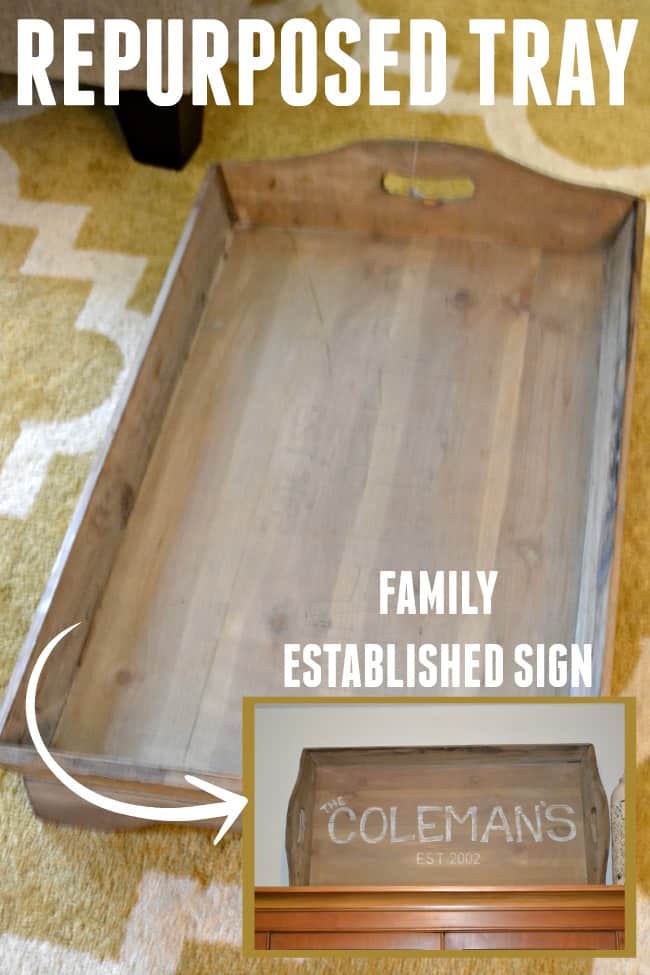 Make this sign >> Family Established Sign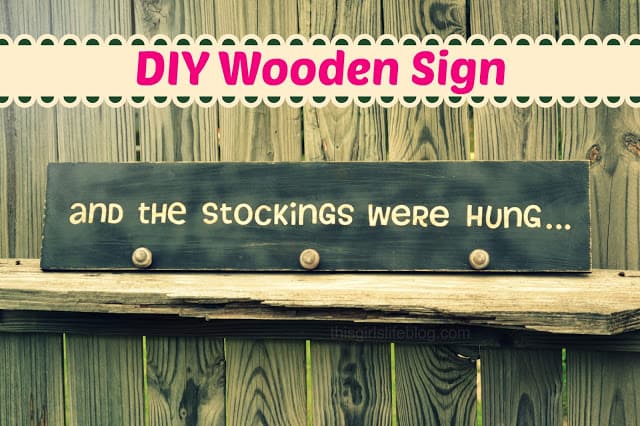 Make this sign >> Sticker and Spray Paint Technique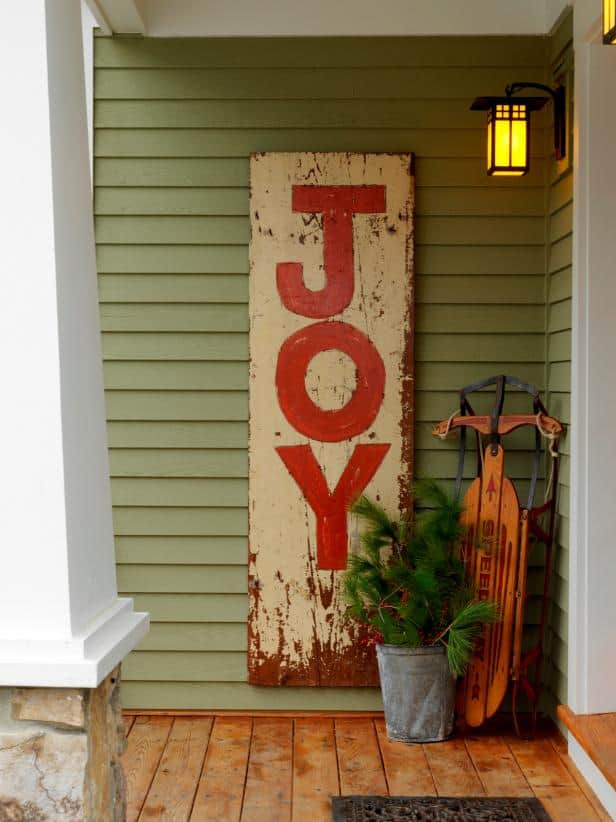 Make this sign >> Joy Sign
DIY Network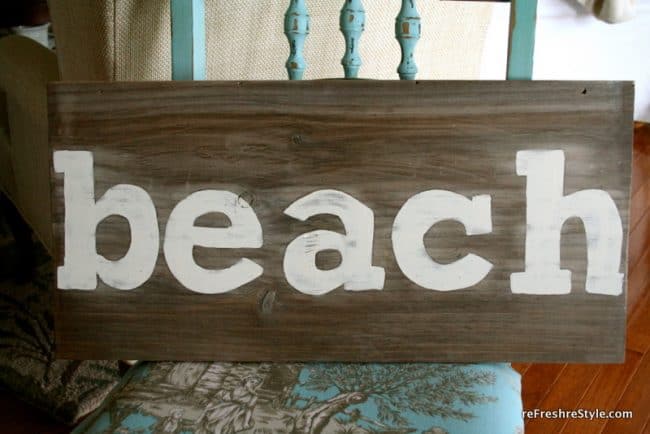 Make this sign >> Wood Sign with Tracing Technique
Refresh Restyle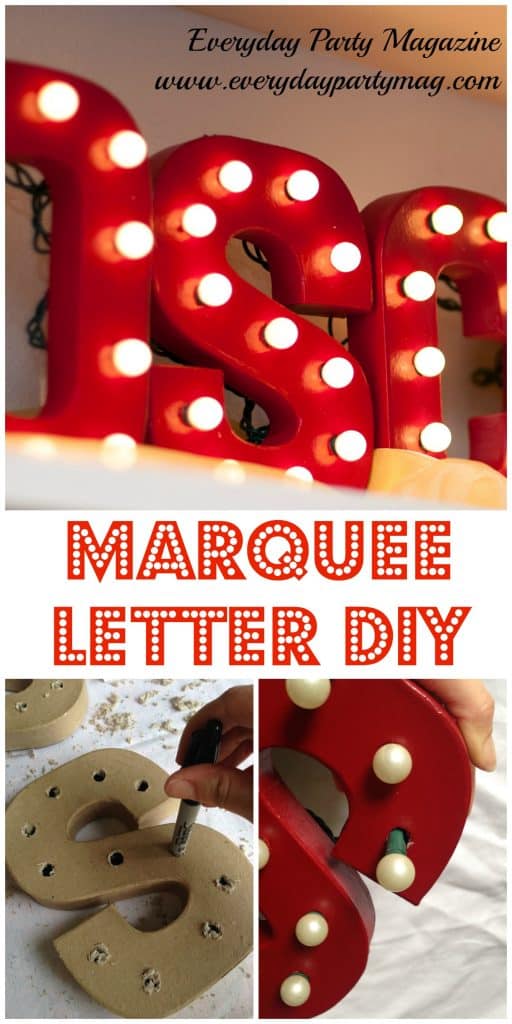 Make this sign >> Marquee Letter DIY
Everyday Party Mag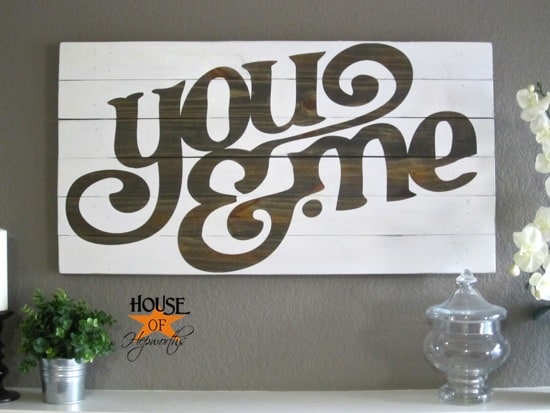 Make this sign >> You & Me Sign
House of Hepworths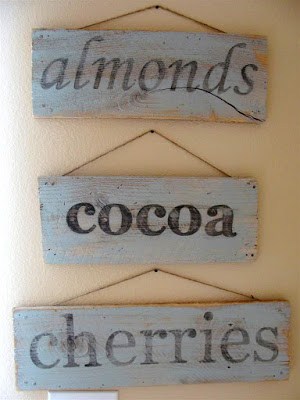 Make this sign >> Vintage Sign with Print Technique
Diddled Dumpling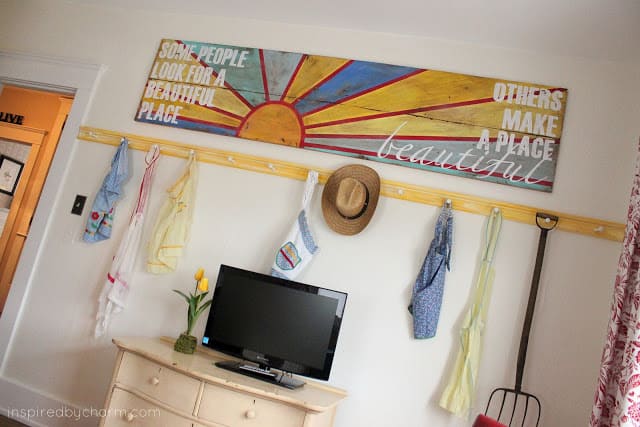 Make this sign >> Painted Sign
Inspired By Charm


Not sure about following printed steps? Looking for a video tutorial?


Here are some really great video tutorials for creating wooden signs with sayings as well.


---

Pro Tip: If you can't find the right-sized piece of salvaged wood, buy a new one, paint it, then distress it by sanding and banging it up with hand tools.


Here are some tools and supplies you might need for the job!



Love signs but don't want to DIY one? Check out these awesome ones I found.



EVEN MORE DIY WOODWORKING PROJECTS: