With this fun and creative "If I were a Leprechaun" writing prompt, your students get to brainstorm just what they would do if they were a leprechaun and tell you all about it.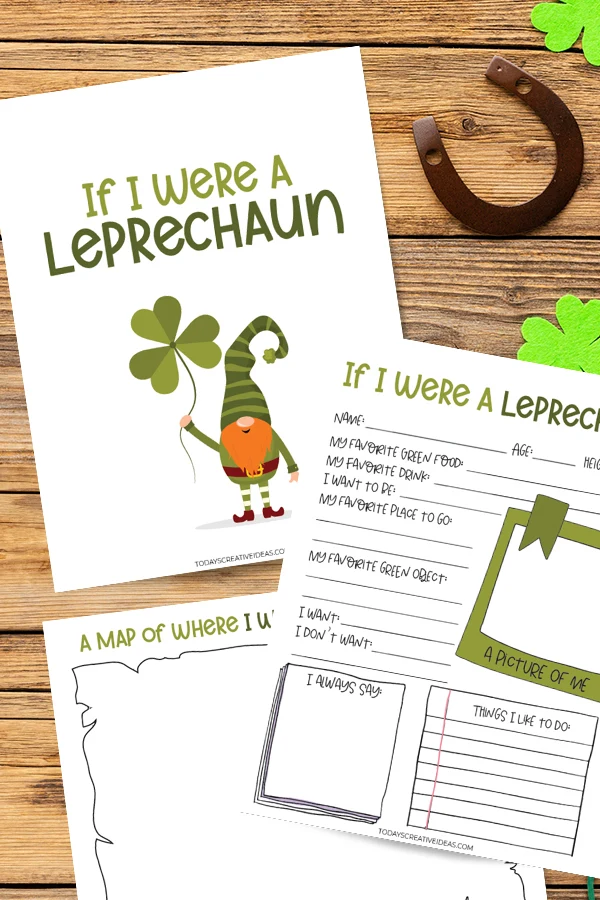 This easy and low prep writing prompt makes a great accompaniment to the "That's What Leprechauns Do" by Eve Bunting. It also makes a great display piece for teachers' March bulletin board displays.




This St. Patrick's Day Writing Prompt Pack includes 2 pages. The first one is the writing prompt page and the second is a page where the students can draw a map to where they would keep their pot of gold.


The writing prompt is great for elementary-aged 1st-4th graders. It would also work for Kindergarten with a little writing help for some students.


If I were a Leprechaun Writing Prompt




Note: This is a locked printable. To get all of my exclusive locked content you will need to sign up with grow. This will also add you to my newsletter and give me consent to send you emails at any point in the future.




Download the "If I were a Leprechaun" pack here!





Shop related products for writing



More St. Patrick's Day Activities