Have you seen the new Fairy Garden trend? They are so adorably cute. You can create your own little world with these miniature fairy garden ideas.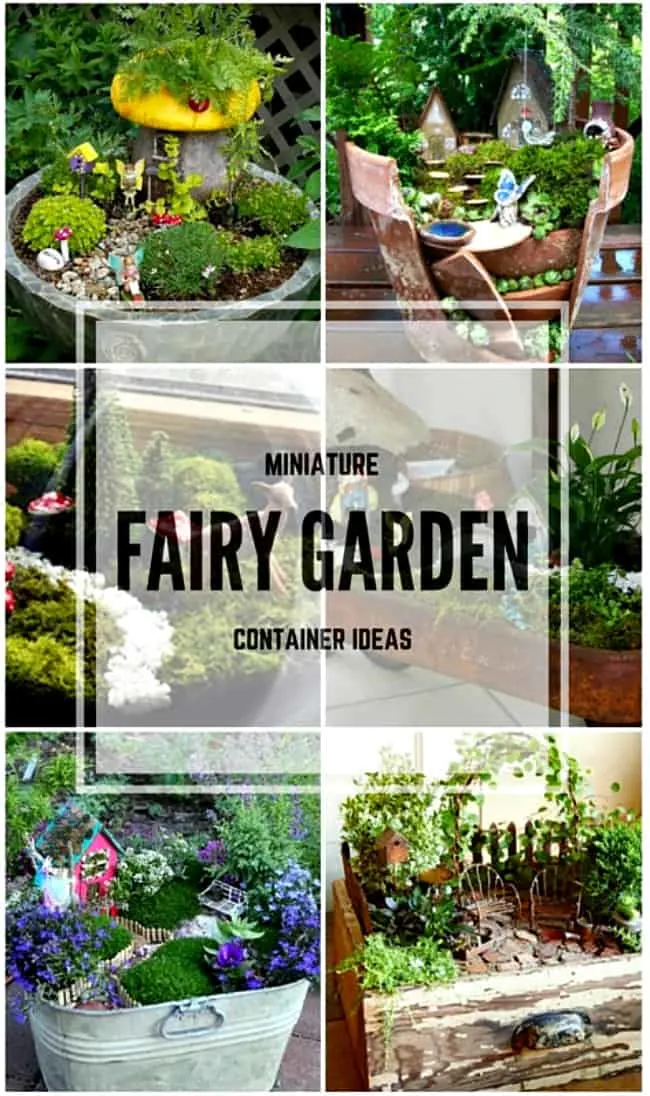 In just an hour or two, you can have them all furnished with fairies, plants, moss, and more.


If you are looking to get started on one today I am sharing with you 12 awesome ideas including different container options.


Plus you can't go wrong with these miniature fairy garden accessories. So many cute ways to decorate them.


This is a great way to get outside and create something fun with the kids. If you make one for yourself be sure to tag me on Instagram.


How to create a miniature fairy garden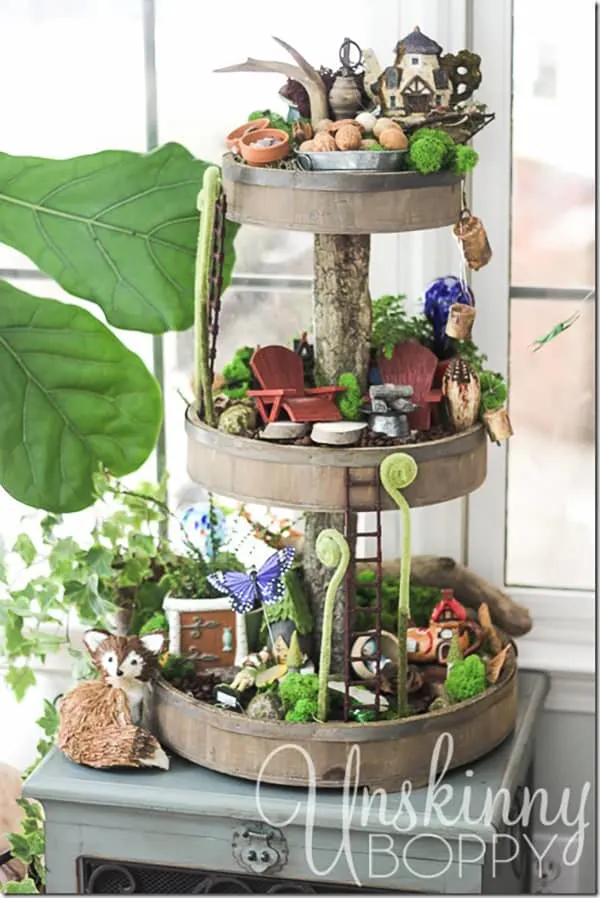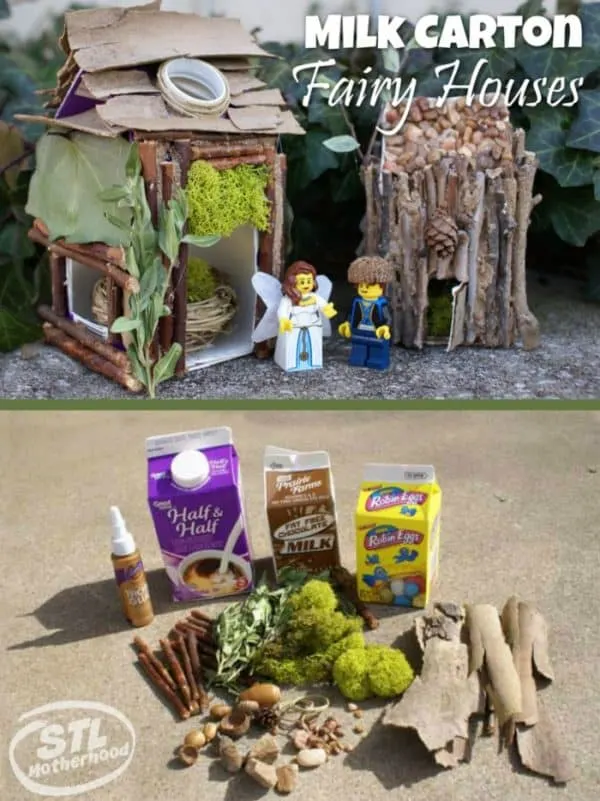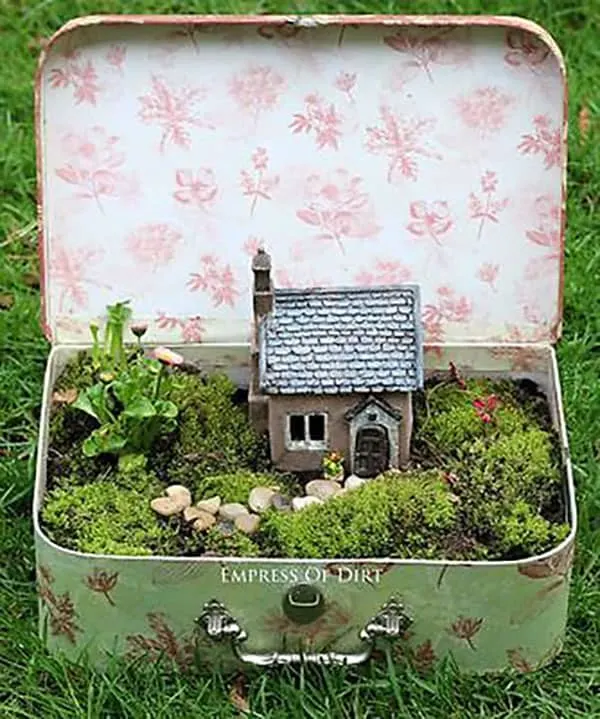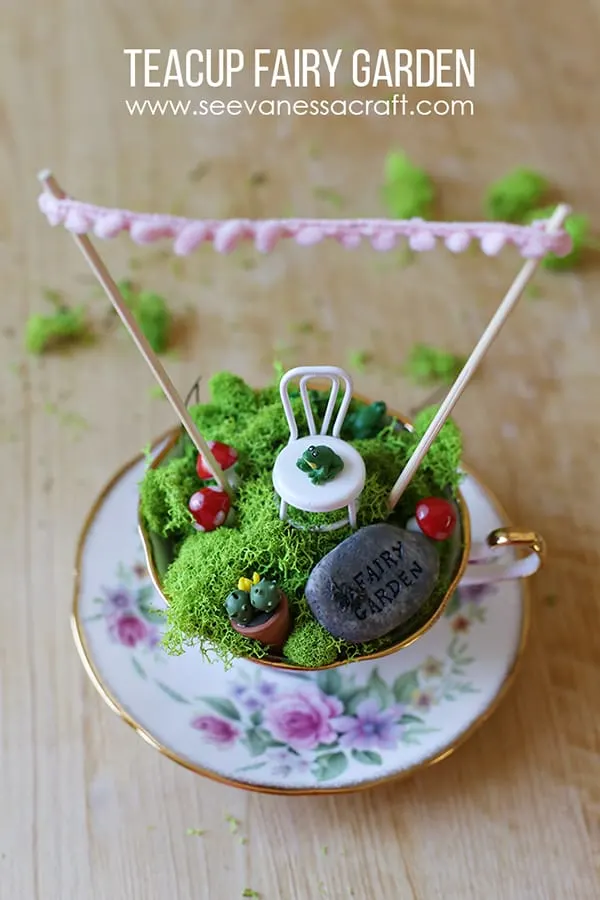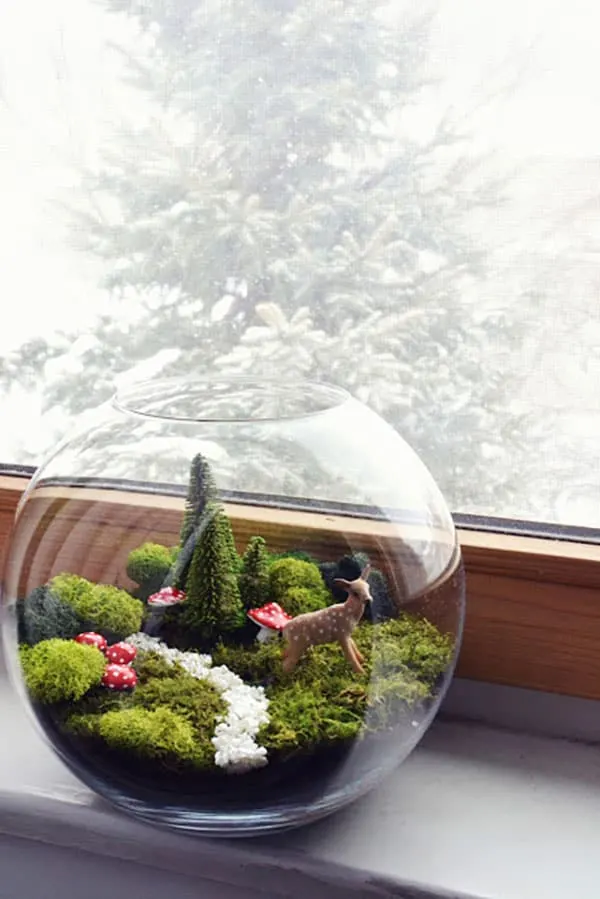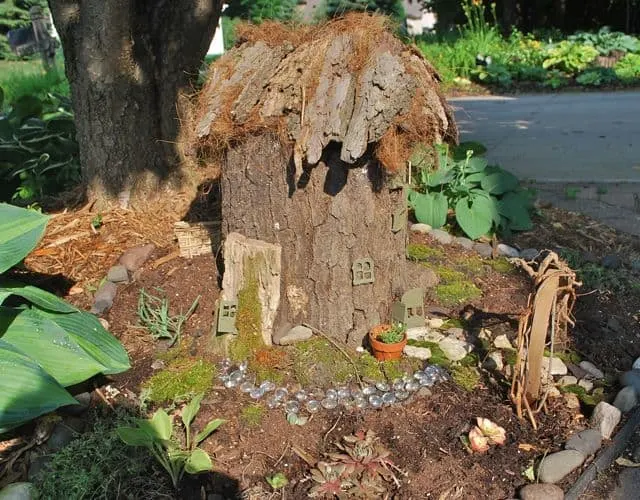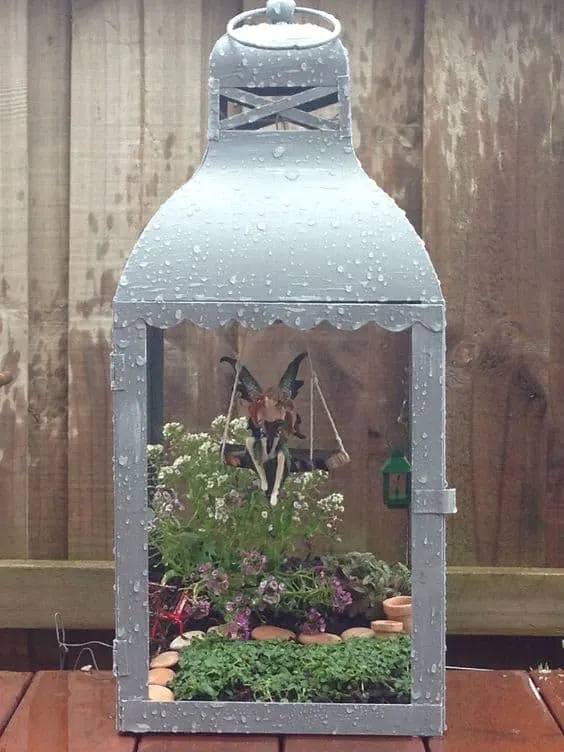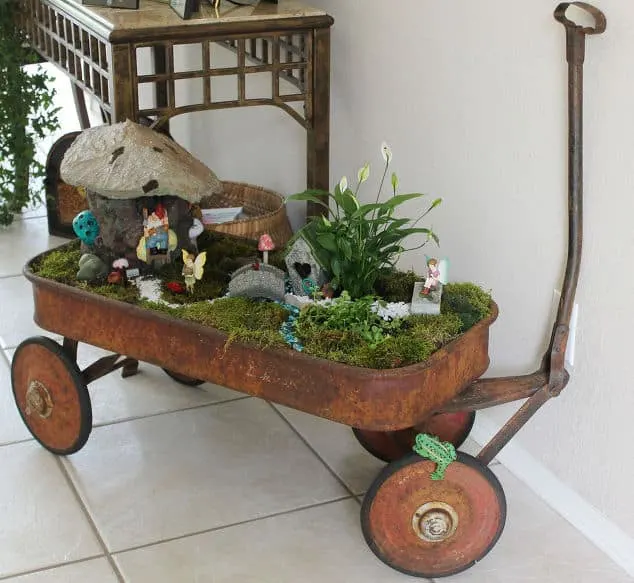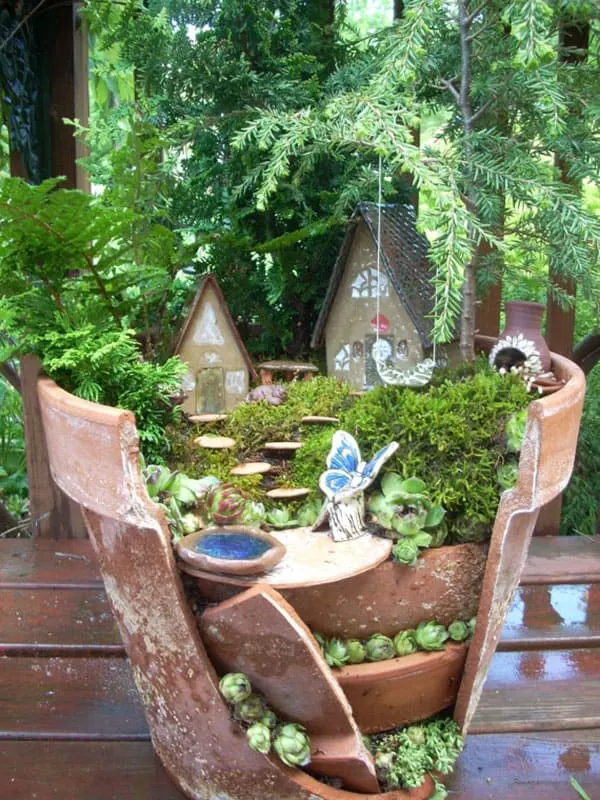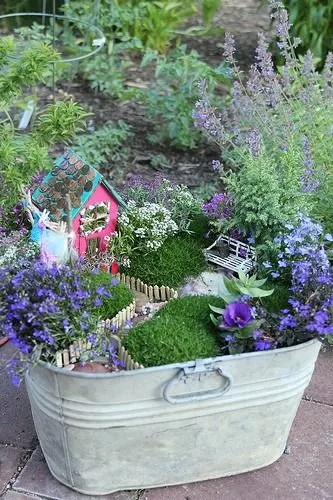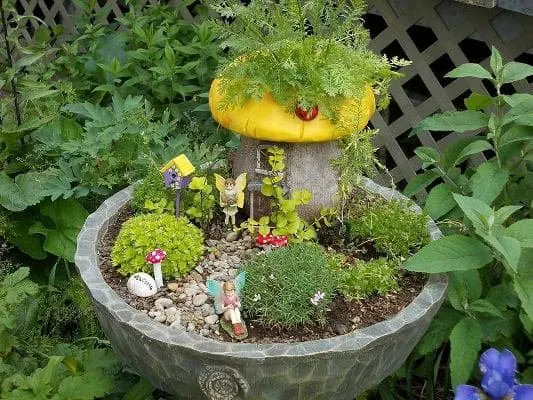 Even more gardening posts you don't want to miss!