Looking for something to do tonight? Check out one of these must see Christmas movies to get you into the holiday spirit!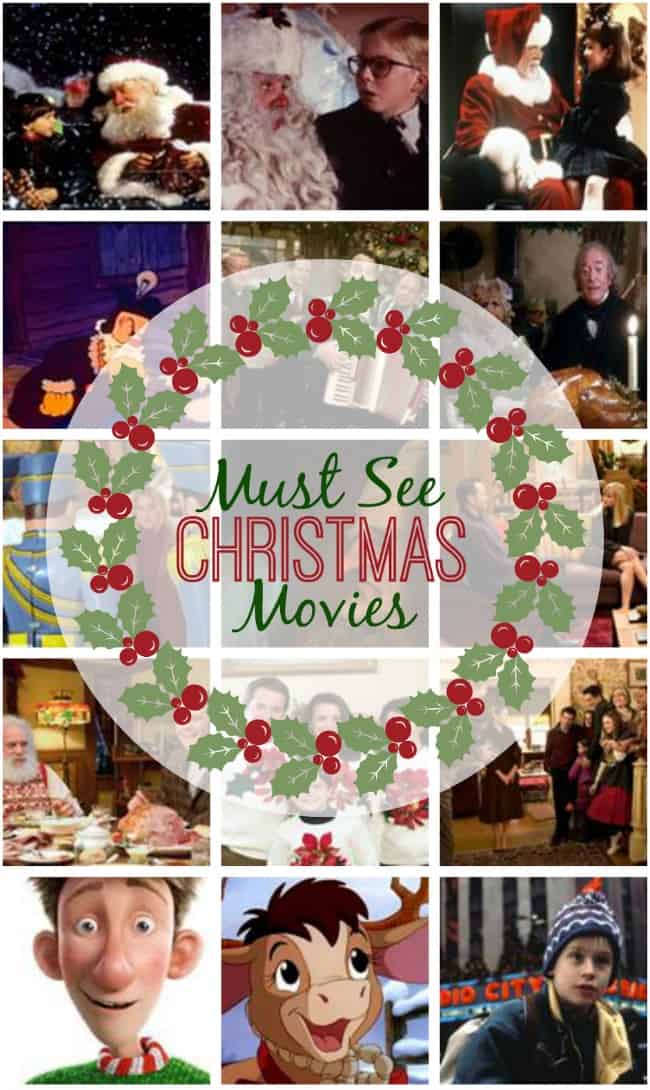 One of our favorite Christmastime activities to do as a family is watching all the fun holiday movies.


Whether you are looking for a new holiday hit that you may have not seen before or a classic you haven't watched in awhile this list has all the greats that we love and are a must-see during the holiday season.


Must See Christmas Movies this Holiday Season!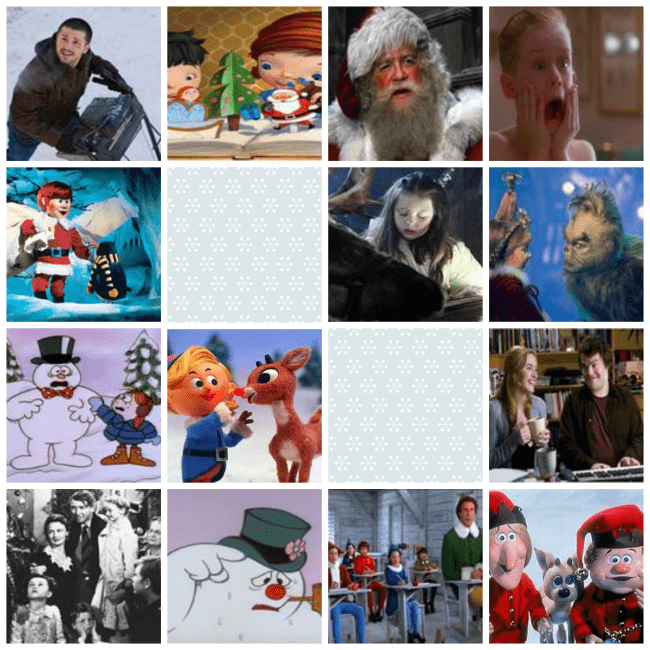 I can only imagine there are some more great ones that I missed. I even love the cheesy Hallmark and Lifetime ones too.


What is your favorite Christmas movie?


I think my all-time favorite would be A Miracle on 34th Street.


If you enjoyed this list of must see Christmas movies, don't miss these other posts.