Say hello to the most fun and easy way to entertain a crowd.


Whether for a birthday party, wedding reception, bridal shower, graduation party, or family reunion make your next meal customizable and picky eater-proof with a build your own dinner night.


Enjoy this collection of food bar ideas for parties, get-togethers, or even fun family meals.




This is certainly one both the kids and adults will love.


When it comes to serving good food to a crowd, a food station or bar is always a good idea.


There are so many different ways you can create these from savory to sweet and yes even the drinks too.


Food Bar Ideas that are perfect for your next event!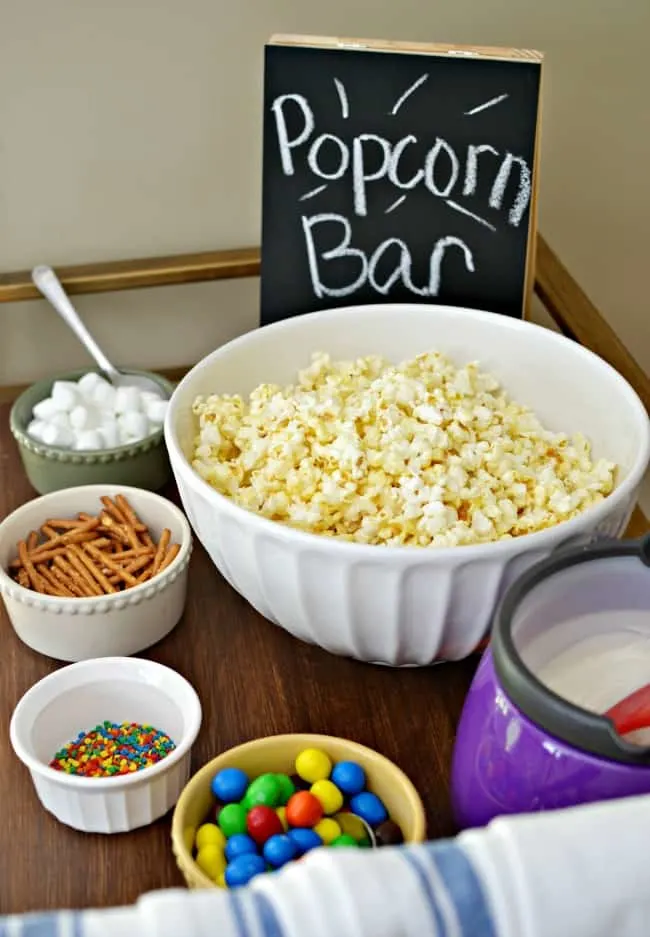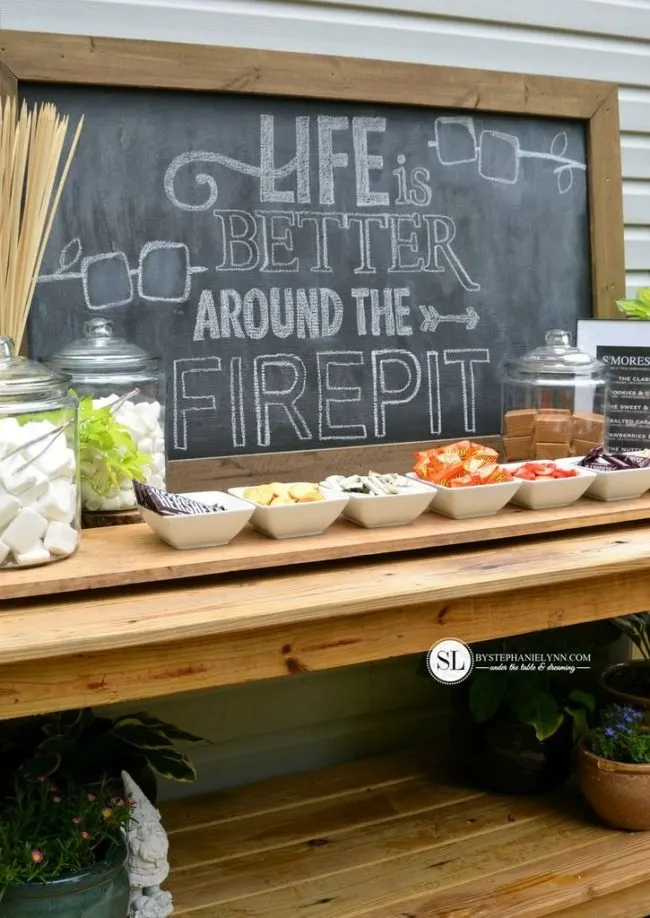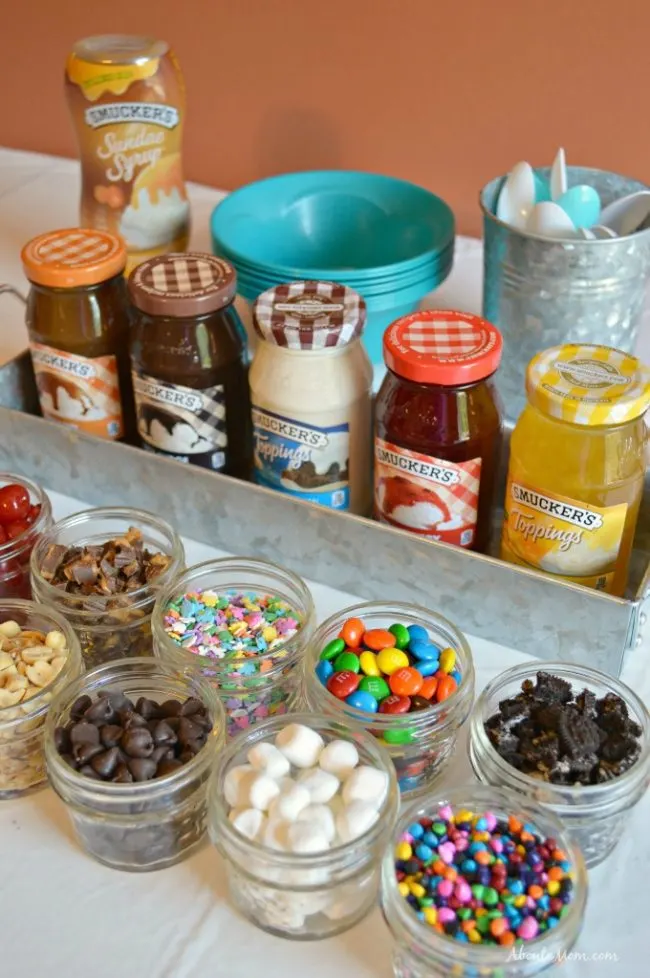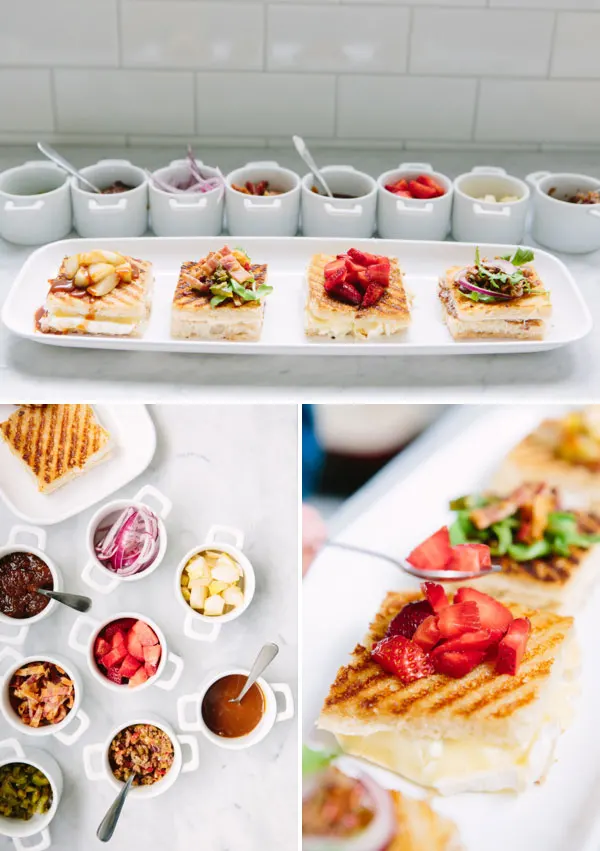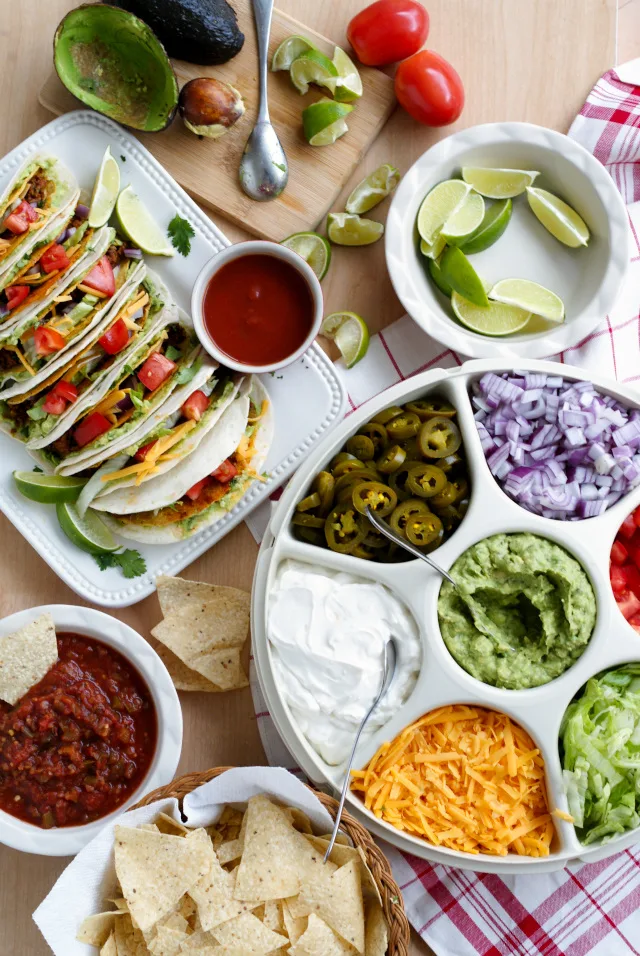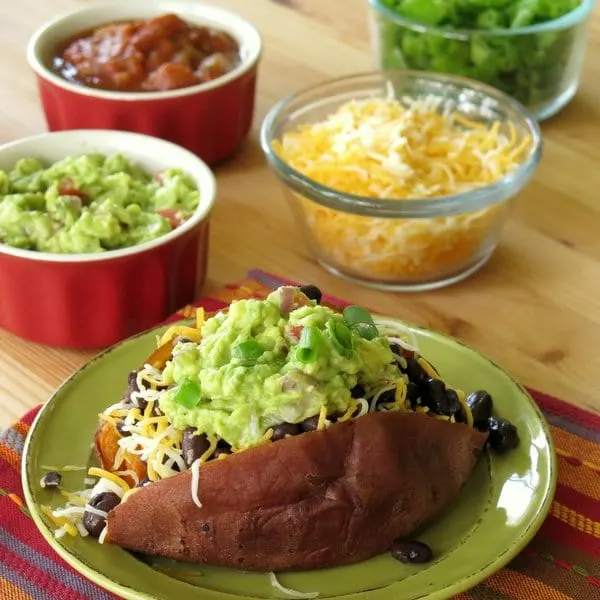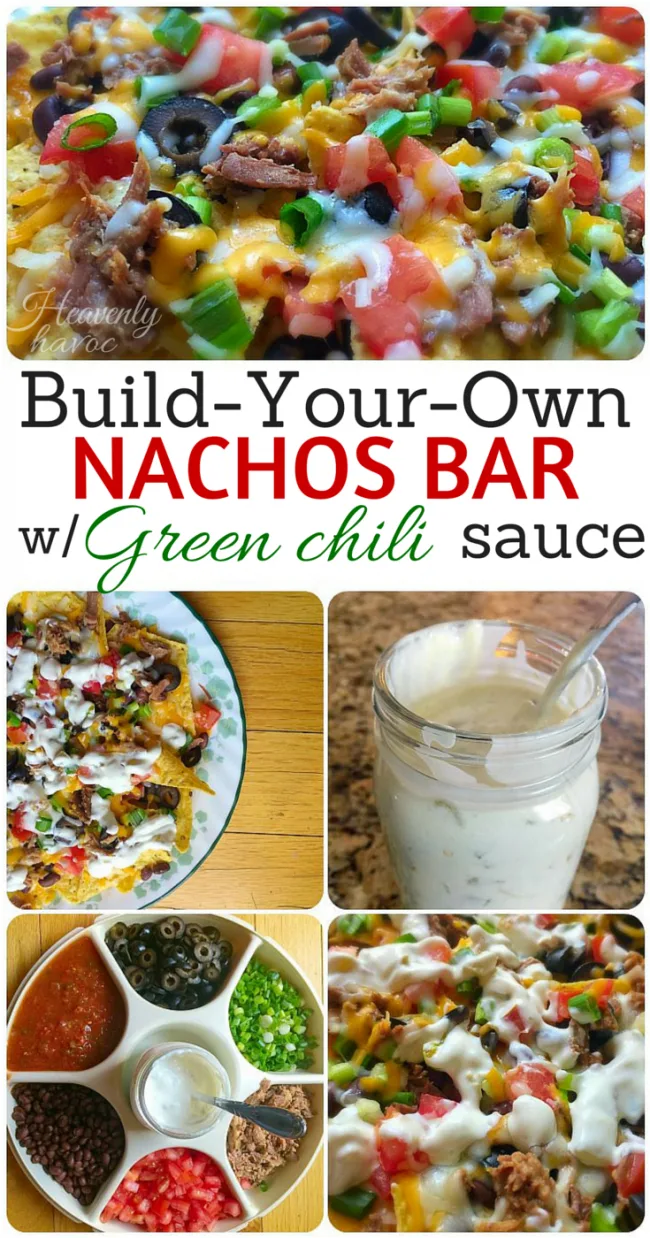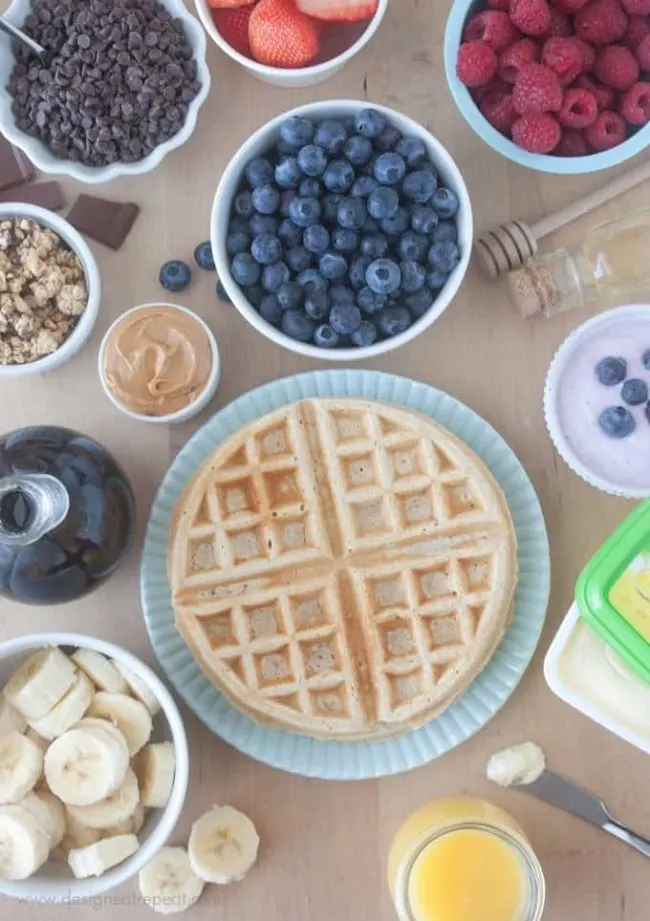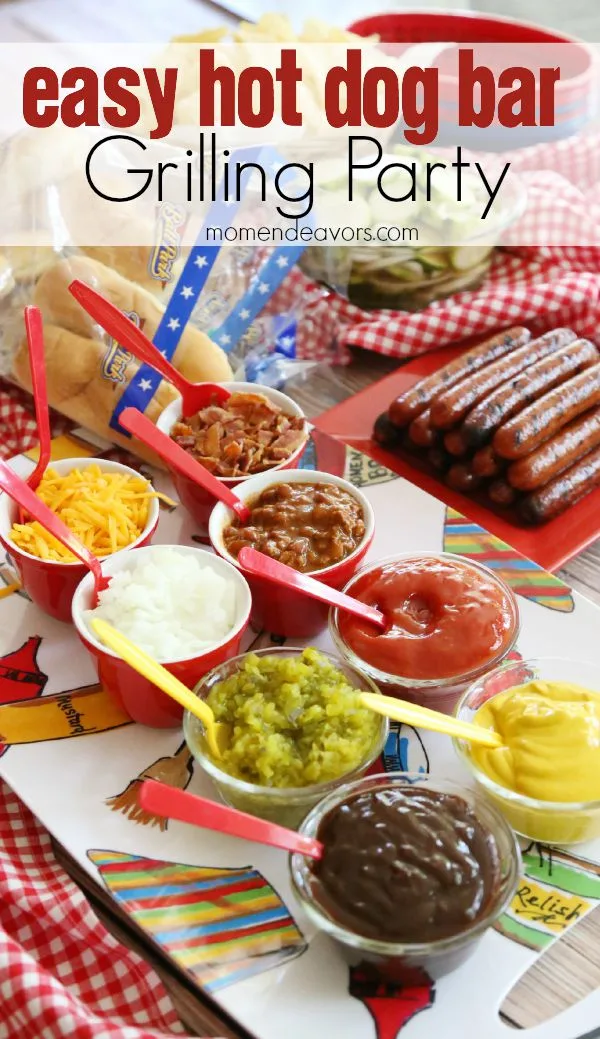 Even more options for food bar ideas


salad bar
pasta bar
pancake bar
hot cocoa bar
cupcake bar
coffee bar
pizza bar
dip bar
breakfast bar


Some items we are loving to use when it comes to creating food bars.


Don't miss these other party food and get-together snacks