Get ready to celebrate the back-to-school season with this delightful Popsicle Stick Crayon Box Craft!


With just a few supplies, many of which you already have, you can create a colorful box of crayons.


It's a fun classroom project for your students or just to do at home with the kiddos.


So, gather your materials and let the creativity flow as you embark on this exciting crafting journey!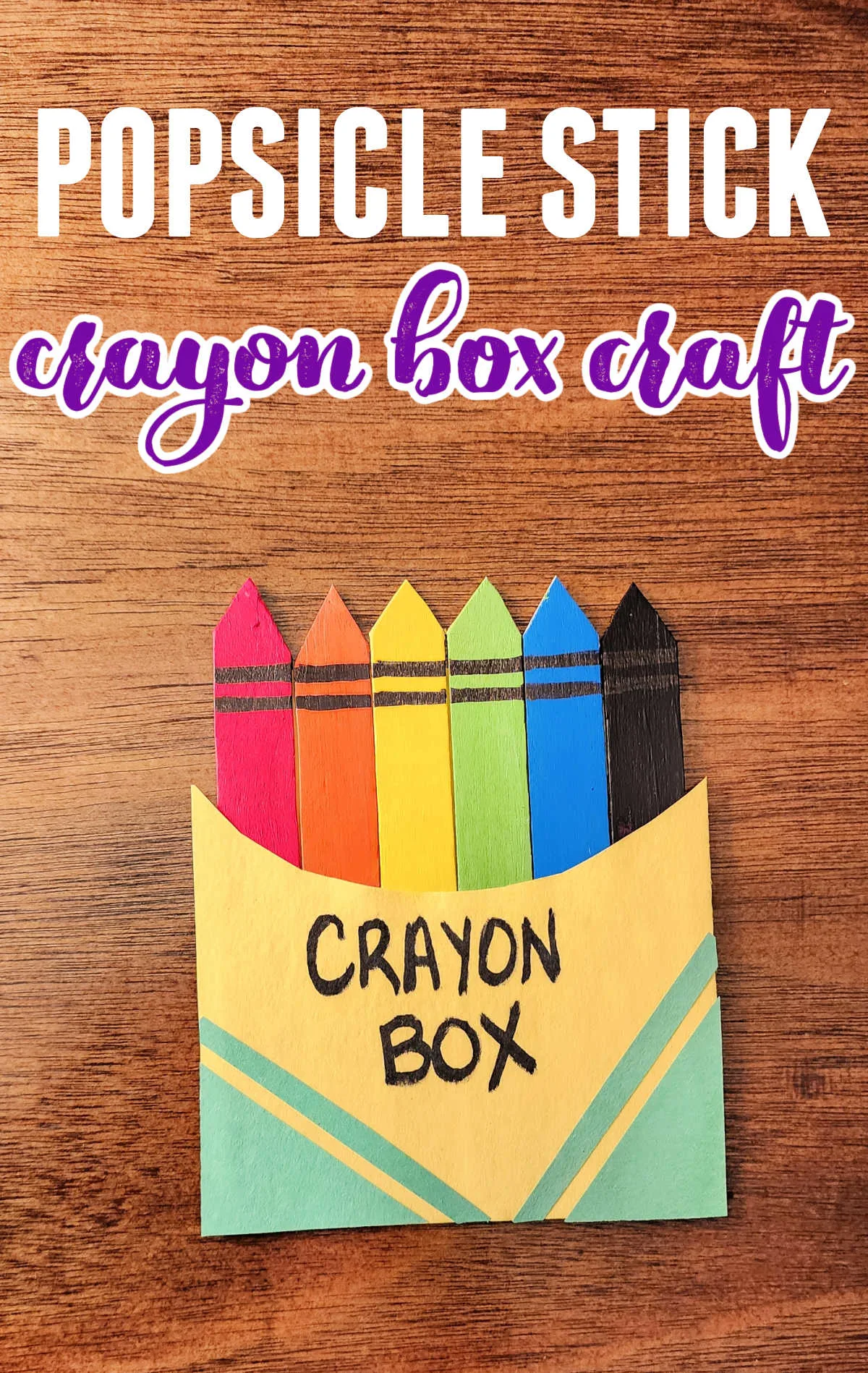 Why you'll love this craft stick crayon box!


Easy and Quick:


The craft is simple and quick to make, perfect for those looking for a fun and satisfying project without investing too much time.


Budget-Friendly:


It requires minimal supplies, and you might already have most of them at home, making it an affordable and accessible craft for all.


Vibrant and Cute:


The finished crayon box is bright, colorful, and adorable, adding a touch of charm to your back-to-school preparations.


Versatile:


Whether it's a craft for home, a classroom project, or classroom decoration, the craft suits various back-to-school needs.


Personalized Touch:


You can customize the crayon box with different colors and decorations, giving it a personal and unique touch.


Back-to-School Spirit:


Crafting this crayon box ignites the back-to-school spirit and excitement for the upcoming academic year.




Materials you will need for creating a popsicle stick crayon box craft




How to make a popsicle stick crayon box craft!


Paint your jumbo sticks, one of each color of the rainbow or whatever color you choose.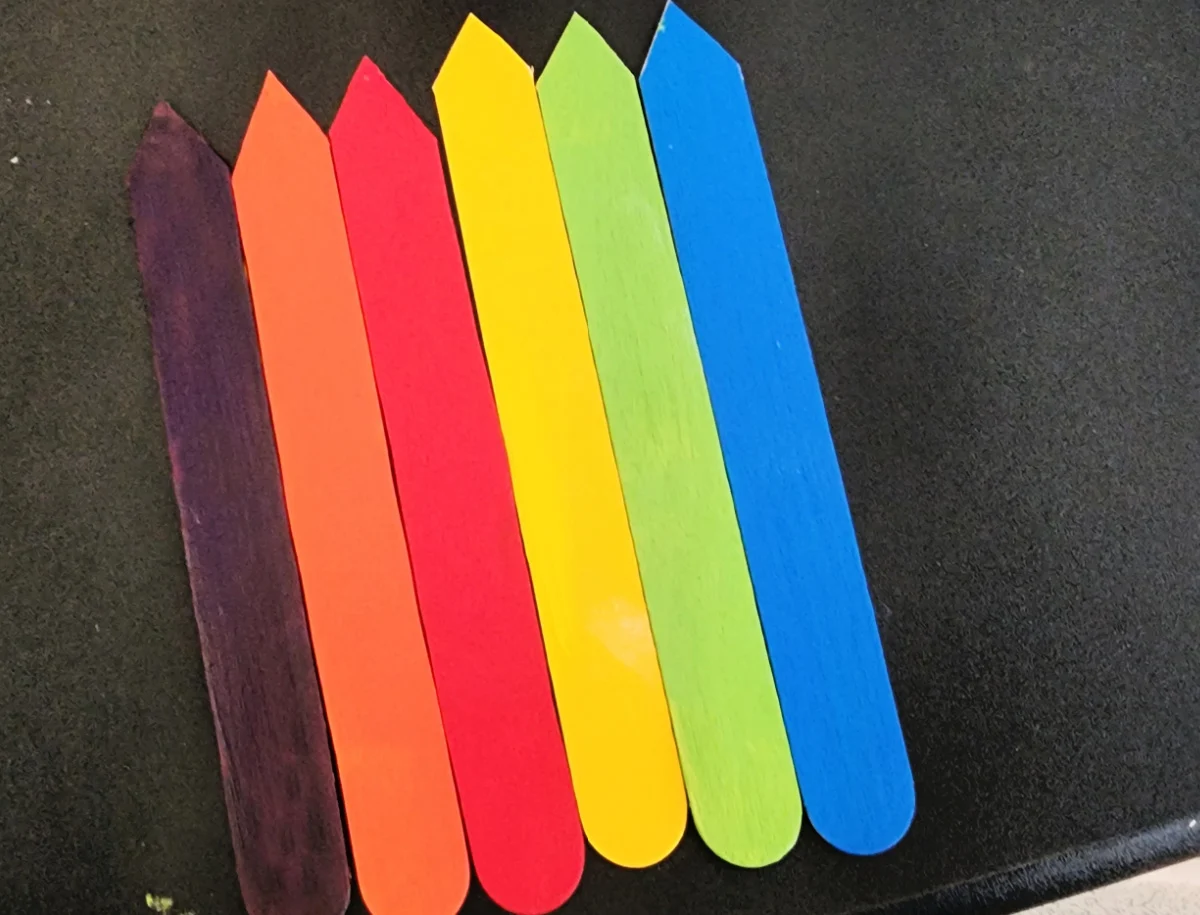 Cut out the box shape using the yellow construction paper.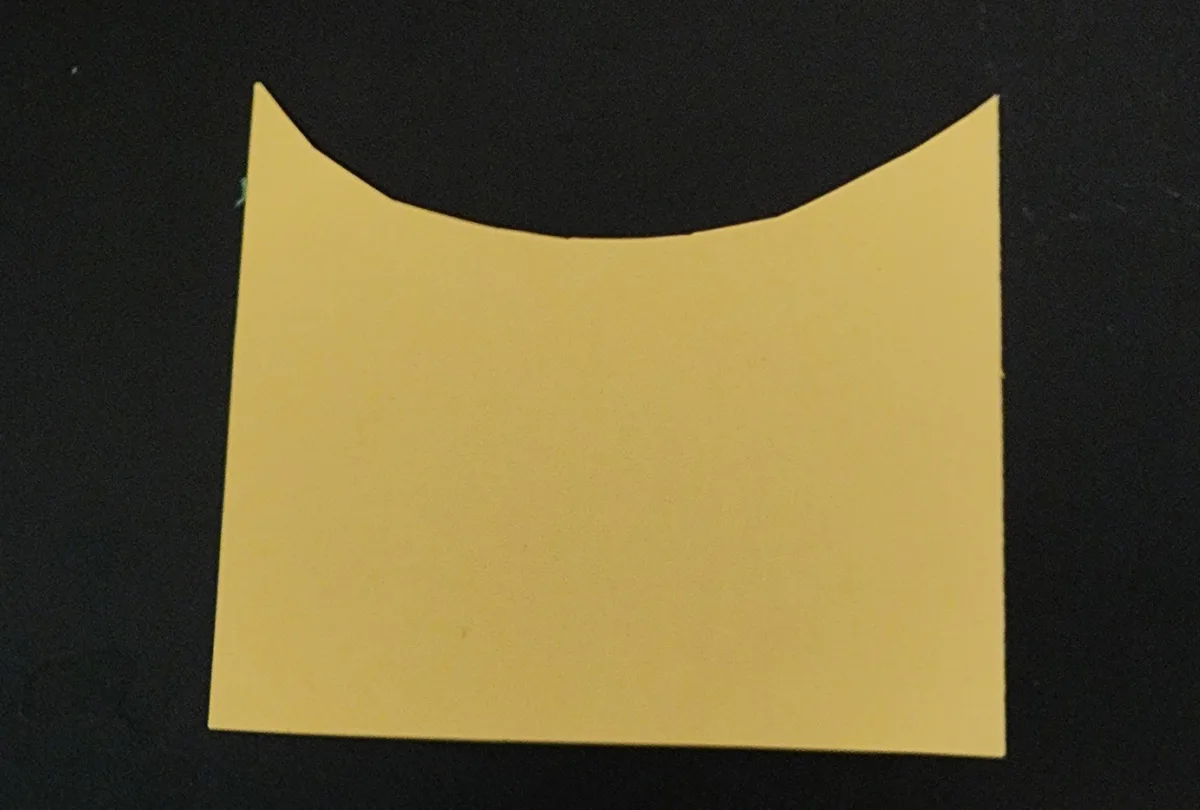 Cut out 2 green triangles and 2 long rectangles to finish off the box design.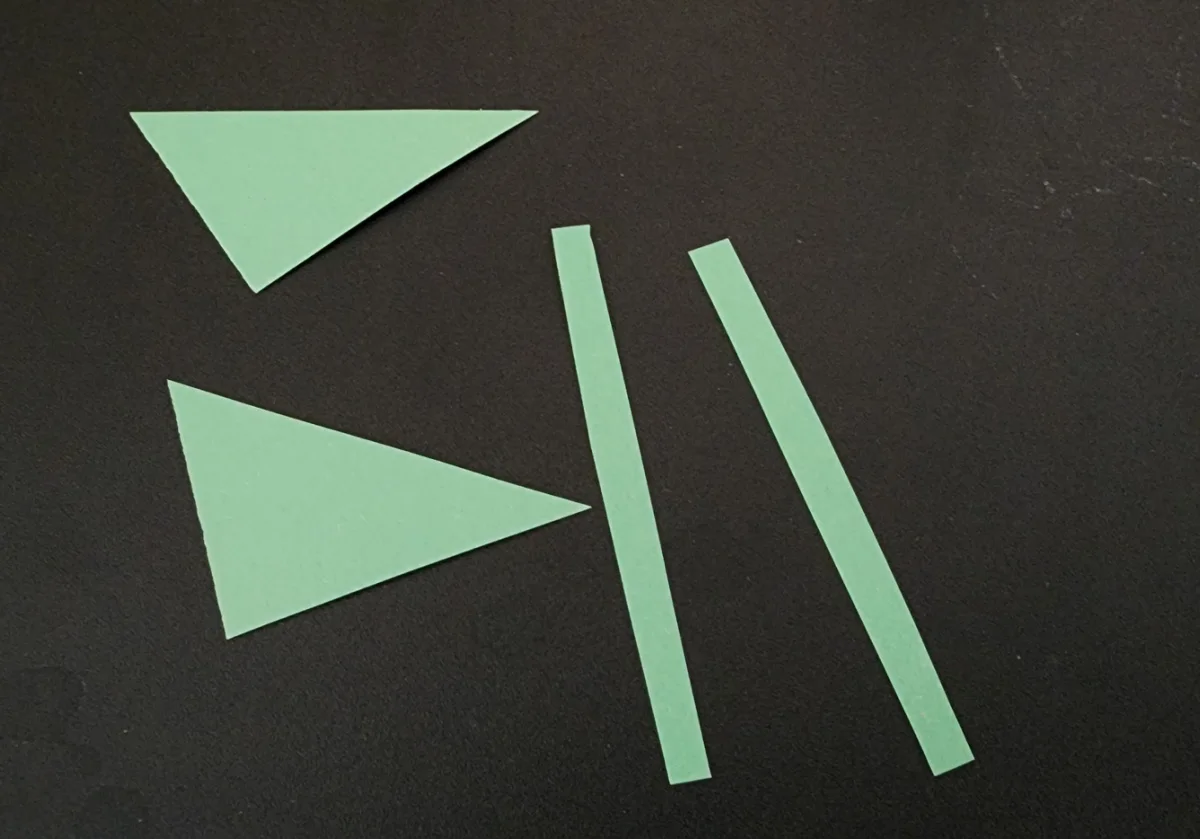 Using a glue stick, glue the yellow box shape down onto the front of the jumbo sticks.


If you need to keep the sticks together you can glue a piece of construction paper onto the back of the sticks as well for extra stability.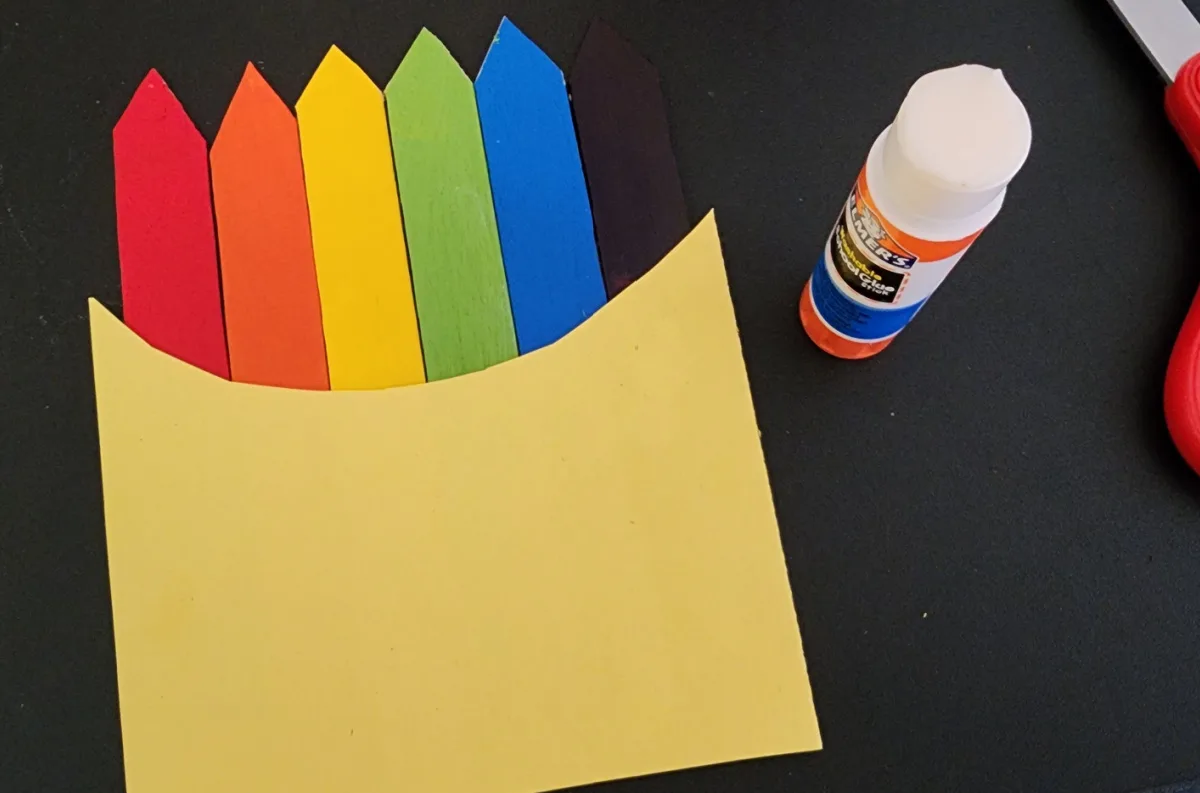 Glue on the green construction paper pieces in the design of a crayon box.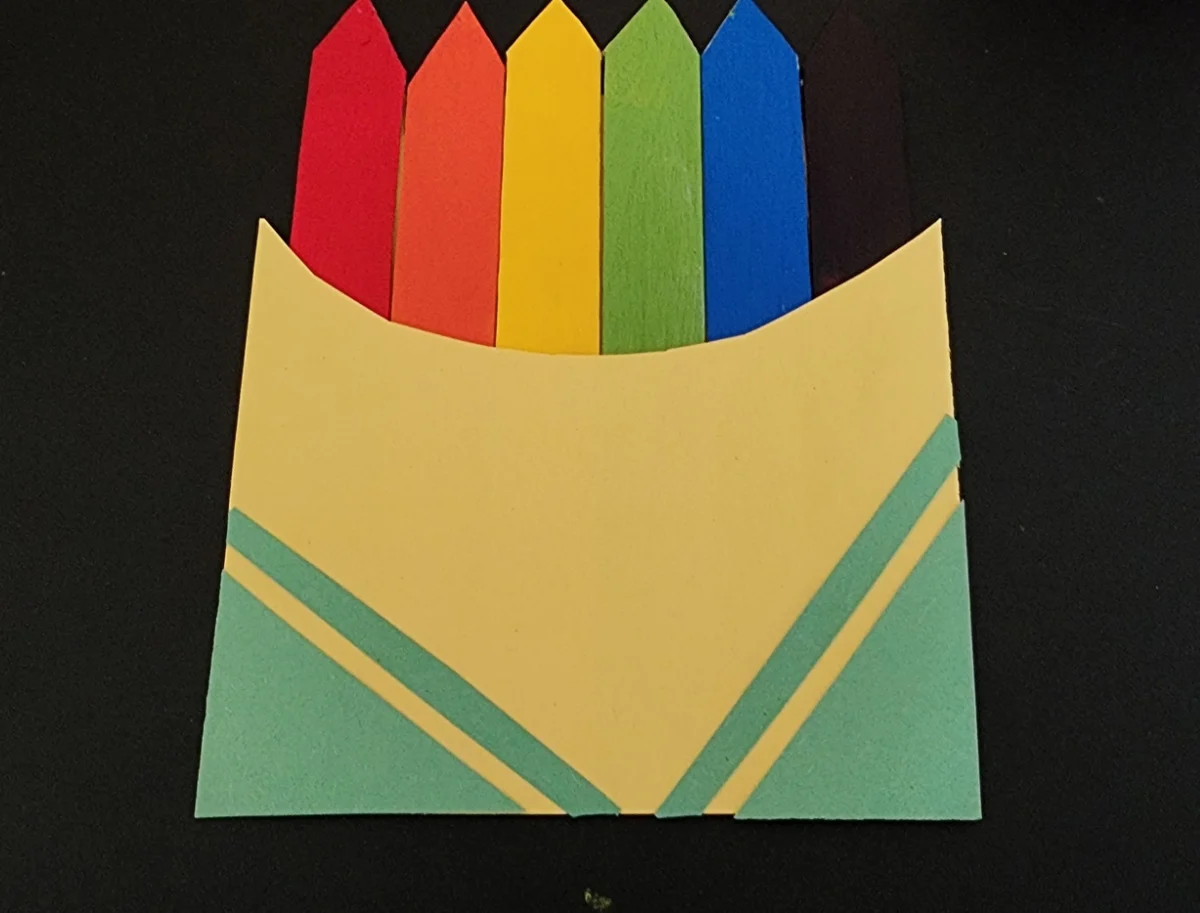 Using your black marker, make the lines on the crayons and write crayon box on the box portion.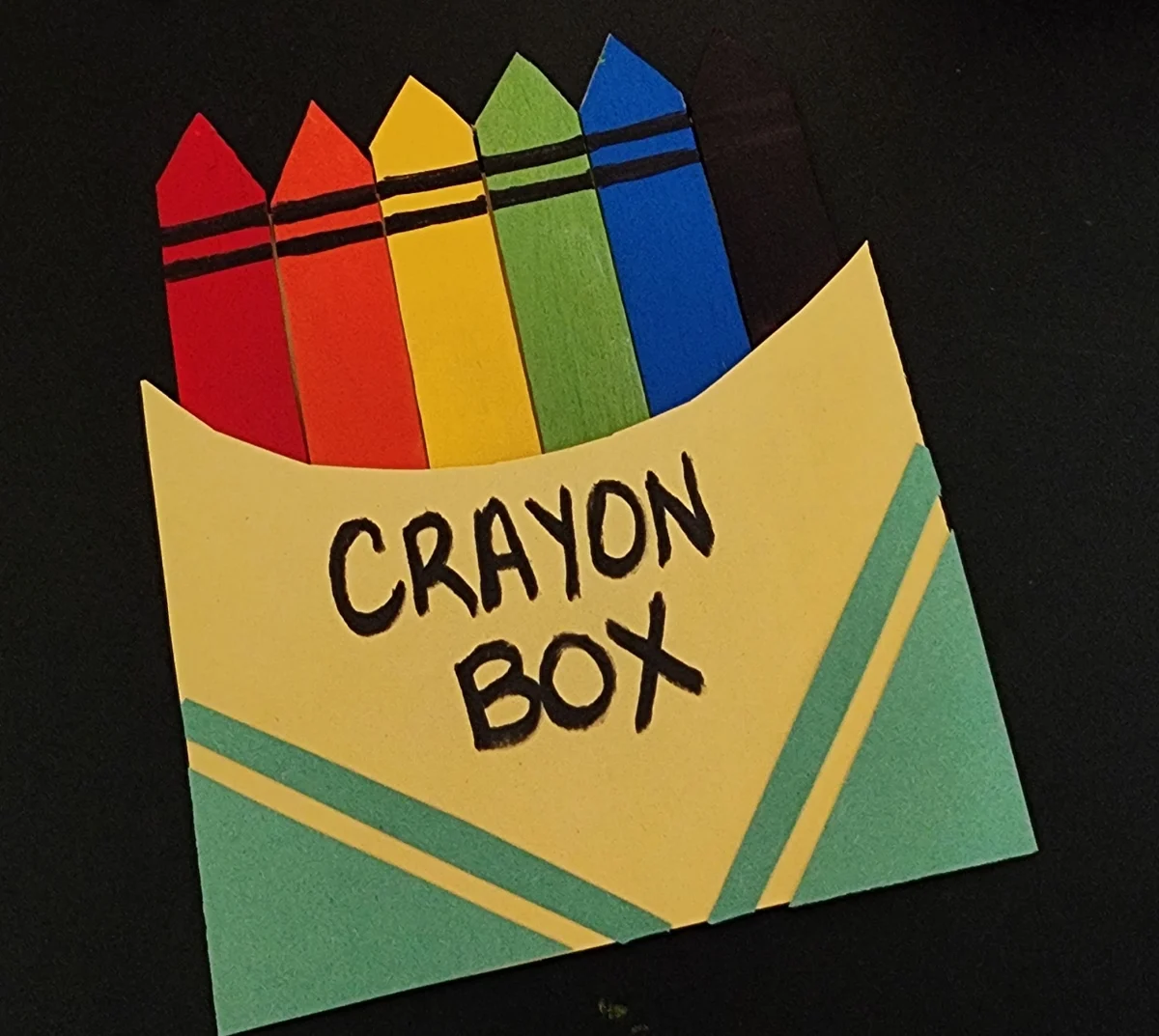 Even more Back to School Crafts you don't want to miss!




Want to print or save this popsicle stick crayon box craft?