This post was created as part of a relationship in which I was sponsored by Weight Watchers to share my experiences. Though I was compensated for my time and commitment, all views, positive and negative, are my own. Their new program Beyond the Scale, a holistic approach with more ways than ever for you to personalize your program, define your success and guide you on your road to healthier living. #WWsponsored
Well the New Year has already gave me my fair share of struggles this week. If you happened to noticed that the blog was down for several days I sincerely apologize. I am glad today is today though because I am spending my morning focusing on my health in a fun way. By enjoying this tasty and delicious Raspberry Peach Smoothie. Plus I am setting up to throw a fun Morning Glow Party.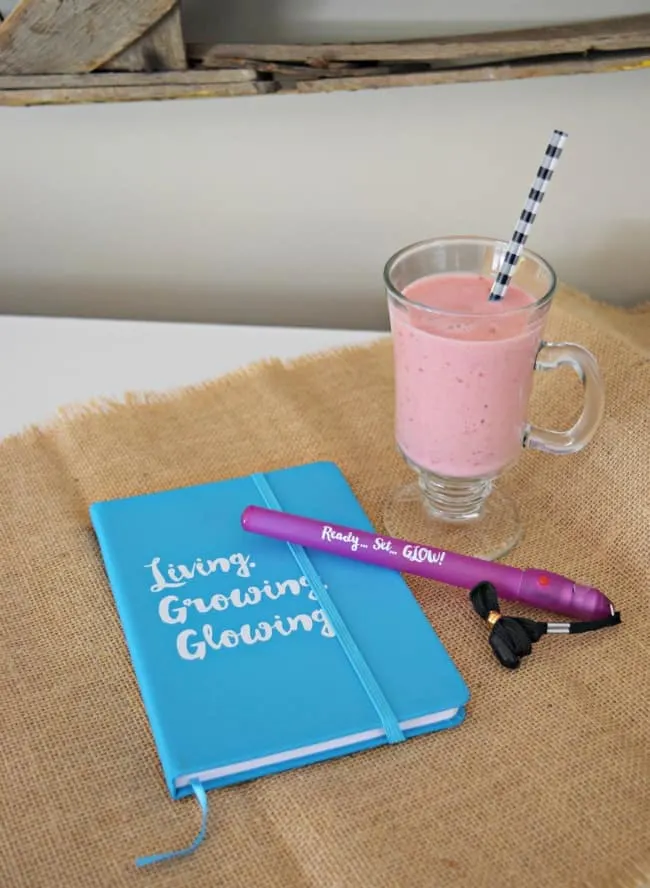 That is the goal for Weight Watchers this year. To focus more on bettering our health and less on what that number on the scale says. Speaking of which, did you catch my previous post on breaking free from the scale? If you missed it be sure to pop over and check out that post too. It is a great read if you are looking to stop being addicted to weighing yourself and having that scale tell you whehter you had any success.
Now on to what you are wanting… The recipe to the Raspberry Peach Smoothie. It's delicious!!
INGREDIENTS:
2 ripe peaches, peeled, pitted and sliced
2 (6 ounce) packages fresh raspberries or 2 3/4 cups frozen unsweetened raspberries
1 1/3 cups plain fat-free Greek yogurt
1/2 cup fat-free milk
1 tablespoon honey
3 ice cubes
INSTRUCTIONS:
Combine peaches, raspberries, yogurt, milk, honey and ice cubes in blender and puree. Pour into 4 glasses and serve.
This recipe is great for your party because it makes enough for 4 but you can always save if you are making it on your own. This recipe is 6 smartpoints so it's perfect to get your breakfast started out on the right foot.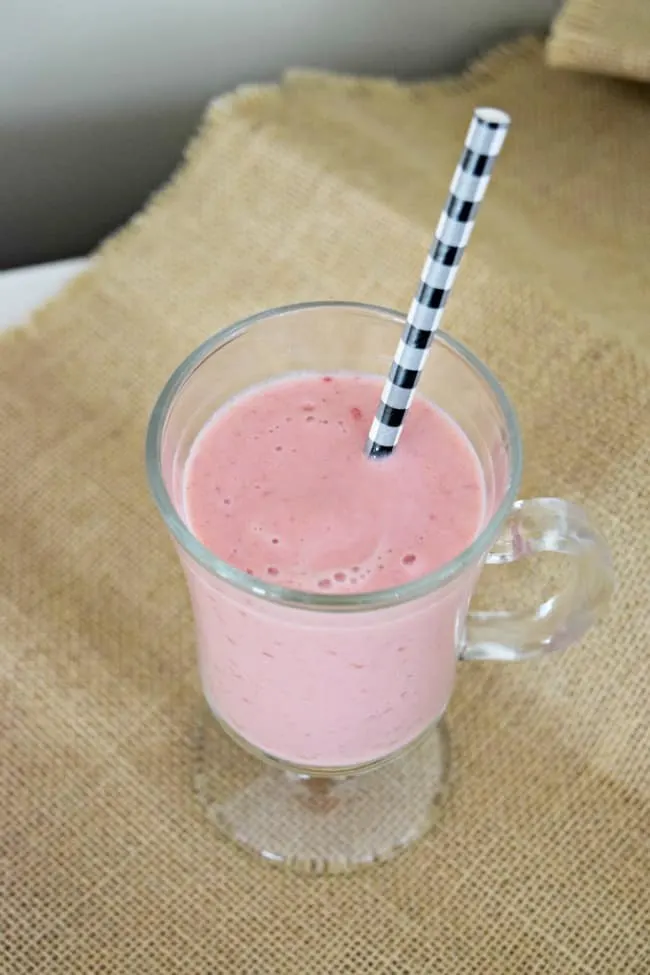 Now it's time to set up and share our glowments. What does that mean? It means those achievements, those moments, that made us shine. Not just the scale ones but the ones that made you say, "Actually, I can." Whether you accomplished a new workout without giving up or made a healthy recipe full of things you might have never tried before. These are your glowments, bask in them.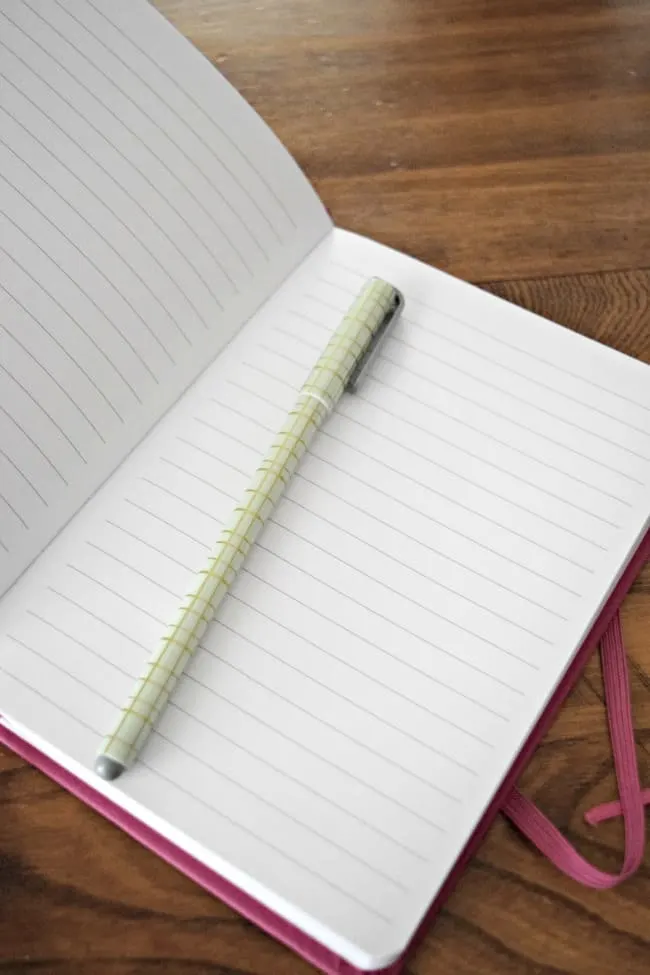 Don't forget that your morning food intake can impact your whole day. Smoothies, healthy ones, are a great way to provide nutrients your body needs to produce energy and boost your metabolism. I know I will be reaching for smoothies more and more and putting my blender to good use.