Calling all little artists and crafters! Get ready to explore the sunny world of sunflower crafts for preschoolers that will bring all the smiles and sunshine.


These adorable and easy-to-make crafts are not only entertaining but also educational, helping your little one develop their fine motor skills, creativity, and love for nature.


Let's dive into the world of sunflower-inspired fun!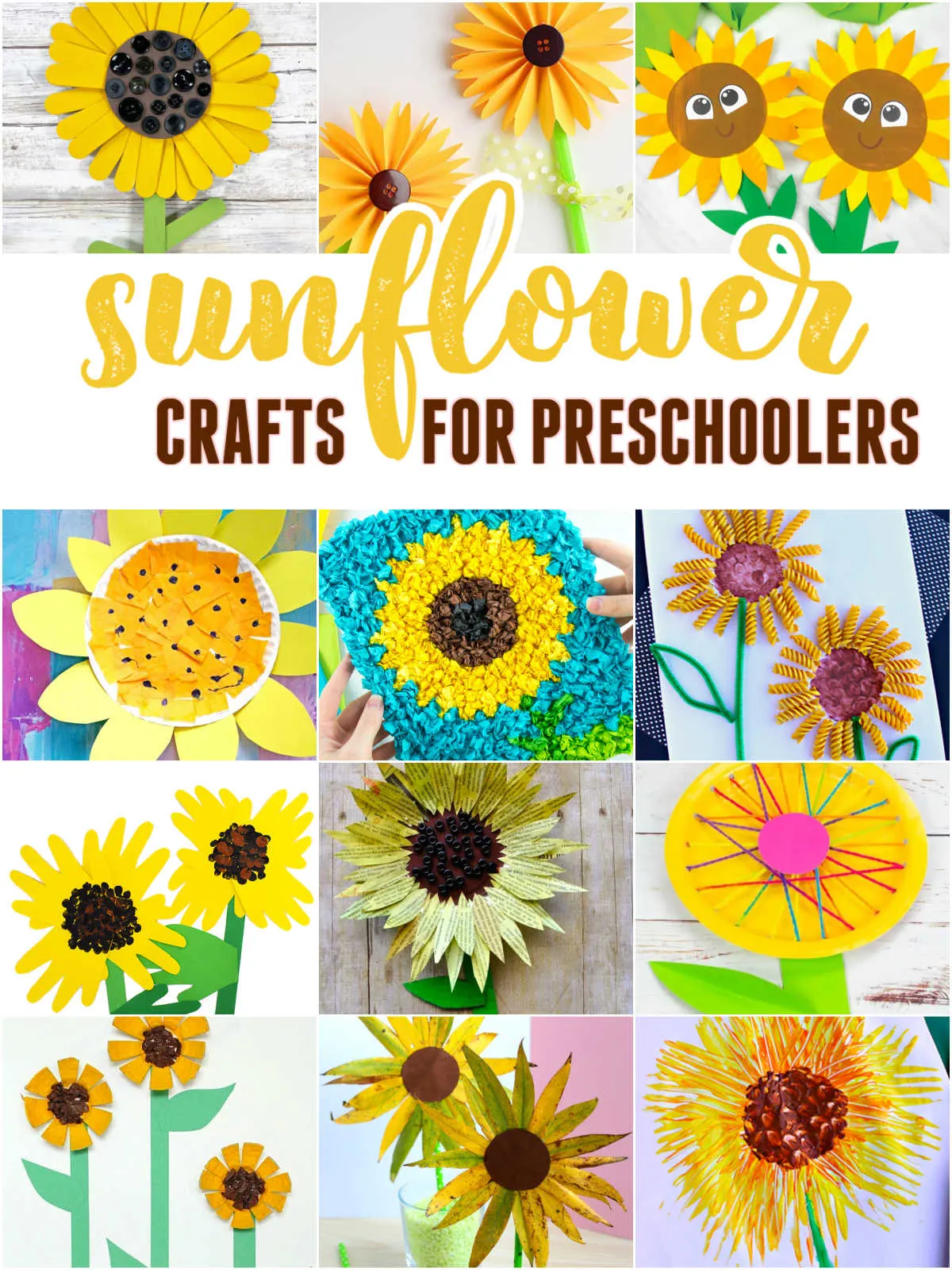 These delightful sunflower crafts are perfect for preschoolers to explore and create a little piece of sunshine.


Not only will they enjoy the crafting process, but they'll also learn about nature and enhance their cognitive skills along the way.


So, gather your crafting supplies and get ready for a blooming good time with these sunny and creative activities!


Learn some amazing fun facts about sunflowers that will be perfect to go along with these crafts.




Materials you might want to have on hand!




Sunflower Crafts for Preschoolers: Blooming Creativity and Fun!




Even more fun crafts for preschoolers!