This Toilet Roll Love Bug (or butterfly) is so cute and easy it is sure to be a hit with the kids.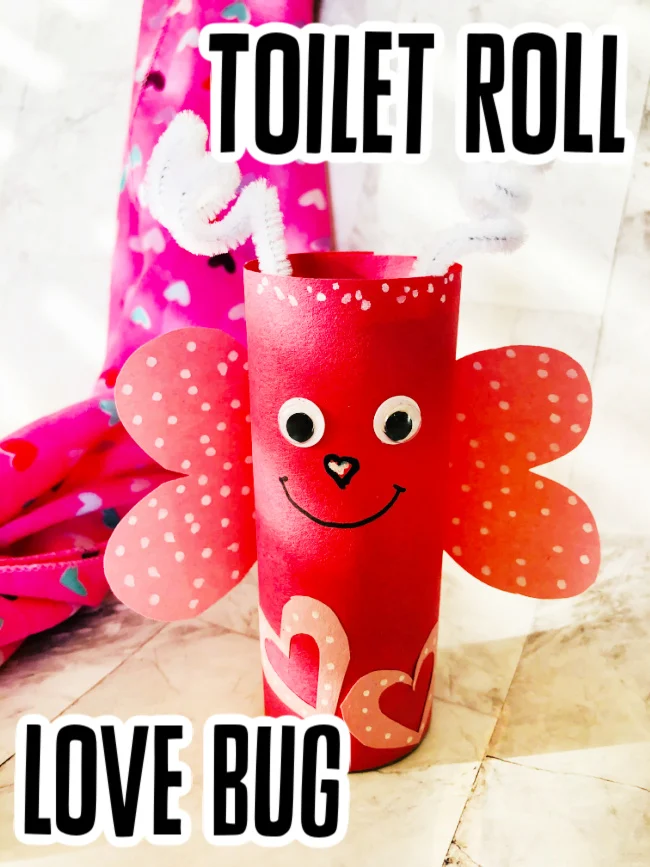 Toilet paper roll crafts are loads of fun and these cute little love bugs (or butterflies since they look like a butterfly as well) are the perfect craft idea for Valentine's day.


Supplies you will need:


Empty Toilet Paper Rolls

Yes, you can use the end of an actual toilet paper roll but did you know that you can purchase empty toilet rolls made for crafting? I highly recommend them as they are much sturdier and easier than waiting for a tp roll to be used up.


Construction Paper
Wiggly Eyes
Pipe Cleaner
Hot Glue Gun and Sticks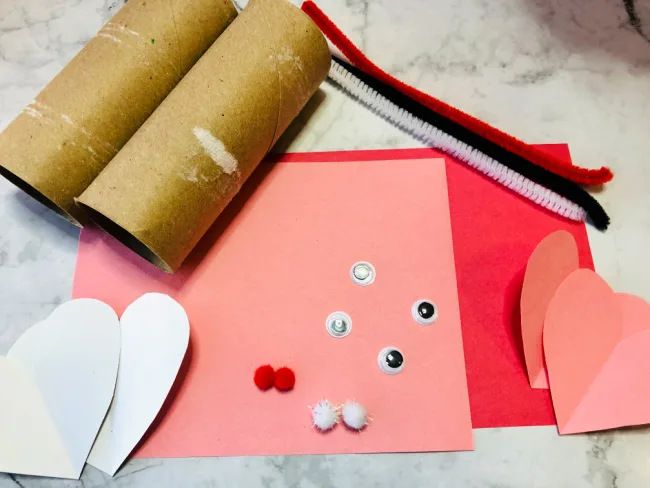 How to create a Toilet Roll Love Bug Valentine Craft!


Measure and cut your construction paper to the size of the toilet paper roll, wrap it around the roll, and add a touch of glue so that it will stay attached.


We chose to use construction paper to make the tube red as it was the less messy route, but you could also paint the toilet paper roll as well.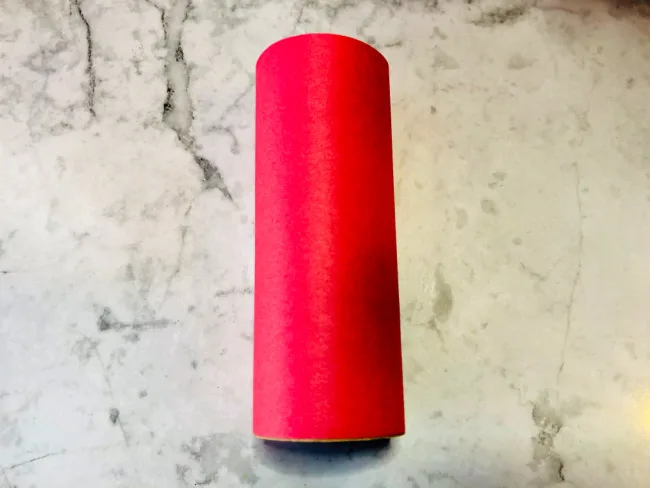 Using just a tiny amount of glue, attach the wiggly eyes near the top of the tube.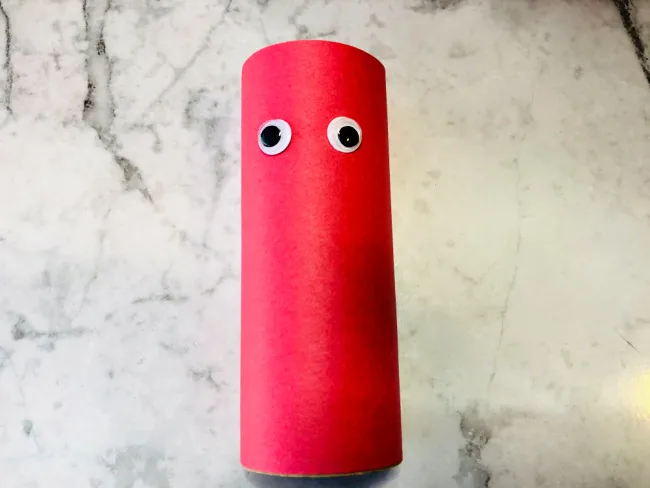 Using your paint pens or markers, draw on a heart-shaped nose & mouth and decorate the body of your bug.




Pick a coordinating construction paper color (we used light pink) to cut out 2 heart shapes for the wings and decorate them with your paint pens or markers, as desired.


Attach with glue, adding the wings to the backside of the love bug.




For the antennae – cut the pipe cleaner in half, curl the top and attach with glue to the inside front of the tube


Your Toilet Roll Love Bug is complete!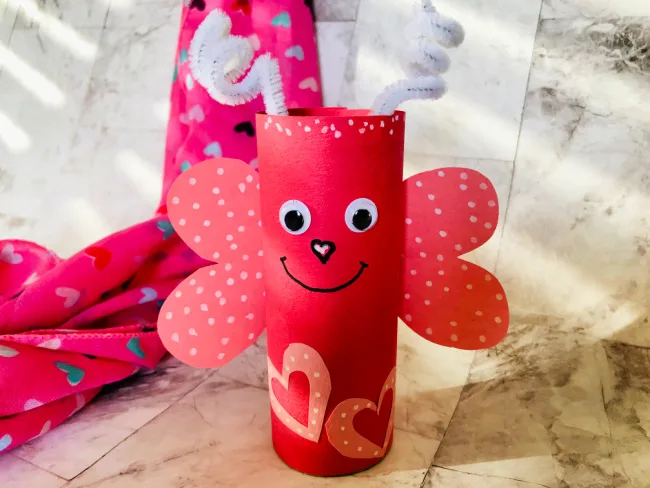 Even more Valentine's crafts and activities that you don't want to miss checking out.


Want to print these Toilet Roll Love Bug Craft Instructions?