If you are looking for Valentine's Day party games that are great for kids or fun for everyone then you are in the right place. These hilarious games are a huge hit with the whole crowd, no matter your age.


So whether you are an adult, college student, high school kid, or a preschool child you are sure to have a blast with these activities.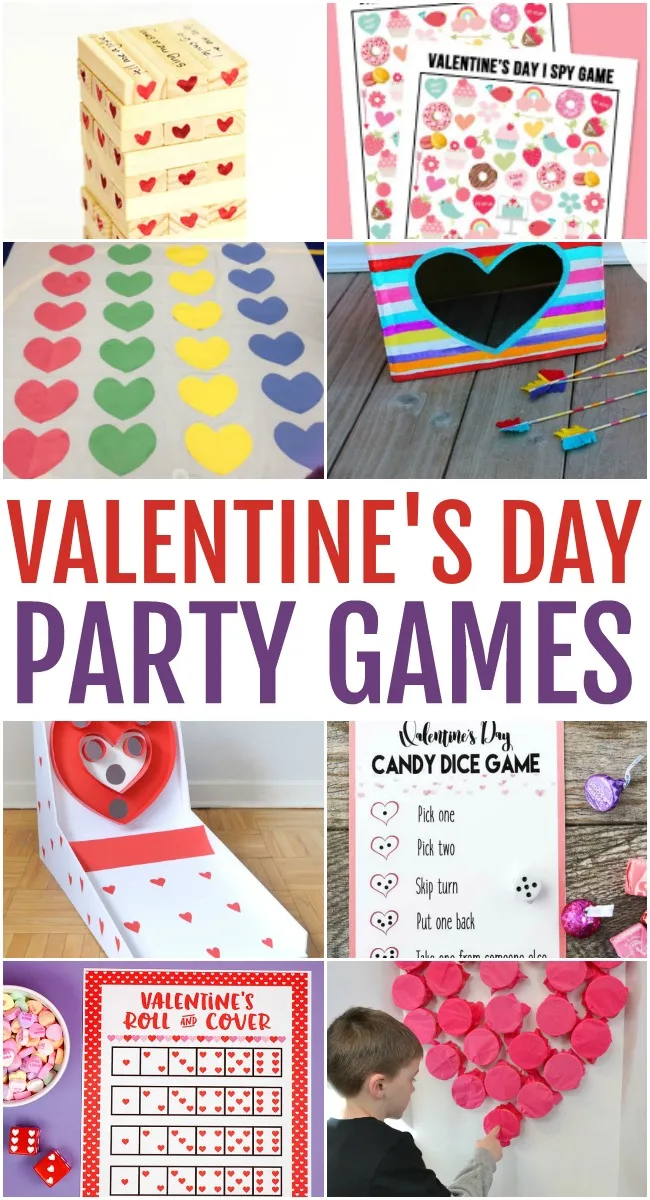 These games are perfect for a classroom party, office party, a family get-together, or even as a February event for a local gathering (think 4H, scouts, etc.)


A great and easy way to stay active doing something that you love and it is tons of fun.


Hilarious Valentine's Day Party Games everyone will love!


Active Valentine's Day Games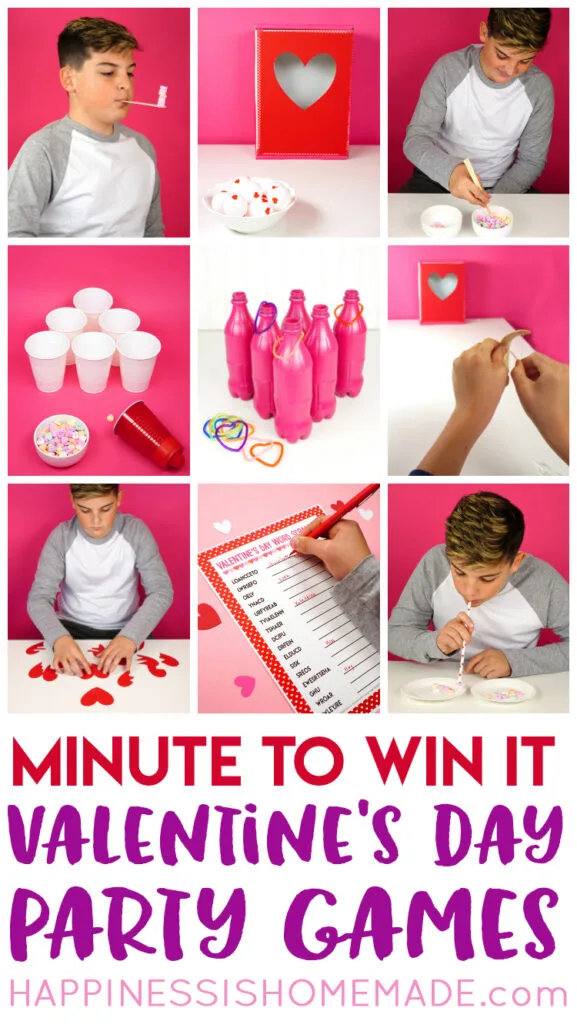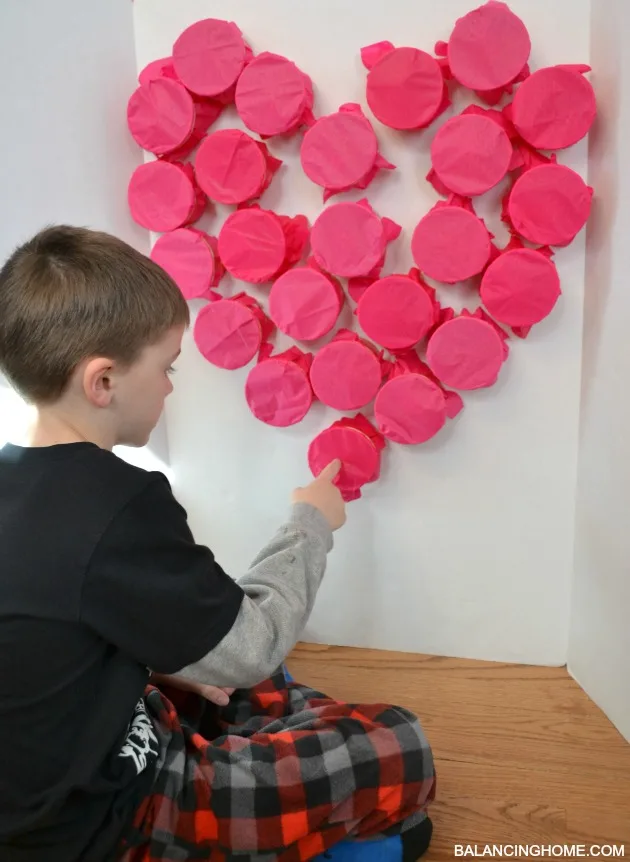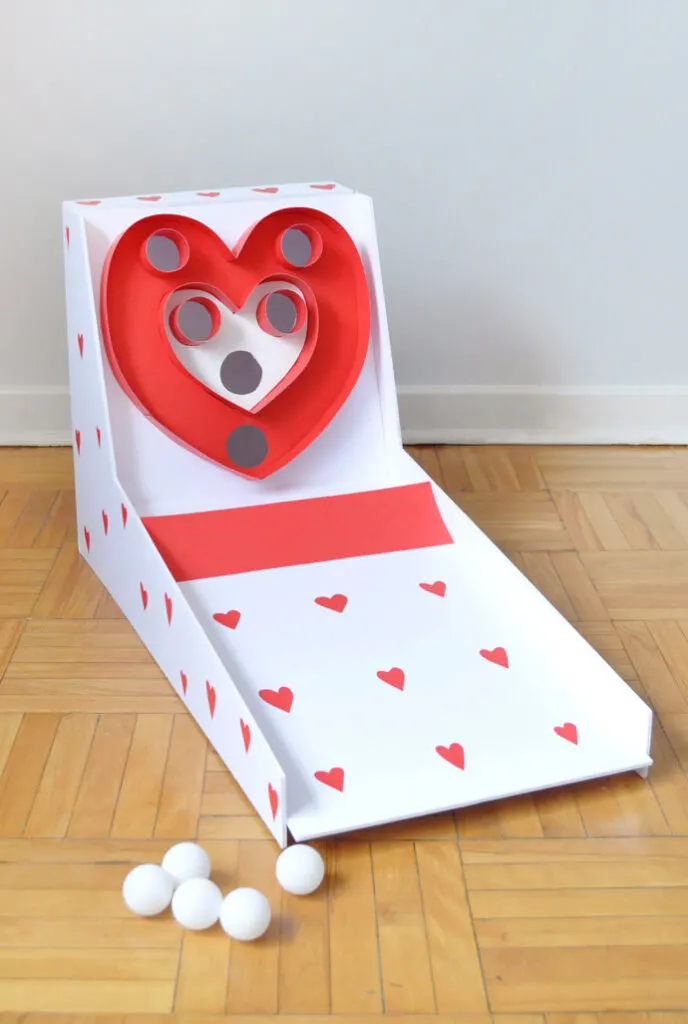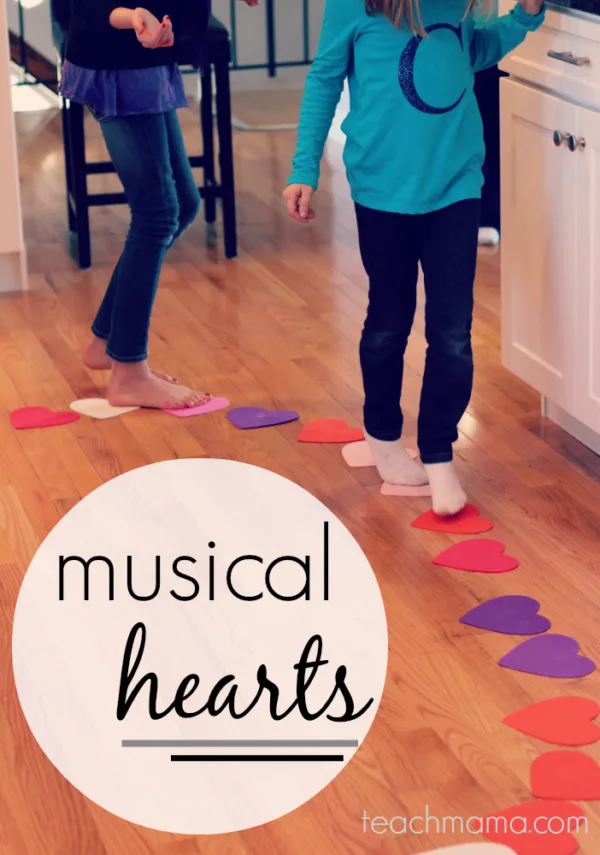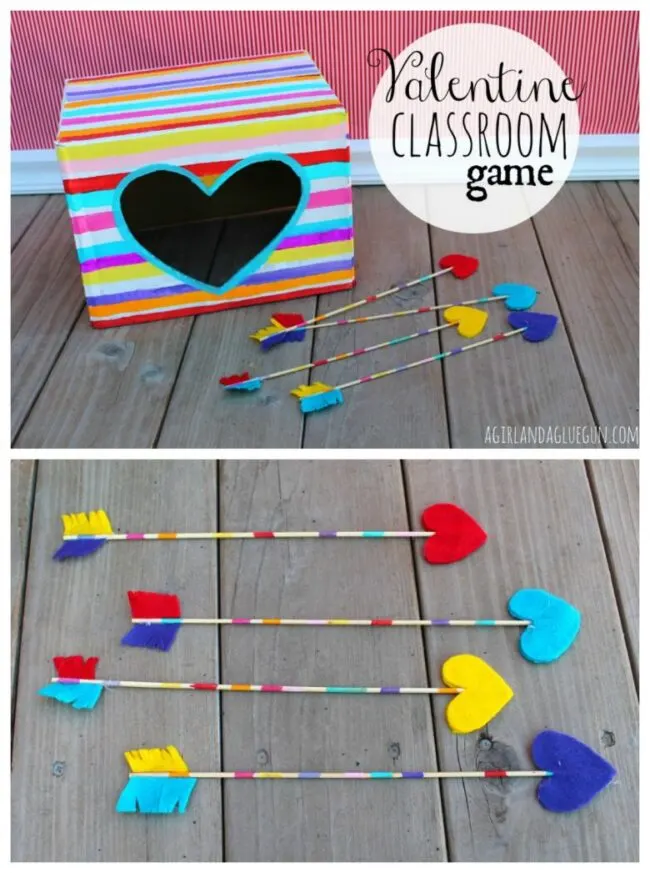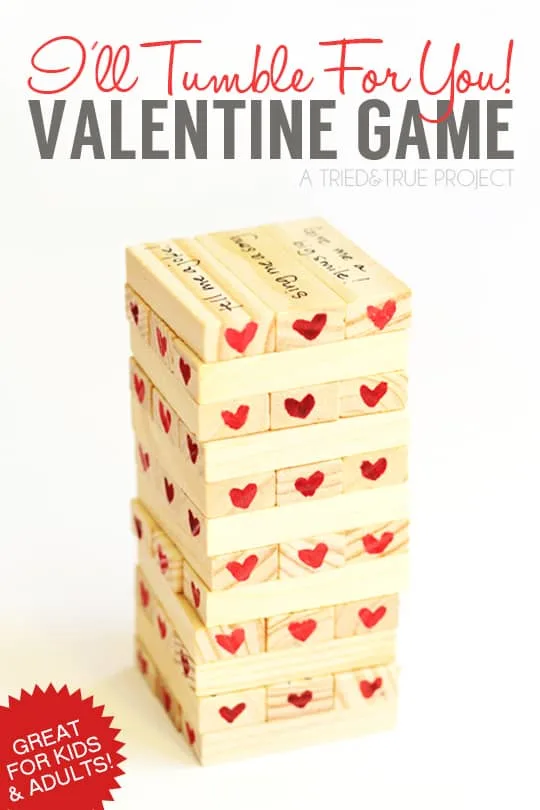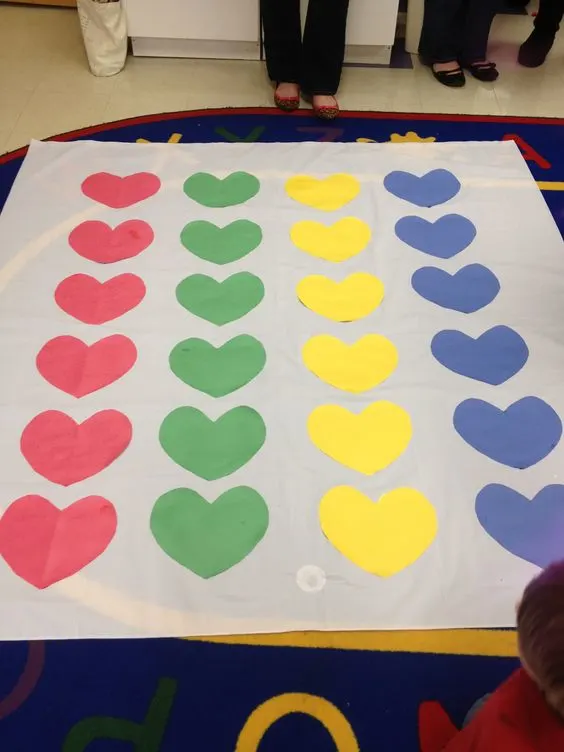 Printable Valentine's Day Party Games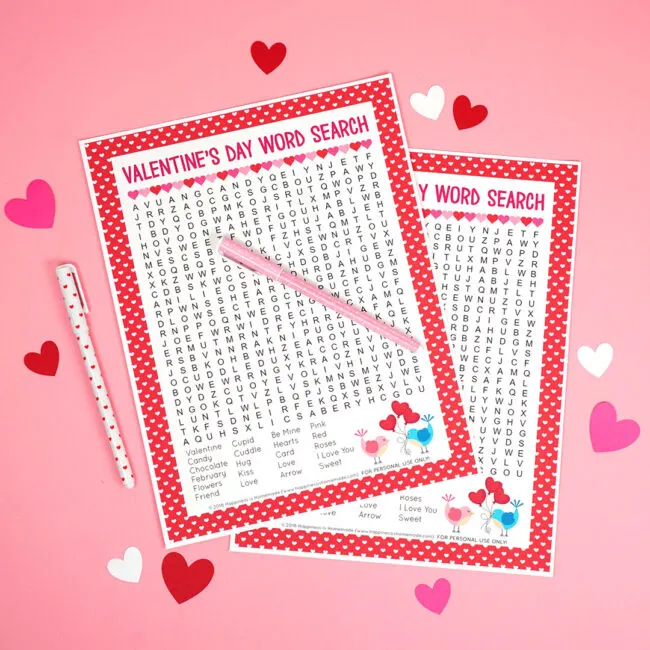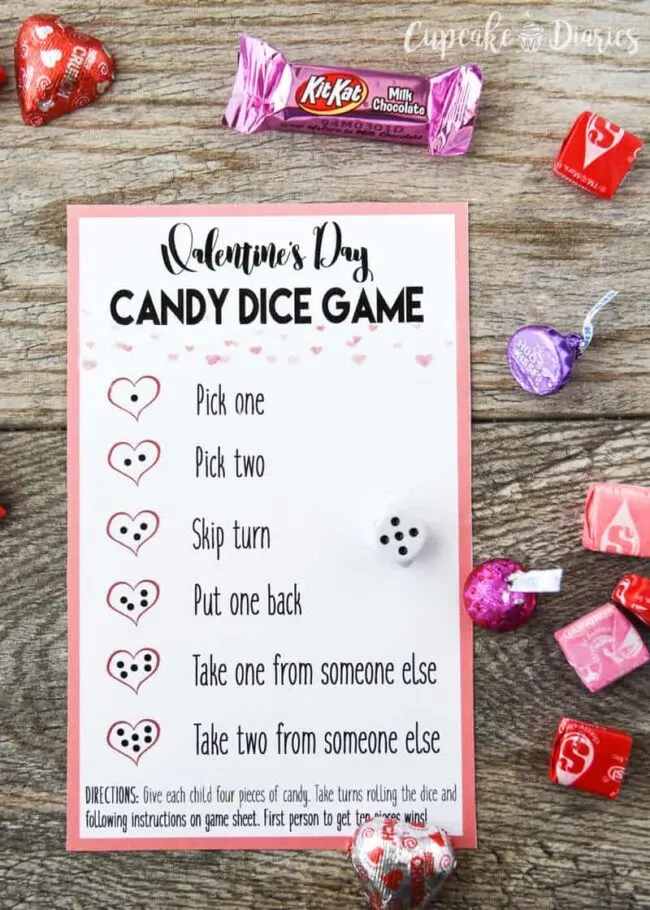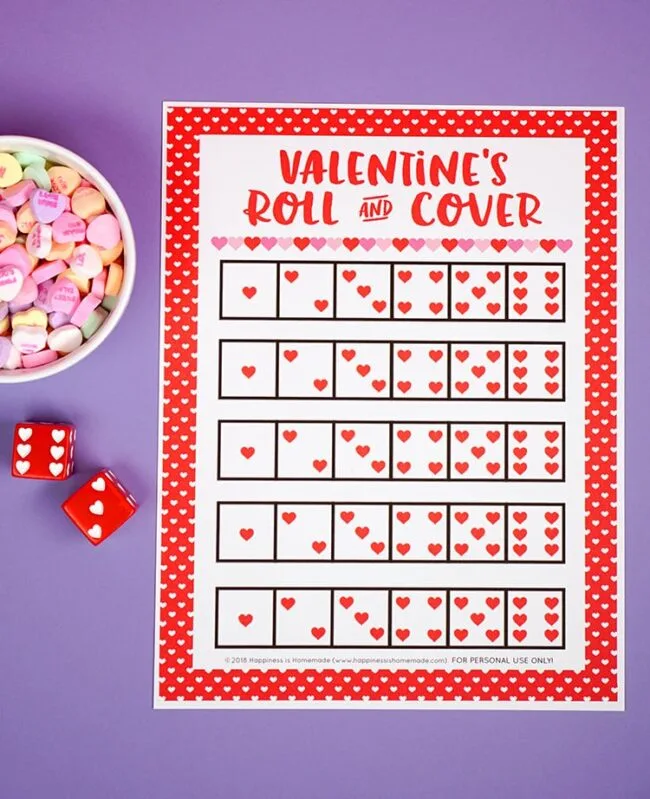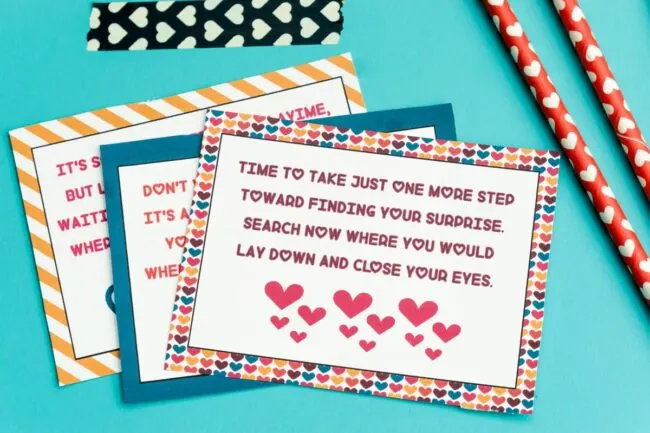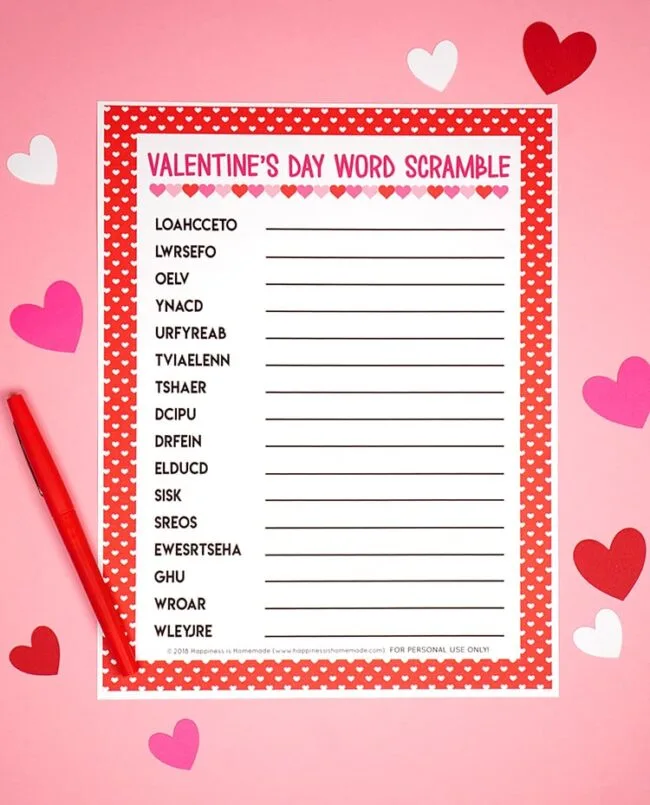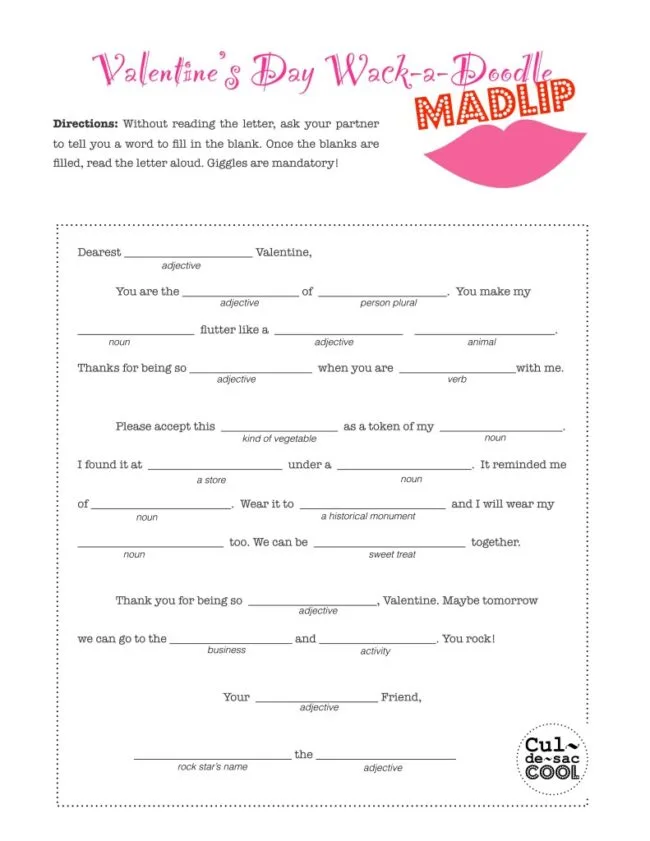 Sometimes we just don't have time to deal with prepping a DIY game like all the awesome ones above but thankfully there are some really great ones you can purchase as well.


Check out our favorite ones listed below.




If you enjoy these Valentine's Day party games and want to check out even more new game ideas then here are so posts you might also love...