This light and airy whipped cream cheese frosting is the perfect topping to any of your cakes, cupcakes, and more.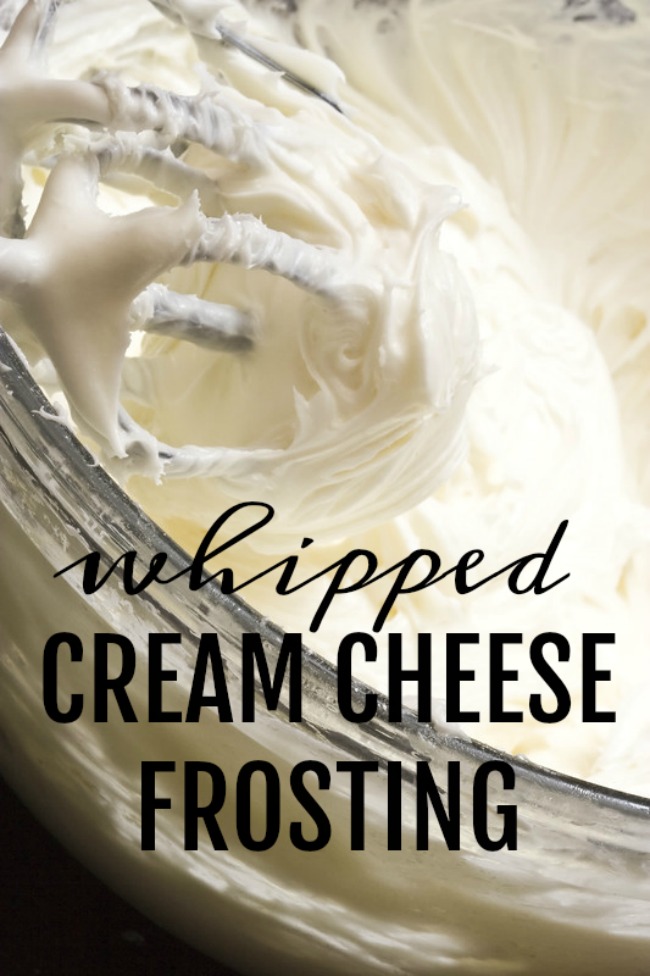 What I love most about this simple recipe is the fact that it is delicate and creamy.


It's not too sweet and not too rich, yet it is the best version of homemade cream cheese frosting I've tried.


It also has consistency easy for spreading with a silicone spatula.


Ingredients you will need:


1 package cream cheese, softened
2/3 cup confectioners' sugar, divided
1 1/2 cups heavy cream
2 tablespoons fresh lemon juice


Directions for making whipped cream cheese frosting


Beat your cream cheese and 1/3 cup confectioners' sugar until smooth; add in the strawberries and beat until just blended.


Beat the heavy cream and lemon juice at medium speed until foamy; increase speed to medium-high. Slowly add remaining 1/3 cup sugar and beat until stiff peaks form.


Using a spatula, fold half of the cream mixture into cream cheese mixture; fold in remaining cream mixture.


Spread cream cheese frosting on confection dessert of your choice.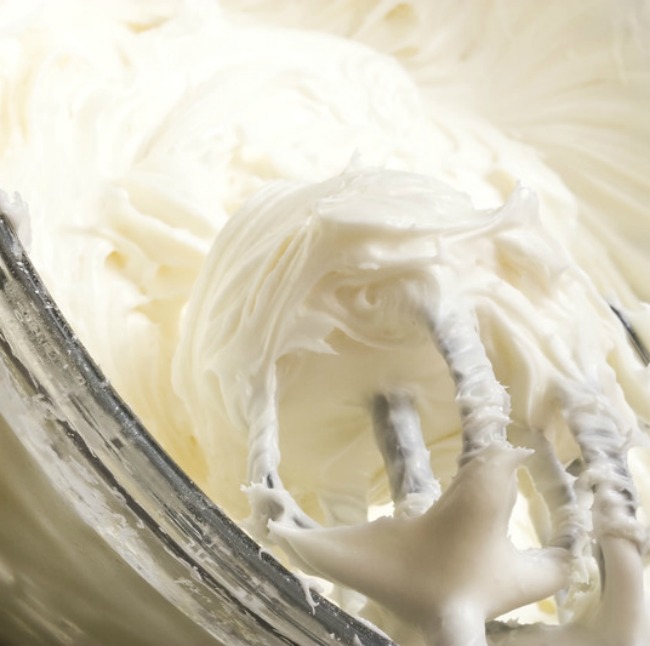 We love this whipped cream cheese frosting on our favorite dessert, strawberry sheet cake.


The only thing we do different is add in 3/4 cup diced fresh strawberries to the frosting.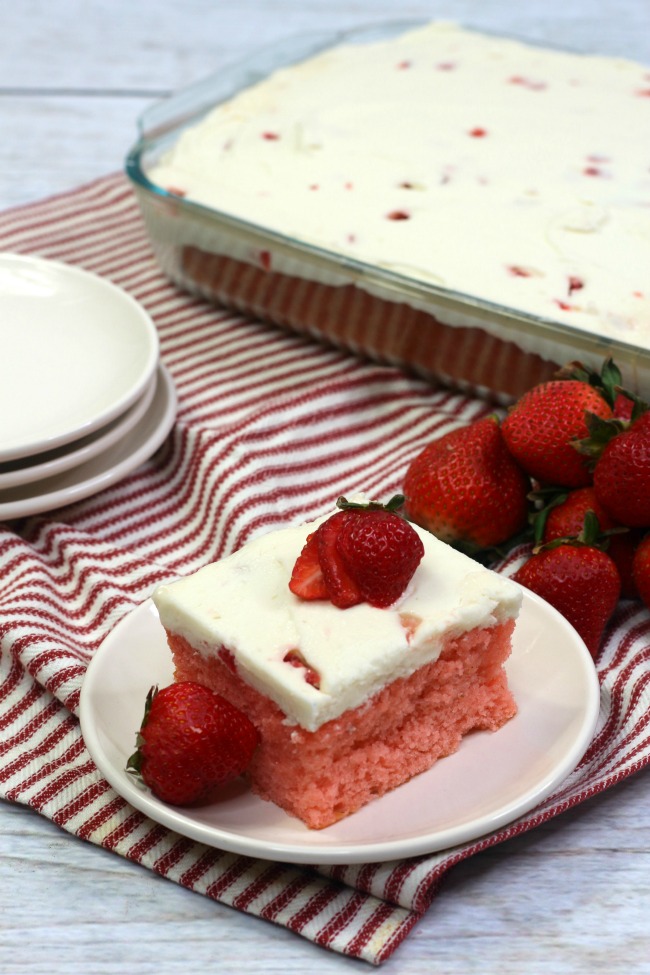 Want to print this recipe?




Do you love this Whipped Cream Cheese Frosting recipe? You might want to check out these too…


Carrot Cheesecake Bars

Red Velvet Cookie Dip

Cake Flour Substitute