Is your bullet journal ready for April?


Picking a style and theme is hard, but with these inspirational bullet journal monthly theme ideas the planning is made so much easier.


April is one of my favorite months because it means the weather is warming from often to cold winter and everyone is looking forward to summer.


If you experience the cold winters then you know what I mean.


Bring on spring and the best April bullet journal ideas!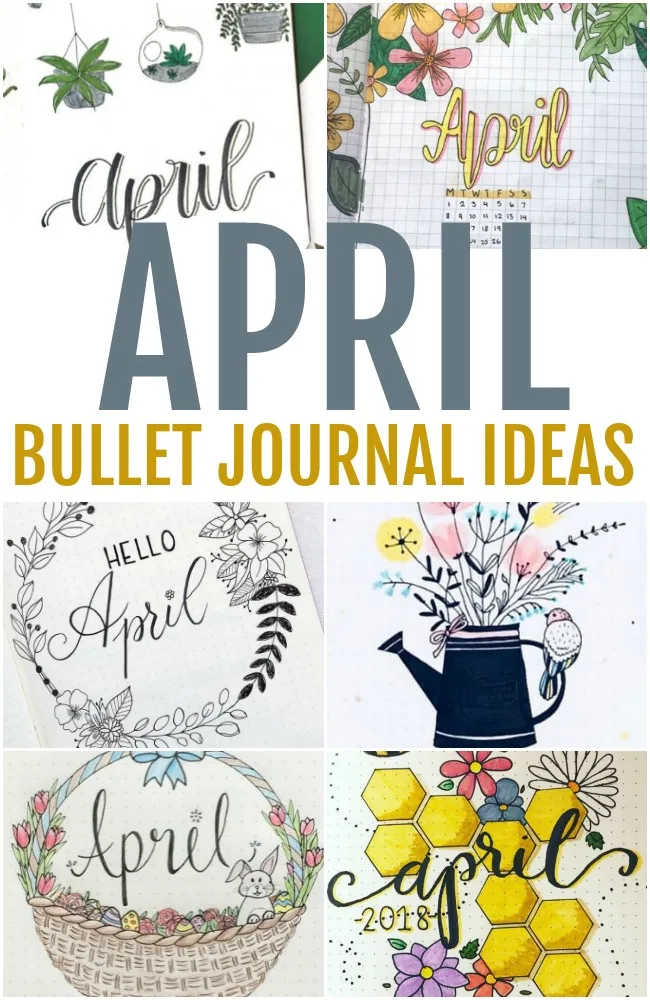 Before we get started on sharing all the April layouts and themes, I thought I would give you a few fun facts to discover about April for even more inspiration.


Fun facts about April!


The Latin word aperio, meaning "to open or bud," gives us the name April. This is fitting considering we all see this month as the start of spring (at least here in the United States) when all the flowers and trees are budding and showing signs of new life.

The birthstone of April is the Diamond and the flowers are the daisy and the sweet pea. These could be useful in planning the perfect April bullet journal idea and theme.

Lucky colors for April are yellow and red.


Now on to what you have all been waiting for, the gorgeous visual inspiration for the month of April from weekly spreads to cover pages.




Now that you have checked out all of these beautiful designs, it's time to decide what spreads and layouts you want to include in your April Bullet Journal Setup.


Supplies you might need for your April Bullet Journal Ideas


You can click on the photo below to see a complete list of all the items available to purchase.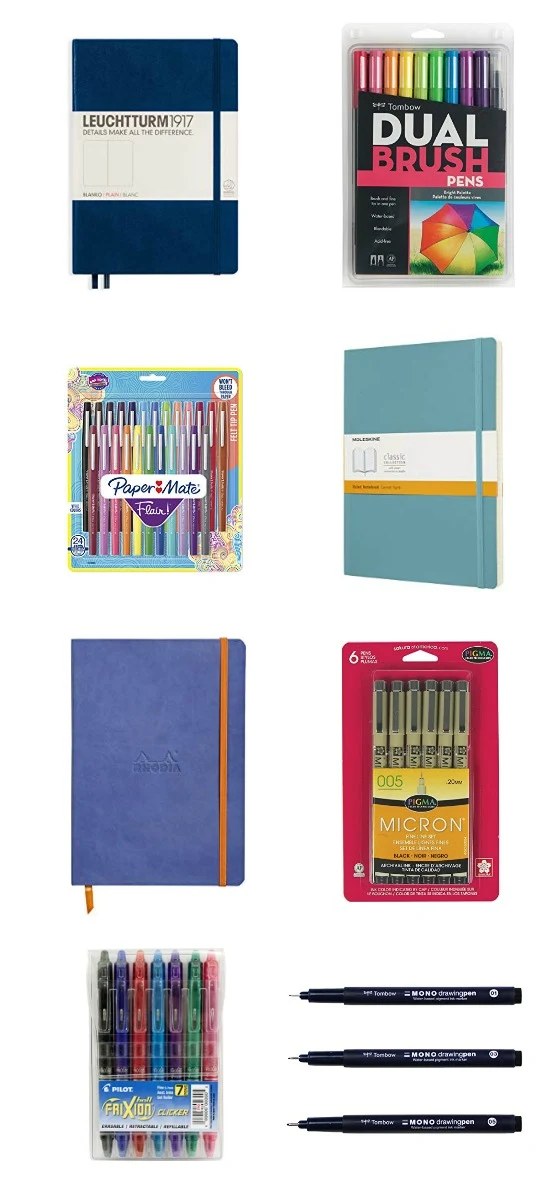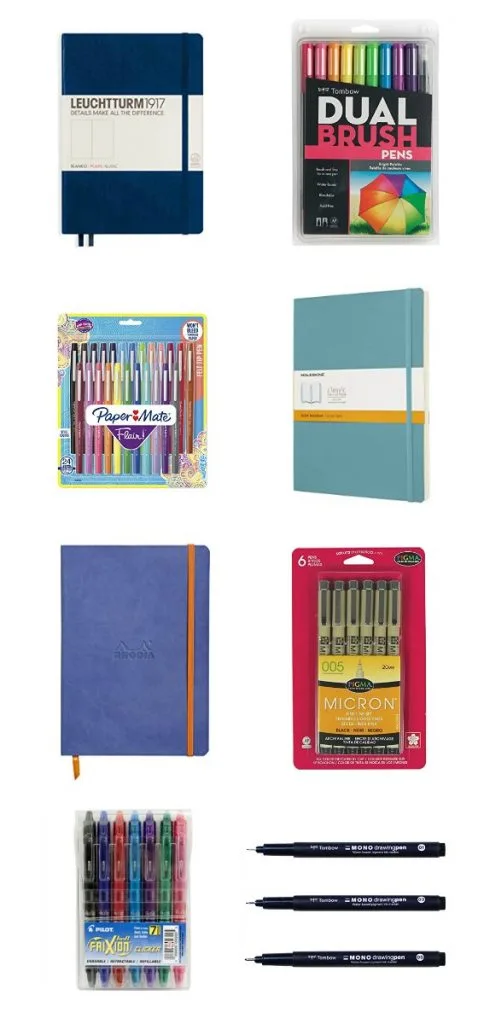 If you found these April bullet journal ideas helpful, you also might like these ideas...