Searching for new bullet journal ideas? These creative bullet journal mood tracker ideas are a beautiful and meaningful way to track your mental state throughout the month.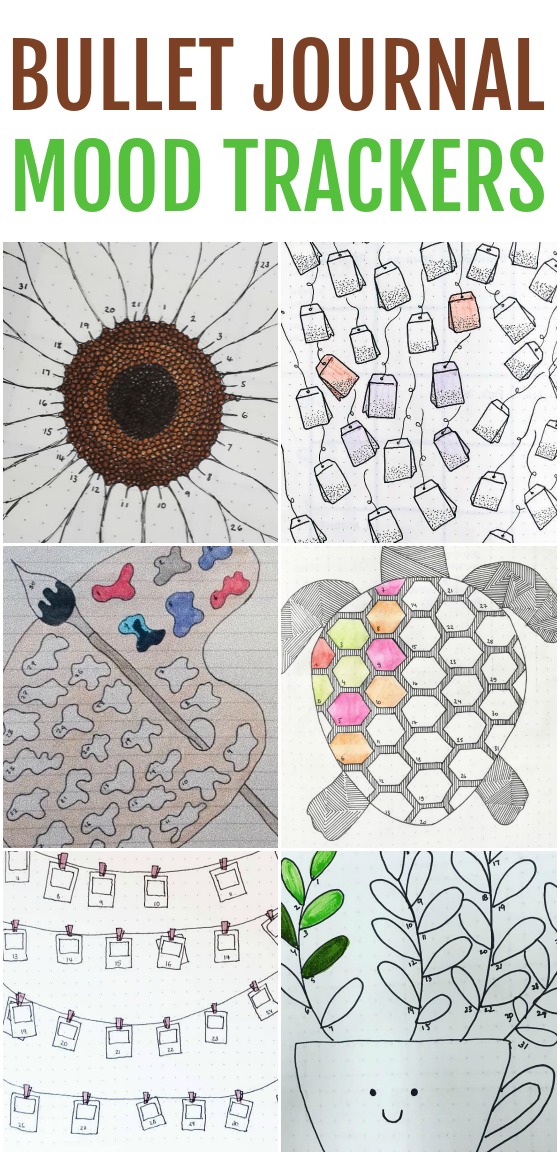 There are countless things you can track in your Bullet Journal, but by far, one of the most popular ideas is the mood tracker.


Your emotional state changes on a daily so why track the same way every month?


Mood trackers are a fun way to keep track of your emotions and to look back and see how they fluctuate throughout the year.


If you're ready, let's check out 75+ inspiring ways to add them to your bullet journal today.


Bullet Journal Mood Tracker Ideas


This collection of mood trackers has tons of ideas for new and different bullet journal mood tracker designs, from super simple to a little more detailed.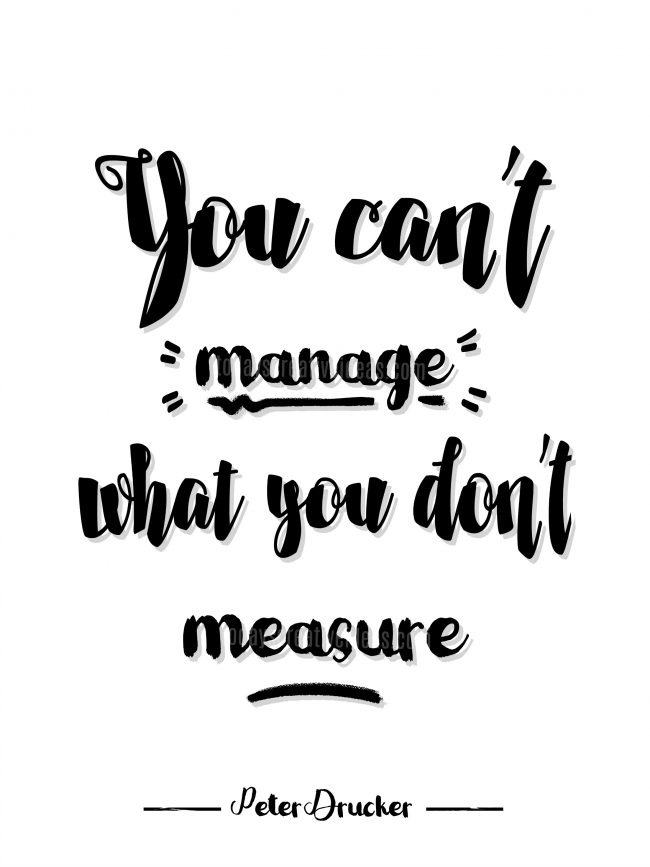 The quote above is true in all aspects of life.


When it comes to your personal well-being, your mood plays a vital role in how much energy you are going to have, whether you can stay focused throughout the day, and of course whether you do the things that need to be done.


Why is mood tracking well for your mental health?


Your mood has a huge influence on the way you react to everything.


The purposeful act of tracking and noticing your mood patterns can help you determine what is causing those shifts in mood.


Rather than just noticing a change in your mood you can have a better understanding and as you may notice triggers, situations, and events that cause them.


Mood Color Chart


Not sure how to chart your mood colors? Here are some ideas to get you started.


Black: Stressed

Dark brown

: Restless

Dark yellow

: Unsettled

Yellow

: Creative

Orange

: Adventurous

Red

: Angry

Green

: Calm

Turquoise

: Peaceful

Blue

: Relaxed

Purple

: Romantic


Our favorite mood trackers that you can purchase and print. So many cute ones!


Sunflower Mood Tracker
Jelly Bean Mood Tracker
Monthly Mood Tracker Set
So many more awesome ones here too!


If you found these Bullet Journal Mood Trackers helpful then be sure to check out our other Bullet Journal posts as well.