Painters drop cloth projects are some of the best ways you can decorate a home on a small budget. Everything from curtains and tablecloths to camera straps.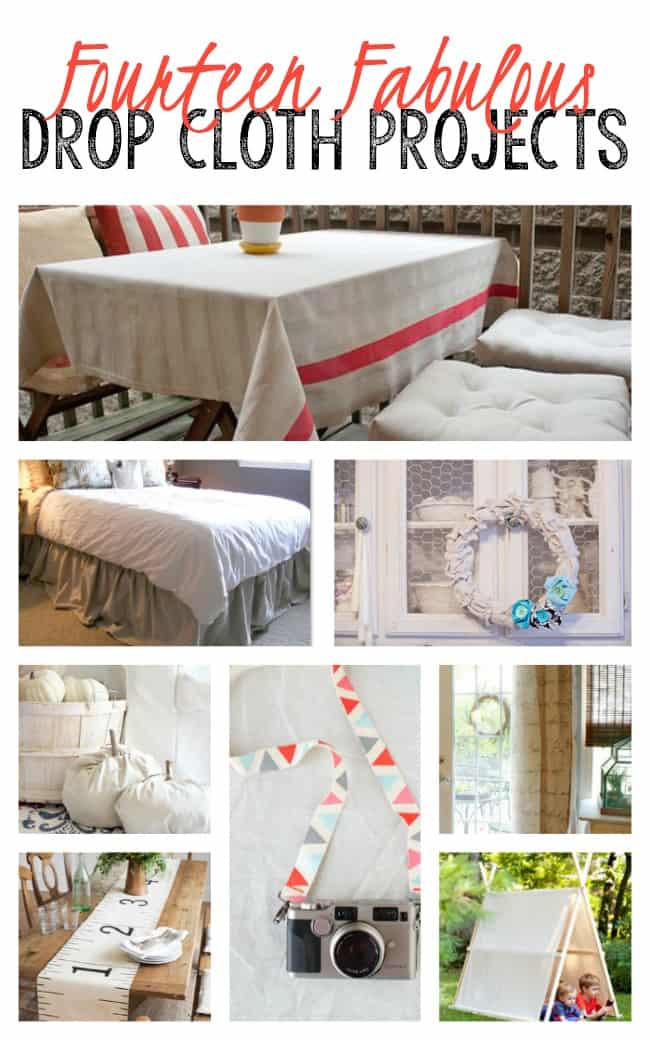 I have run across some of the cutest stuff made out of drop cloths.
So many projects, not enough time to get them all done.
Some of these would make perfect gift giving opportunities.
You know it is never too early to start making homemade gifts in my book.
Here are some Amazon drop cloths I would recommend for these projects:
On to the painters drop cloth projects…
This tent looks pretty easy to throw together.
How fun would that be for an adventure weekend?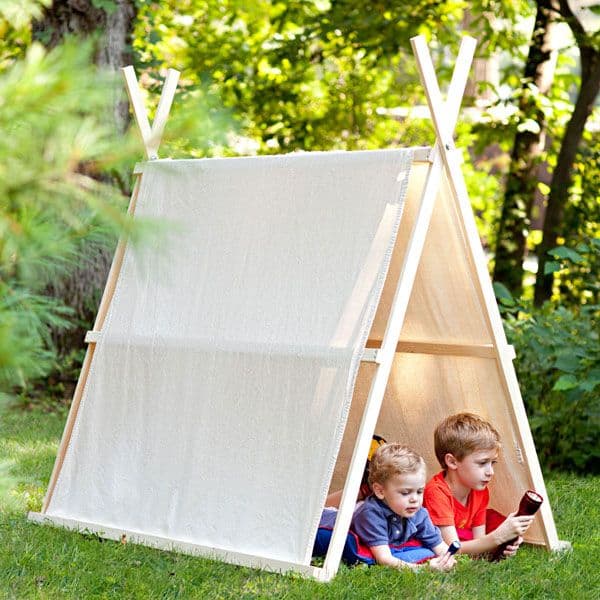 Drop Cloth Script Curtains by DIY Show Off
Love these drop cloth pumpkins!
I'm definitely making some of these for Fall.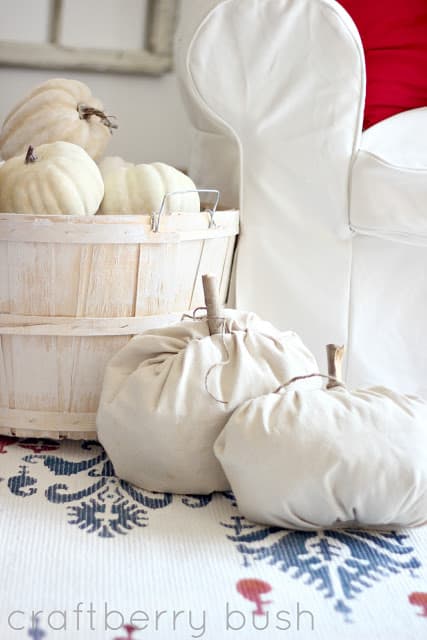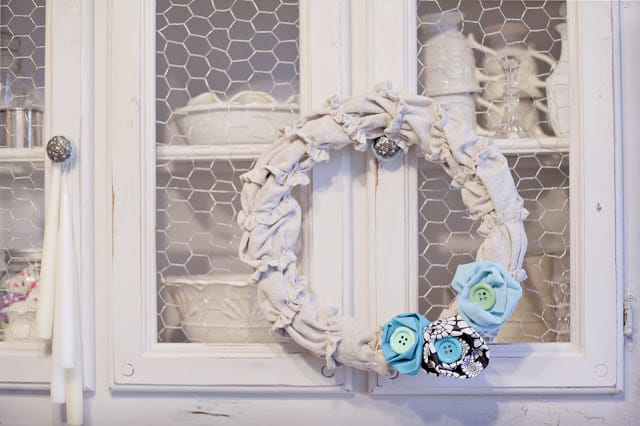 Now, this is a great way to add a little personal touch to your table.
You could paint it all sorts of ways. I'm thinking of all things holiday related.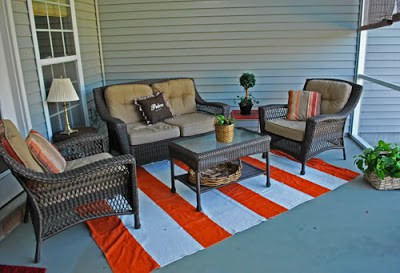 Love this unique camera strap. I think they would make a fun gift for a photographer too.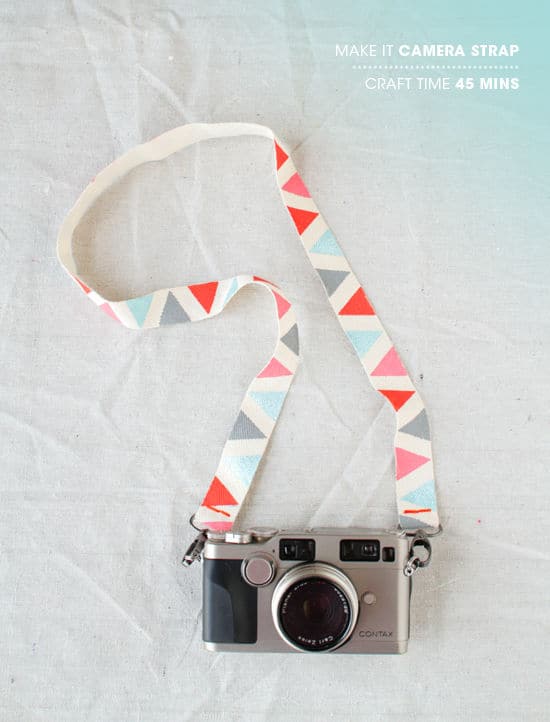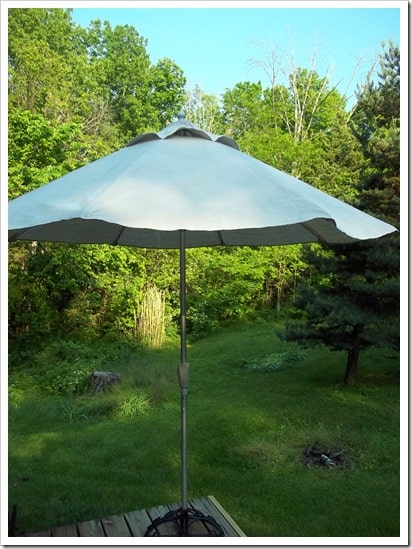 This bed skirt is on my list of things to make too.
I bought a cheapy one from the store and it was ripped in just a few months. This would be perfect.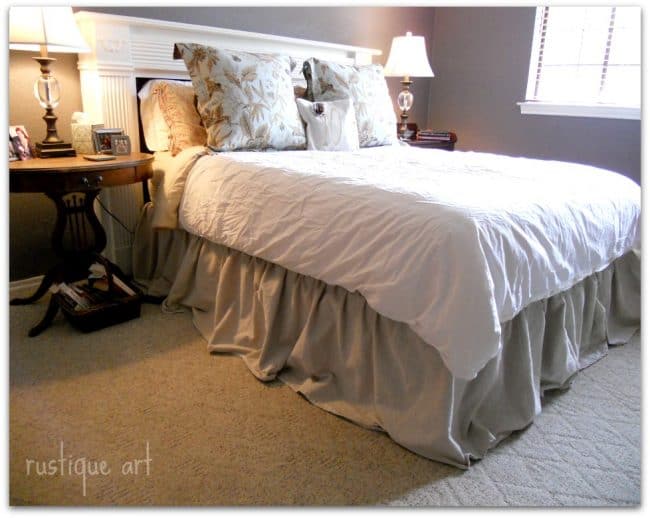 I love all of these painters drop cloth projects. Now I just need to figure out which one I want to do first.
Which project would you create first?
If you enjoyed these projects then you might like these as well…
---